Hello everyone, Merry Christmas! Happy New Year! And "Viva la vida loca!" :)
This year was a great year for AoE3 modding World. Lots of new possibilities, new mods, and new partnerships between consolidated mods!
Ancient Empires also have grown up and wants thank you all with some tips and a question!
---

First we'll talk a little about:

"Ancient Empires Challenge: The building X"
We've asked for you all "Which function this building will play?"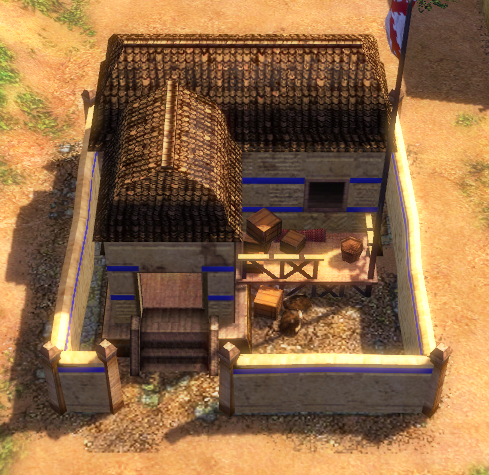 So far no one said the right answer.
We already said that:
- It's not a storehouse
- It's not a market
- It's not a siege workshop
- It's not any building in our images section.
So what it is?
We have some tips for you.
1. You have seen this building in other AoE game.
2. The building in the upper image is from our African Buildingset
3. Bellow, the building we are working for our Hellenic Buildingset.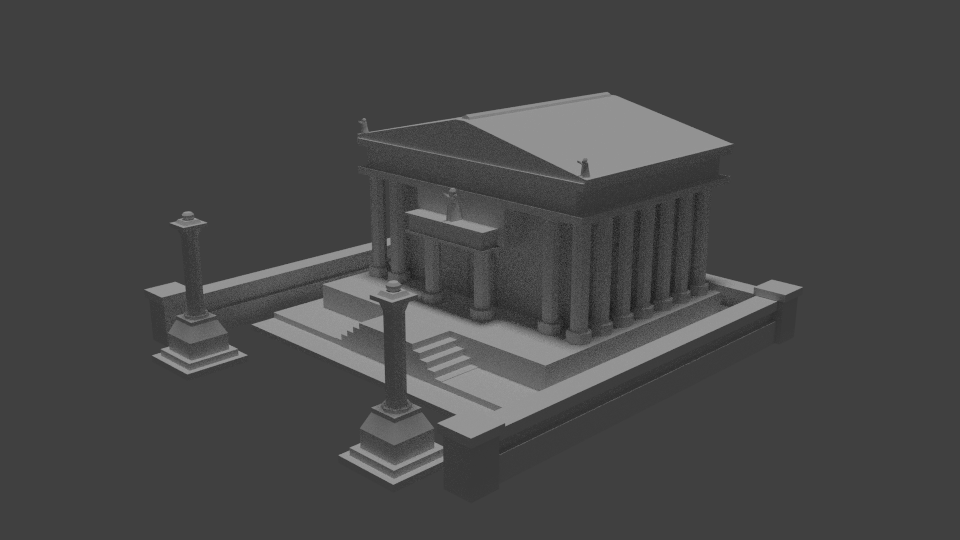 So, can you figure it out? Say in the comments bellow.

Another theme. What you think about our Swordsman Line?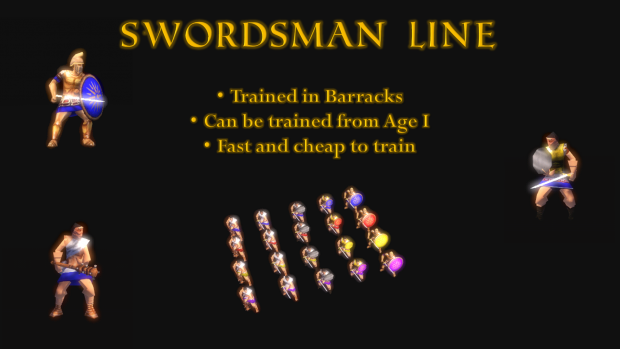 Thank you all for this great and marvellous year!
Happy 2017! Cheers!