Hey all! Finally got around to something I've been meaning to get to for quite some time, fixing the janky poorly modified build-in HUD! Now there's not two ammo counters (woo! been a while since that was the case!). No longer does "/100" suffix the health and armor counts, and the font doesn't drastically shrink as higher resolutions like before, here's a side-by-side comparison of the old and new HUDs at different resolutions;
720p (default):

Old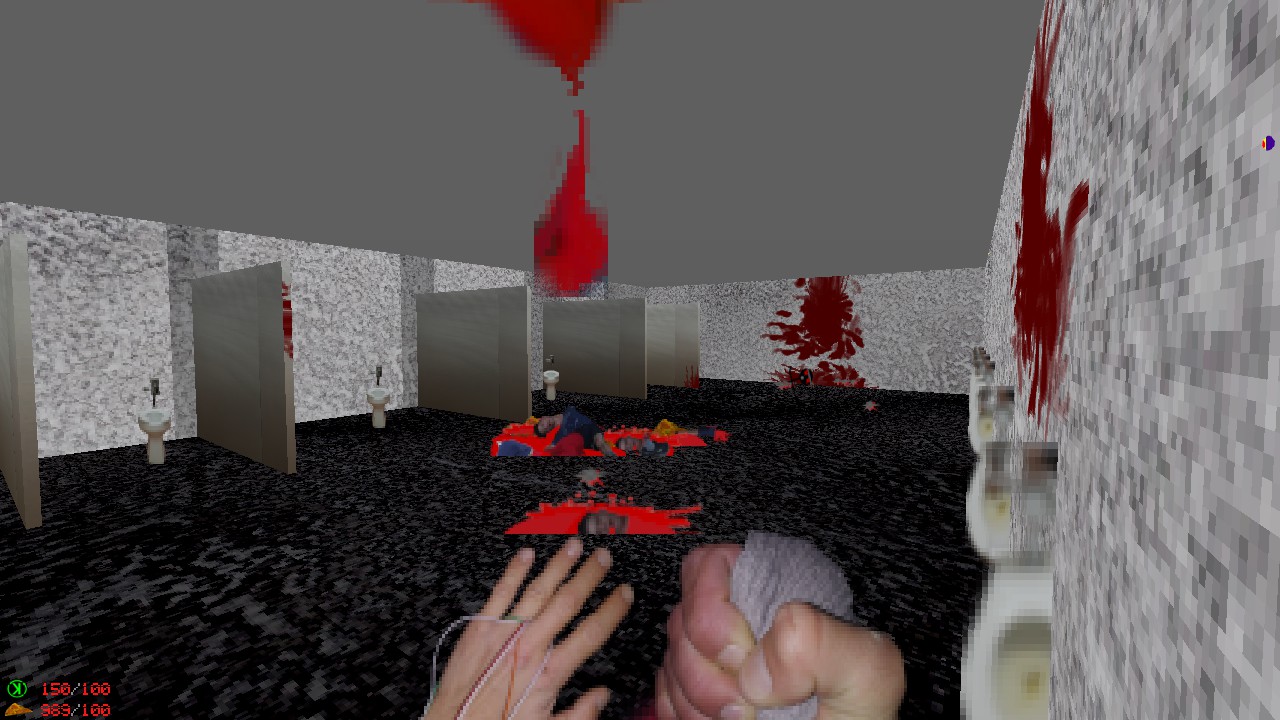 New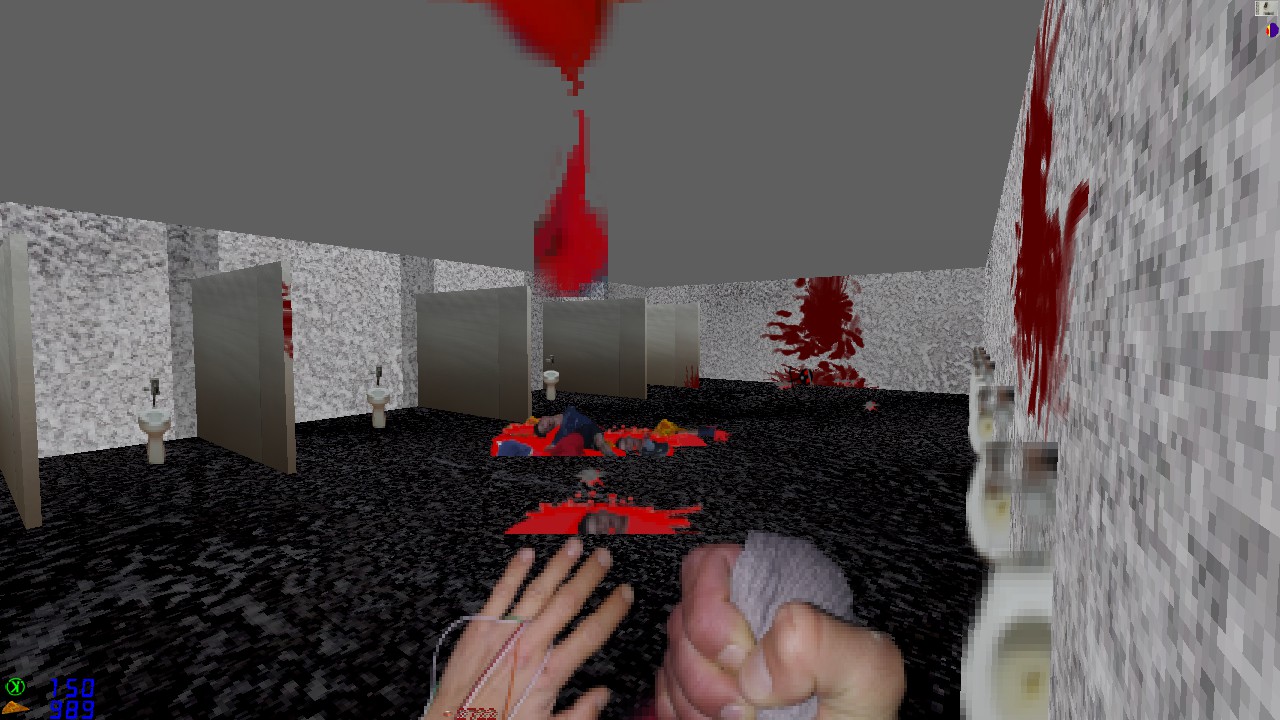 1080p:
Old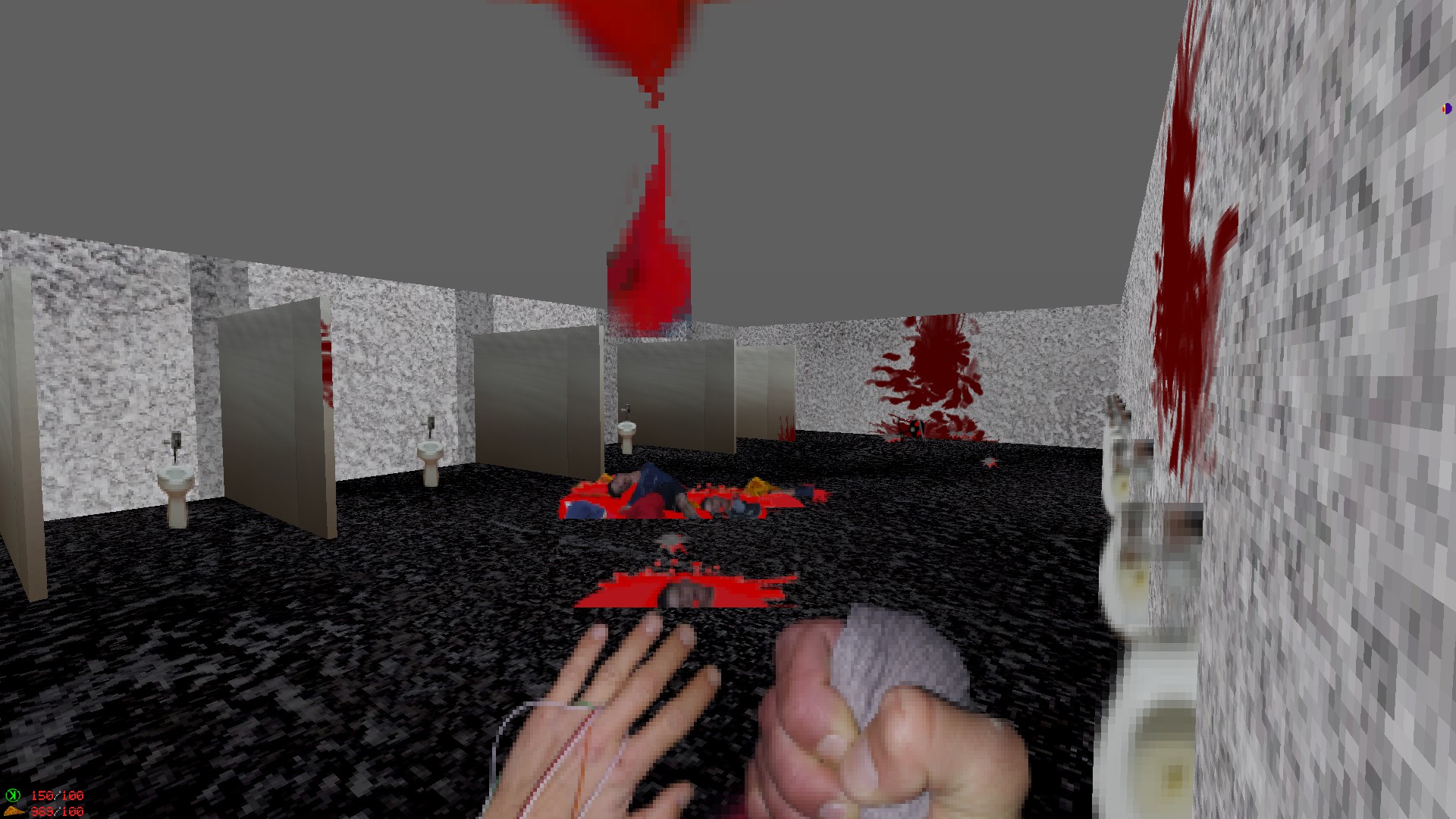 New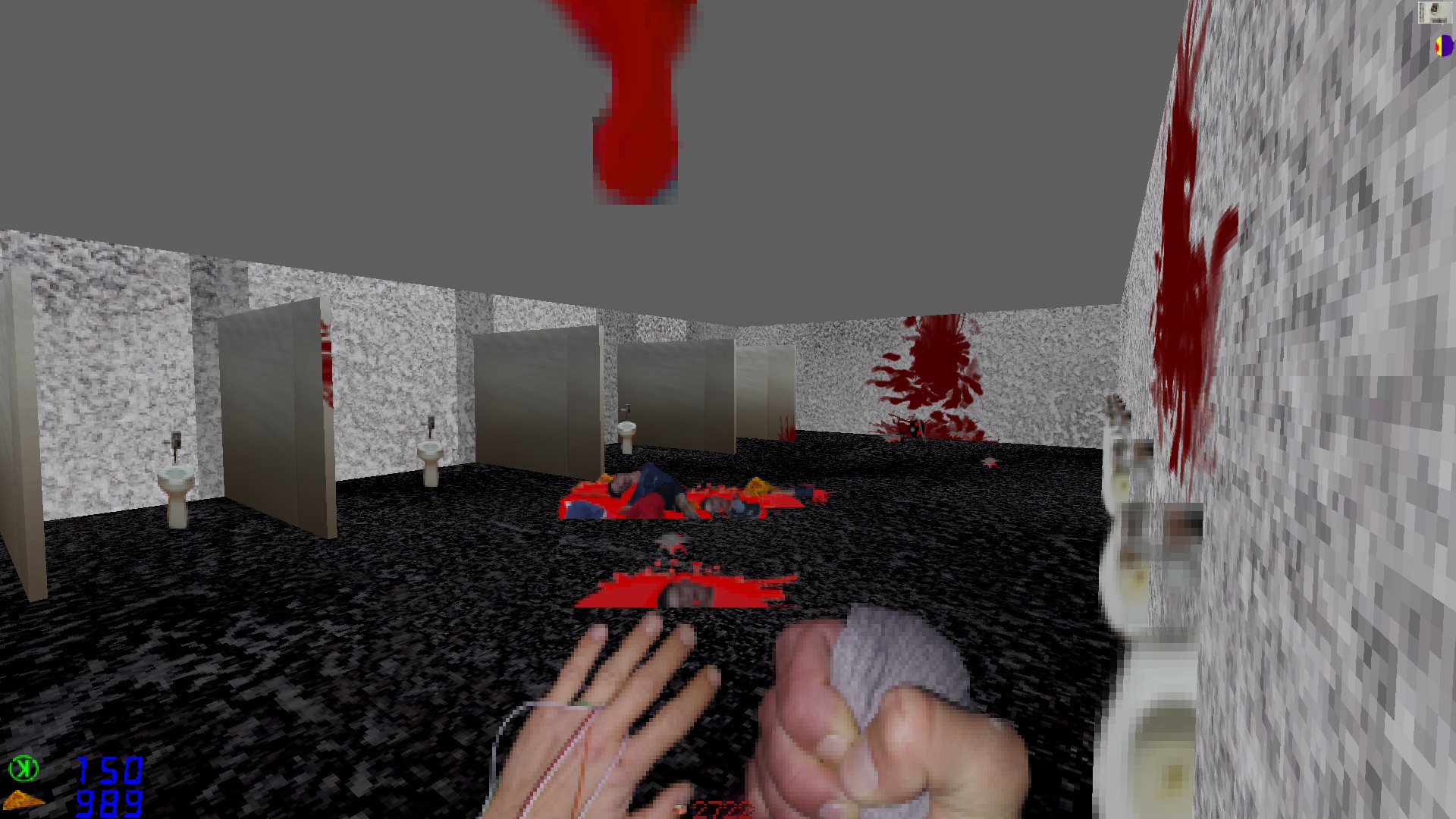 1440p:
Old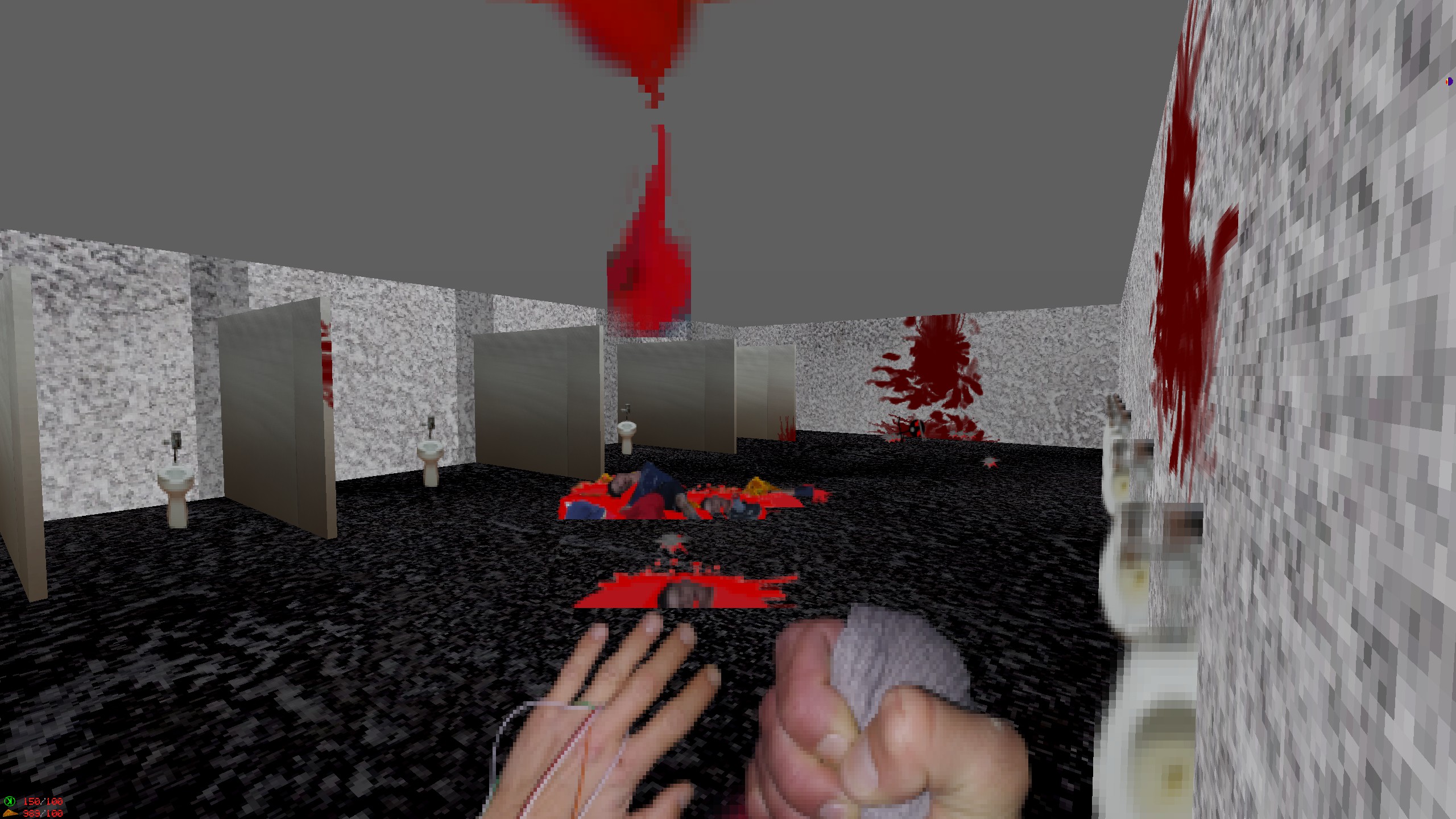 New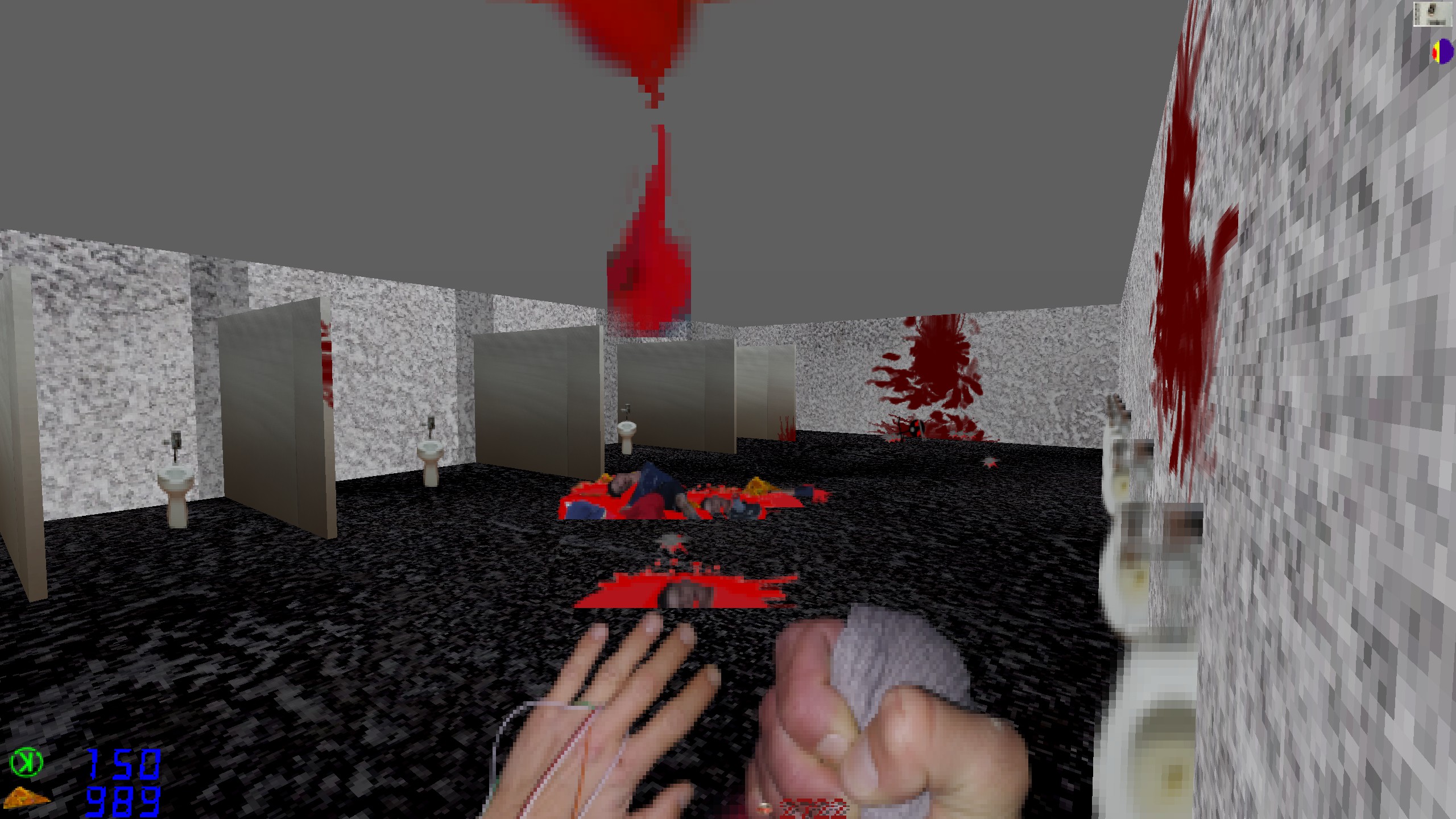 4k:
old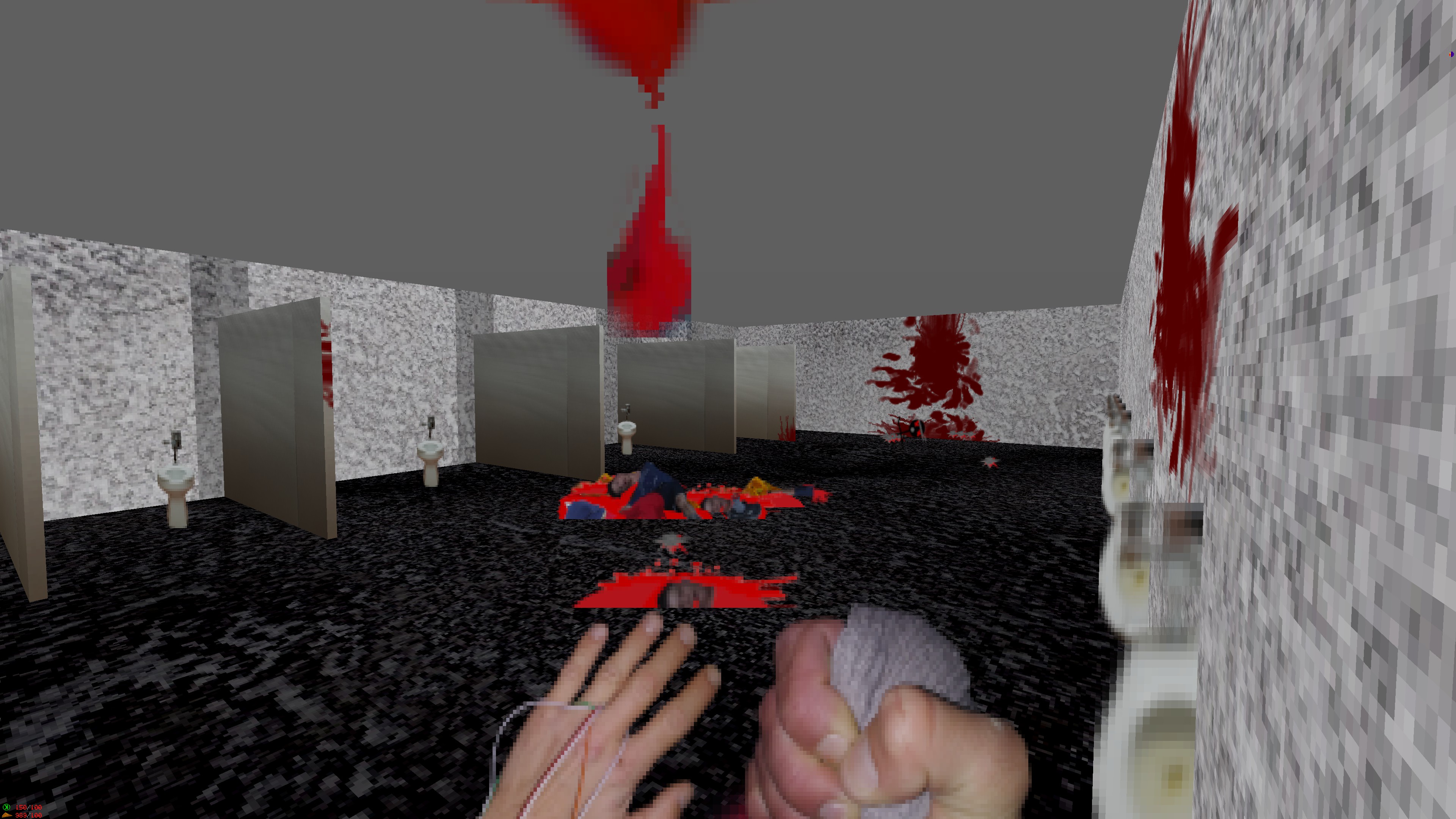 New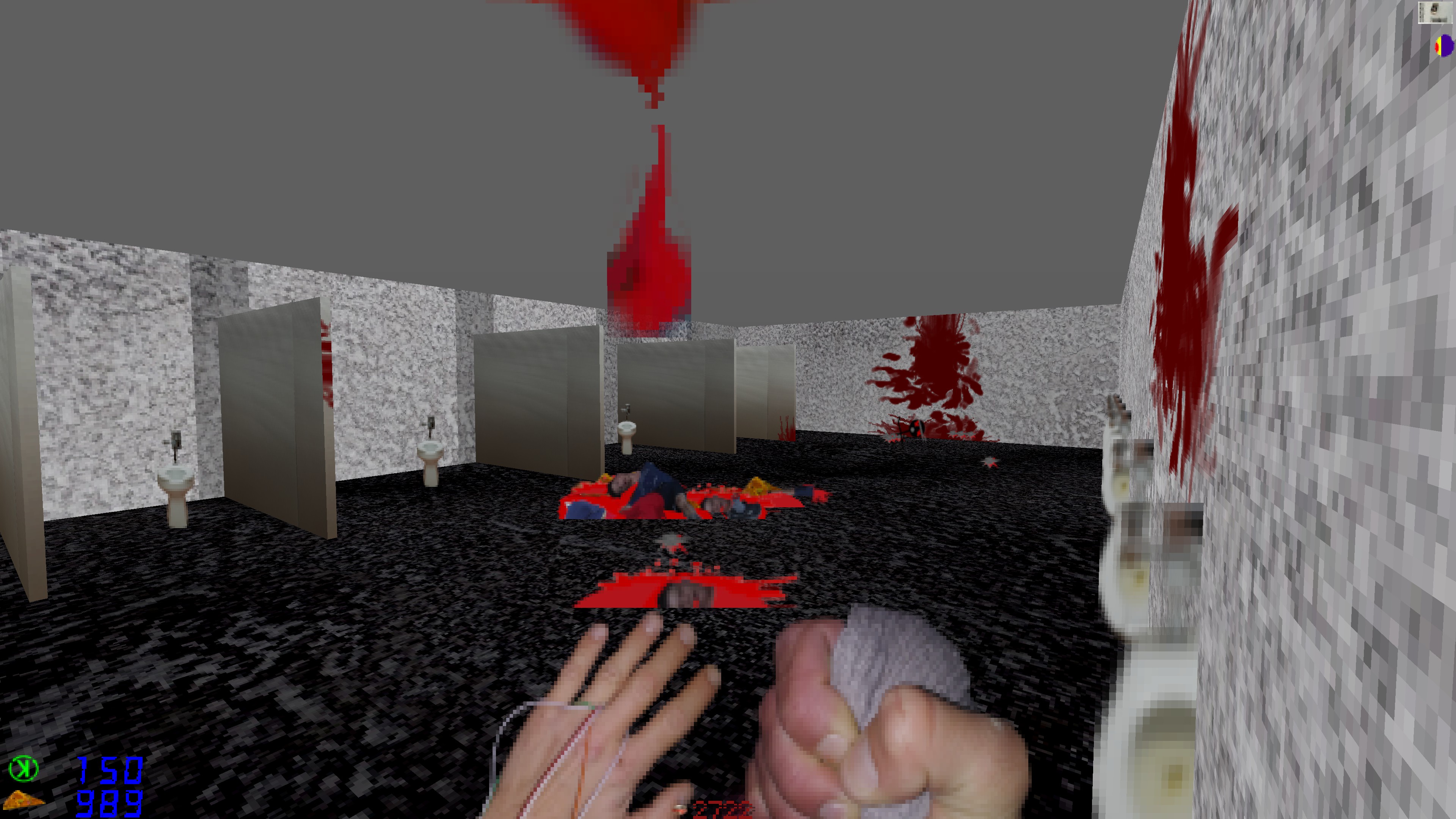 Ammo counters will only appear for appropriate weapons on the bottom right: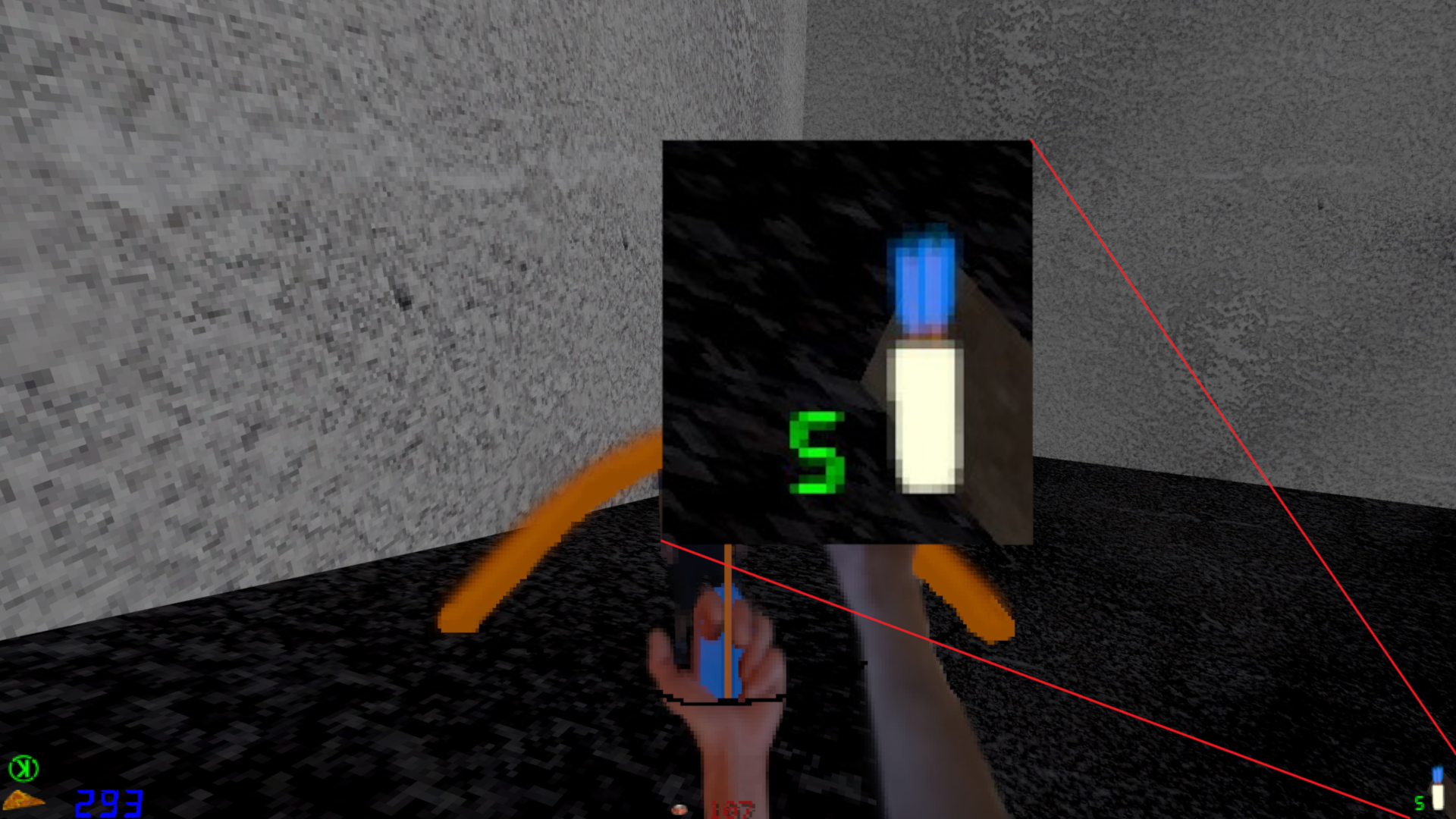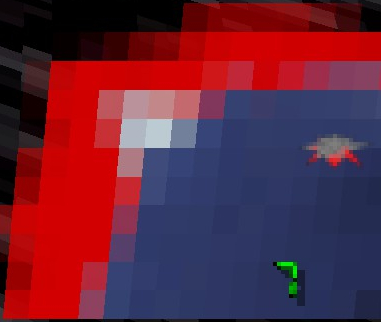 And, of course, the obligatory gameplay video!
Again, happy Halloween!!