Happy Friyay! Time to round up and circulate the awesomeness of this community! This week GR-18 crashed a party & stepped on stones towards its passion in life: Delivering goods ... real good!
As always, remember to click the level names to bookmark them for later on. And don't forget to nominate levels that you think are worthy of the Community Spotlight with the nomination form. The nominations for next week will be open till next Thursday morning!
Featured Levels
Surprise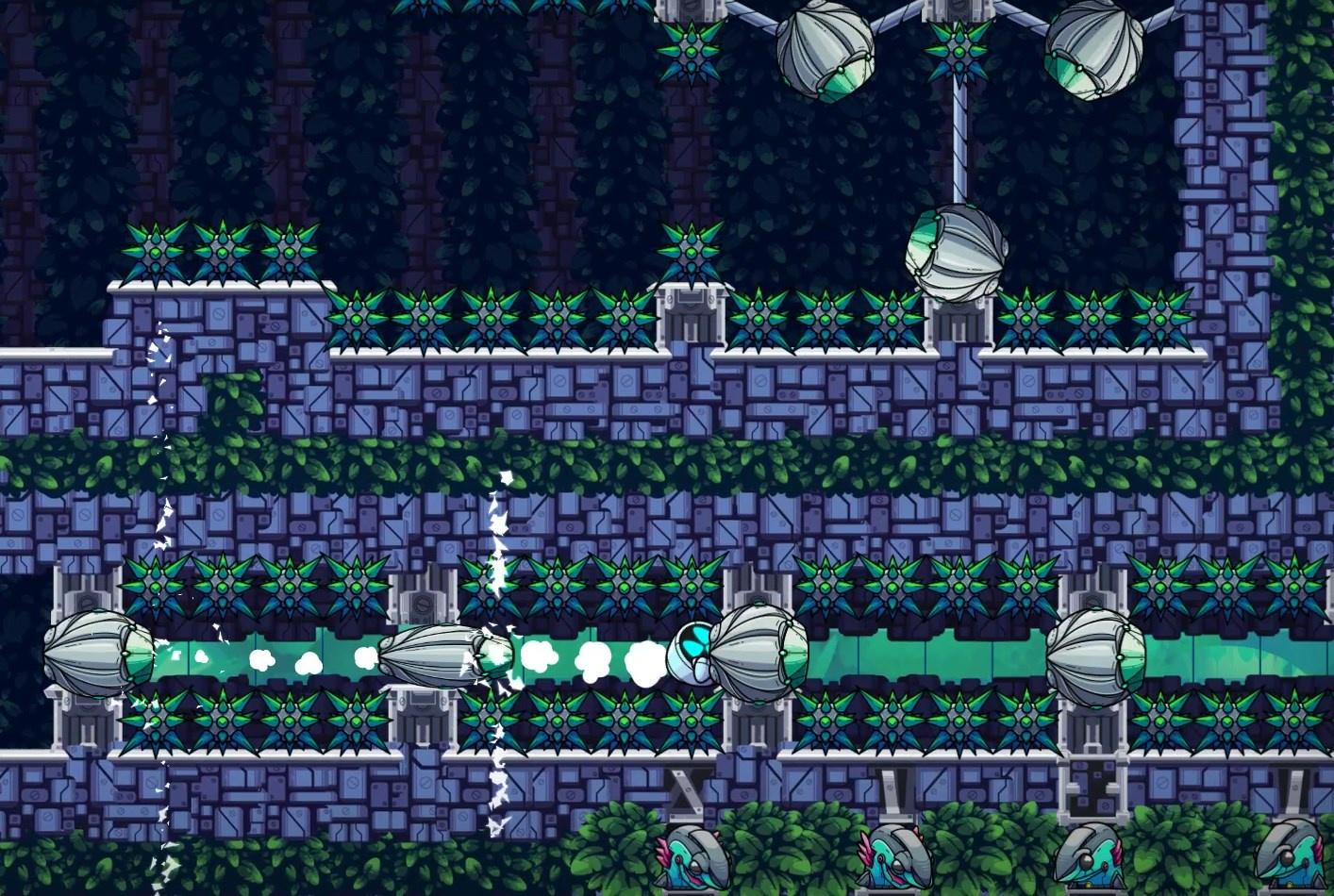 GR-18 is ready to crash the party in KoJi's fun level Operation Popjaw Party. Will GR-18 survive this surprise visit to Bureau of Shipping colleagues?
Delivery Love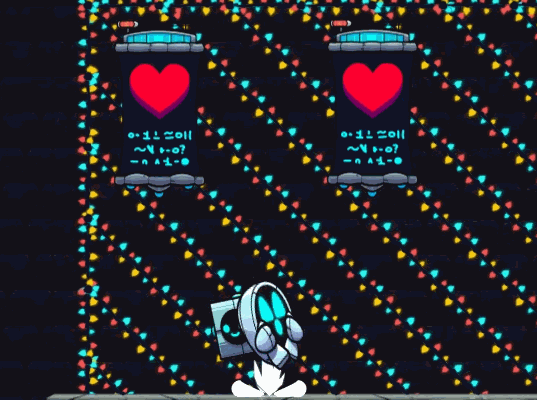 GR-18 finds its true passion in life in atooomi's thrilling level Jem Castle. Will GR-18 sustain this happy dance in the corporate world of the Bureau of Shipping?
Finding this Path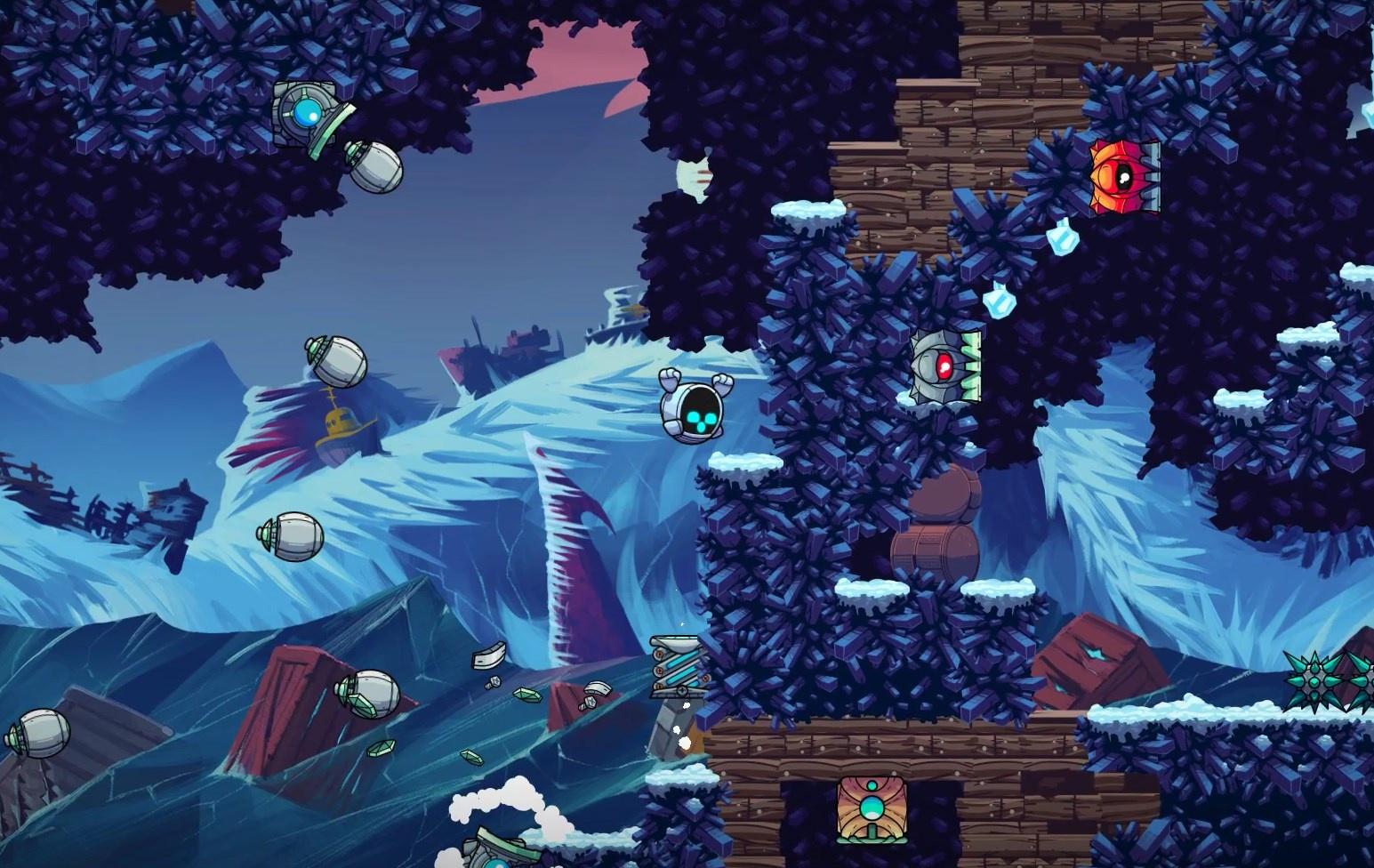 GR-18 has to persevere through winter & bullets in SevenVvibe's exhilarating level In Richtung Winter. Can GR-18 dig deep to find the right path of delivery?
Stepping Stones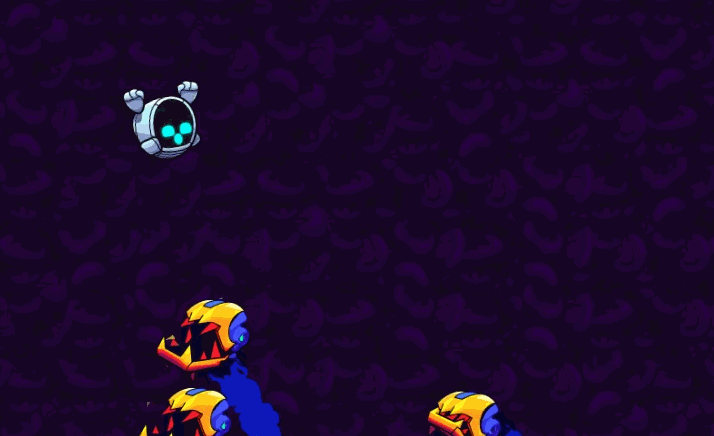 GR-18 is ready to step on necessary obstacles in looeye's exciting level Build: Outrageous Jem Grab. Will GR-18 reach the top of the ladder in the delivery world?
Raining Fire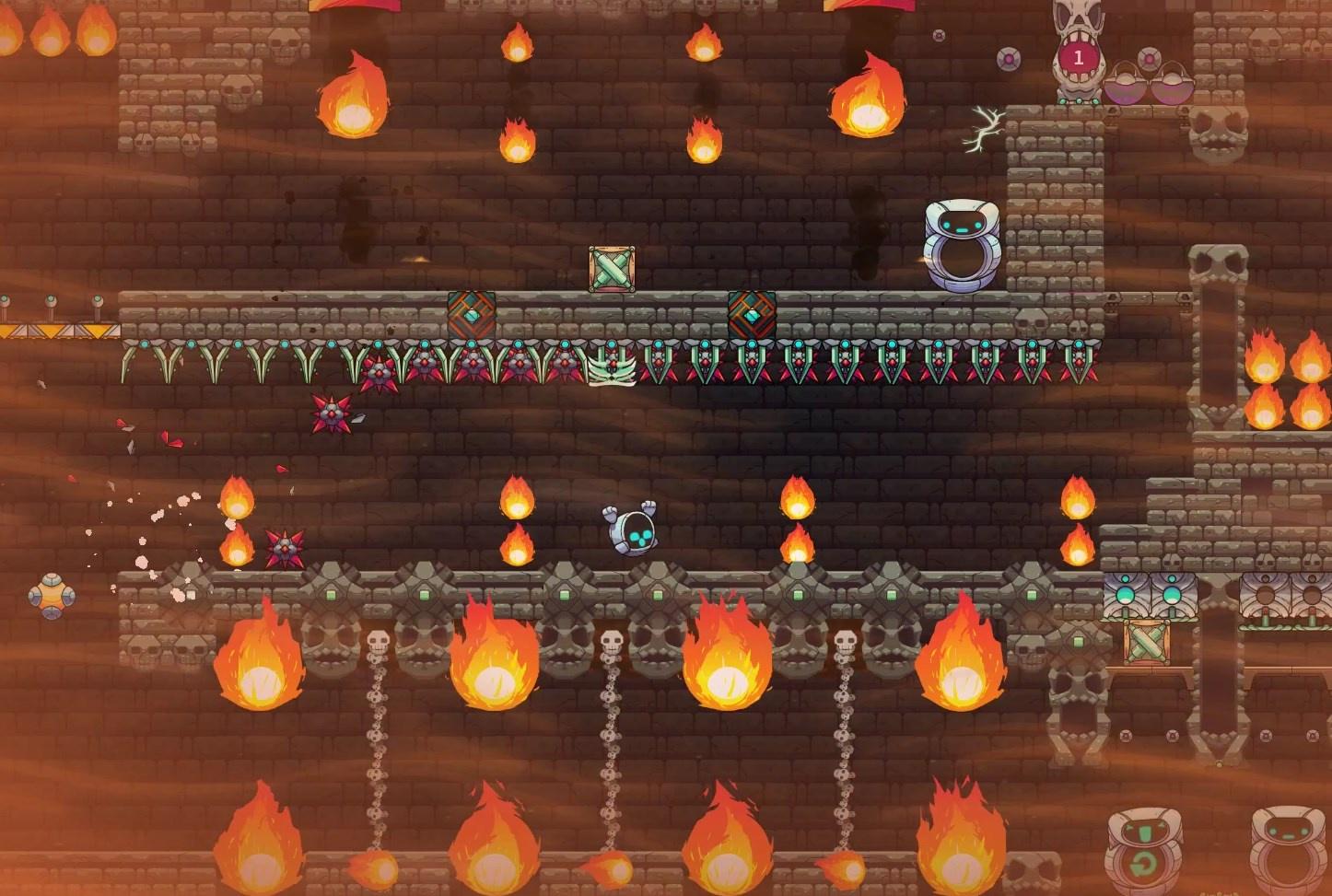 GR-18 runs through raining fire in Sea0tterMan's fiery level Fireball Castle Loop. Will GR-18's passion for delivery bring a Spark of Light to someone's life?
Featured Viewings
Enjoy your weekend by viewing some Levelhead on Twitch. Here are this week's featured twitch channels!
DrR3member

EmDriver

DizzyDeezie