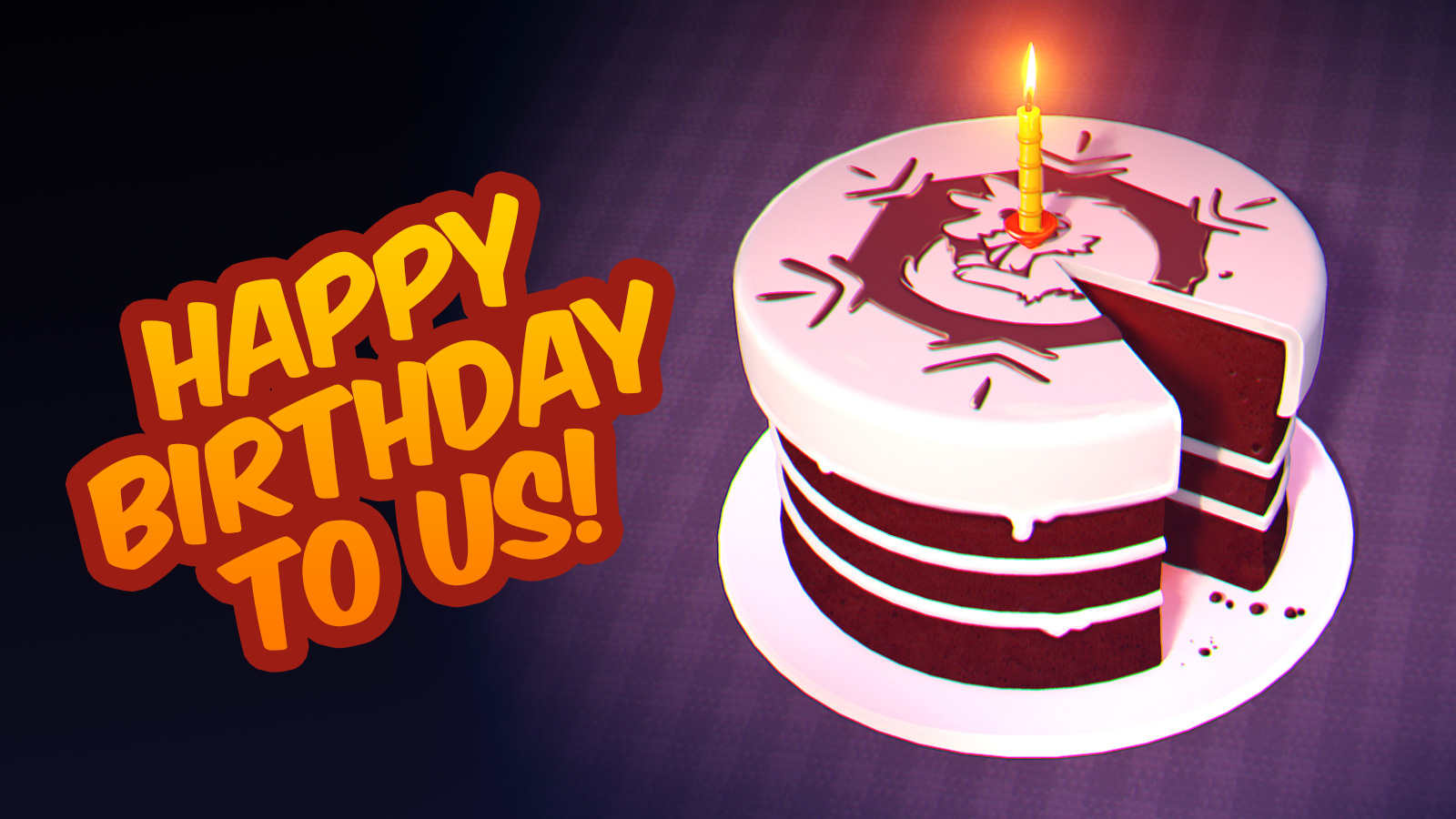 Greetings, Commanders!
Today we are happy to celebrate our first anniversary with you!
It was a long and exciting journey which took us all from the beginning to where we stand now. And, of course, we have lots of great plans for the future.
During the past year we've done a lot to bring our ideas into reality and make our first game, Starfall Tactics, even more fetching and catchy for you. For now we are working hard to present Starfall Tactics Alpha version as soon as possible. Don't forget to check the News section of Starfalltactics.com and be prepared for epic tactical battles and new adventures - we will let you know as we get some new information.
And…what's a celebration without a gift? Say «Happy Birthday» to us - post your congratulations in any social media with a #snowforgedbirthday and submit a link in the forum topic to get The Mystery Gift. Don't forget to add the hashtag
The Mystery Gift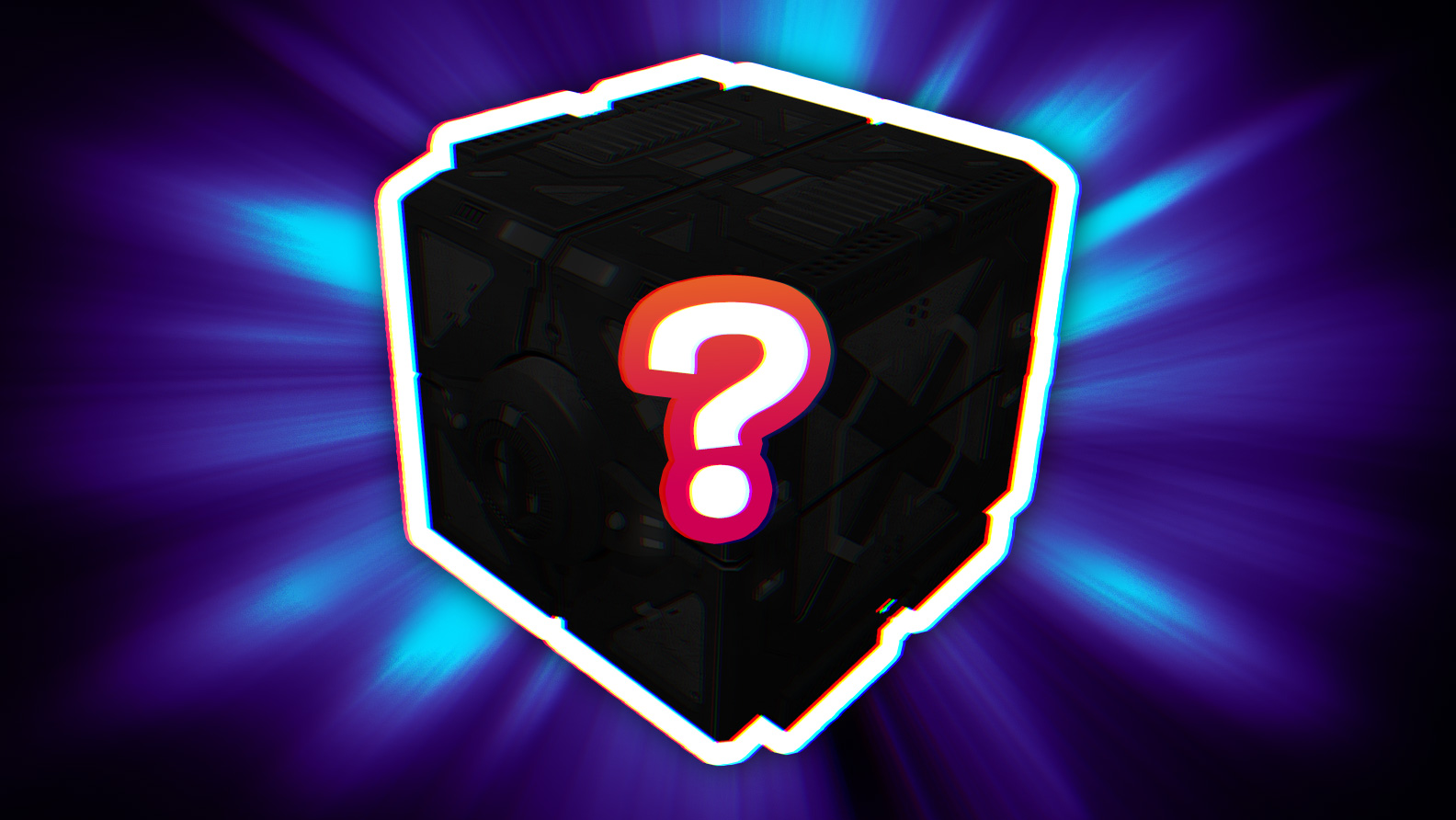 This gift contains something really interesting that will bring lots of fun into your life! Excited? Be ready to get something special that you or your friends will definitely like.
Try to guess or wait till the end of celebration on 20th August 10:00 CET and get YOUR Mystery Gift – hurry, the number is limited!