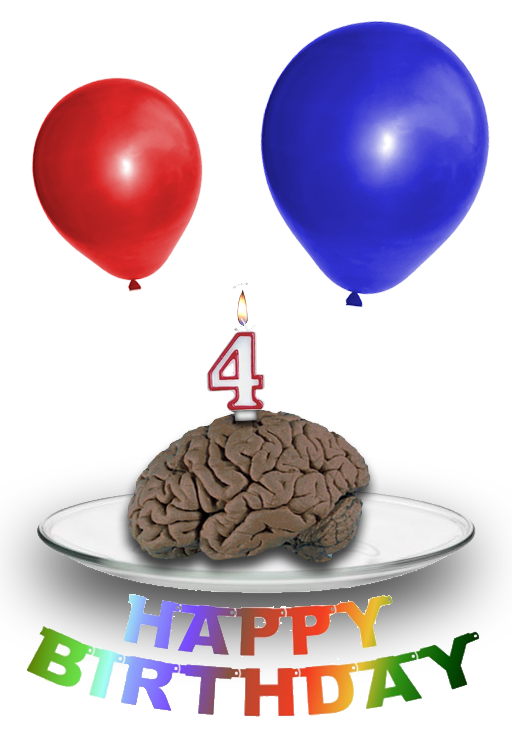 Today is ZombieMod's fourth birthday! On December 3rd, 2008, ZombieMod was begun as a simple idea; survivors vs zombies in Company of Heroes. Today, it is one of Company of Heroes' largest mods, the second modern era mod, and one of the few to employ numerous custom assets. ZombieMod is a unique mod in that it is one of the very first rts games to feature a zombie apocalypse setting.
ZM has come a long way from its humble beginnings. In four years, we've gone from barely believable survivors with Thompsons and Garands, Jeeps and Shermans, and World War Two era buildings to a modern United States with modern equipment and more believable survivors. The Zombies have grown as well, starting as humble volksgrenadiers who were denied weapons to become the undead inhabitants of the post-human wasteland.
We want to thank everyone who has contributed along the way, ranging from members who are still active to those who have moved on in their careers. We'd also like to remember some of the Company of Heroes pioneers who have gone to rest before their time was due, especially MrScruff, who was a key player in early ZombieMod development. Furthermore, we'd like to thank you, the fans, who have been by our side every step of development thus far!
This year, we would like to share some more of our progress as the Mod of the Year competition continues. As a little incentive, if we get into the Top 100, we will show some new shots and perhaps some ingame footage!
Until then, warm December greetings from your friendly neighborhood ZM Team!