Hello everyone!

After getting Greenlit on Steam, we decided to focus on a mobile version of HandyBot first and we are happy to announce that Official HandyBot Trailer for iOS and Android is 100% done.
You can check it out here:



In HandyBot you control a cute robot with only one, but very handy arm, the goal of the game is to get to the hatch that leads to the next level.
Make your way by pulling and dragging boxes.

Think outside the box and rescue the Astronaut!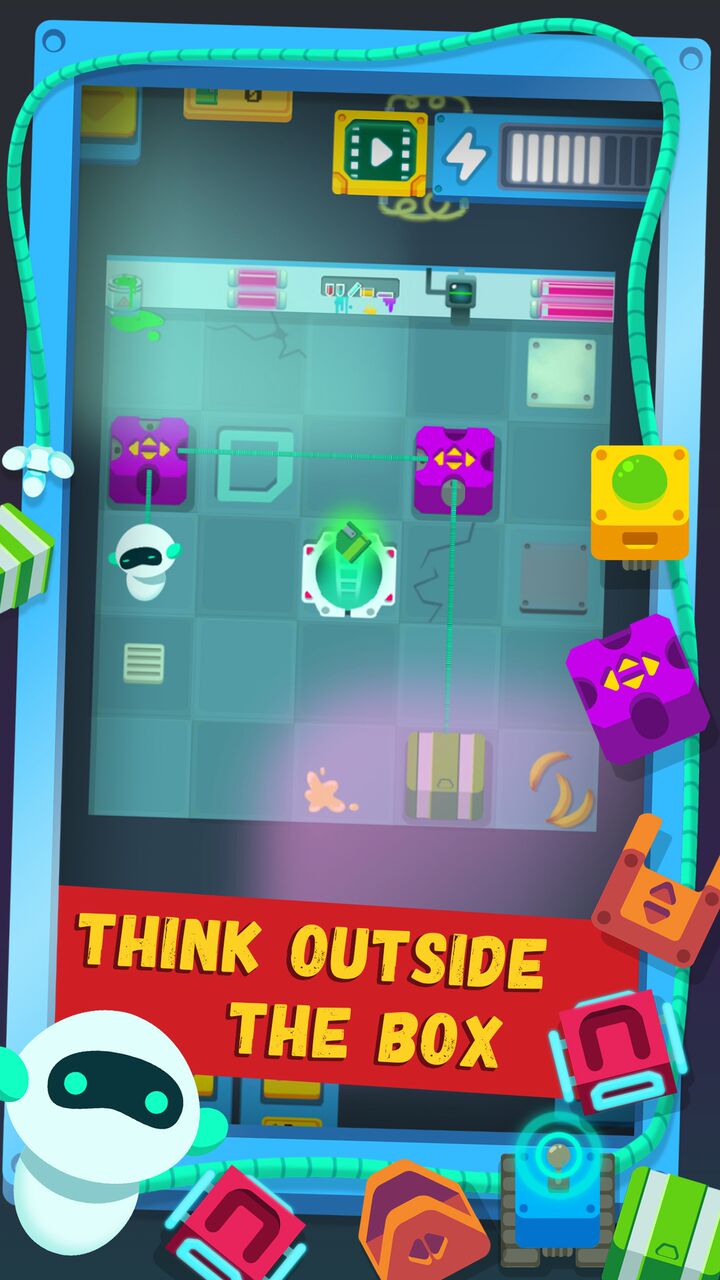 The game will be "soft launched" just in Poland this Friday. The rest of the world have to wait few more weeks (but it's worth waiting! - we will add more features to the game before the "hard launch"), but if you want to become a tester now, just leave us a message with your Apple ID and we will add you to the Test Flight group!

The game will be free to play with no micropayments!



Facebook - Fb.me


Instagram - Instagram.com


Twitter - Twitter.com