We decided to surprise you all and do a midnight release instead! So tonight at 12AM EST we will be releasing Hanako: Honor & Blade to Early Access!

We will be doing a LIVE LAUNCH event on Twitch from 10pm - 12:30AM EST - playing the game, taking questions and PRESSING THE RELEASE BUTTON!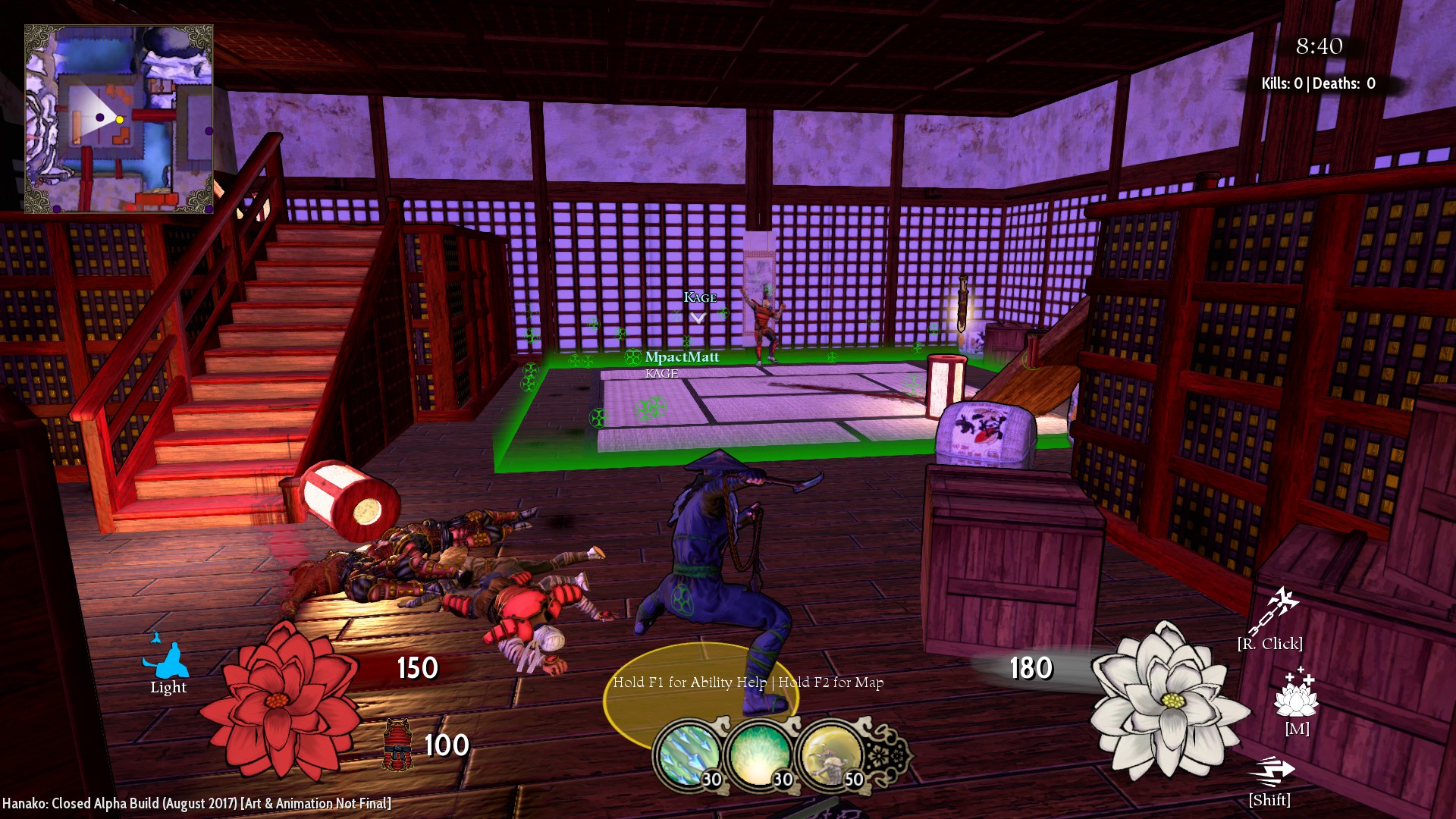 We thank you for supporting our game and all of our work over the last 4 years and hope to see you all on our Early Access servers!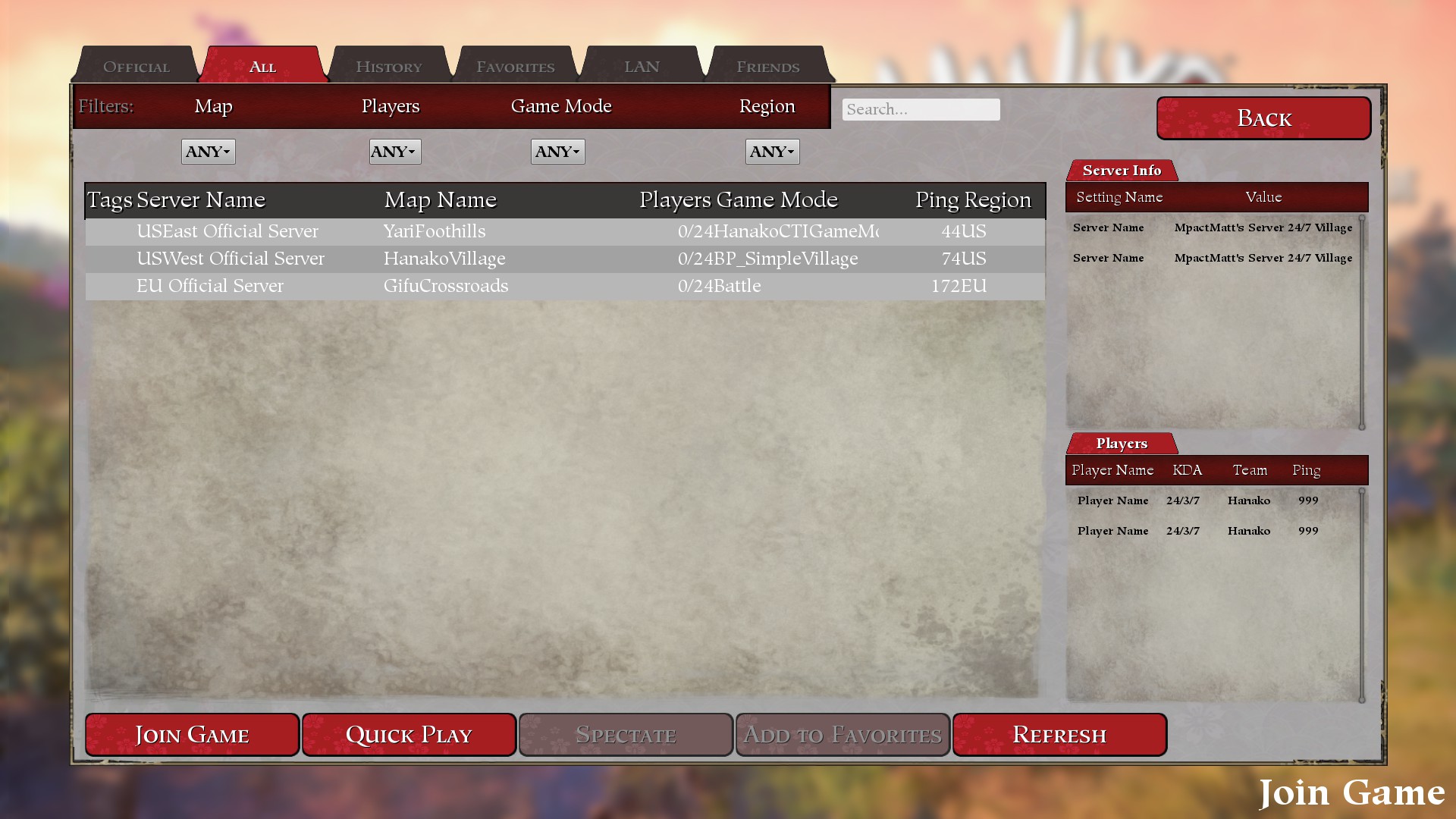 Once we release, we will be taking feedback in the following place:
With Love,
Hanako Dev Team