Top Update News
We put out this abridged Combat Trailer to show off our combat system and player abilities. Since the Winter Sale, we've been hard at work preparing our first MEGA PATCH that will introduce our first new character class, the Ite (Archer) and a new Capture the Scroll map set in a fog-ridden forest.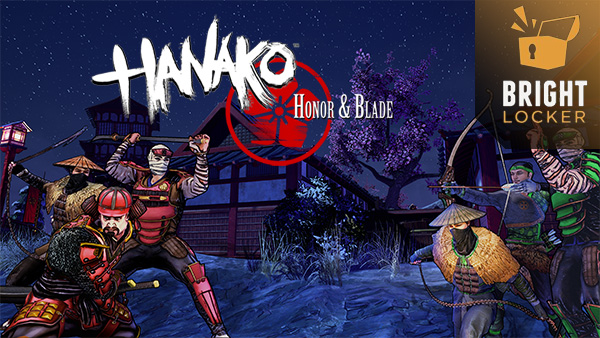 BrightLocker
We've teamed up with the great team at BrightLocker.com to grow and expand our community. We've been fairly slow rolling, as it is with many indie early access titles. We are really excited to offer you all great rewards, opportunities to get to know us and for us to get to know you, and really hit 2018 hard on all fronts to improve the game/player base. We're hoping this can help us get to know more of you and help us accomplish our goals for the year (like getting on console!)
The campaign/rewards/interactions will all be available on Friday February 9th! We hope to see you on our page and in our Official Discord.
Other Development News
We're still a few months off from our big patch. We have a lot of animation, environment art and playtesting to do to get the Ite and the new map where it needs to be for the most enjoyment.
We're working on a variety of other improvements ranging from AI, menus, better messaging for objectives and what you should be doing. Take a look at a few new shots of content we're working on:
We'll have much more frequent updates over the next few months. In the meantime, you can chat with us any time on our Discord Channel: Discord.playhanako.com
Until Next Time,
Hanako Dev Team