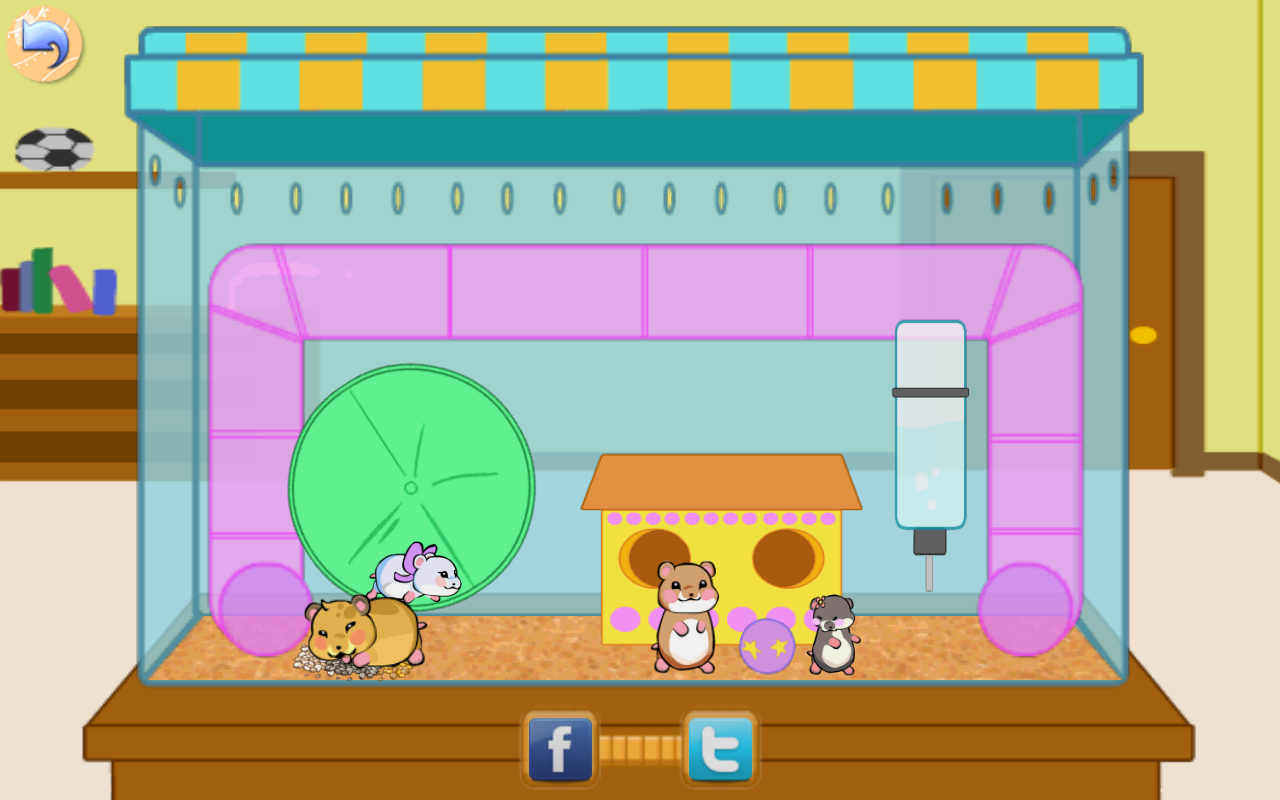 Hamster Chase is an Indie mobile puzzle game I wrote in my spare time over most of 2012. The iOS Free, iOS Full and Android Free editions now have a combined 10,144 downloads at the time of this writing, a 4.64 rating on Google Play and 4.5 on the App Store.
It also earned Deal of the Day status on:
AppAdvice Appadvice.com
Kotaku Kotaku.com.au
Lifehacker Lifehacker.com.au
And reviews at:
AppsZoom Appszoom.com
Applatter Applatter.com
YetAnotherAppReviewSite Yetanotherreviewsite.co.uk
PadGadget Padgadget.com
AppPicker Apppicker.com
How did it succeed? What was the download breakdown? I did a little write-up about it on my blog at
I have an update coming up with a big new feature...no timeline yet, but stay tuned for more info, and get your copy today!