Ah, yes. What time is it? It's mapset time! After all the exciting (not really) stuff that previous update brought, let's settle down a bit and enjoy some good, old, classic mapping, enemy spam and all. Shall we?
The big one here is definitely Halten Sie! A mapset made by Laz Rojas, it's not nearly as ambitious as some of his other projects, but features his trademark mapping if that's what you're after. The storyline is admittedly rather generic: while spying on Jerries, you find out they're preparing for an unexpected counteroffensive (since the readme talks about the liberation of Paris, I assume this means the Ardennes offensive). But before you can go back and inform your higher-ups, the entire squad is captured and imprisoned. Two months later, everyone else has been killed in interrogation and now it's your turn. Last chance to escape and throw a wrench in their gears. 11 maps for the Second Encounter, a custom episode thumbnail and not much else. Have fun.
Our second release immortalizes one of the best, most underrated Nazis ever: you know who I'm talking about, Joachim von Ribbentrop! Experienced diplomat, excellent Minister of Foreign Affairs and great proponent of peace, Europe had only experienced one war during his term. To celebrate his grand achievements, here's Von Ribbentrop's Tea Party (yes, that's the name), 4 maps for the Third Encounter that have absolutely nothing to do with Ribbentrop or tea. It's premier entertainment.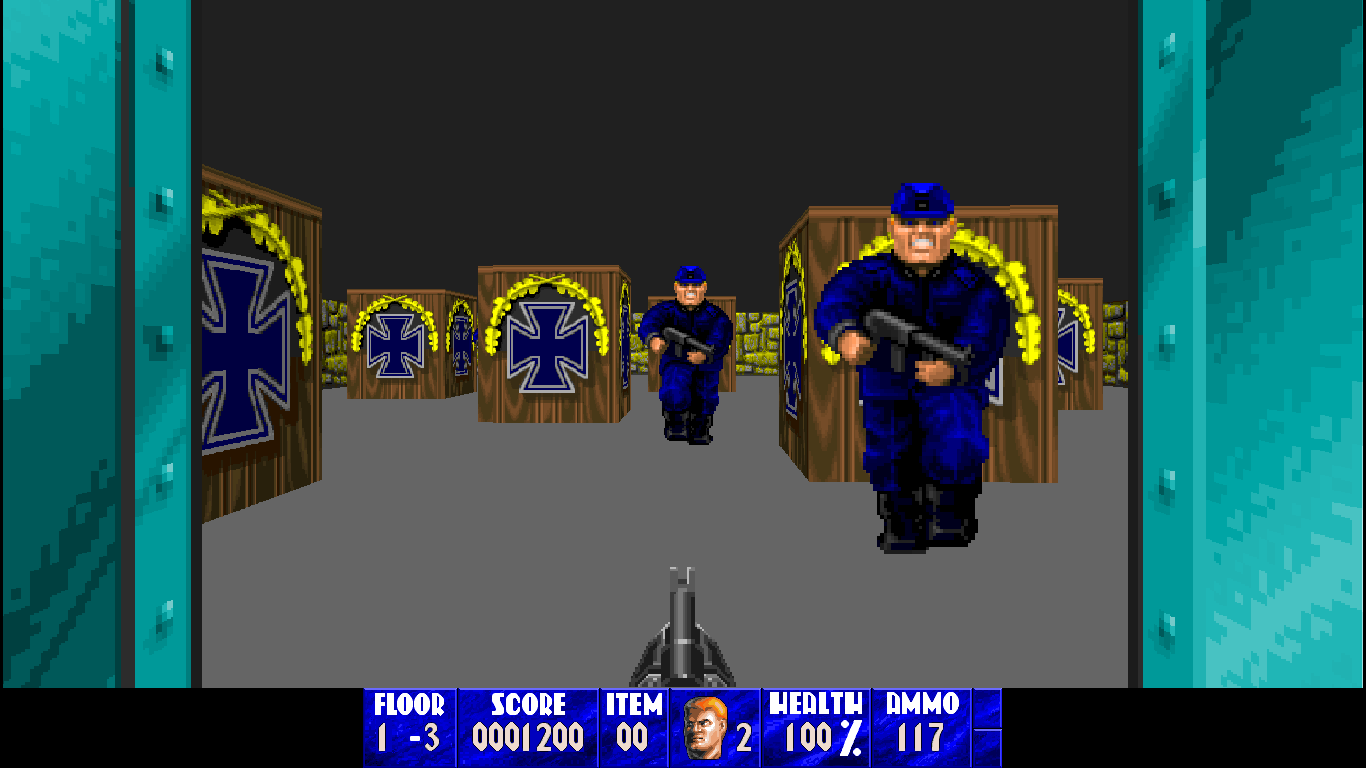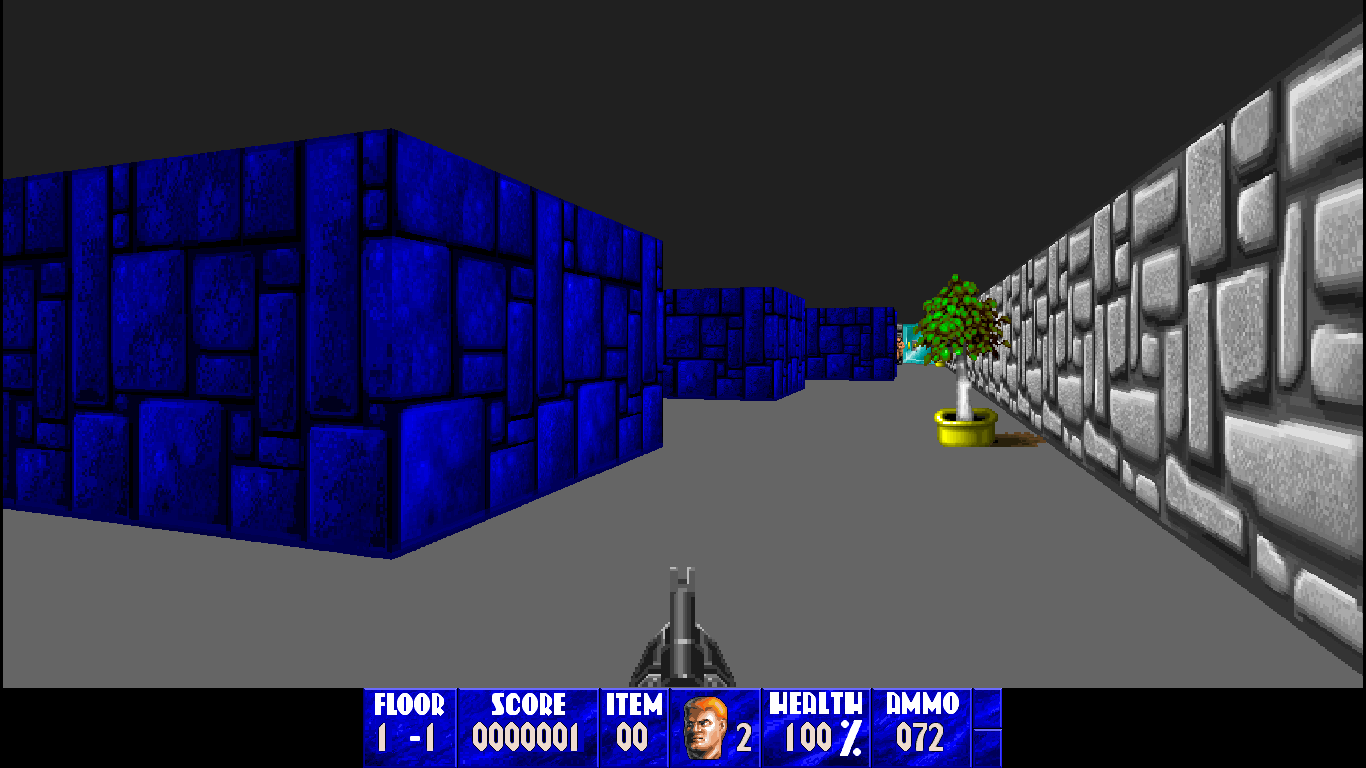 ===Credits===
I don't know. The mod's name would implicate Richard Peck, but there's no documentation to support that.

And our final thing is strictly a small bonus. Hitler's Hell, a single map for the Third Encounter, is actually the final map of 48 Hours, a mapset we've already released before. But I bet not many people have played it all the way yet, so if you want to experience its final, very difficult map, it's here. Also a brand new episode thumbnail.