Sorry for late update ( I had to redo it :S), a lot of fans of the mod may have noticed that the mod's name has hanged from Halo:Portable to Halo:Solitude. The reason of this change is that Halo portable was a codename for the project and since we didn't to much on the campaign we didn't want to call it something that bared little relevance to the story. Later along this update we will be talking about the story,but for now here are some pictures of my PSP running the mod (sorry for the bad picture quality)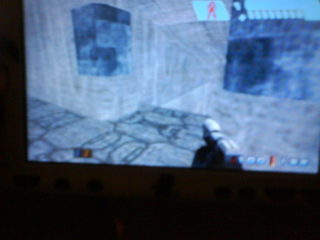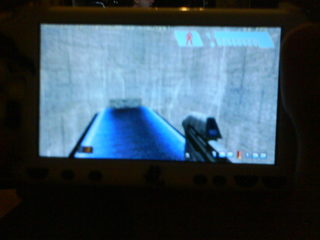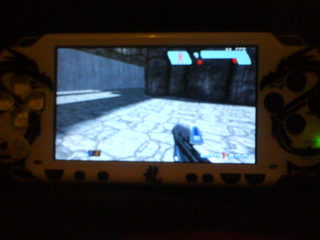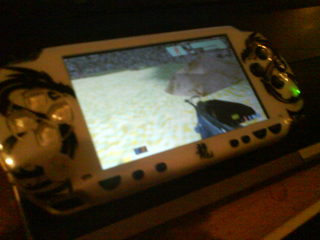 This week we have another two maps show off. The first map that i will be showing you is made by one of our new team members Ceriux.Here is Ceruix's description of the map
Ceriux wrote: WIP so far, textures aren't finalized yet, but here's what i got.
I wanted it to look like an old facility that had been over grown on,
that way to give the players something new to see when playing.
The map is called overgrown.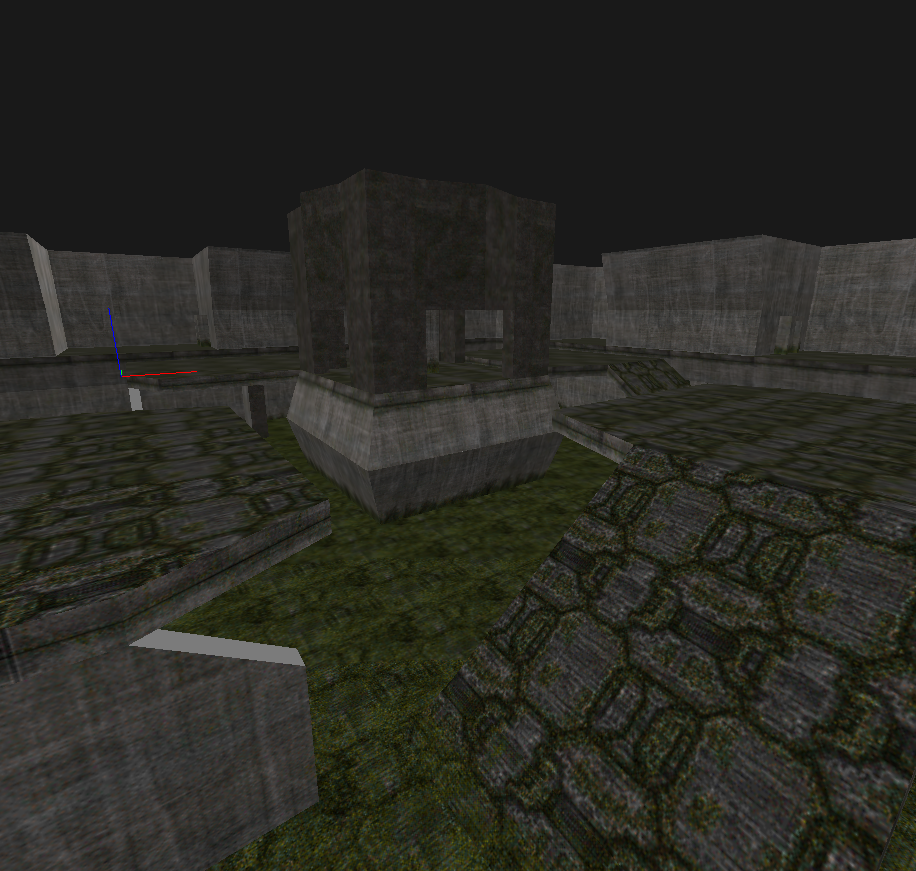 The second map i will be showing you is called Separation .Look forward to seeing all this in the multiplayer beta ! Here are the screens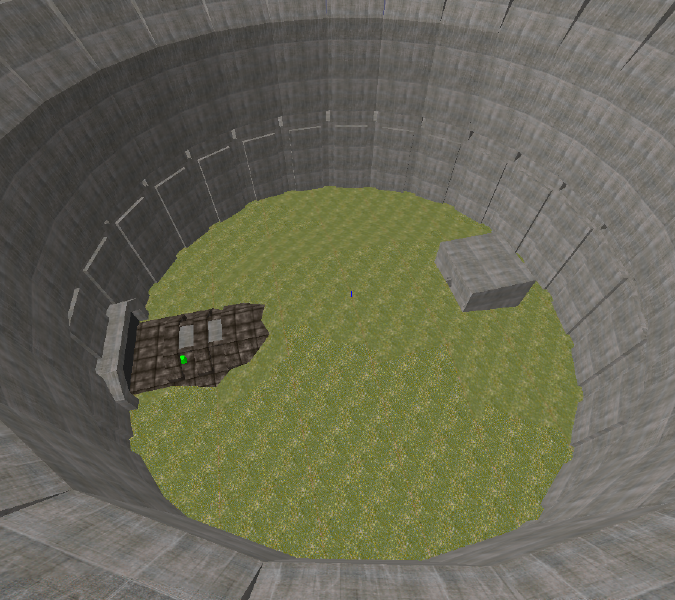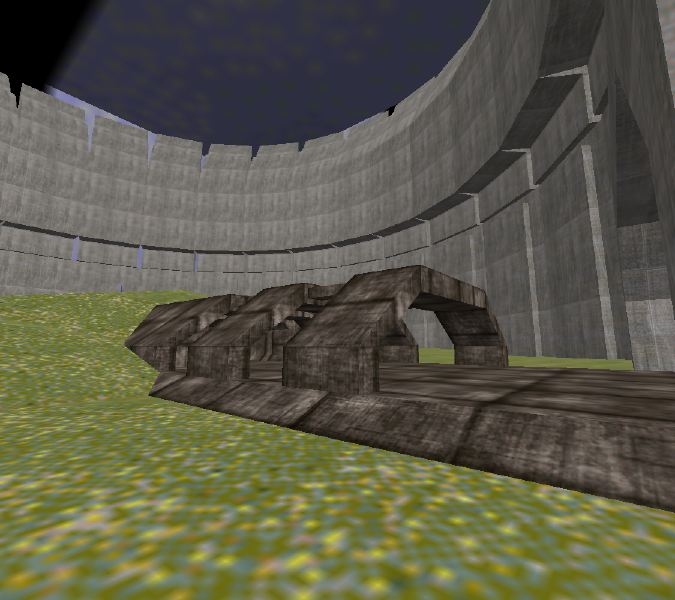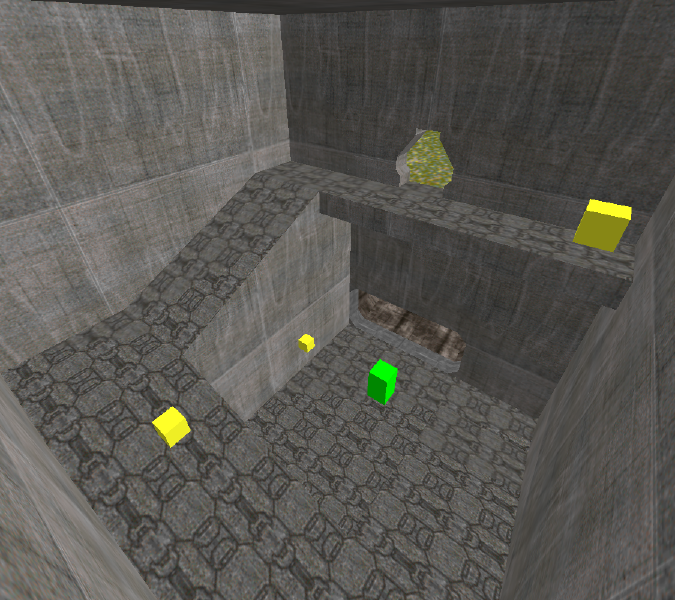 This weeks weapon of the week is the same as last week the sniper rifle , only difference is now it is in-game !
Here's a video of 3 maps 3 weapons
I hope you enjoyed this update ,
We are currently in need of the following people.
Are you one/a few of the following?
Then make a post in our forums www.haloportable.tk
We need:
Plant guy - must now how to model/texture plants/trees/etc.
Texture artist - must be able to reproduce textures from the Halo games
Coder - should have experience with modding
Music artist - must be able to reproduce the Halo theme
Concept artist - must have lots of Halo knowledge
On the top of our most wanted list are:
-Plant guy
-Coder

Regards,
the Flaming Ice team.
PS you will be seeing alot more as we want to try making it to the 100 mod of the year list :) and be the first hand held mod to be in the list.