Hi folks,
just in time, here is a small Halloween update! It introduces pumpkins, which can also be turned into a Jack o'lantern (which spends a little amount of light), serving as an appropriate decoration for Halloween.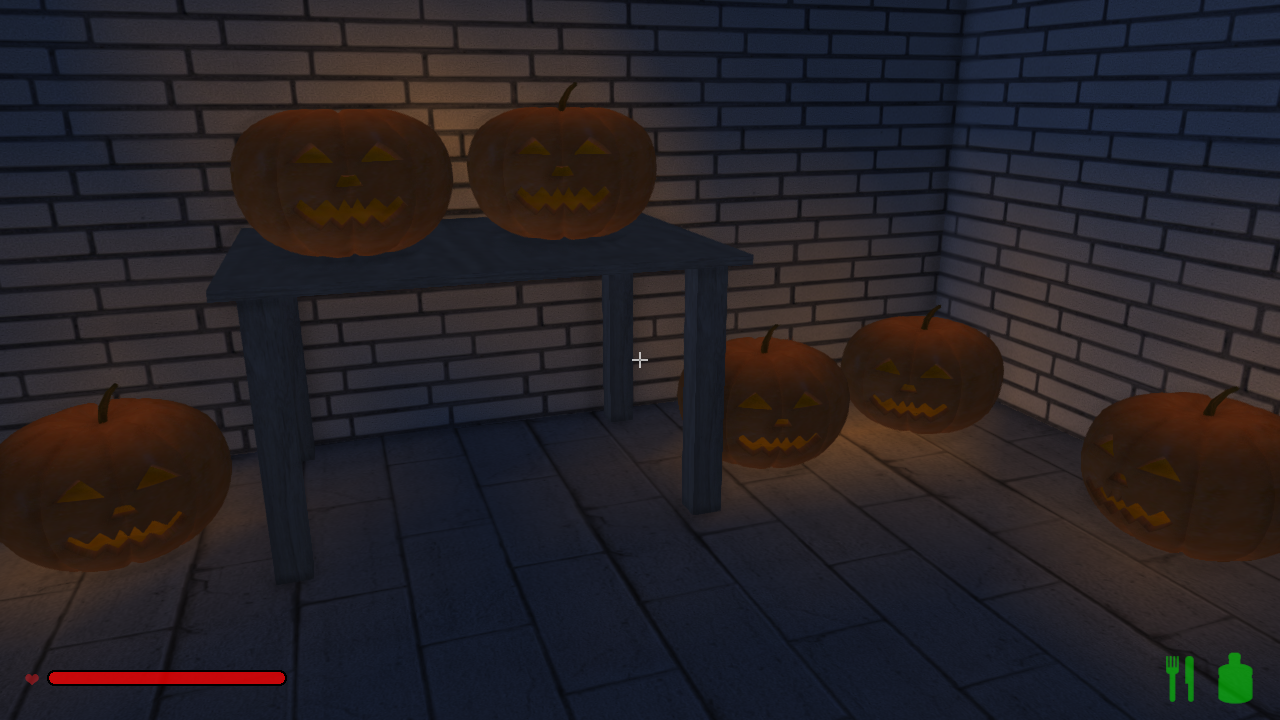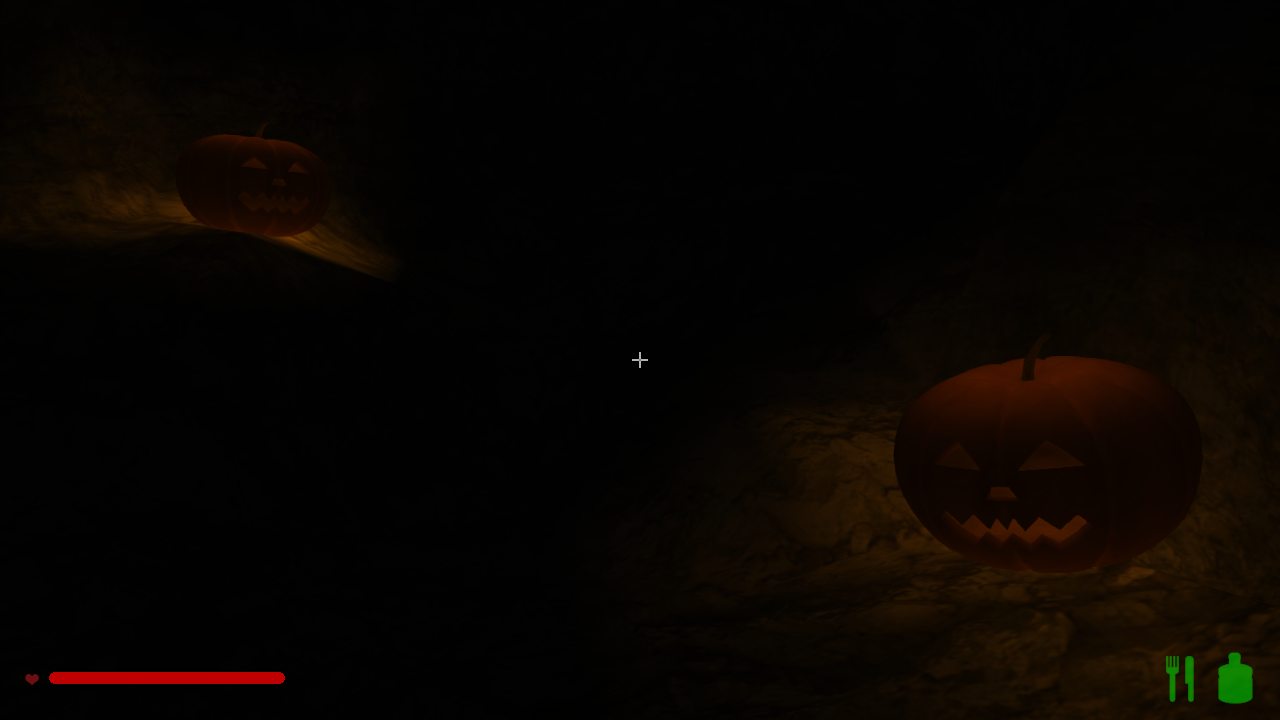 You find pumpkin plants occasionally in the world, they spawn in grass biomes. In the future, pumpkins will also serve as food.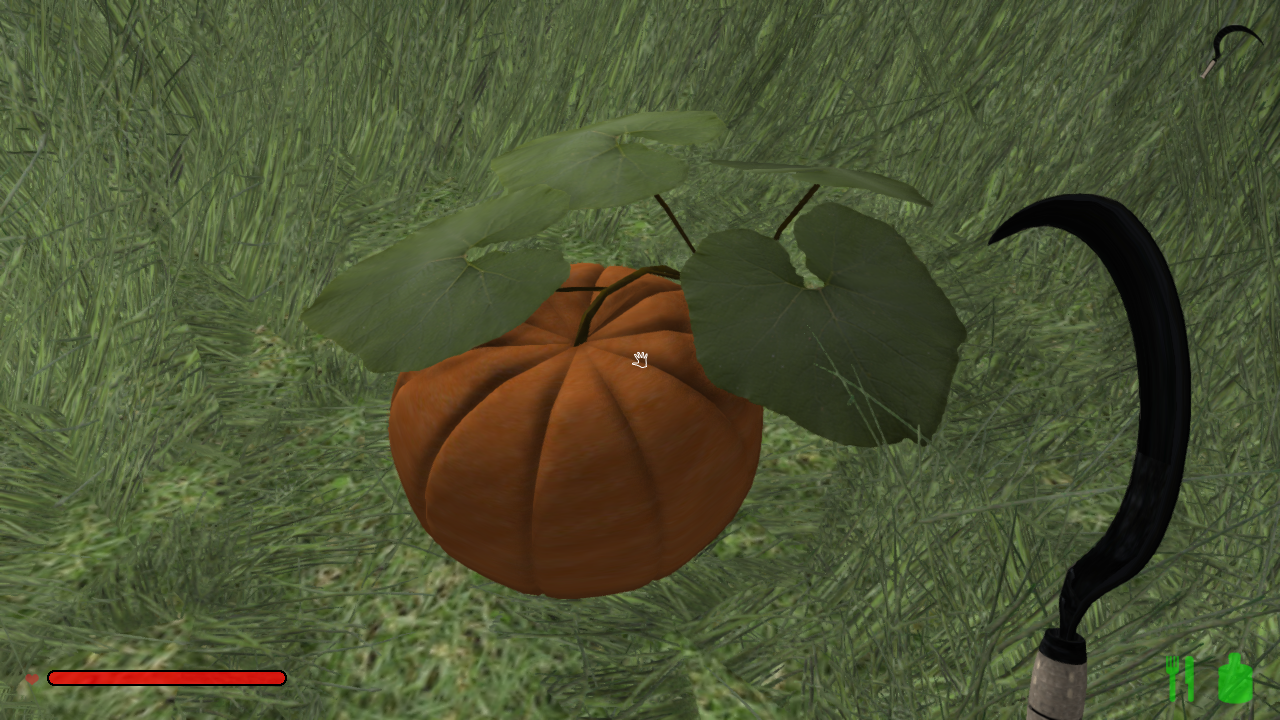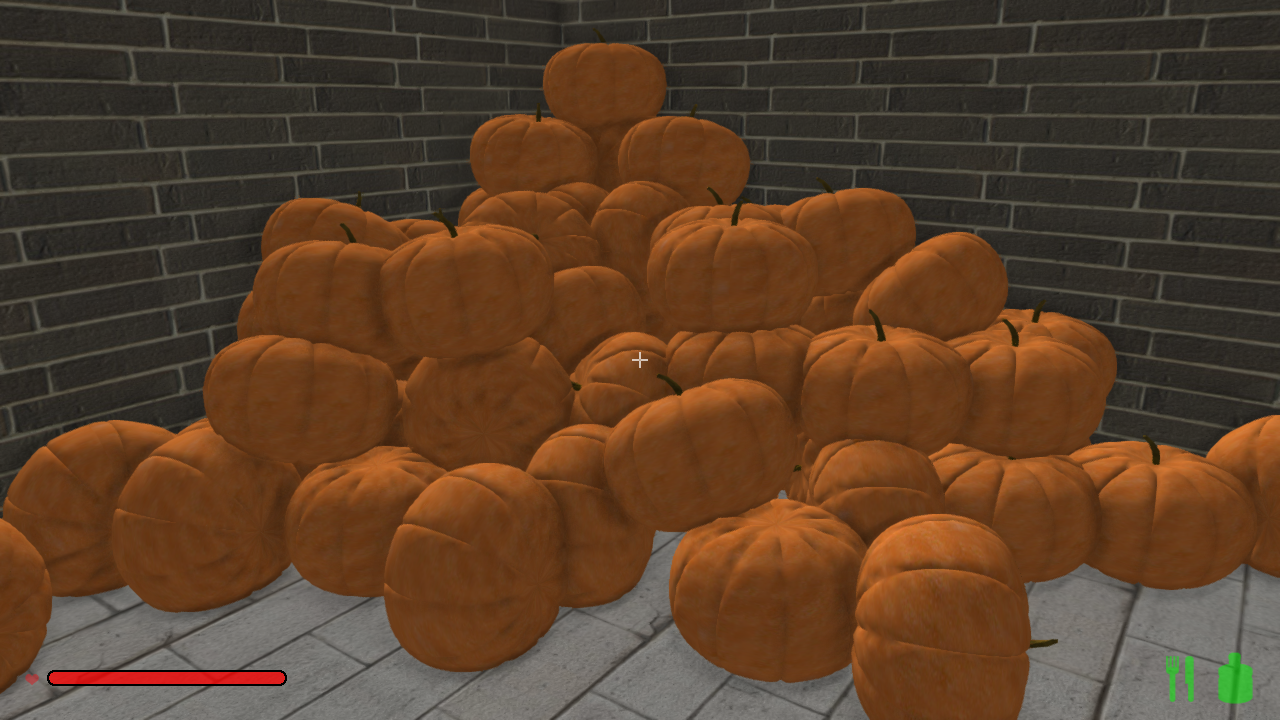 Apart from the Halloween-related stuff, this update also introduces a new tool: A scythe, which has the same functionality as the sickle, but with greater efficiency. In other words, it allows you to cut a larger area of grass. To craft a scythe, you'll first have to craft a scythe blade at the anvil.
Have fun with the new update, and have a happy Halloween! :)