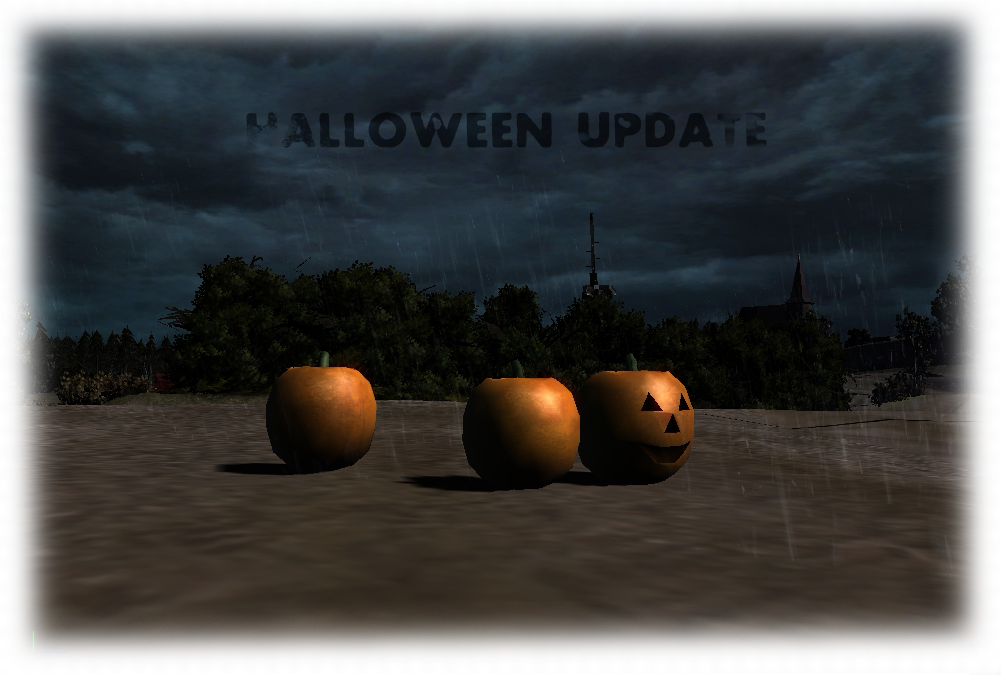 Hey fans!
Happy Halloween from the ZombieMod Team! We've been busy this October working on the mod, and can't wait to show off some of what we've been up to.
First, I'd like to introduce Auran to the team. He will be joining the ZombieMod team as text lead and also as a translator! His job will be to ensure the quality of our ingame text so that everyone can understand how the game works.
With that out of the way, let's get to the fun stuff. The last update had a sneak peek at the Zombie faction's doctrines, but in this update I want to explain to you exactly how they work. Let's look at "Survivability", a doctrine that totes more durable zombies and related abilities. Each zombie doctrine has two columns: a universal upgrade column and a 'special infected' column. For instance, with the survivability doctrine, you can call in a group of zombies that are resistant to flames and bullets. As you progress, you can purchase upgrades for this squad to make them more potent. Here is a concept picture of this squad: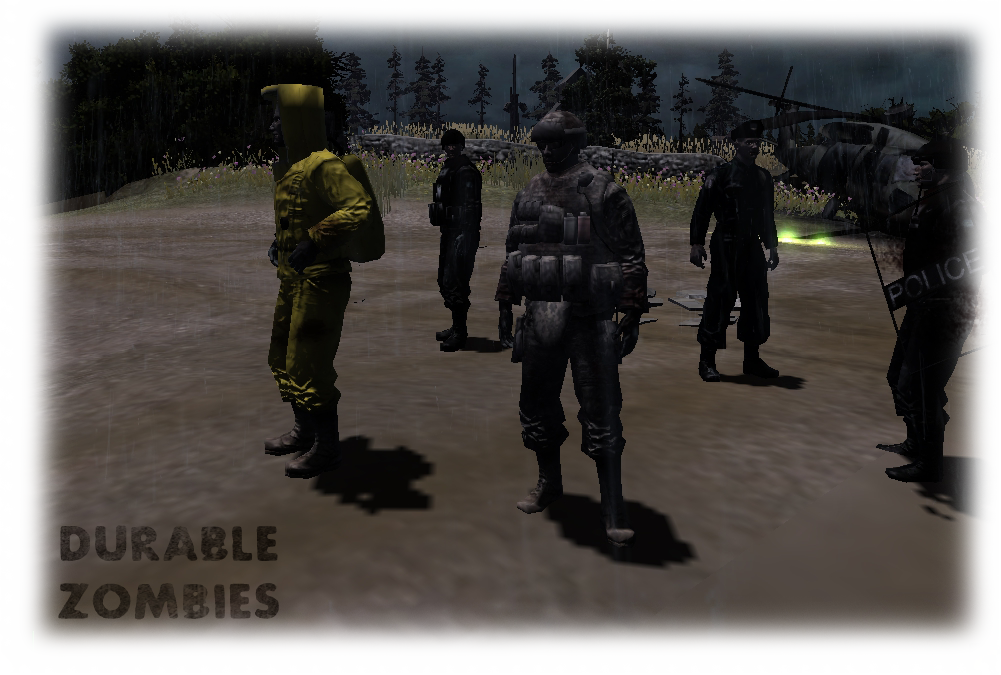 The universal column gives upgrades to all other zombie squads.
Next, I'd like to introduce a unique concept that I think will make ZombieMod stand out: Infection. That's right, infection. This October we have been discussing the possibility of an infection system, and there is a very good chance it will be in the final release of ZombieMod.
Here's how it will work. Whenever a zombie squad kills an enemy unit, there is a 50/50 chance that they will spread the virus. If the enemy unit is infected, after a certain time period they will turn into zombies, and will be under the control of the zombie player. This will provide free squads to the zombie player, which makes it important for the survivor player to keep their distance!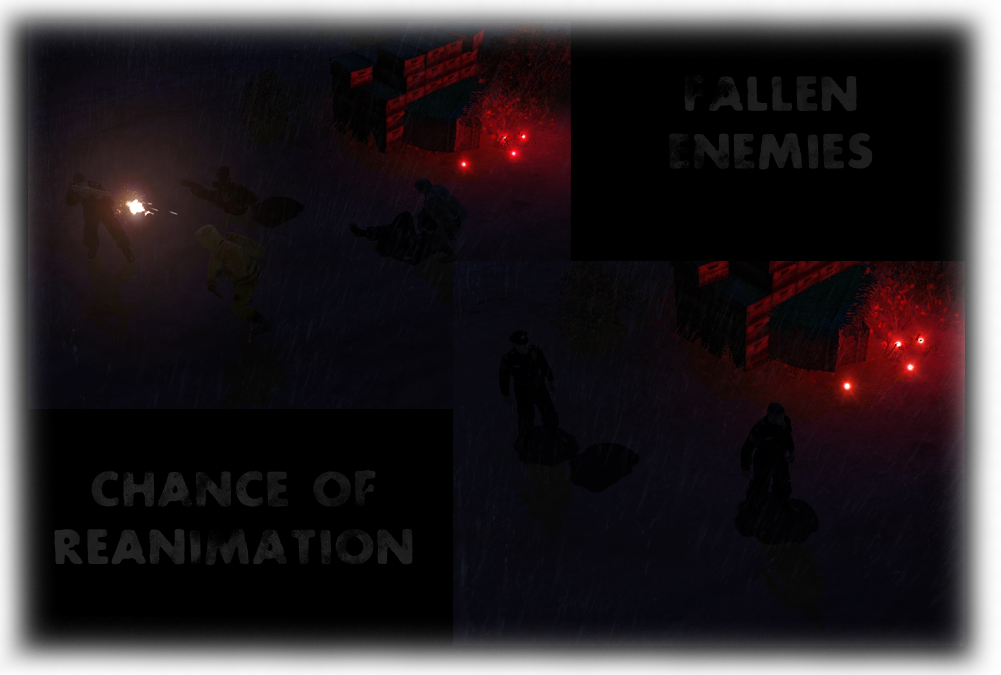 Unfortunately it is not complete enough to show off this month, but I think the next feature will make up for it! Thanks to our SCAR coder, SirPsycho, certain ambient vehicles (cars, trucks, etc) can be crewed by survivor squads and used for transportation. It functions similarly to a Commonwealth slit trench, except it's transportation, not a structure! Once the survivors abandon the vehicle, it returns to being an ambient object.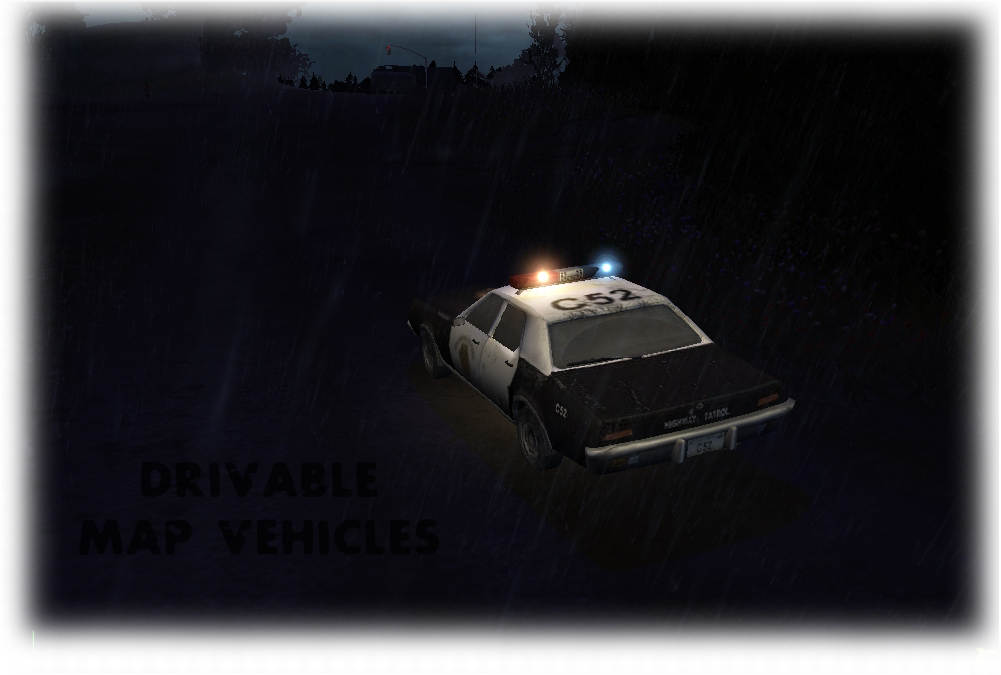 We hope you are as excited as we are for the mod, and we can't wait to show off some more.
Happy Halloween!
- The ZM Team