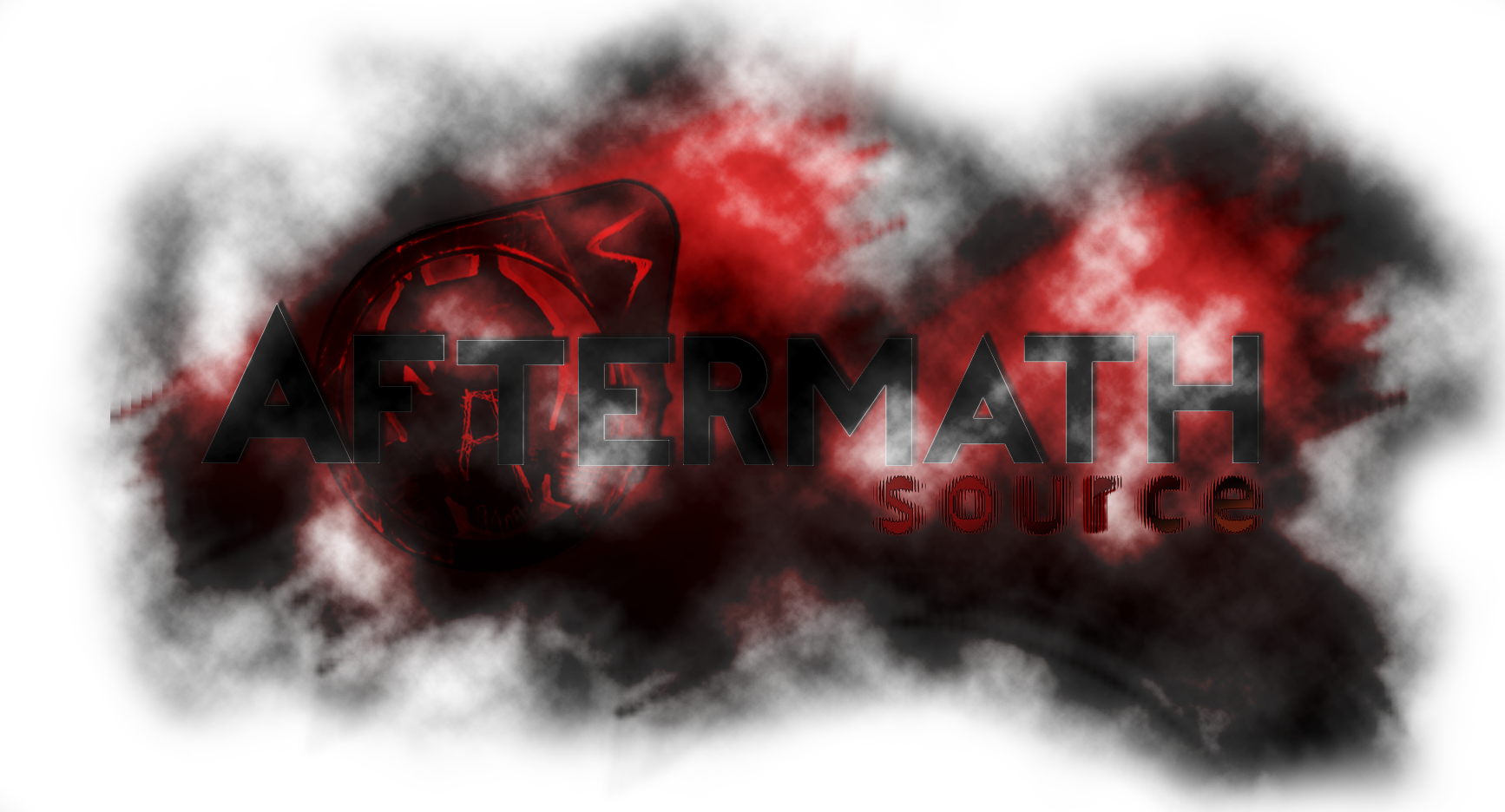 Whats that logo you say?
This is the new face of zombie survival, its game play and website and community..
Website and community:
We have our own domain, fixed workshop and a forum which were all provided by our server hoster ZFC which gives us a better connection to the community allowing us to fix bugs faster and also accept new members of our team faster.
Gameplay:
The new domain allowed us the use of databases which will give new features for Christmas such as leaderboards ( global ), donator system ( Perks ), Experience ( more experience and active players get perks, replaces perks feature ) and workshop integration.
Some extra planned features for christmas are barriers and zombie dismemberment aswell as some new maps.
Ting, wtf is zombie dismemberment:

Well im thinking of a system were you can shoot or slash off a zombies arm, leg or head.
Shoot their head.. it falls off and they die
Shoot their arm off.. they can only hit with one arm
Shoot their leg off or blow them up.. their legs comes off and they start crawling
Same with slashing.
Well sound pretty cool eh?, if you have any suggestions for christmas please comment also im well aware about pack a punch and the random box and im stuck in-between "copying call of duty" and "being original" and were 70% being original.