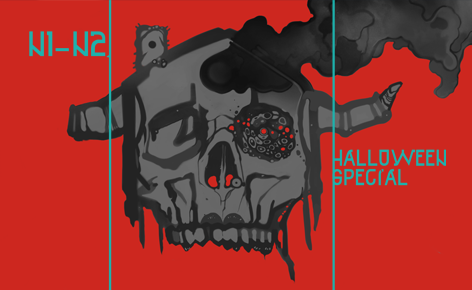 There are so many things that I would like to clarify about, but people do have a fickle will of reasoning.
I do not aim to introduce the game for the record, but I'm working on a product which I could have sampled myself.
I admit that some things also must be talked about. And of course, let there be no mistake, there cannot be a too long moment of silence regarding gameplay and game concepts. Every update is a part of a slow, gradual introduction.
Thus the next message, one I deem necessary, which should imply the other side of things, of the seemingly insane, at first, order.
After all, every story, every drop of our blood is a mess composed from capacity and needs.
What matters is the relevance of this mess.
Getting back to the festive update:
Today I will show another part of the plan - One of the links between the Line.
Of course it cannot be understandable right now and can even seem inexplicable.
But, to explain something properly, you first have to point it straight forward.