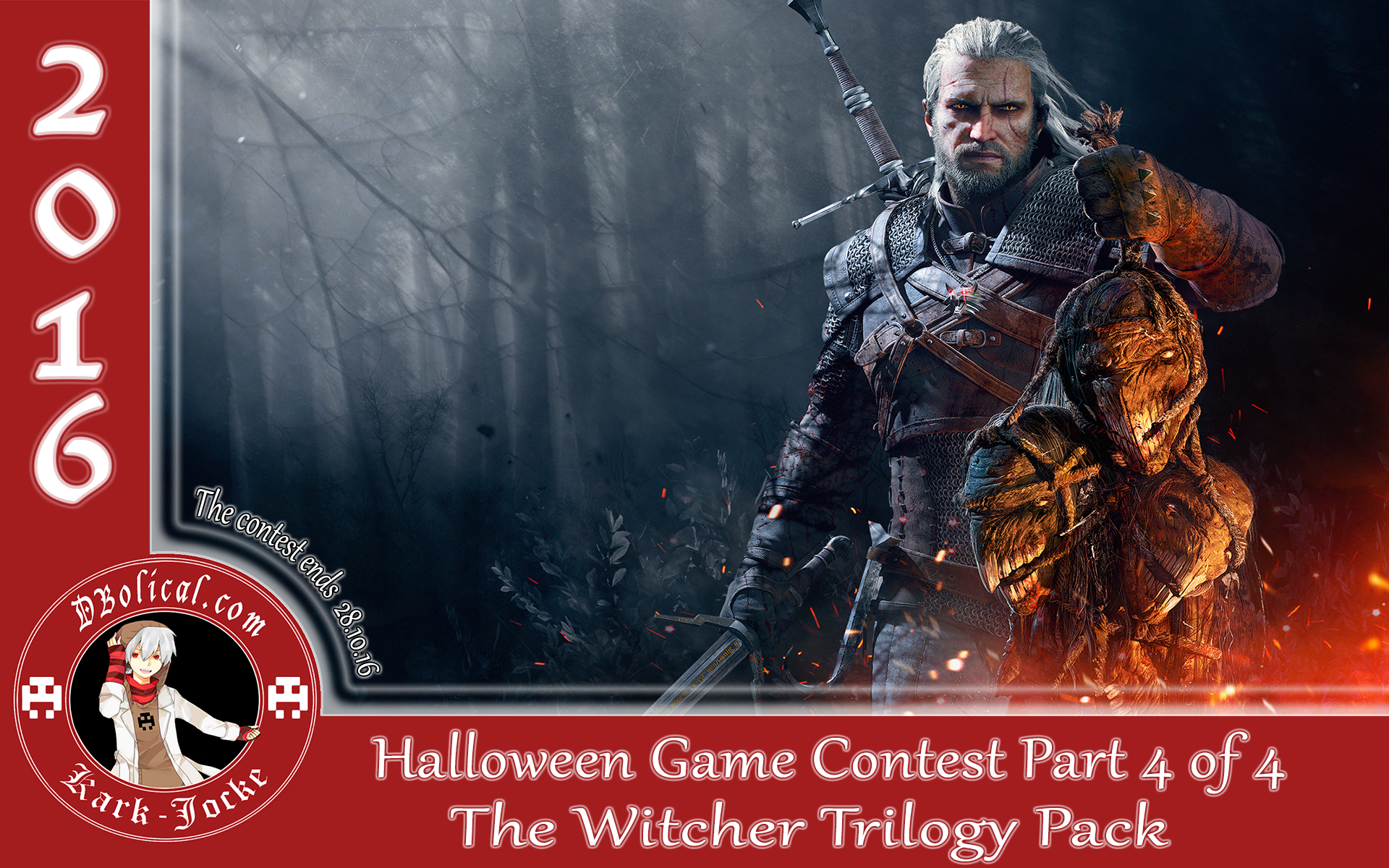 Halloween Competition 4 of 4 / Starts now!
~ Chance to win a package on Steam called "The Witcher Trilogy Pack Launch" ~

Some info about The Witcher Games: " The game tells the story of Geralt of Rivia, who is a Witcher – a genetically enhanced and trained human with special powers which he uses against monsters that he is looking for. The Witcher contains three different paths, which affect the game's storyline.
These paths are: alliance with the Scoia'tael (also called the Squirrels), a guerrilla freedom-fighting group of Elves and other non-humans; alliance with the Order of the Flaming Rose, whose knights protect the country of Temeria; or alliance with neither group to maintain 'Witcher neutrality."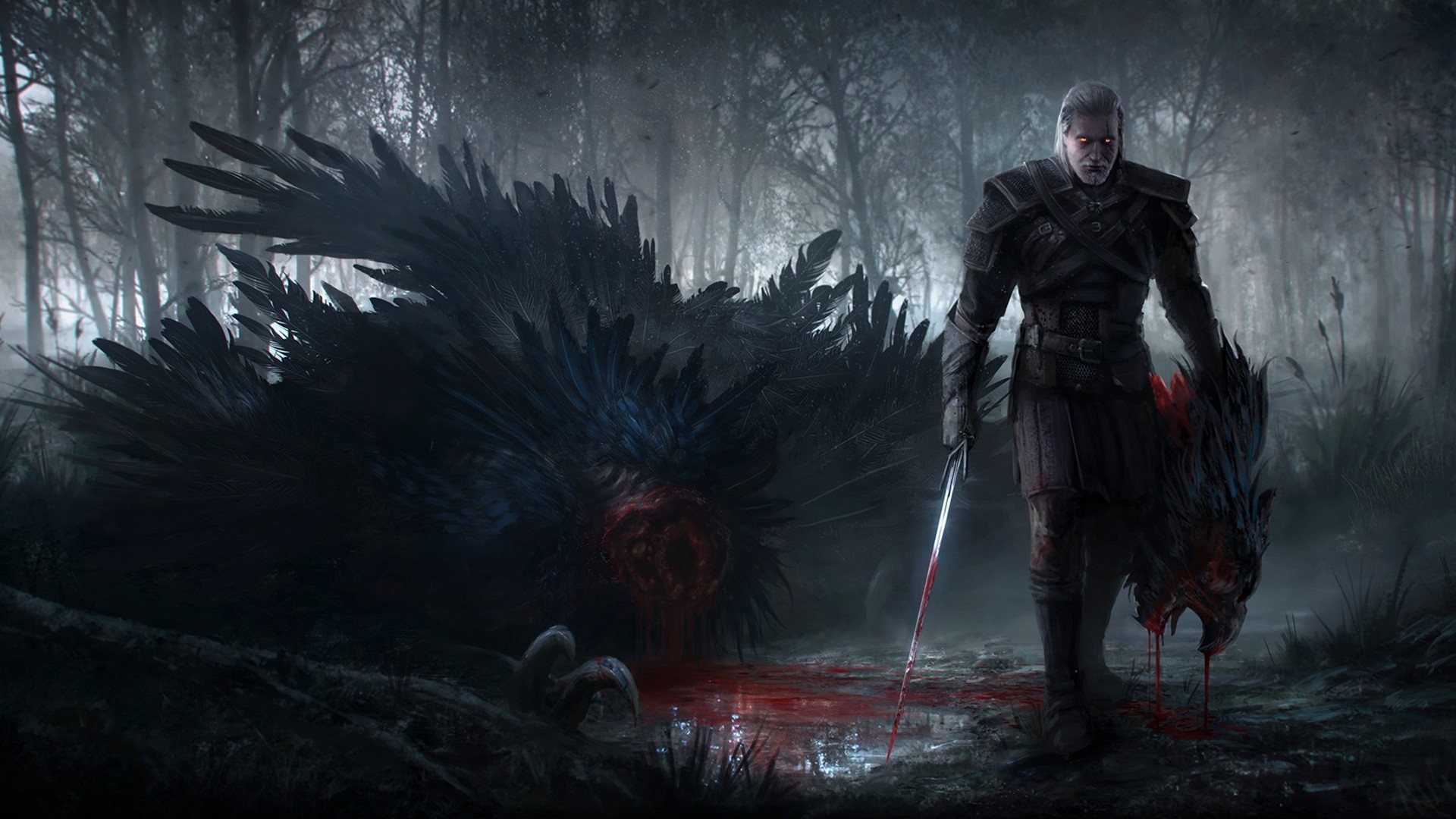 Halloween Game Contest (
The Witcher Trilogy Pack Launch)
~ Answer the following questions to win the package ~
Question 01: If you were a Witcher, what kind of weapon will you use against monsters?

Question 02: Witchers get paid for killing monsters. Would you help people who need help, who can't pay? Or simply move on to the next customer?

Question 03: What name do you want people to call you, since you are a Witcher?
Question 04: All people have a nightmares about monsters they never want to meet, what it's your biggest monster fear that you never want to meet? You can also use "link picture" to show how your biggest monster fear looks like, but you can only use link connected to imgur.com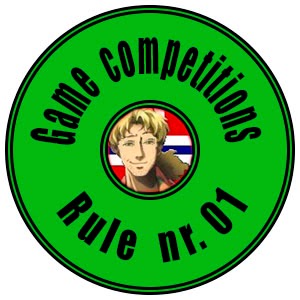 This competition is under the Rule nr. 01 - (Game Competition Info)
Only one lucky winner will be drawn in this competition.
This competition will expire 28.10.2016 - (The competition is now close!)
Those who win will be contacted by those who Sponsor this competition.
The game will be handed on PC through Steam.
To aid delivery through Steam friend one of the Sponsors.
To see Sponsor list refer to main blog here.
Sponsor of this competition is: Kark-Jocke

~ I wish you all good luck and may the best Witcher win ~