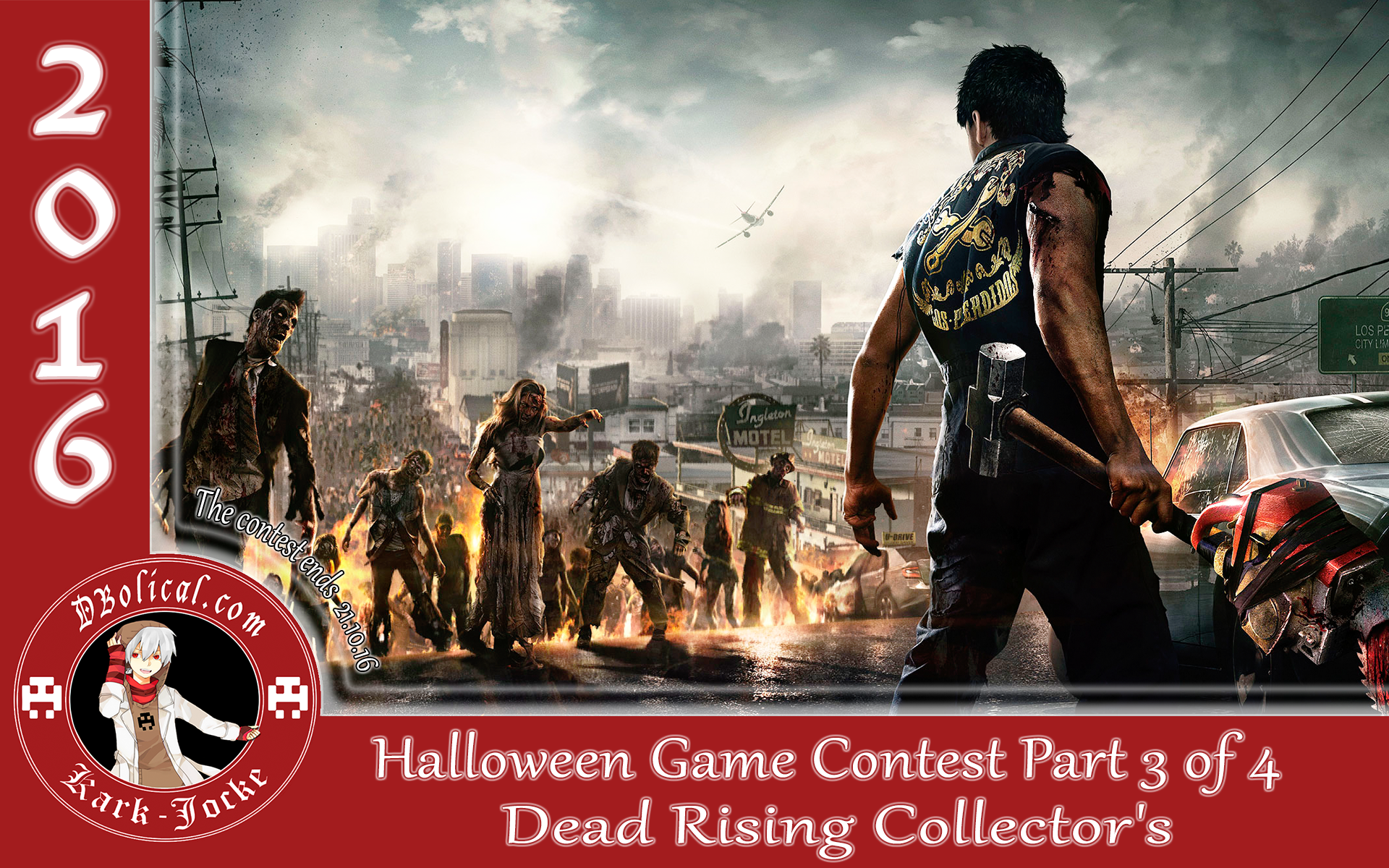 Halloween Competition 3 of 4 / Starts now!
~ Chance to win a package on Steam called "Dead Rising Collector's Pack" ~

Some info about Dead Rising: "Anything and everything is a weapon in Dead Rising. Explore the zombie-infested city, and find a way to escape before a military strike wipes the entire city, and everyone in it, off the map. With intense action and an unmatched level of weapon and character customization, Dead Rising delivers a heart-pounding experience unlike any other as you explore, scavenge and fight to survive in a massive open world on the brink of a zombie apocalypse."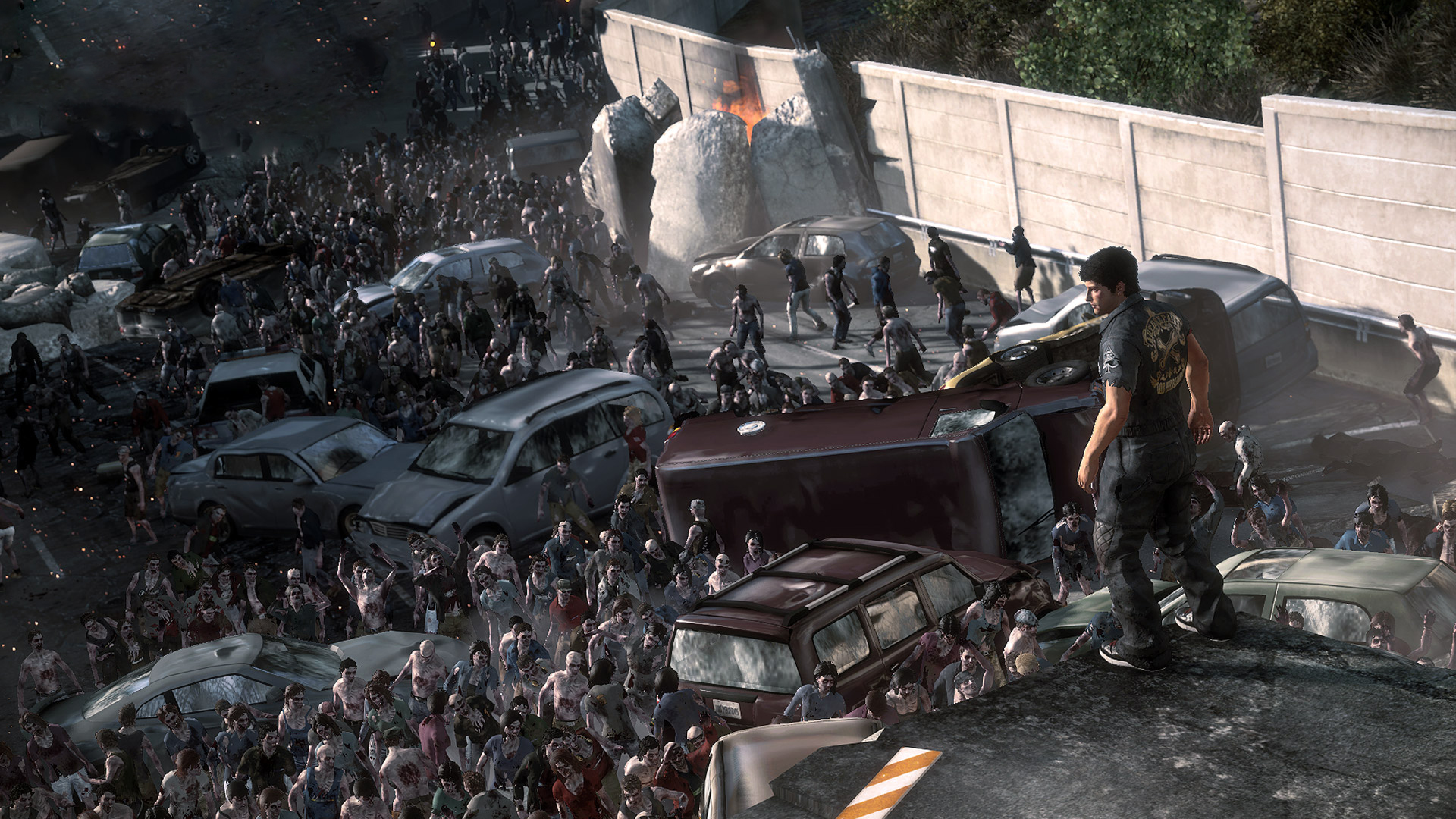 Halloween Game Contest (
Dead Rising Collector's Pack)
~ Answer the following questions to win the package ~
Question 01: If a zombie apocalypse just started, what is the first thing you would have done?

Question 02: What do you think is more important to find, food and supplies or weapons and Ammo?
Question 03: What kind of weapon do you think is best against zombies?

Question 04: If you had been bitten by a zombie in the arm, what would you have done?
Question 05: How long do you think, you would have survived a zombie apocalypse?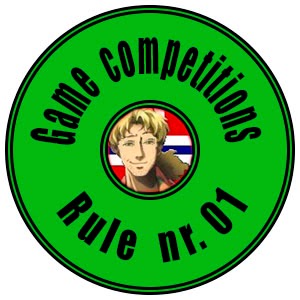 This competition is under the Rule nr. 01 - (Game Competition Info)
Only one lucky winner will be drawn in this competition.
This competition will expire 21.10.2016 - (The competition is now close!)
Those who win will be contacted by those who Sponsor this competition.
The game will be handed on PC through Steam.
To aid delivery through Steam friend one of the Sponsors.
To see Sponsor list refer to main blog here.
Sponsor of this competition is: Kark-Jocke

~ I wish you all good luck and may the best survival win ~