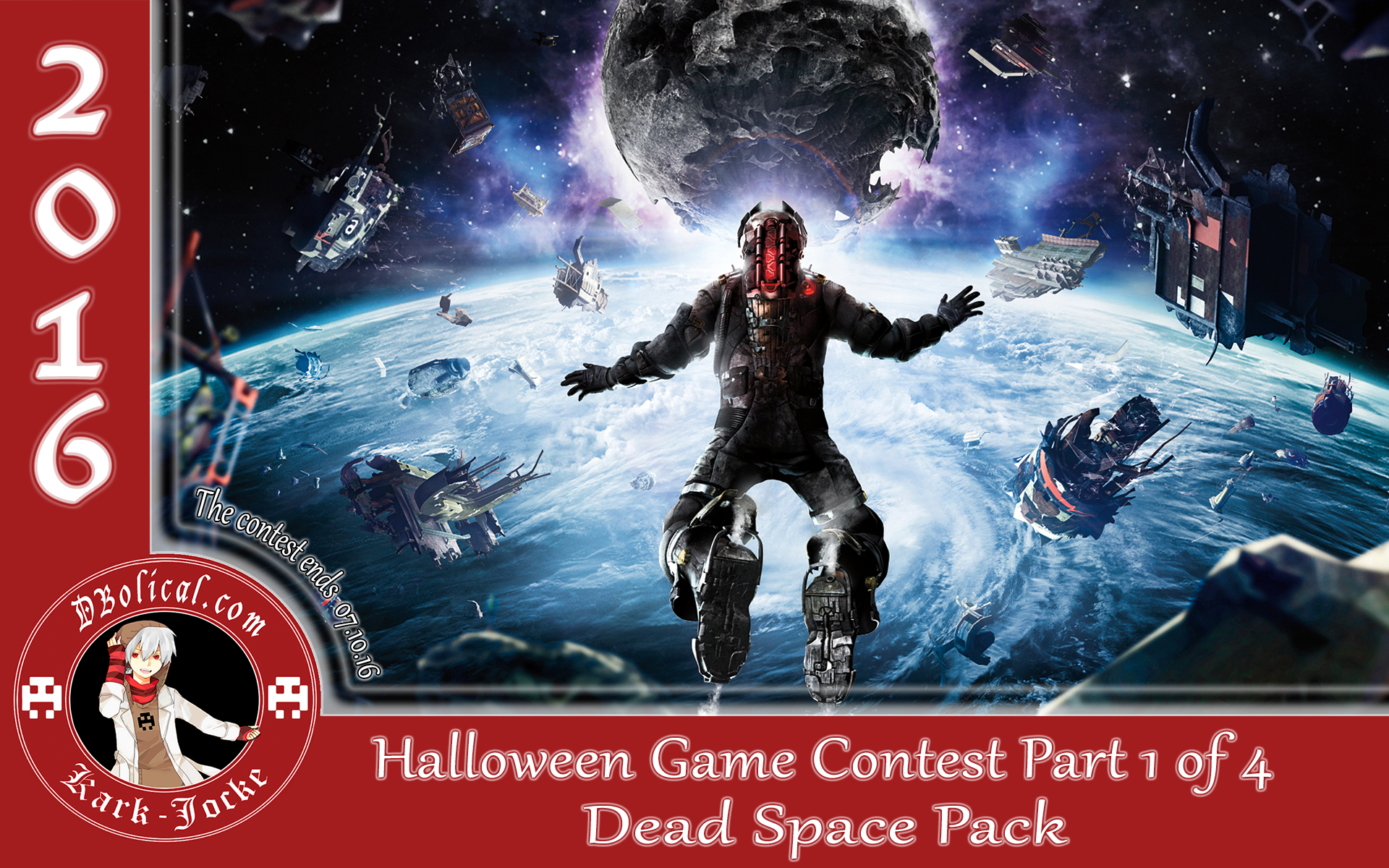 Halloween Competition 1 of 4 / Starts now!!
~ Chance to win a package on Steam called "Dead Space Pack" ~

Some info about Dead Space: "The player controls Isaac Clarke, a ship systems engineer who must fight his way through a mining starship infested with an alien scourge. The crew has been slaughtered, and their corpses reanimated into creatures known as "Necromorphs". Various types of necromorph appear throughout the game, each with different abilities and requiring different tactics to defeat. The game is played from an over-the-shoulder third-person perspective."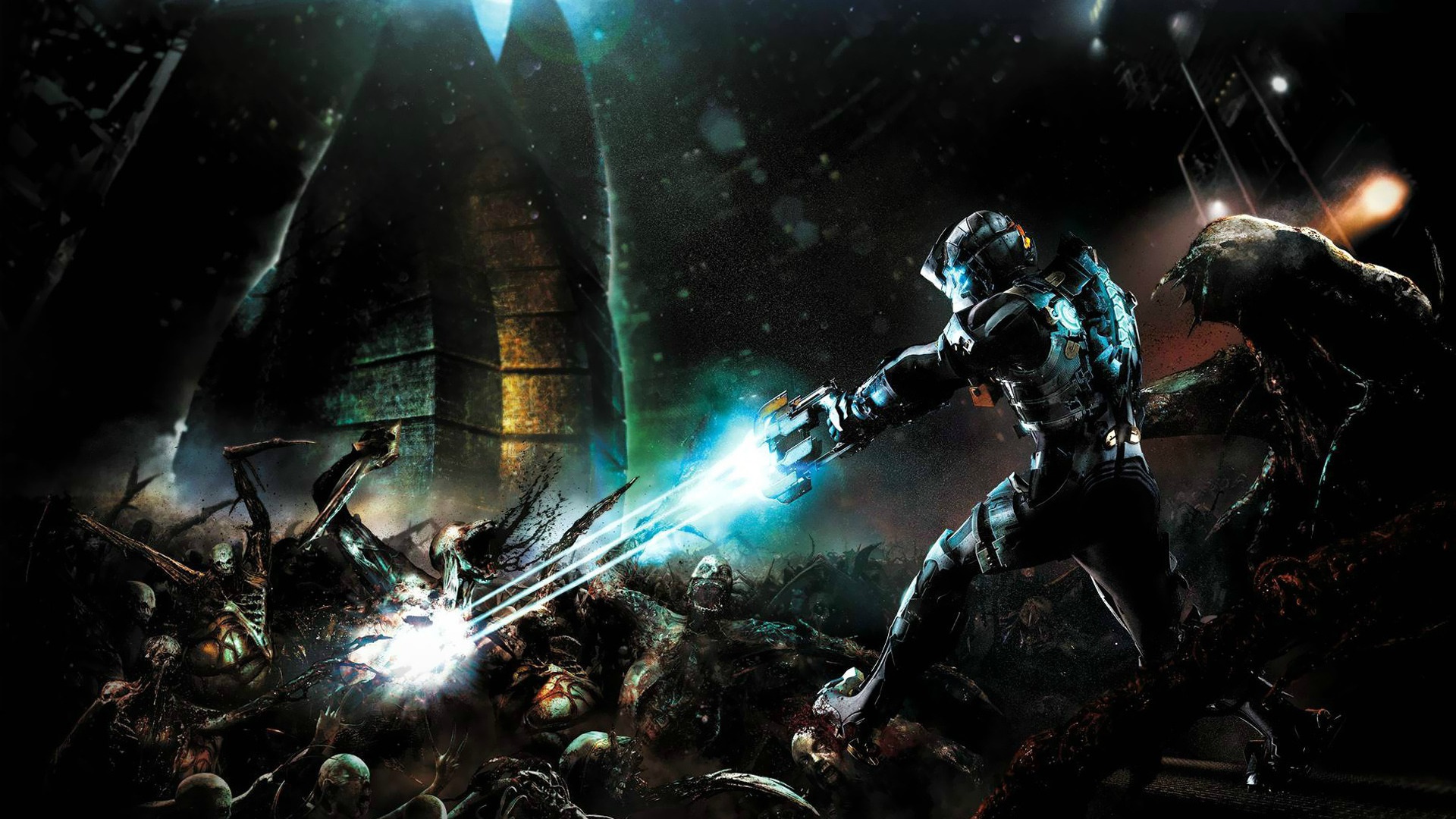 Halloween Game Contest (
Dead Space
pack)
~ Answer the following questions to win the package ~
Question 01: You are on a spaceship because you work there and sudden comes monsters on the spaceship. What will you do first? Run for your life or start killing the monsters?

Question 02: You hear someone who needs help, who is attacked by monsters. But you have no guns just fighting weapons. Would you still tried to help that person?

Question 03: You see a rescue capsule that can get you away from the spaceship, but there are monsters blocking your way to the rescue capsule. Will you still try and beat your way through the monsters, even though this can cost your life?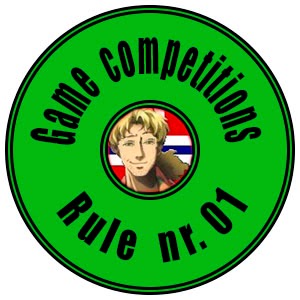 This competition is under the Rule nr. 01 - (Game Competition Info)
Only one lucky winner will be drawn in this competition.
This competition will expire 07.10.2016 - (The competition is now close!)
Those who win will be contacted by those who Sponsor this competition.
The game will be handed on PC through Steam.
To aid delivery through Steam friend one of the Sponsors.
To see Sponsor list refer to main blog here.
Sponsor of this competition is: Kark-Jocke

~ I wish you all good luck and may the best survivor win ~