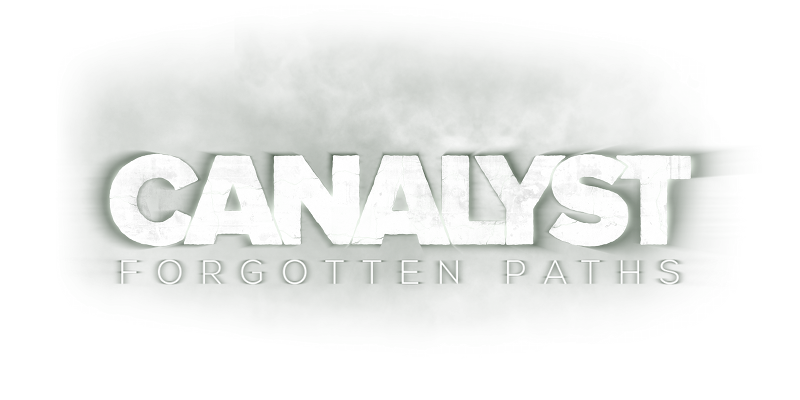 Already two months now since the last news... And it's Halloween today... Perfect timing for us to let you know about how we were doing with the game in that timespan.
We haven't finished level two yet, as there were some memory problems with the engine that were not that bad, but we wanted them out of the way, so we could concentrate on making the level great and smooth to play. The level is completely planned through now though, so we can just stick to the plan and it should all go down pretty smoothly. After this level, we will introduce the player to the surface, to Moscow. The player will have to do some interesting tasks there and also both levels will be crucial for the progression of the storyline. So, we have great times ahead!
What also happened in the last two months is that we have got a new team member and what a team member he is. Please welcome FPS Creator master Wolf from Serygalacaffeine! After I have a free server available, Wolf will accompany me with level design and also game design. Besides of that he is a really good 3D artist, so with him we have a very valuable person to the team, not only because of his great talents, but also because he just fits the team very well.
With our newcomer also our new website went online that features a nice and clean design to fit todays standards.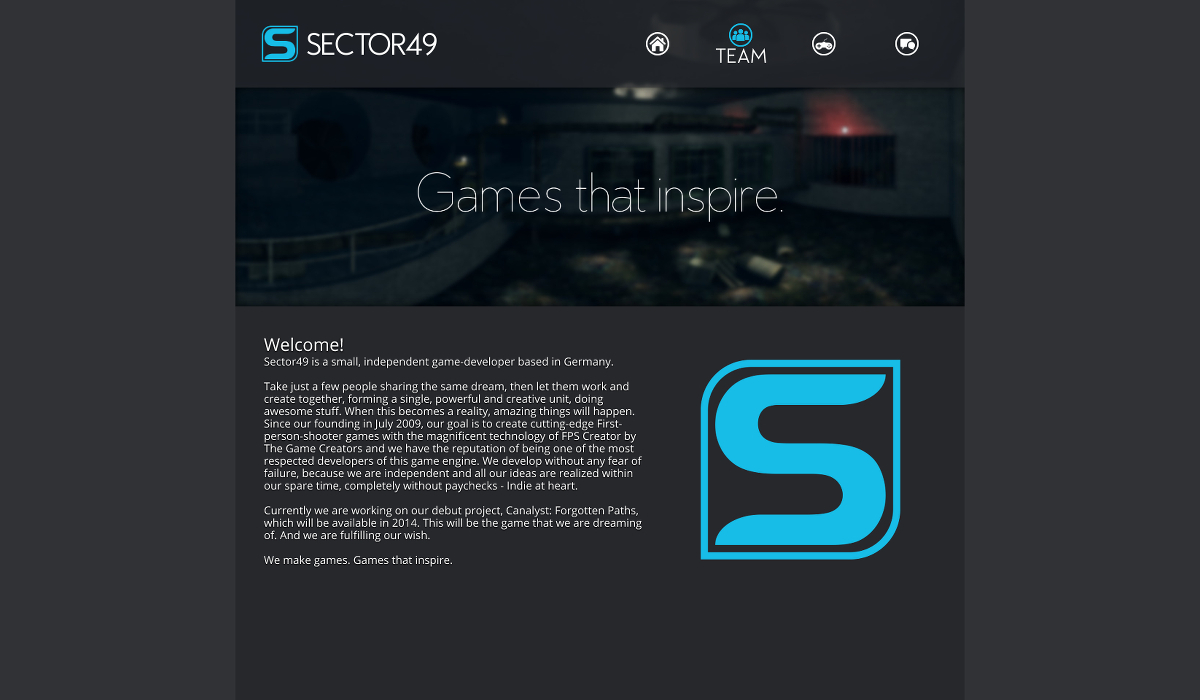 (
Sector49.net
)
Now on to the even more interesting part. It's Halloween time and we would like to celebrate by teasing you with another screenshot from level two...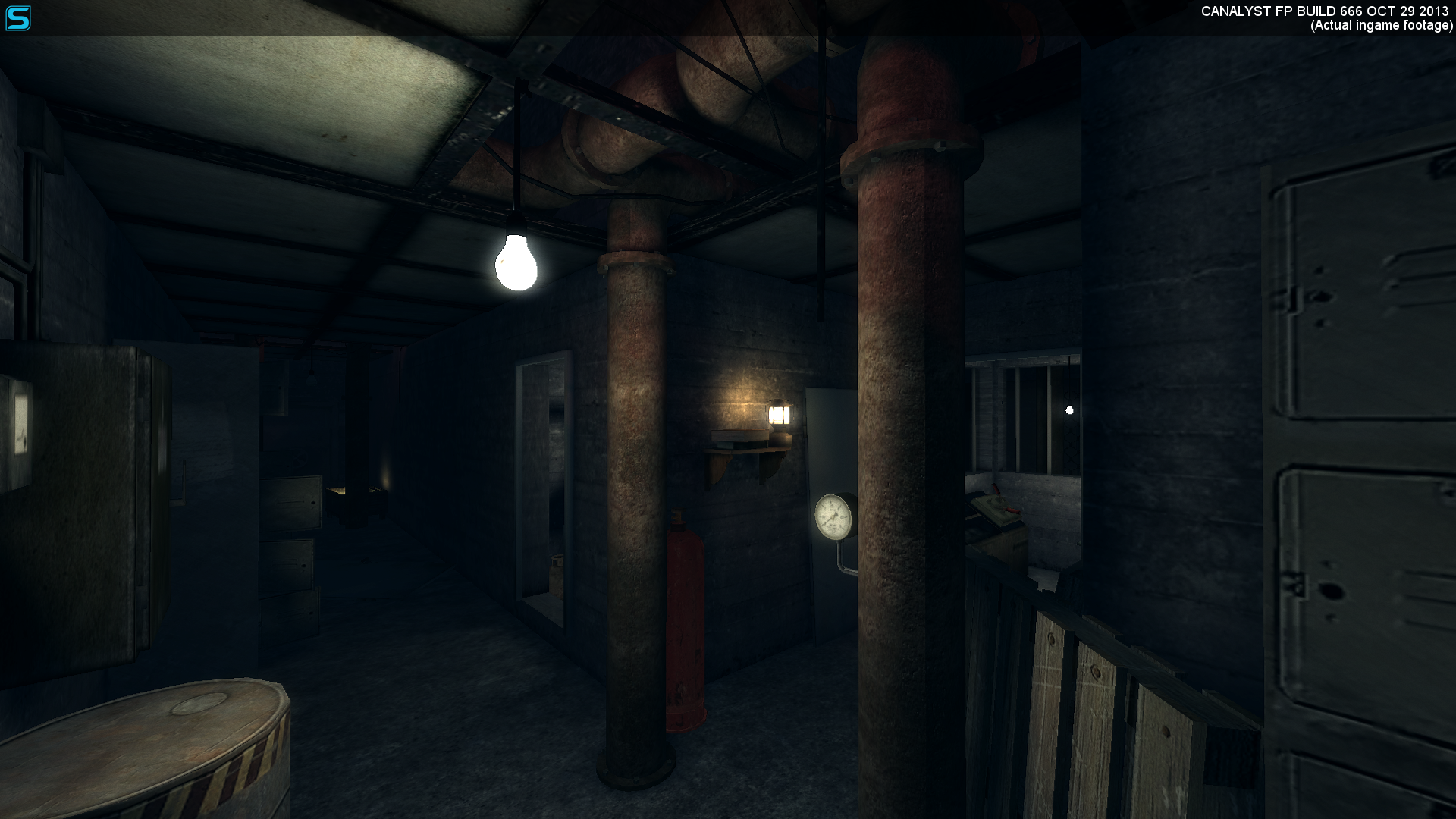 ... and by releasing our obligatory seasonal wallpaper, Halloween 2013 edition!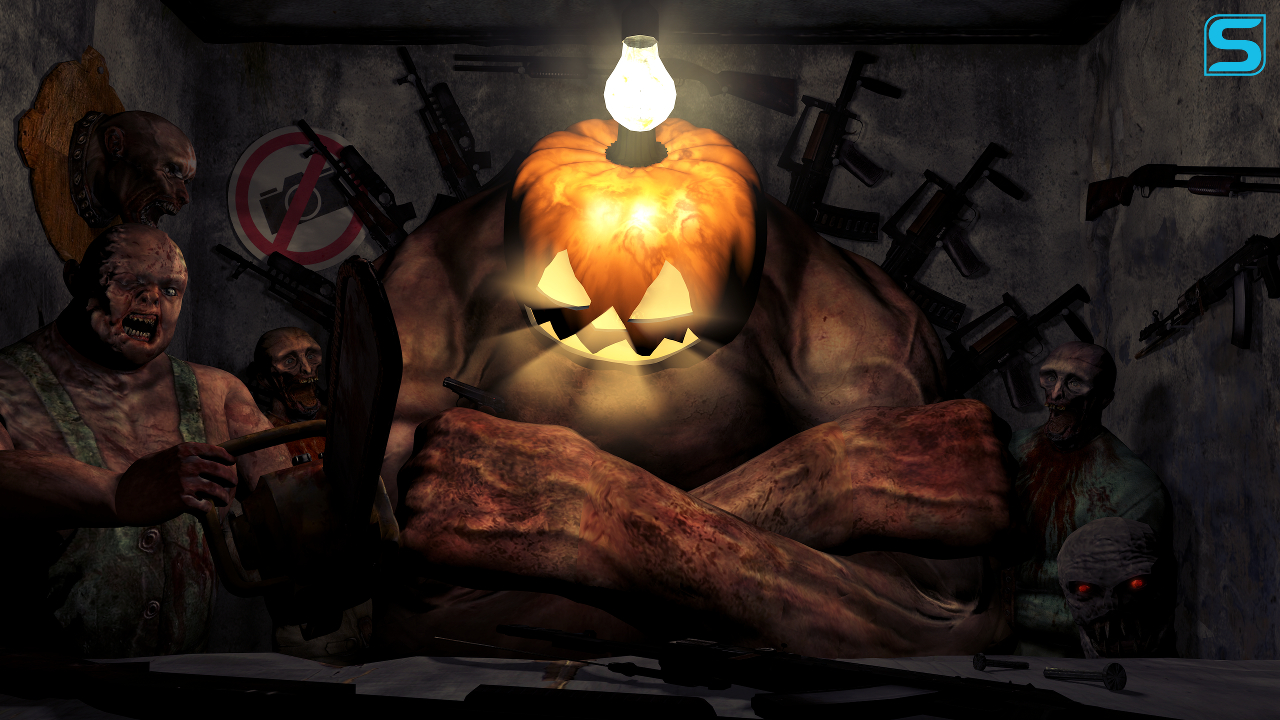 Every year the same monsters, but every year they do something else. Dressed as the weapon trader team with the big guy in the center being the boss, they want your sweets and if they don't get them... Well... Run, because the weapons are real.
We wish you an awesome time, have a great day and we will see you around next time!
Greetings,
Jan Maslov (Sector49 team)
---