Its Halloween and time for the Killing Floor Hillbilly Horrors to be let loose on the world again. This year, they have taken over Martel Halliday's Freight Yard, turning it into a Killing Floor Fright Yard. Free, as always, is the new map, in both Objective Mode and Wave Mode, along with new achievements, another chance to unlock the Chickenator and the Grim Reaper characters AND the Portal 2 Potato achievements. New DLC, as well, naturally:
Reggie the Rocker premium DLC character, mumbling and stumbling his way around the world, waving big guns.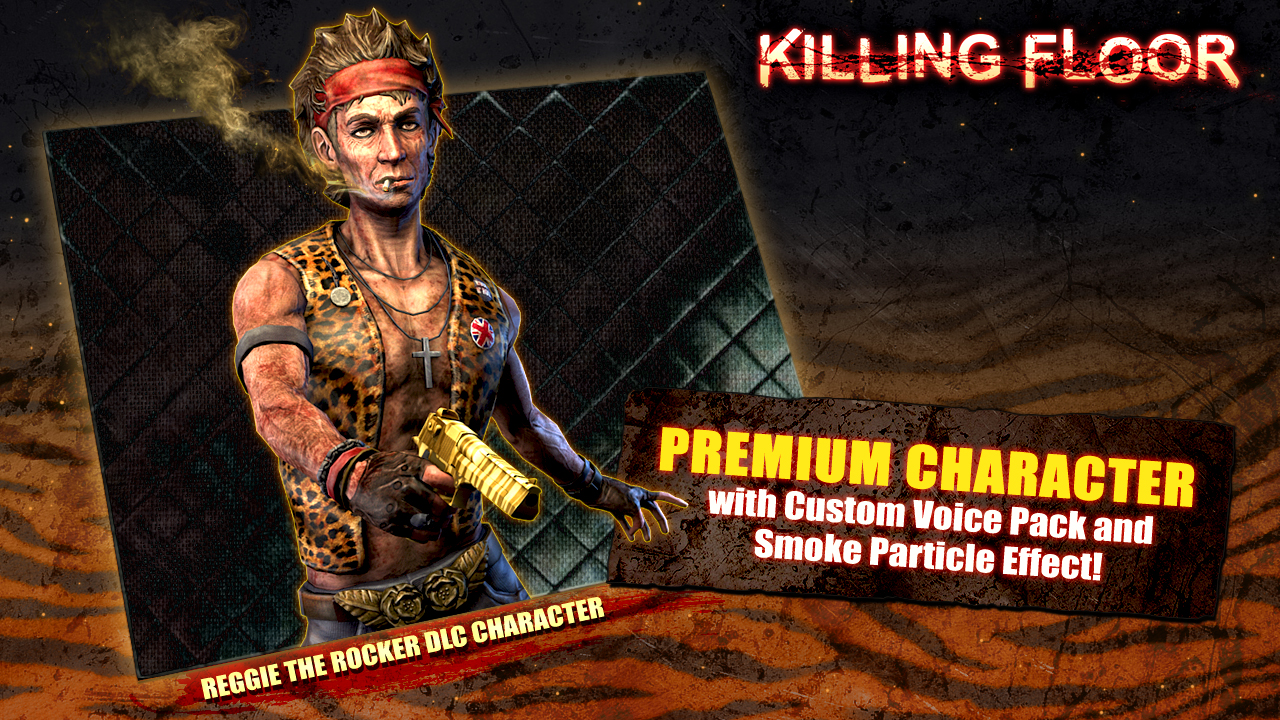 Camo Weapon Pack: we've had enough of bling, so we went with camo this time. Including the perfect camo for the zombie apocalypse: splatter camo.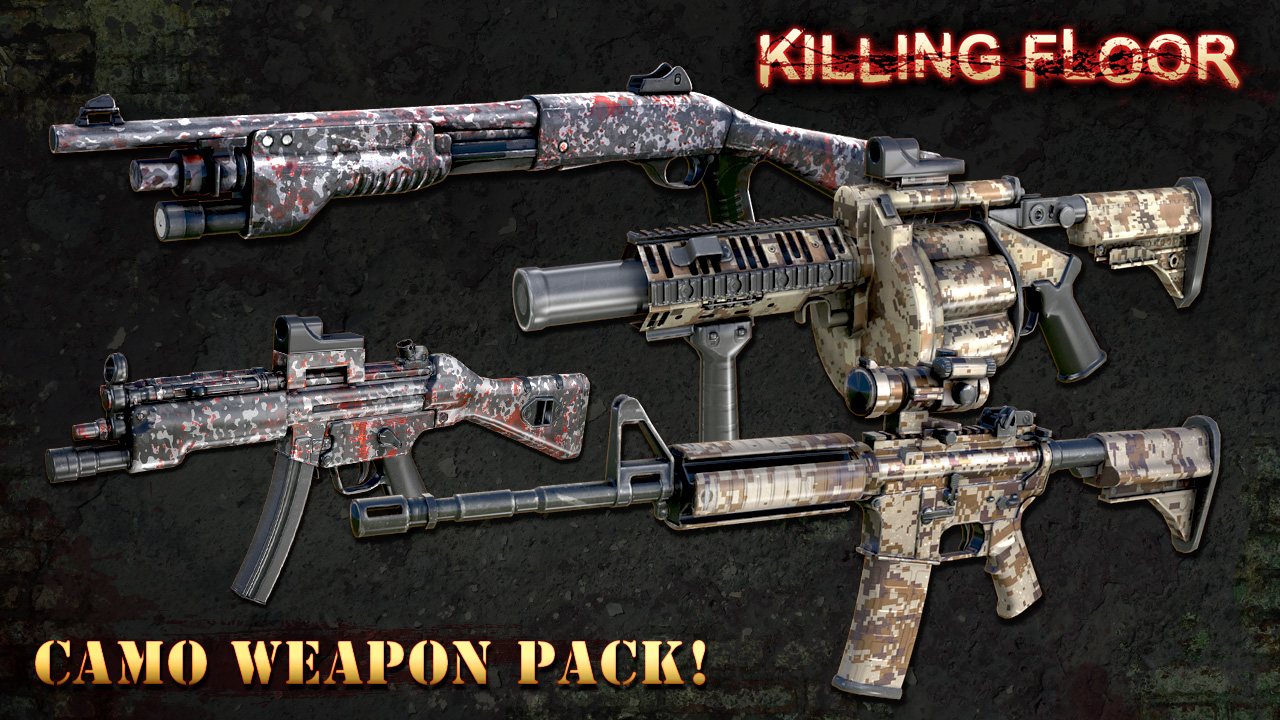 Us and Them Weapon Pack: 2 new Horzine prototype weapons and 2 weapons "by the people, for the people"!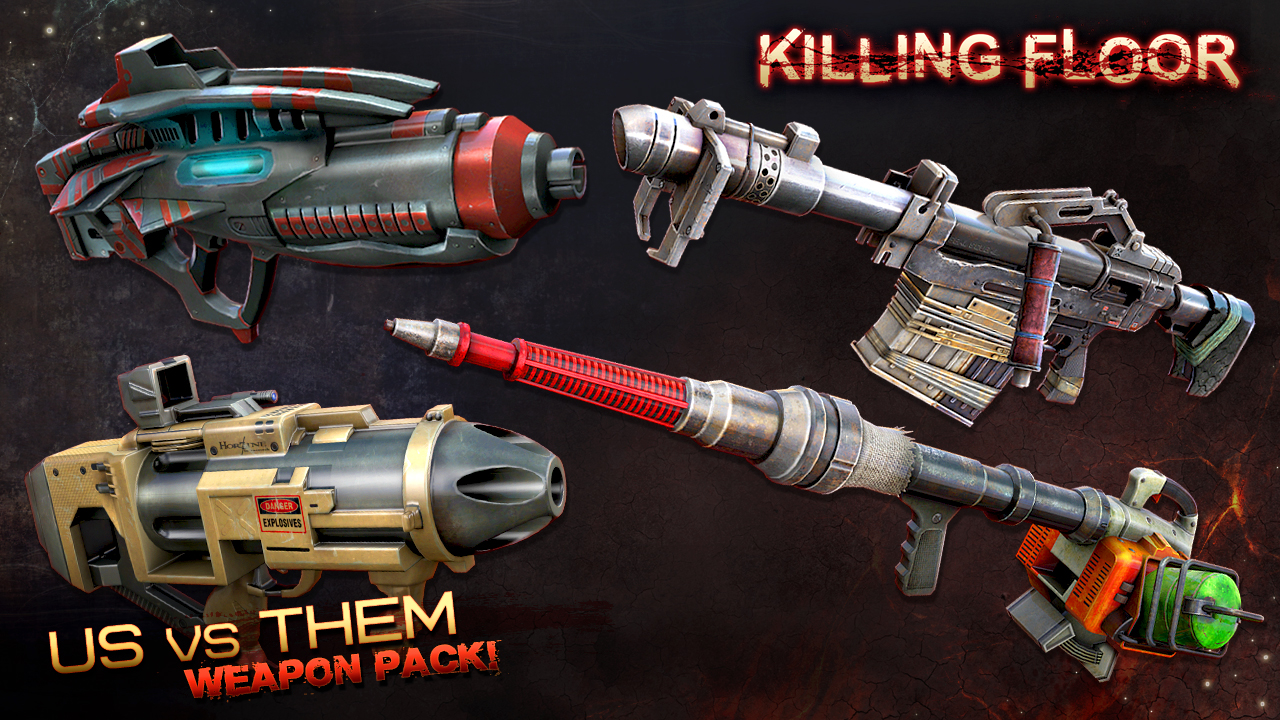 And, to help you persuade your friends, the game will be 75% off during the Halloween period (50% off all DLC).