TheBruneGame Greenlight has finally hit 50% ("of the way to the top 100"). Whatever that means, we're excited!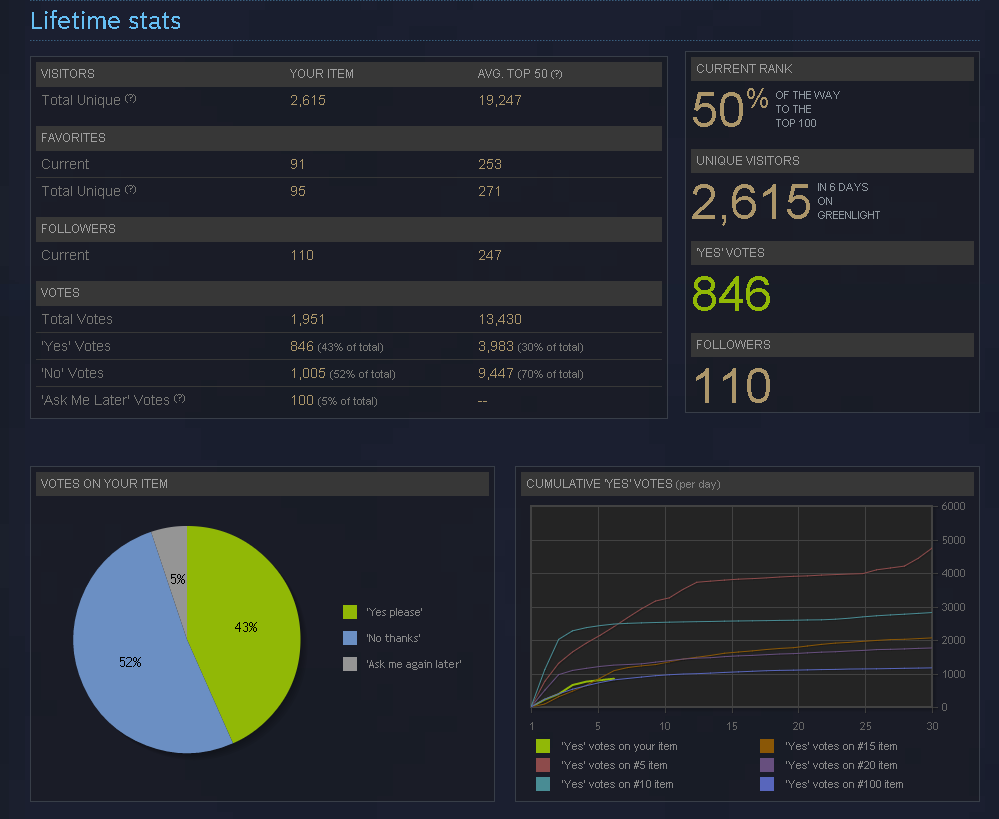 Thanks to the wonderful 846 people who have voted by the time this post was written. Thanks to all the wonderful people who will vote after this post is written.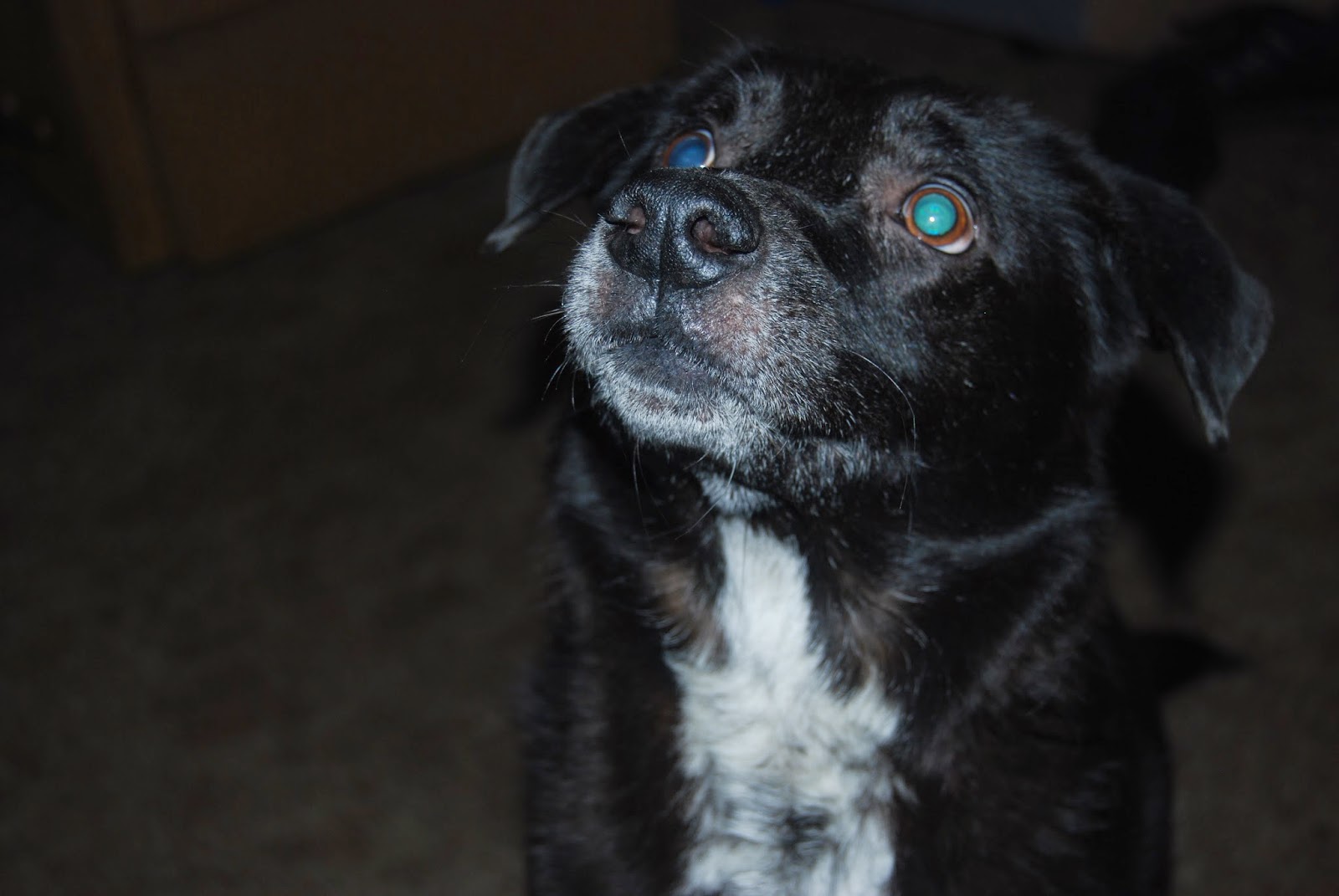 The first couple days were an absolute thrill. Watching the views and votes stack up has been an amazingly uplifting (but surprisingly tense) experience. Now, we've reached the point known as the mythical steam "graveyard", but it's not that bad! All the "graveyard" really means is that Steam has stopped giving you a bunch of free views. It's up to us now to get your attention, votes, favorites, and follows.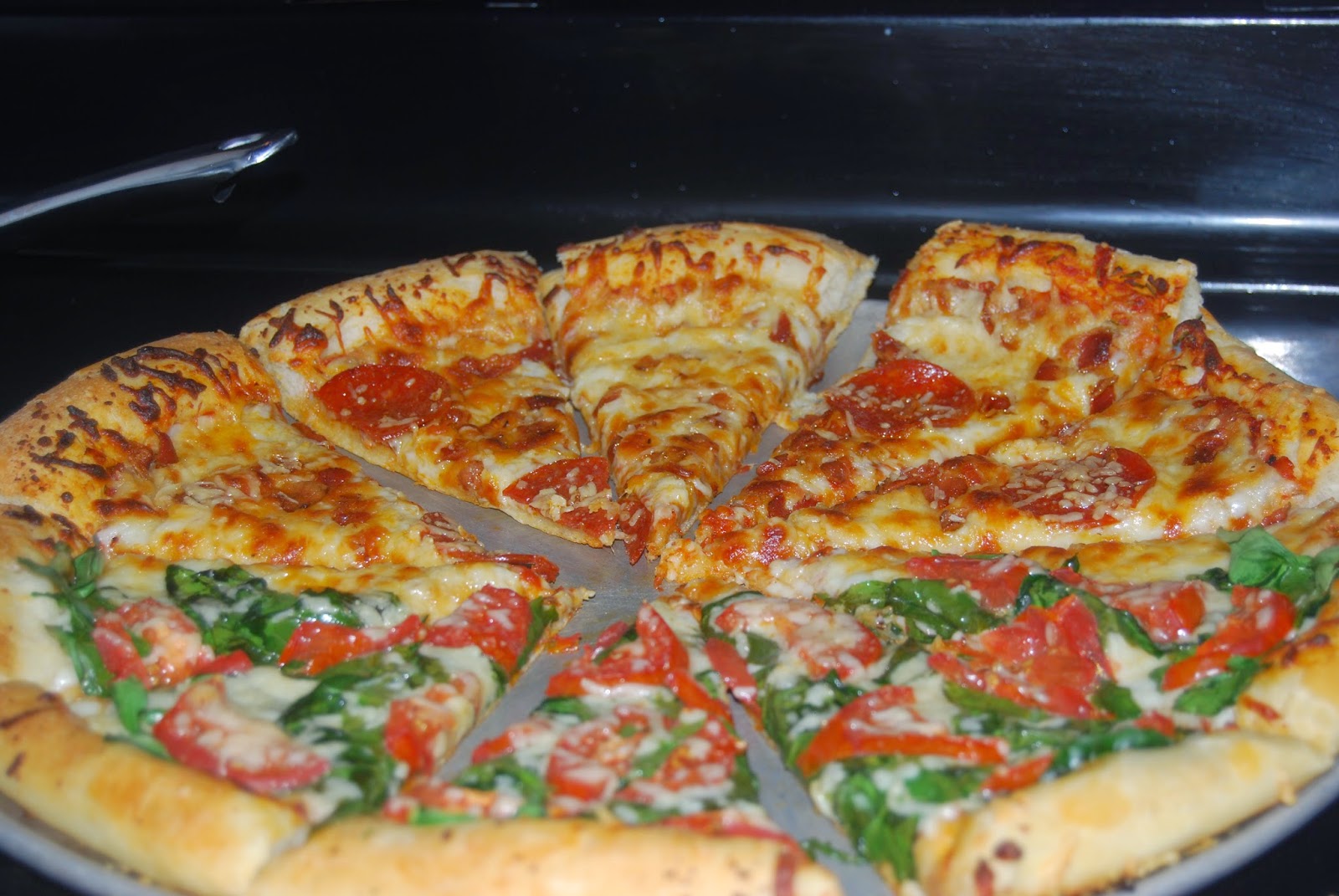 The team has been trying everything we can think of (within reason) to get more views and votes. Our first idea (every time) was more game features, but since we do that every day we had to think of more stuff. We've pulled programmers into demo and video creation, we've written half a dozen blog posts on various topics of interest, and we've tweeted our little hearts out. Hell, some of us even dared enter Reddit and Facebook in the quest for the blessed green illumination.
We are incredibly grateful to those who've taken the time to vote, and especially to those who favorite, follow, and leave comments. :D Thanks again to all our great supporters. If you want to hear more (or less) from us, help us Greenlight! Tell your friends! So we can get back to what we love best: making you, the player(s), more awesome features.