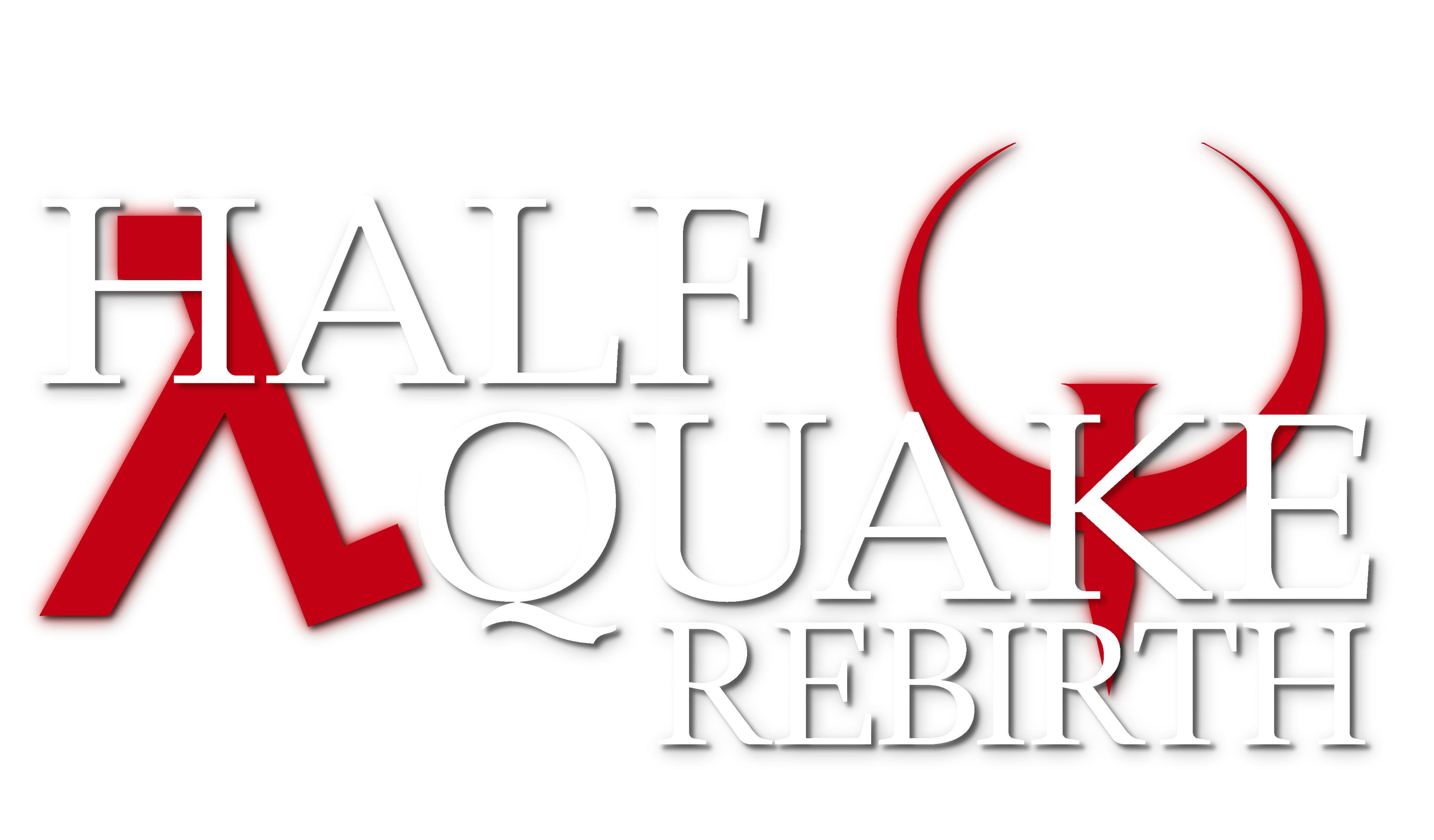 Now, before we get to the core of things. I offer sincere apologies to everyone that followed this mod for the past three years. These past years have been hard on me, and i couldn't keep up with both work, school, and my personal life. It was stresful, but i managed through it.
I feel into a deep depression following my percieved lack of success with the mod. I wasn't myself, really. Though i've abandoned Halfquake Rebirth, i've done other things during that time, but i felt empty. I needed to return to my flagship mod. And so, i have returned, carrying both bad, and good news.
---
Bad News

Straight to the point, i haven't done a lot of work for the past year. I'm really sorry for it.
This mod is my most important piece of work, without it, i wouldn't be here..


Good News

I'm going to ensure the mod is finished, in one way or another.
To pull this off, i will need your support, more on that later.
---
Content
We will begin by looking at the maps.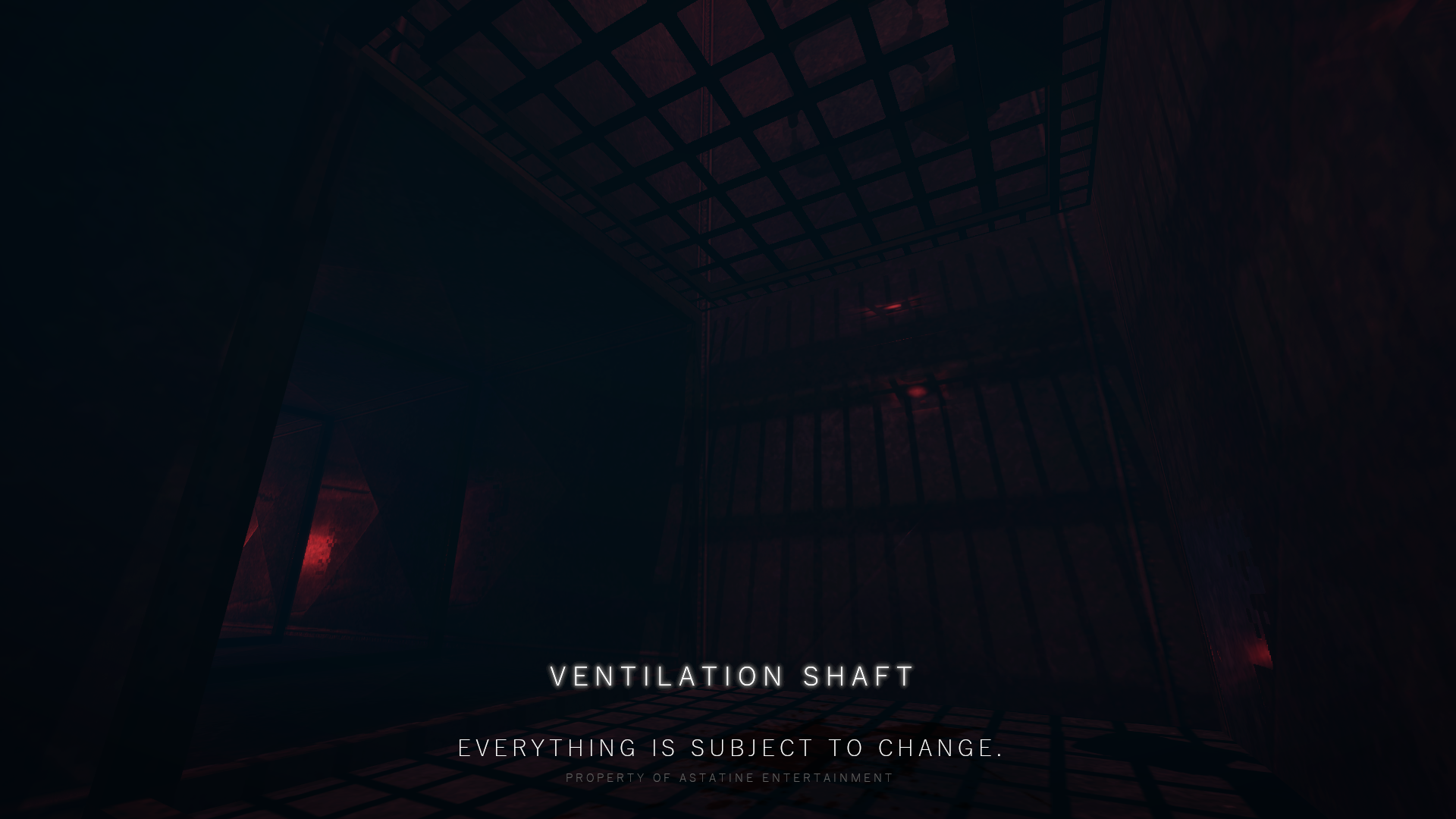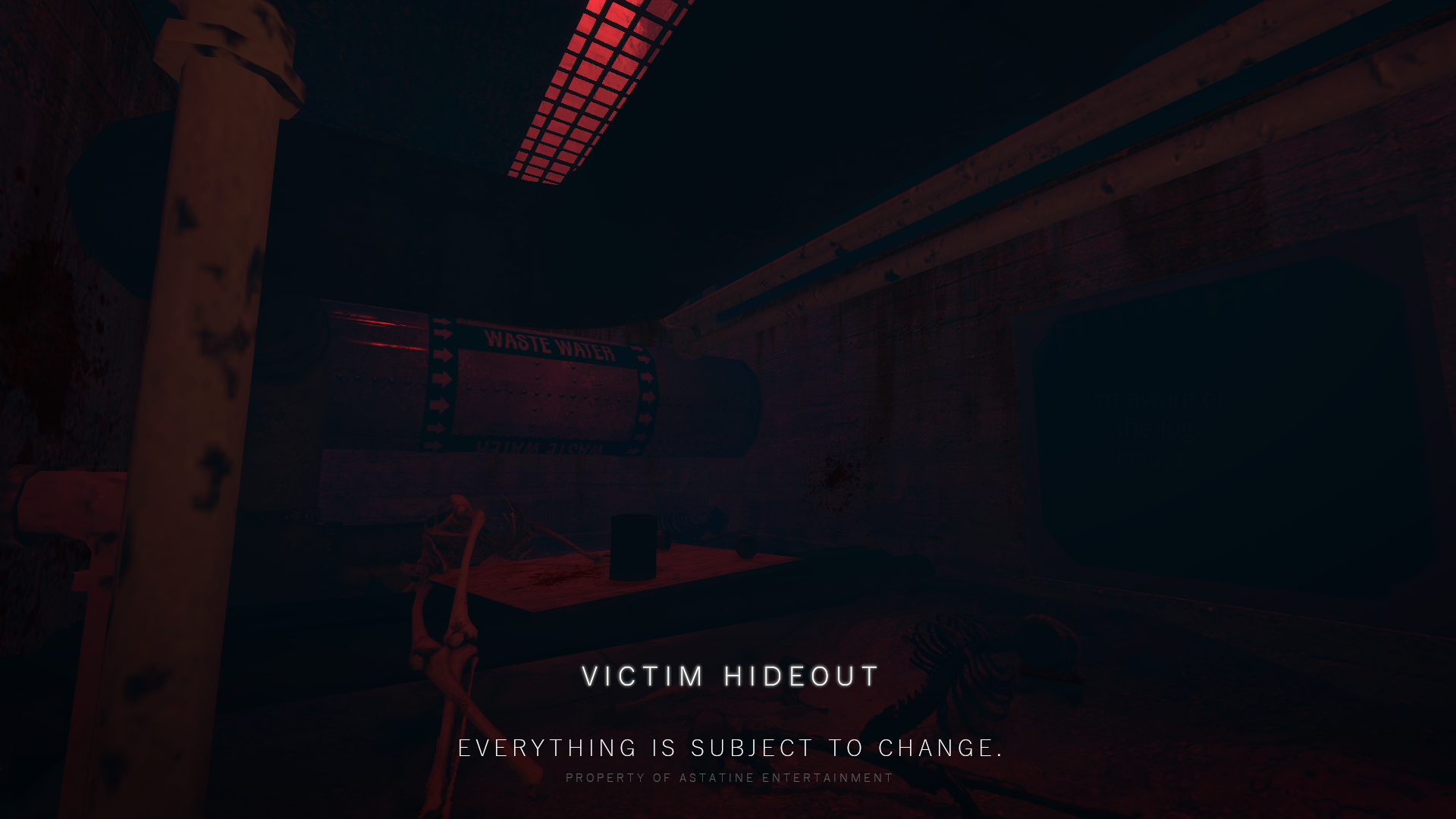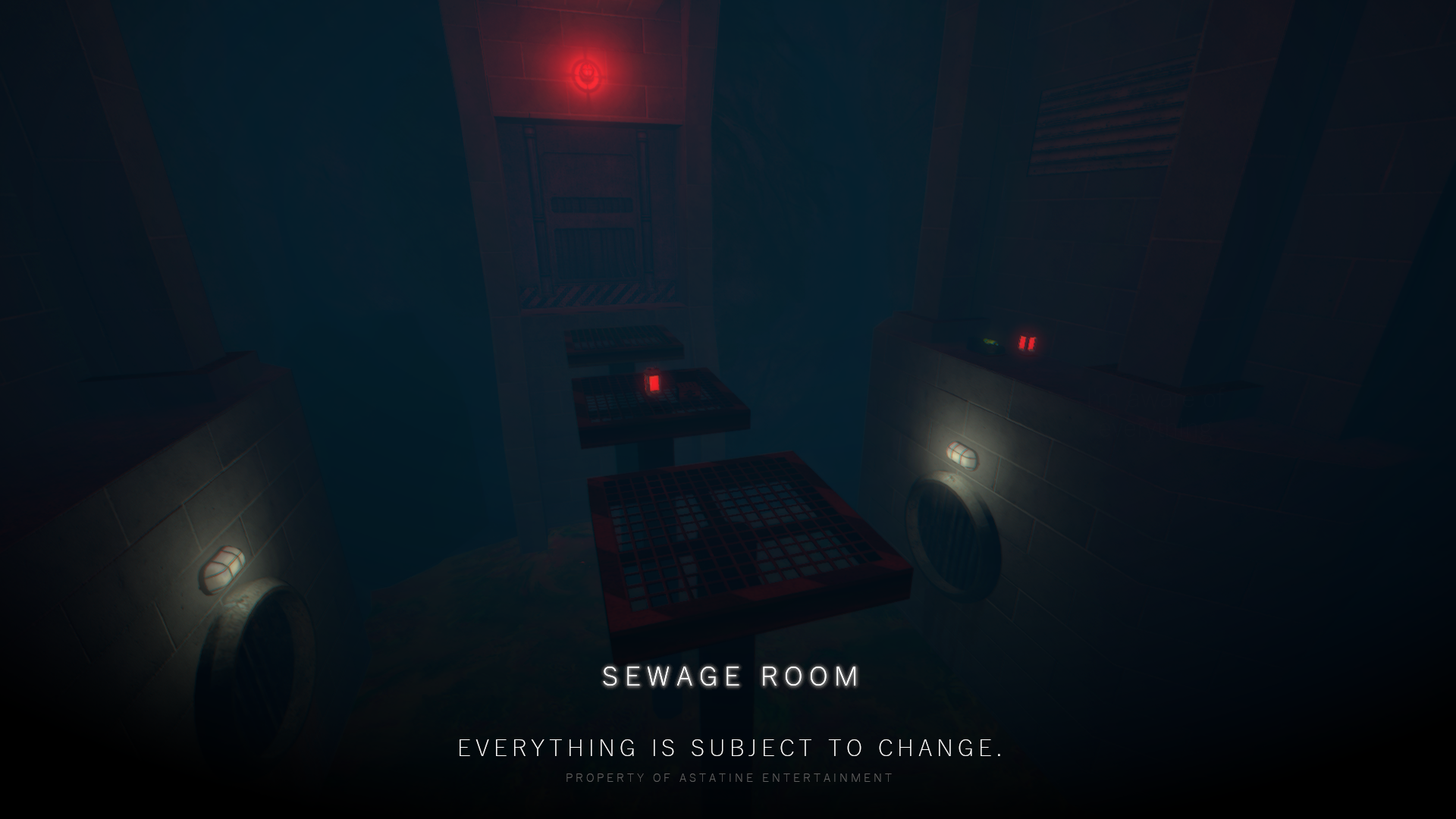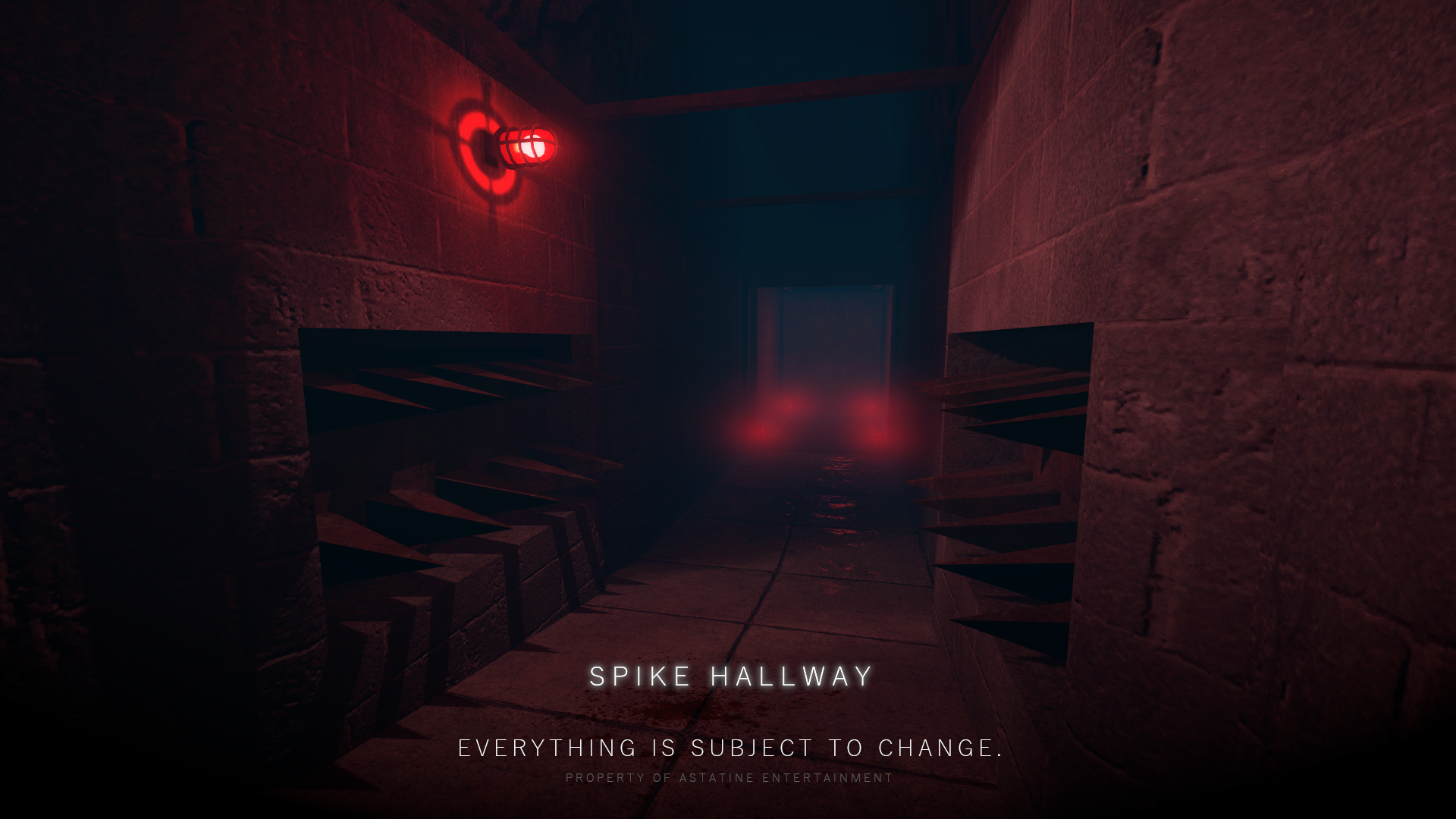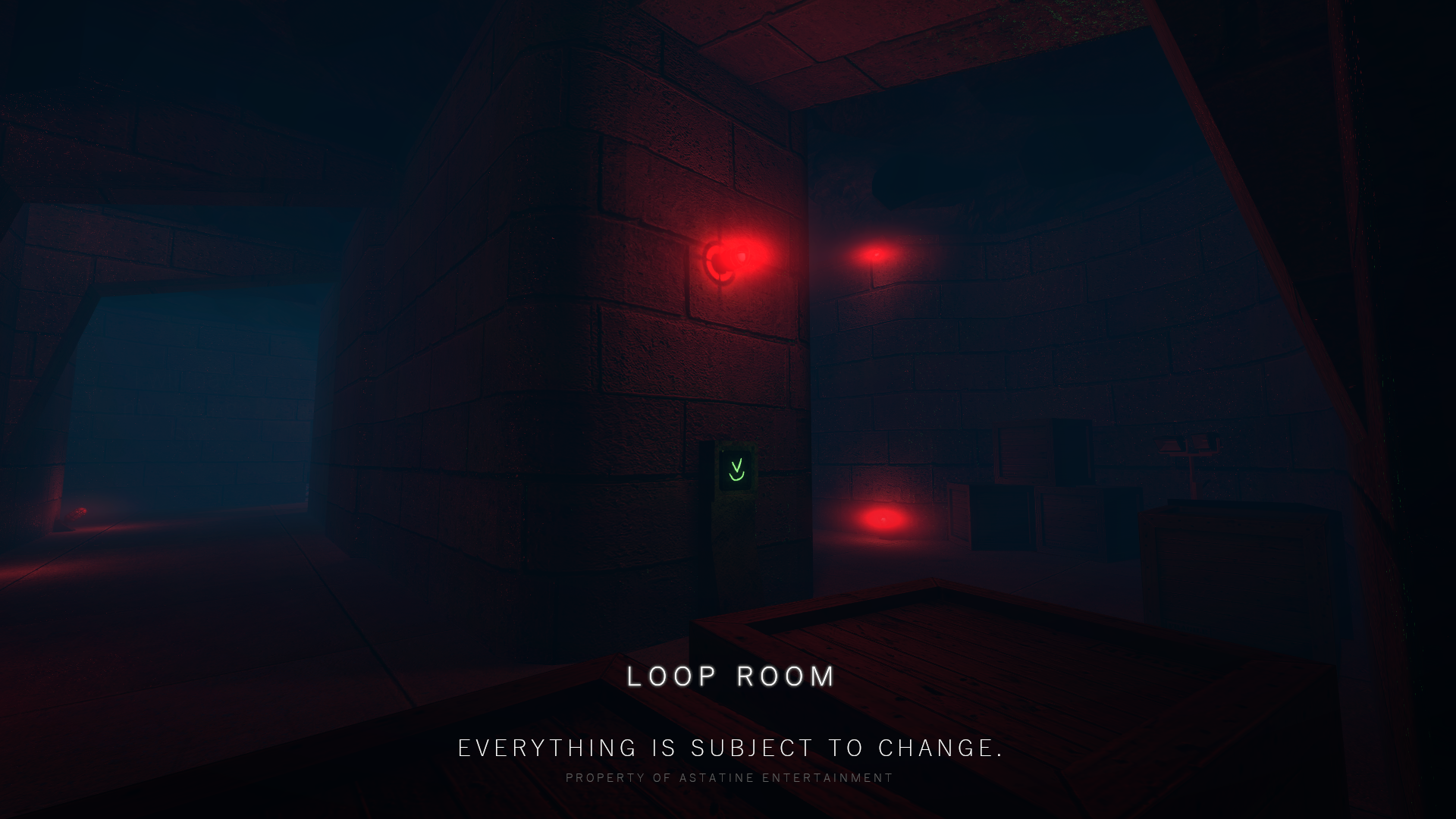 That's the maps, in a new presentation style.
---
Now, you're probably wondering what i've been doing before now.
The anwser is...
A wacky mod, by Team Telvy
I joined up as a level designer, and enviromental artist!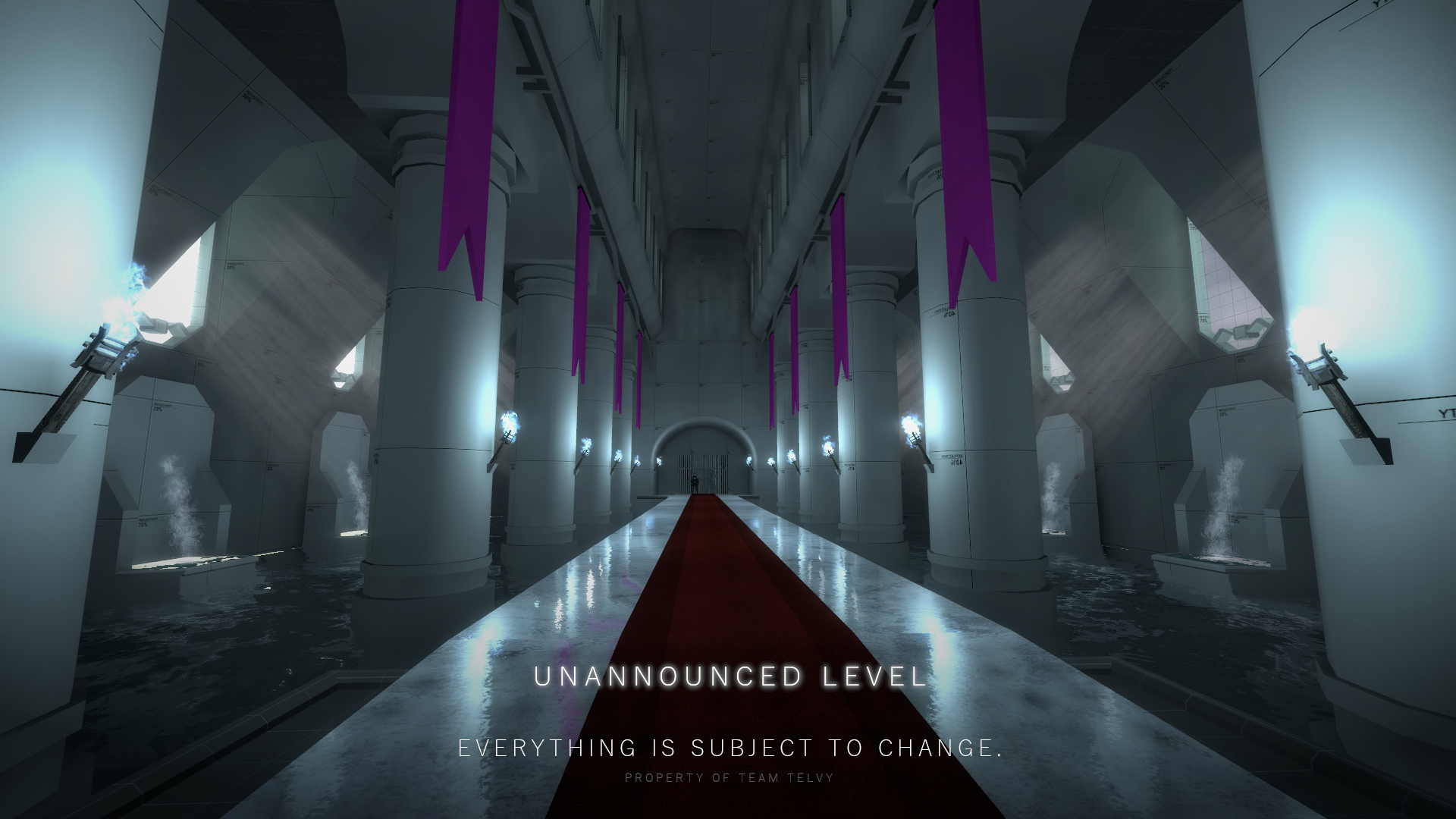 Note: THIS ISN'T FOR HALFQUAKE REBIRTH.
---
Ending Notes and Links
Thank you so much for reading this article, which is very important to me, and i hope, you too!
I greatly appreciate your support, whether you just found out this project exists, or were following it for an entire year! Thank you.
I highly suggest you join my Discord server!

Here are some links which may of interest for you:
And this concludes our pseudo-monthly sadism exercise!
Have a nice day, and remember to fall into the nearest trap when possible!
---
Unofficial Copyright 2021 ASTATINE ENTERTAINMENT