Thanks to your support The Cursed Forest remake is already 50% of the way to appearing on the Top 100 list of Steam Greenlight.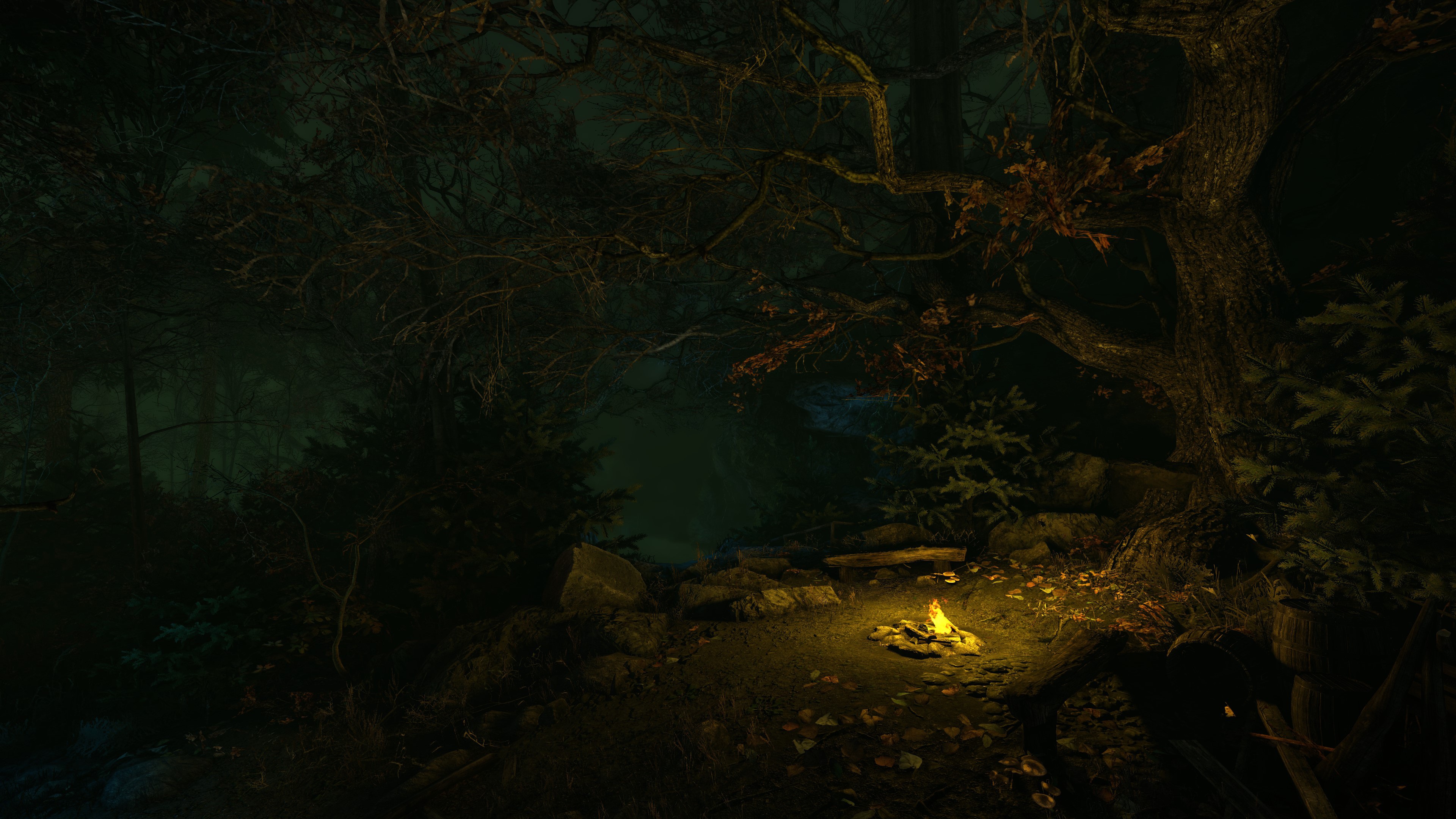 This significantly increases our chances of getting Greenlit… but we still need your help! We count on your support to spread the word of our project, so please tell your friends about us.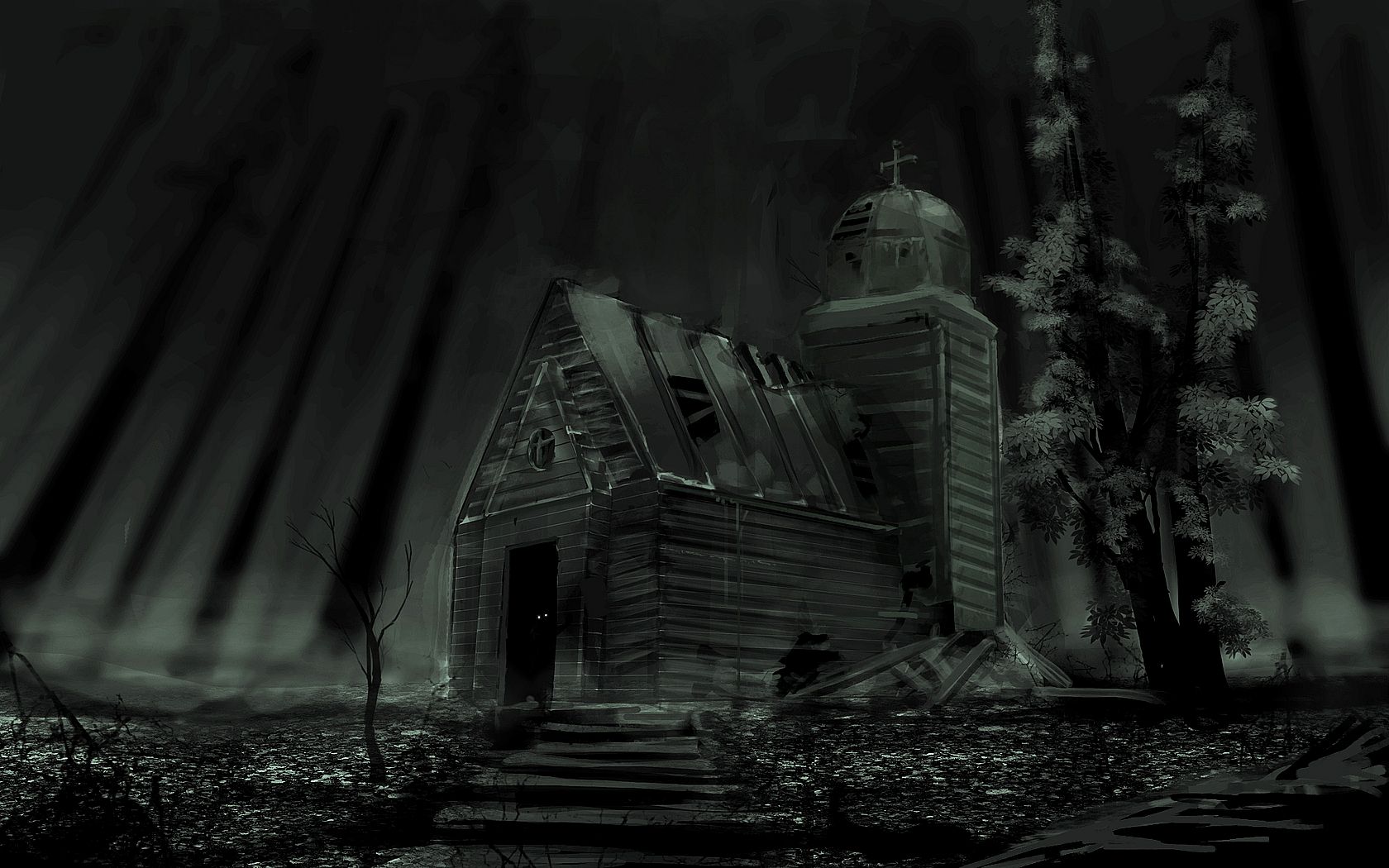 We are continuing to work on the game and would be delighted to share some of our progess with you. As always let us know what you think!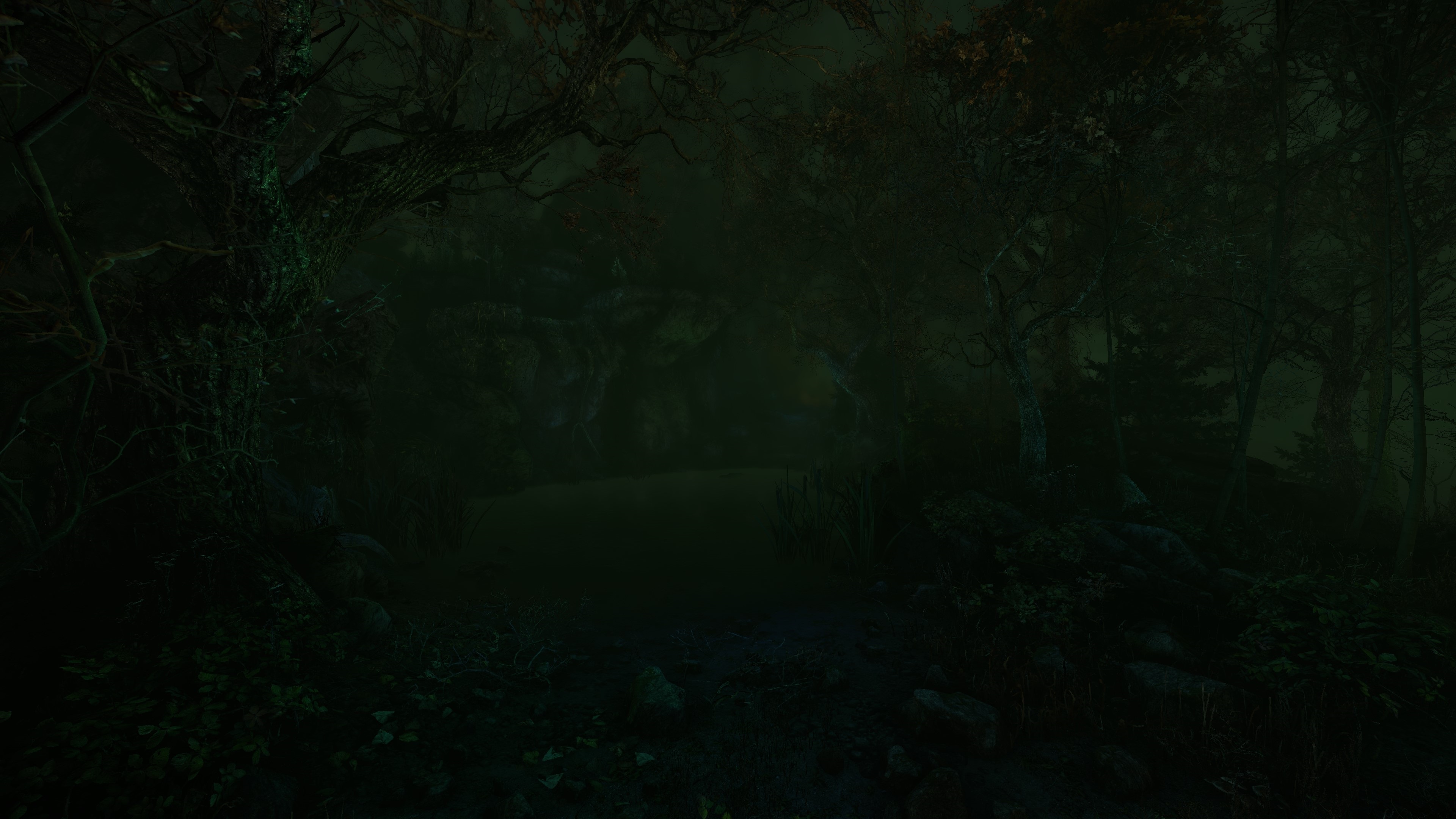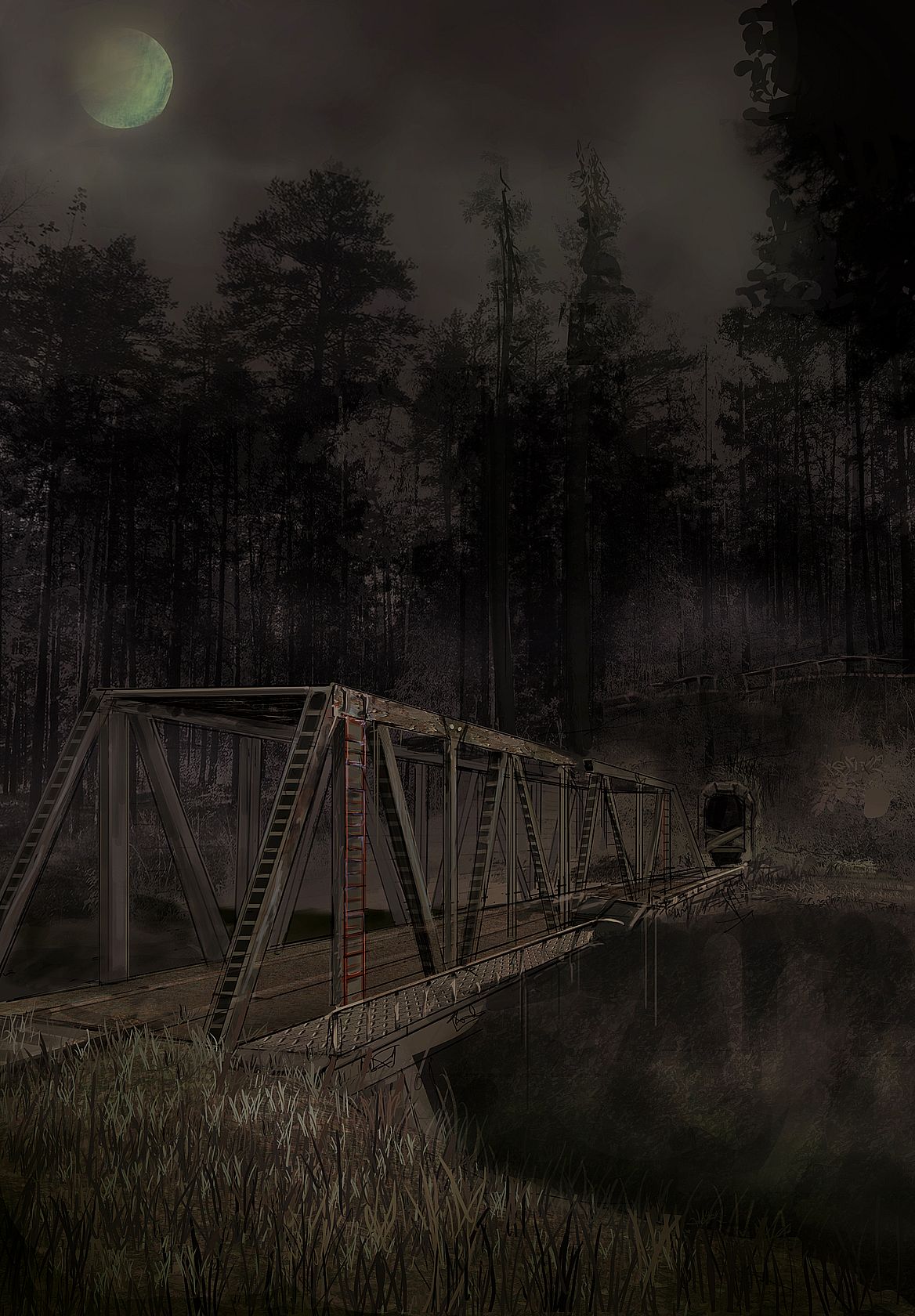 You can find the original and remake links below:
The Cursed Forest: Remake [IndieDB]
The Cursed Forest (original free game) [IndieDB]