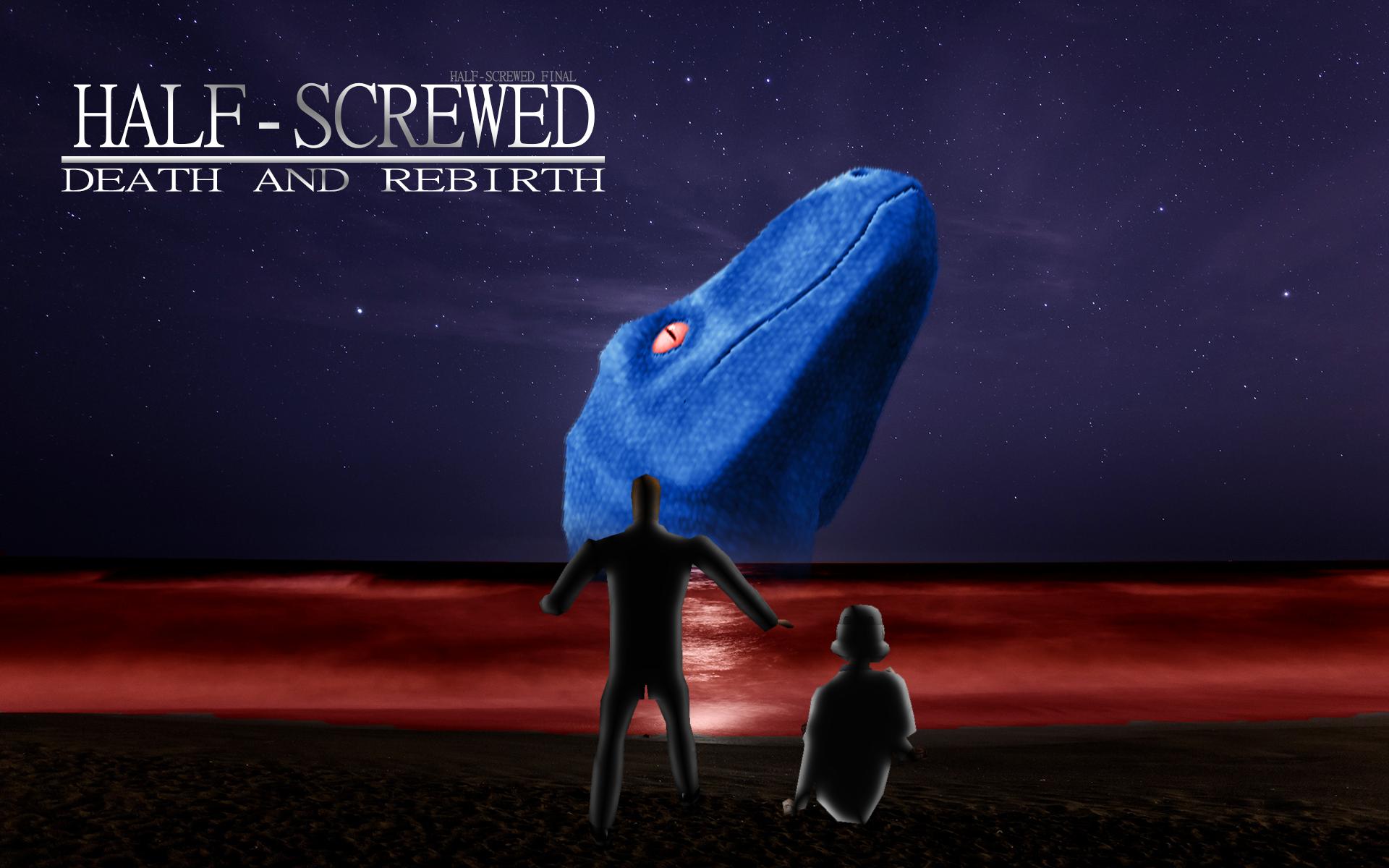 Half-Screwed Death and Rebirth. Half-Screwed is finished.
Hello everyone. Here's the final version of Half-Screwed. The game that made you cry and laugh. This project which is about peaking over 3 years of off-and-on coding is finally done.
This version doesn't focus on adding more content to, but more-so fixing any issues I've seen and adding in a few things I wanted to add since starting the project.
Enough jibber jabber, its time for changes and downloads.
Changelog
Fixes
The Bots are back; Now taunt randomly
Dosh now appears in the HUD (slot and position bug)
Some Heavy Rain grammar fixed
Additions
X-Mas Tree has double health during Christmas
Homestuck NPC added
Monster Hunt Game Mode added
DoD and CS Map compatibility
BGM per map (media/maps/mapname.mp3)