This is a patch to fix some issues that some users reported having. This won't fix any WON issues, however, sorry.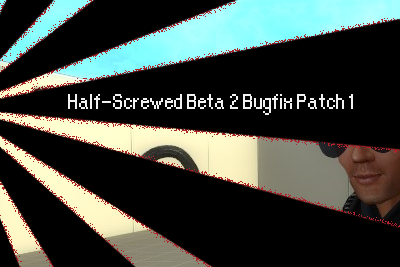 Changelog:
Fixed Issues with the Train noise
Fixed Custom Monsters, they precache with the server now
Added Spawn command. Try "make monster_[monstername]" now, items work too!
Added "Test Zombie" mode to show a zombie instead of a custom monster
I am announcing that I am gonna be working on a Source-Based mod soon! Title and such is pending and I've drawn out ideas. Keep your eyes open.
Have fun with the new spawn code!