For the past two years, I've been working up to the point where developing a standalone title on the Unreal Engine was within the reign of possibility. Well, after developing two Half-Life mods, and assembling a very talented and astounding, dedicated team, building up support from you lovely people and educating myself - the time has come. Heath Games Funds are growing, the team is familiarizing themselves and re-skilling - just generally adjusting themselves to UE4 - And I have been busy, travelling hundreds of miles, gathering reference photos.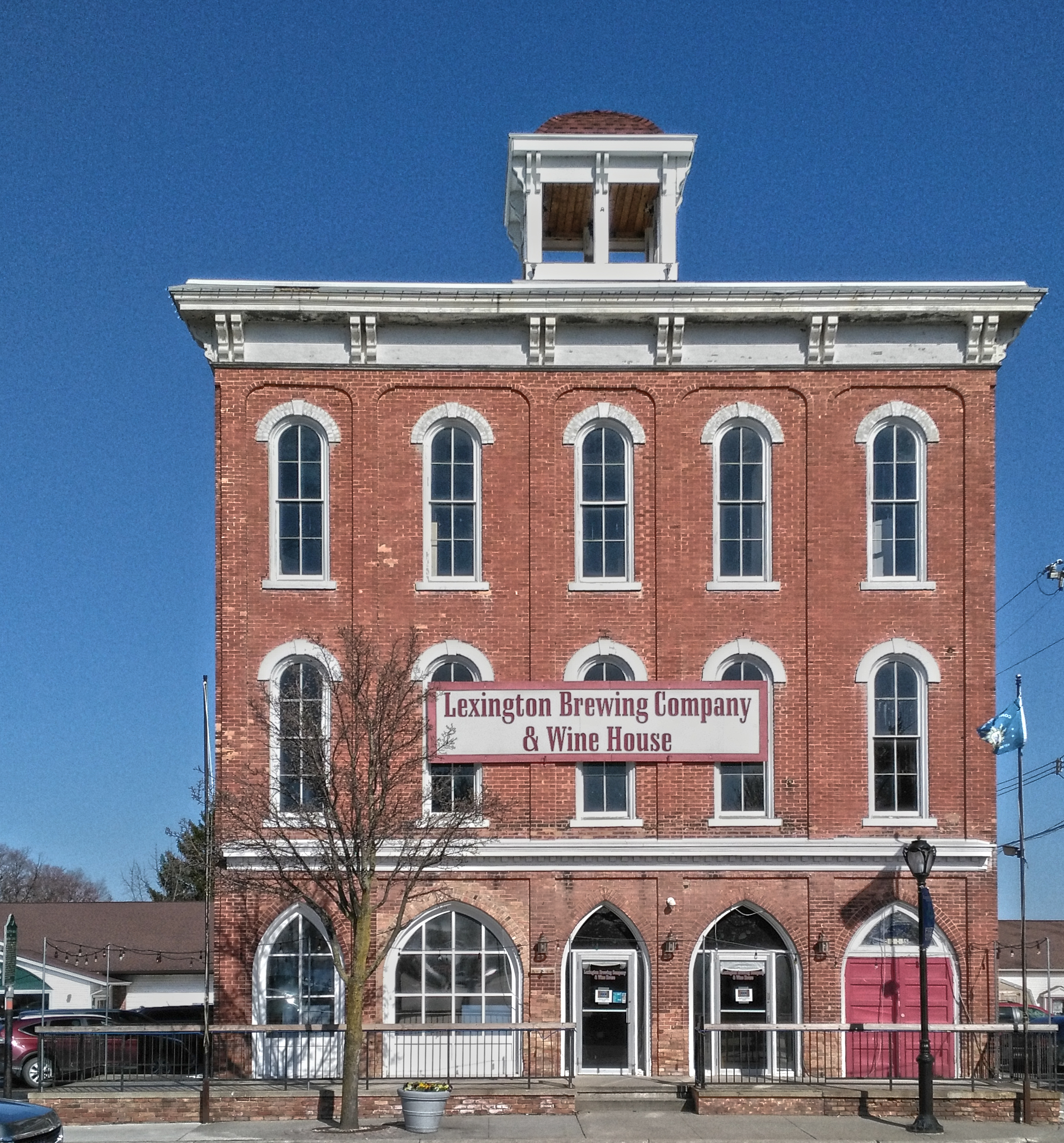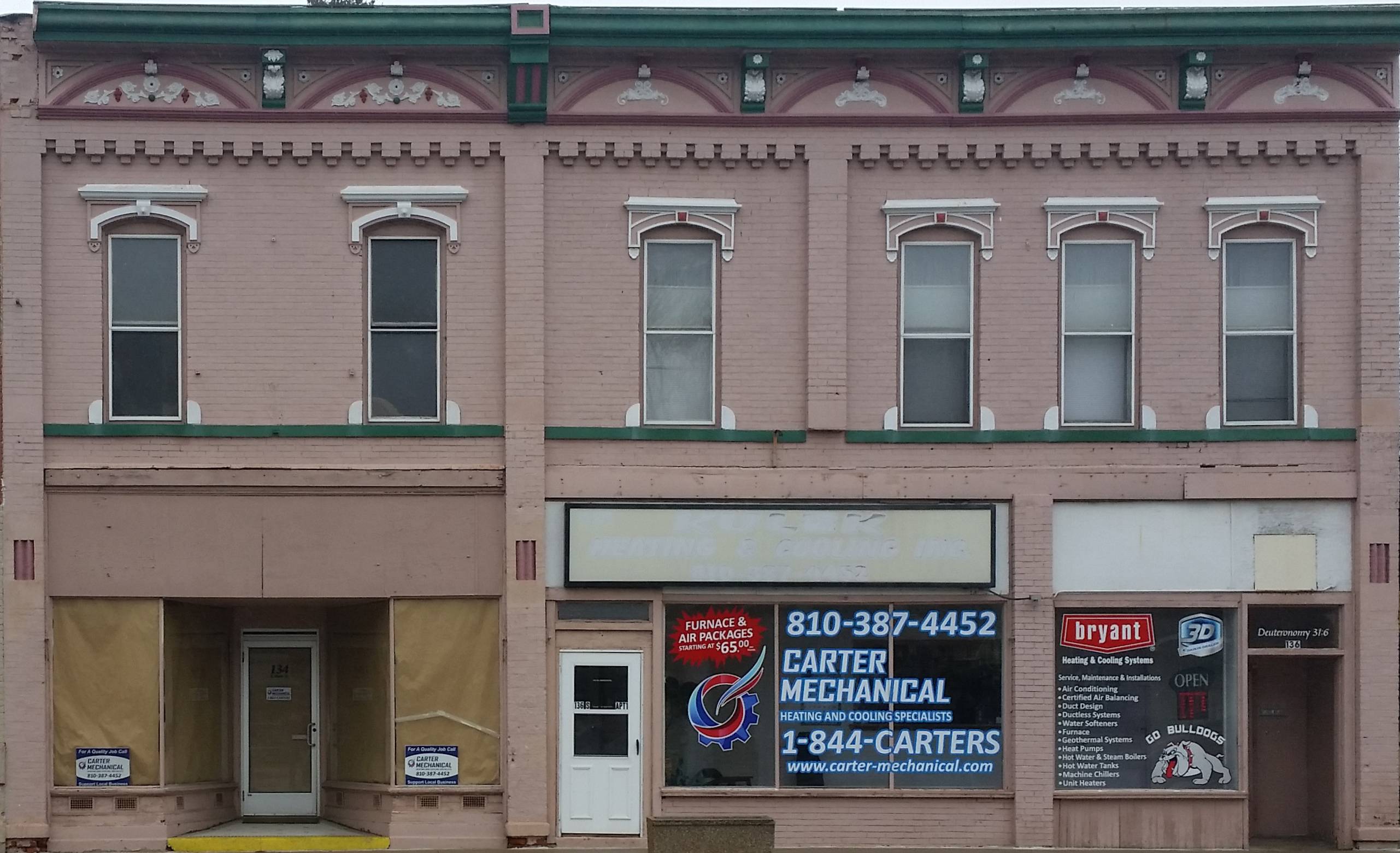 Okay, that's all fine and dandy...but, how about something a little more "gamey"?
Okay.
Modular kits and PBR pipeline. Half-Rats will be developed using a PBR workflow. Netoxy has been laying the foundation! Literally. He's been building shit, man.
Those Normals are yucky...but it was simply a test.
Well, that ain't half bad, eh?
In other news, the Game design document and weapon documents are pretty much completely done. Code foundation is also being laid, and version control solutions have been set up. We hope to get things on track 100% in the Fall of 2017, right after the final release of our Last Mod, "Parasomnia". This is but a small taste! We expect to see you around!
We also have a Patreon set up with some pretty neat rewards!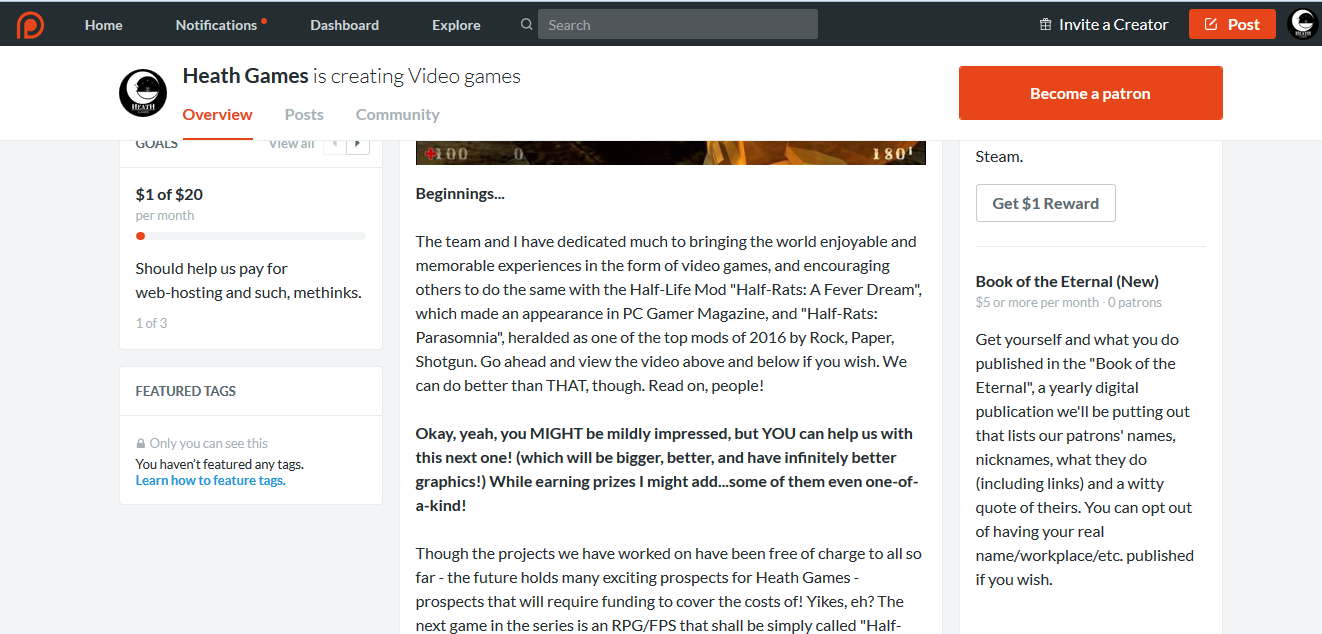 And don't forget to preemptively subscribe to the Youtube!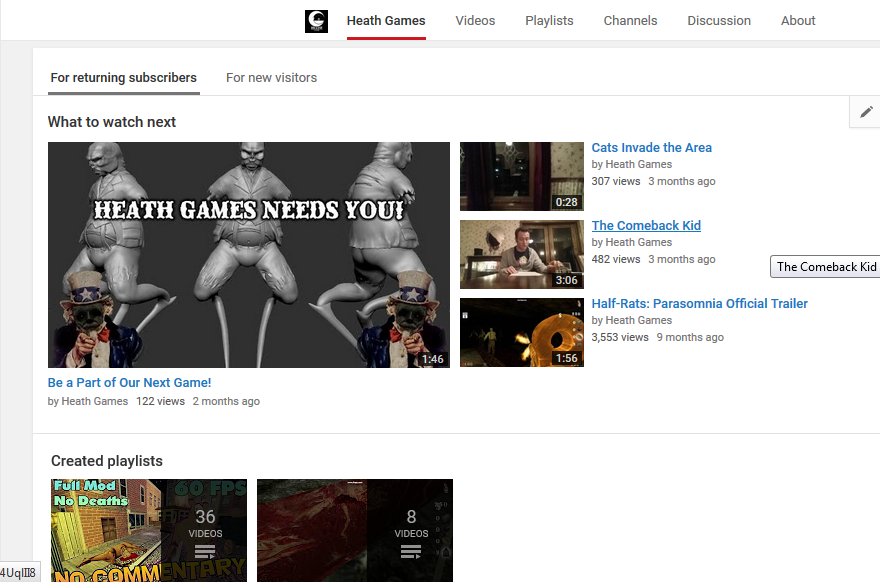 We'll keep ya' posted! We expect to see you - in HELL! No, I April fool you, friends...