Hey All,
Been working on a small remaster project for a map that was created for a mod (Absolute Pressure) the mod is old but I decided to take this project on out of pure boredom and the fact I wanted to give the map some justice in terms of interior detail.
Below will be two links one relating to the remaster showcase and the other being the original gameplay video furthermore additional screenshots will be provided from 6 of the key areas and the rest will be shown off in the showcase video.
Additional note I am not apart of the (Absolute Pressure) mod development team this was a hobby project potentially I may develop some more remasters of the other half finished maps within the mod.
Mod link - Moddb.com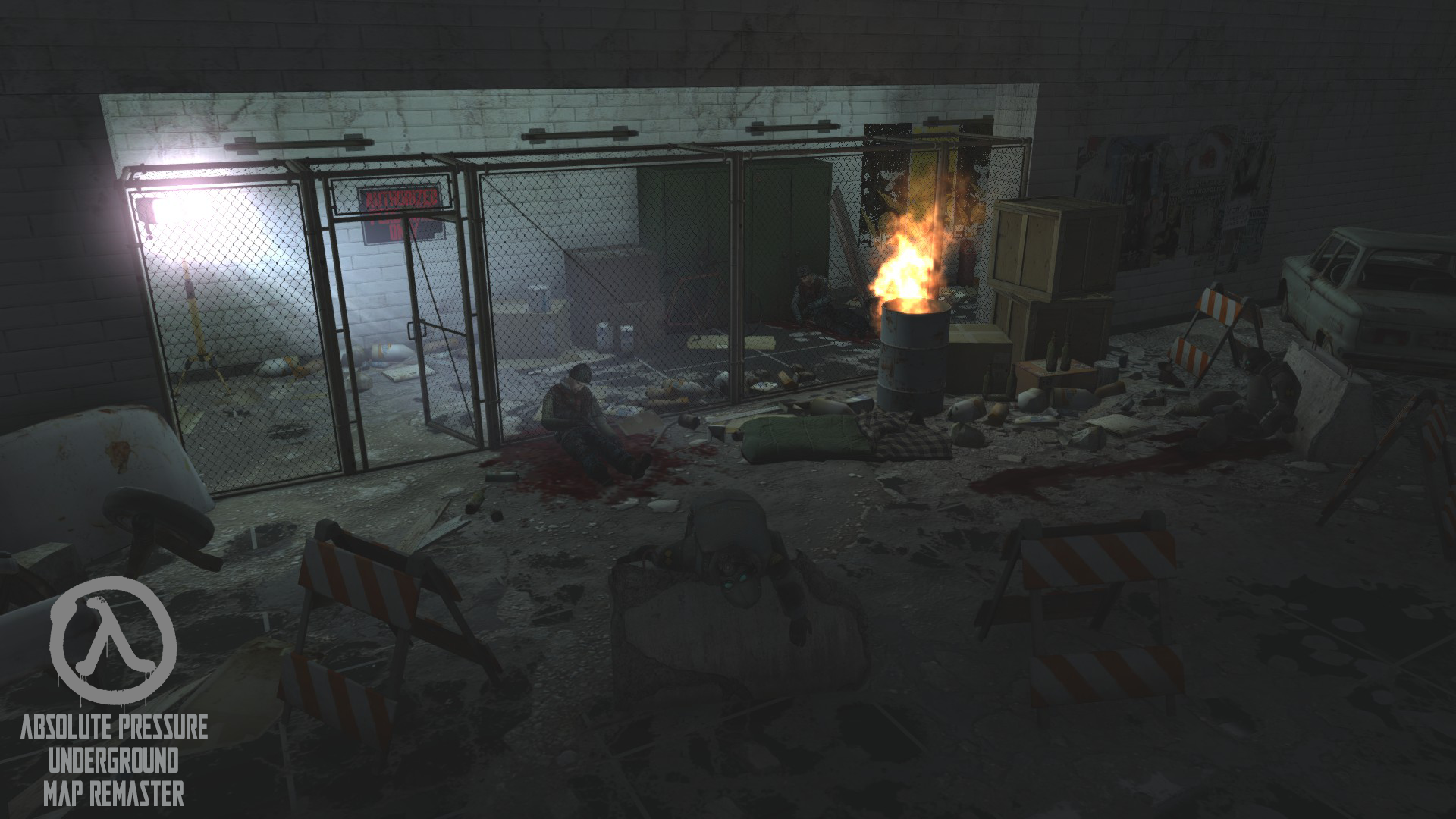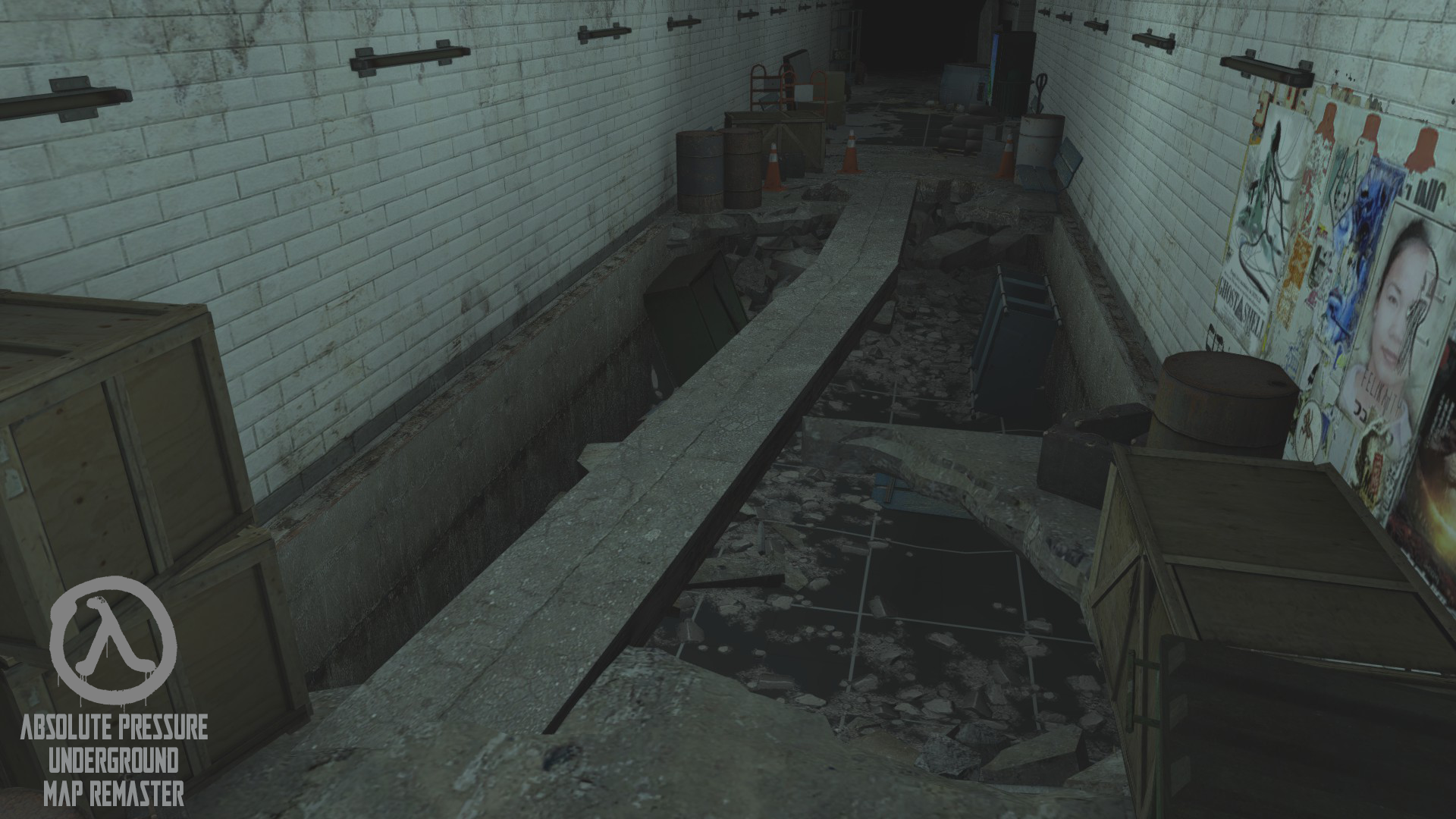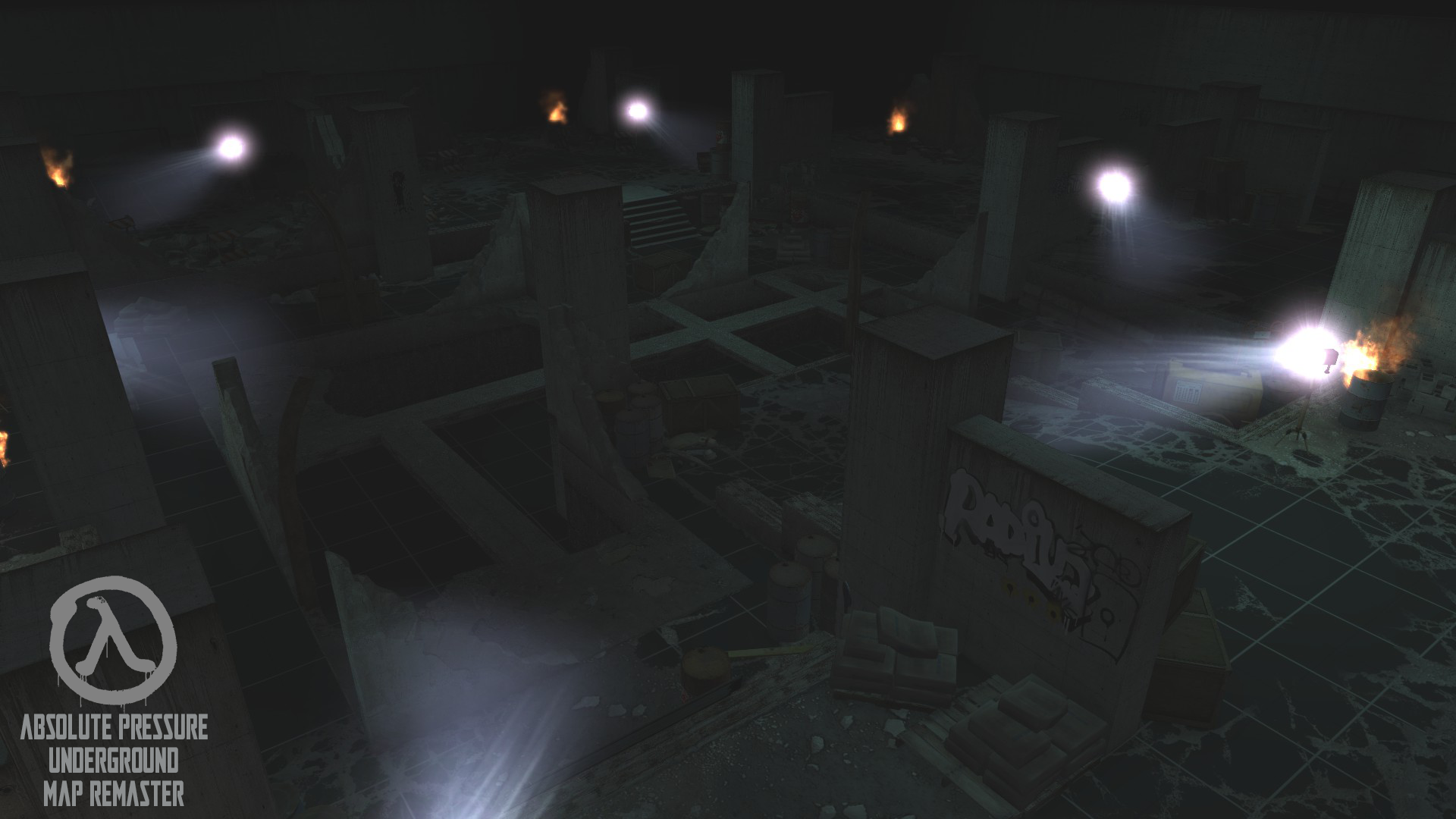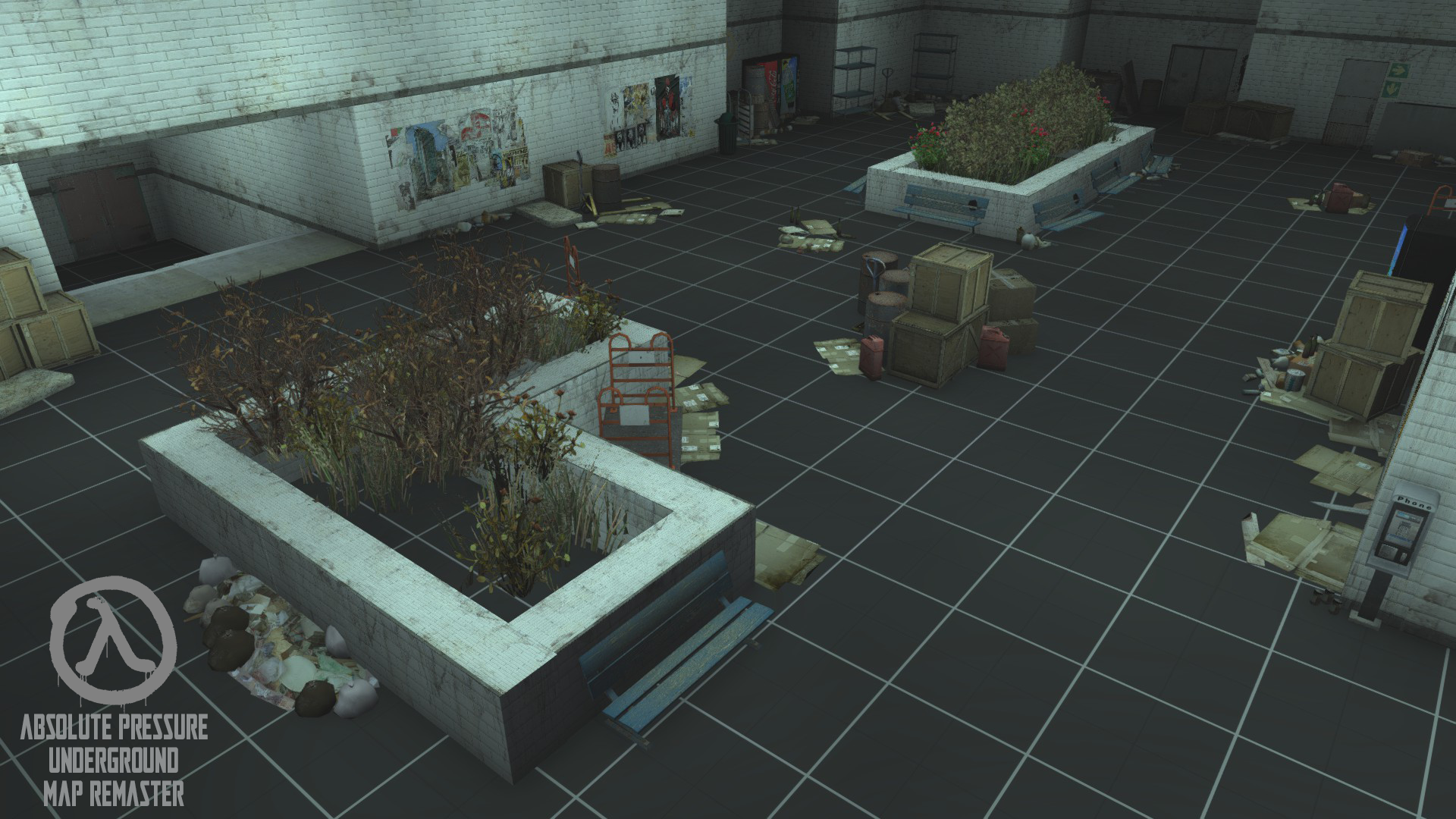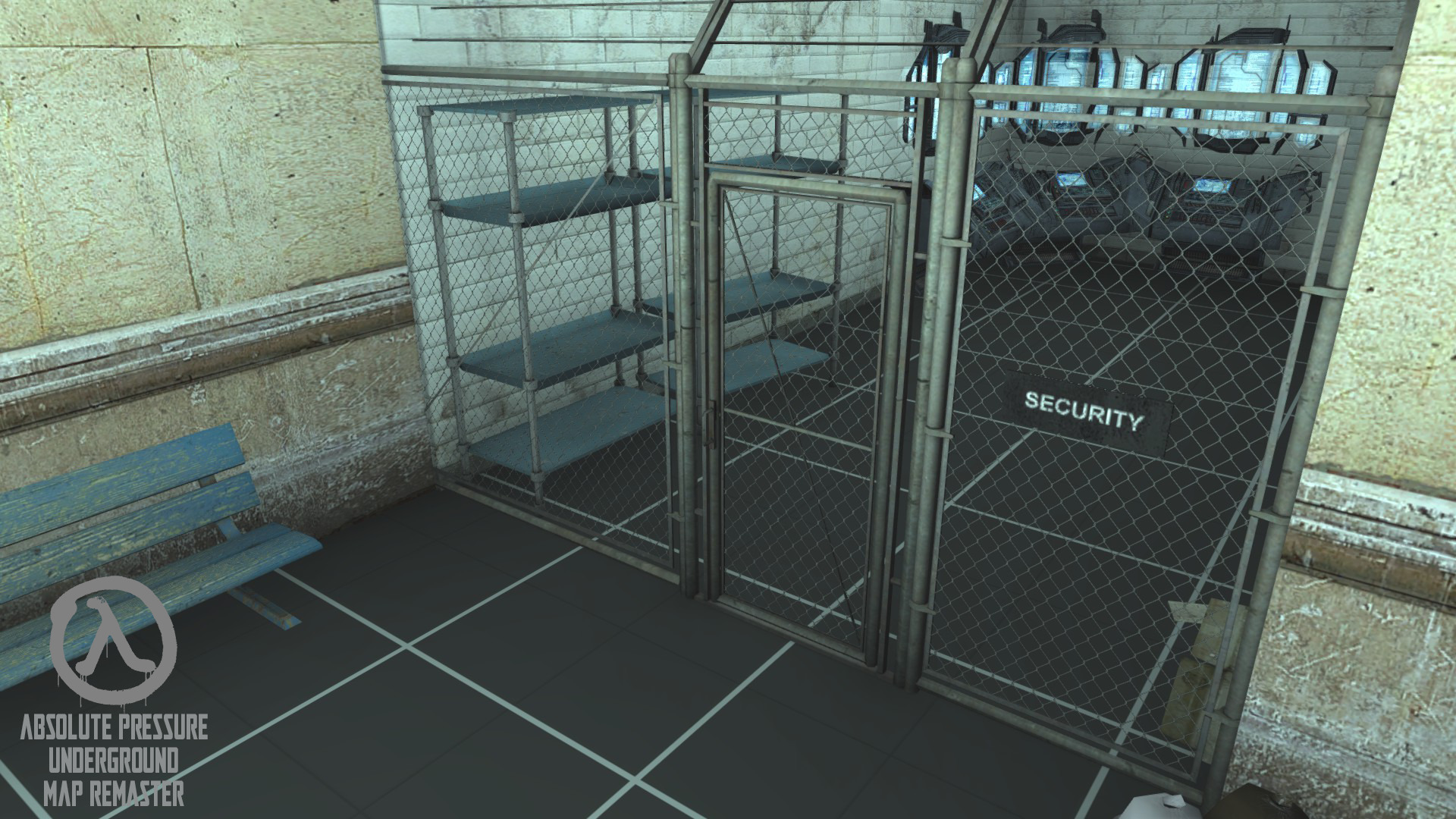 Earliest Work in Progress Screenshot of the environment -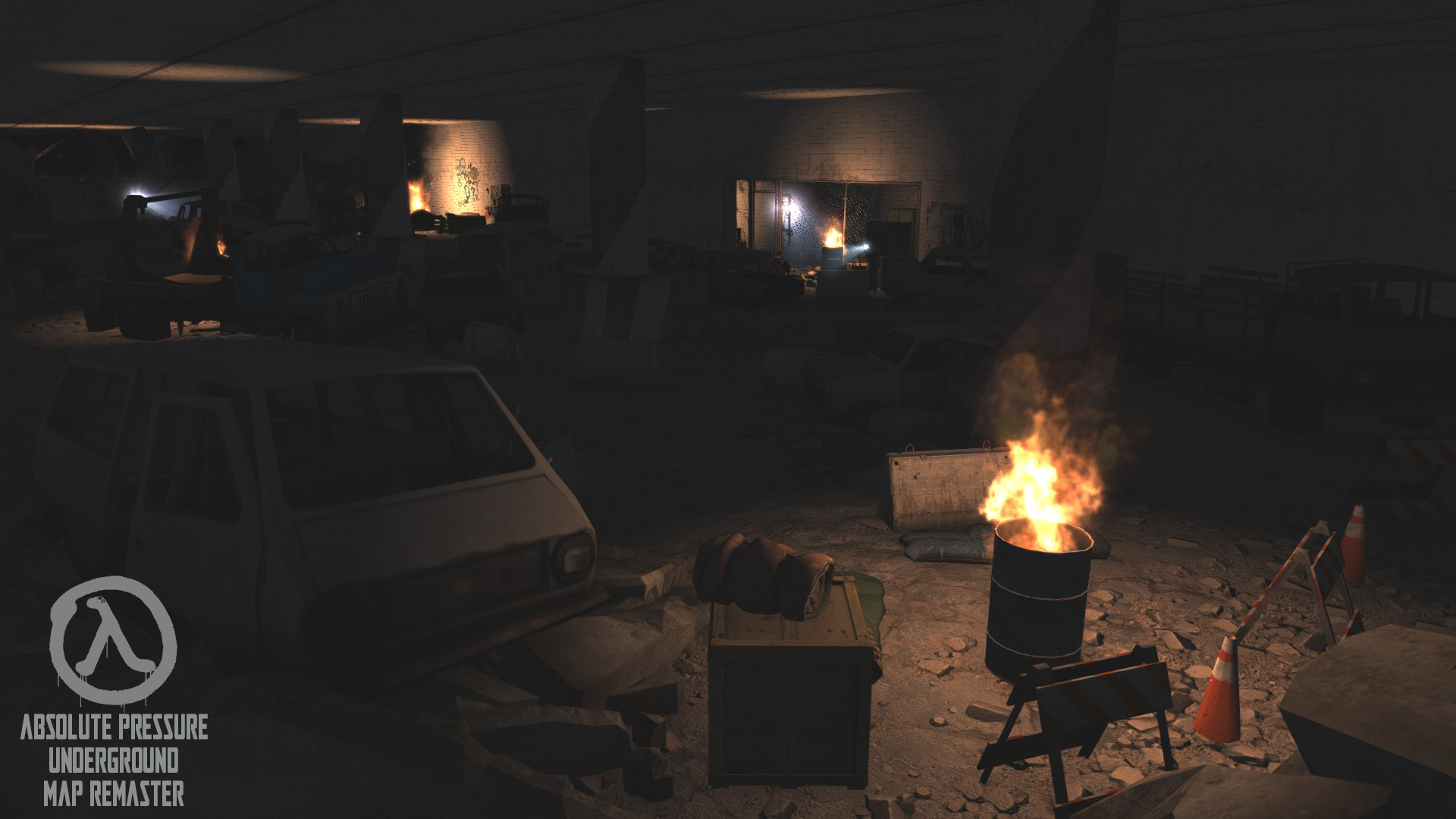 Remastered Map Showcase -
The original Map Gameplay Video -