Half-Life: Sum takes place during and after the resonance cascade in which you play as the tough as nails HECU grunt Jane Doe as she has to wade through 11 sprawling maps.
A compilation of my three previous mods, "HTC", "Autonomy Lost" and "Abeyance", into one large mod. Contains new stuff as well improvements into both the gameplay and level design based on feedback from the Half-Life community.
Even if you've played the previous mods I'd highly recommend playing through Half-Life: Sum just to see all the new additions and improvements.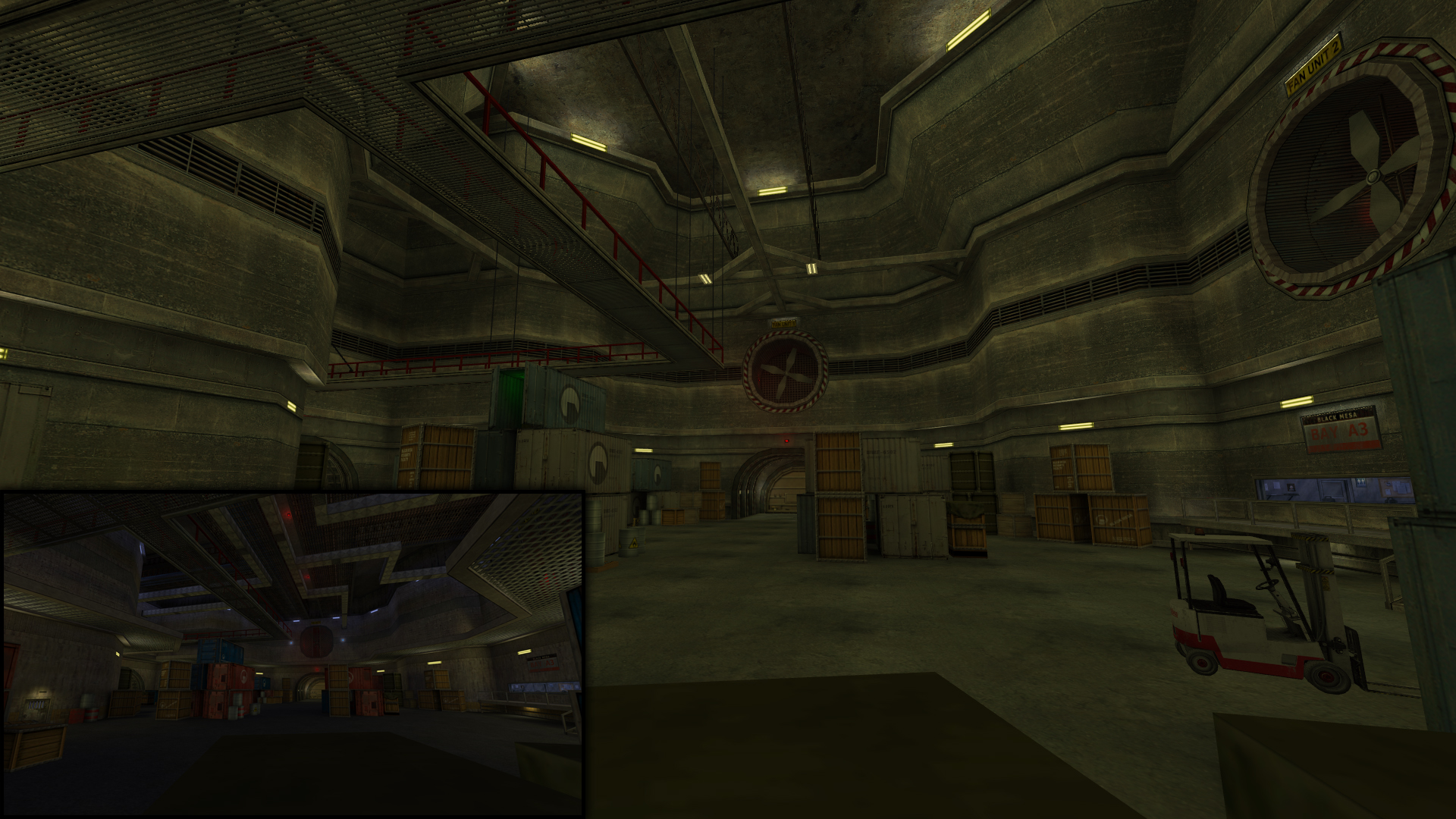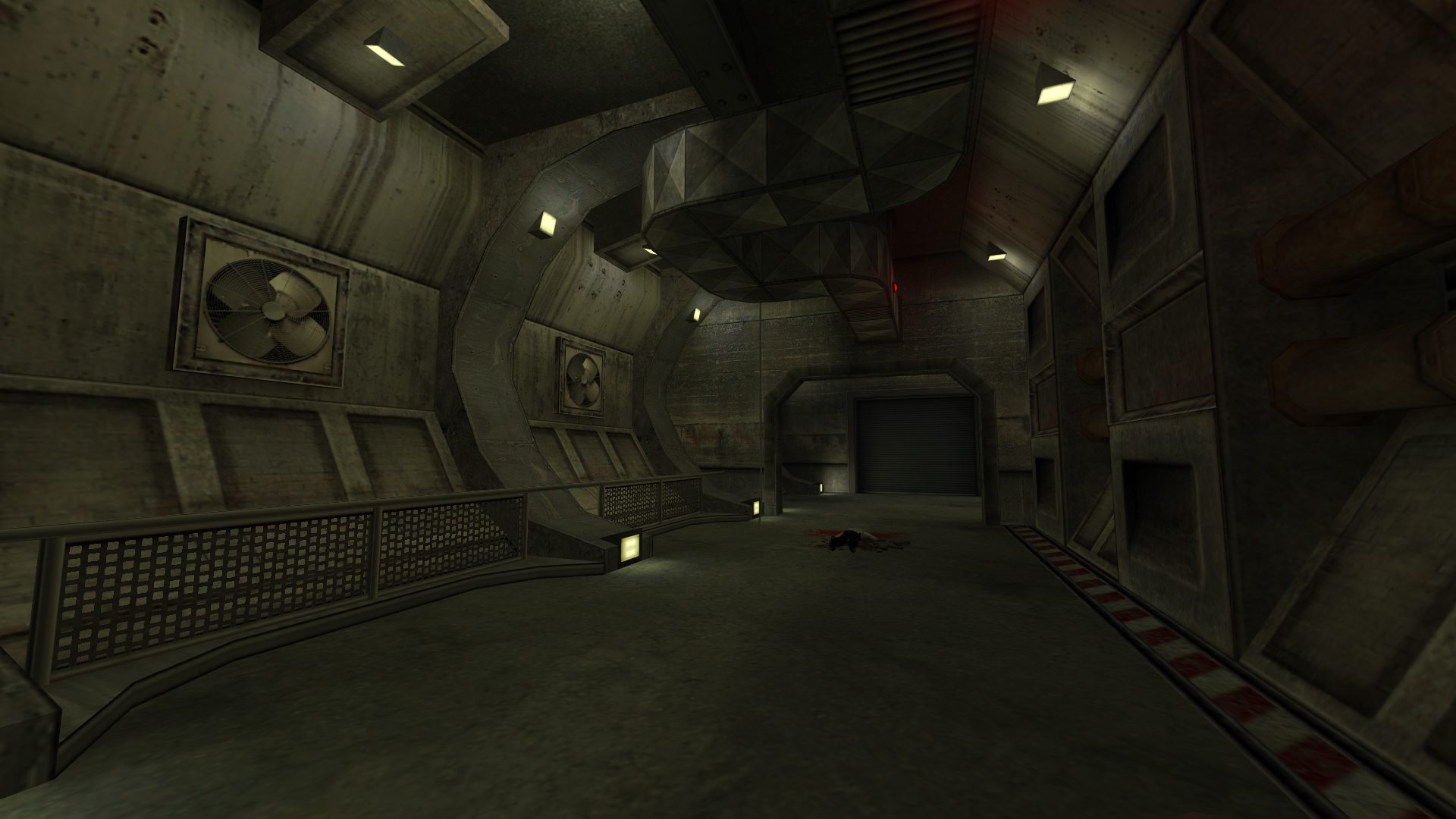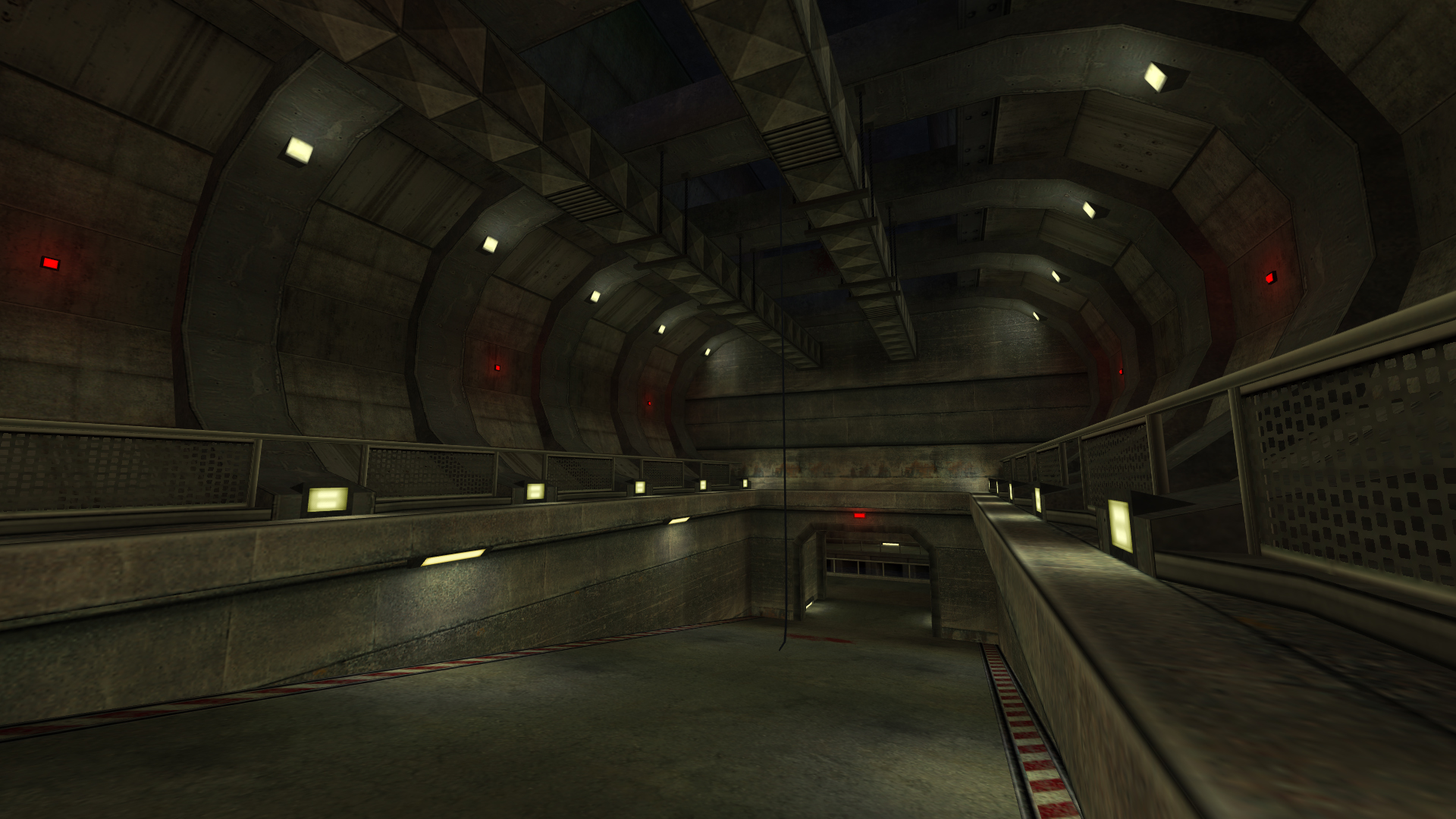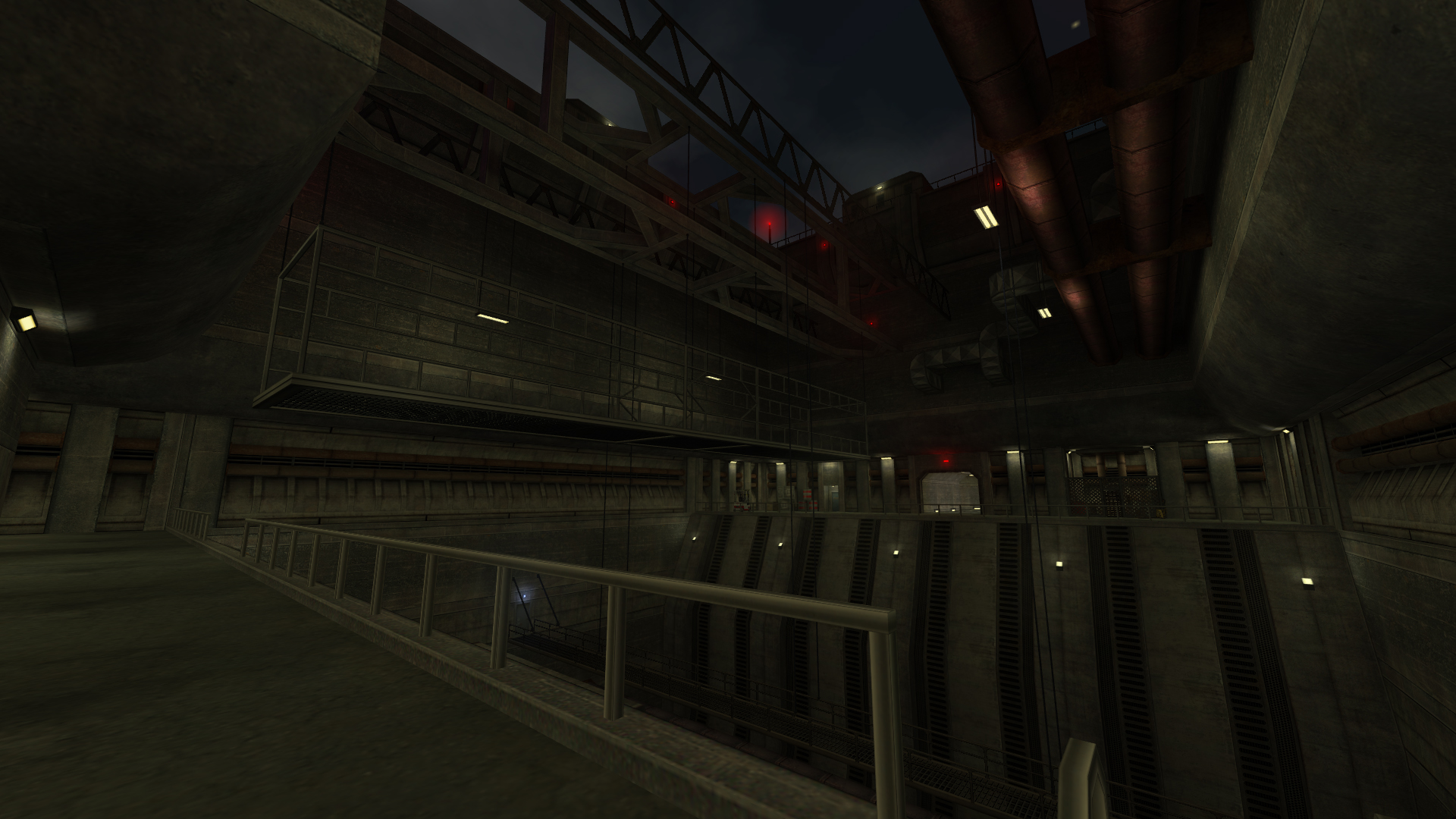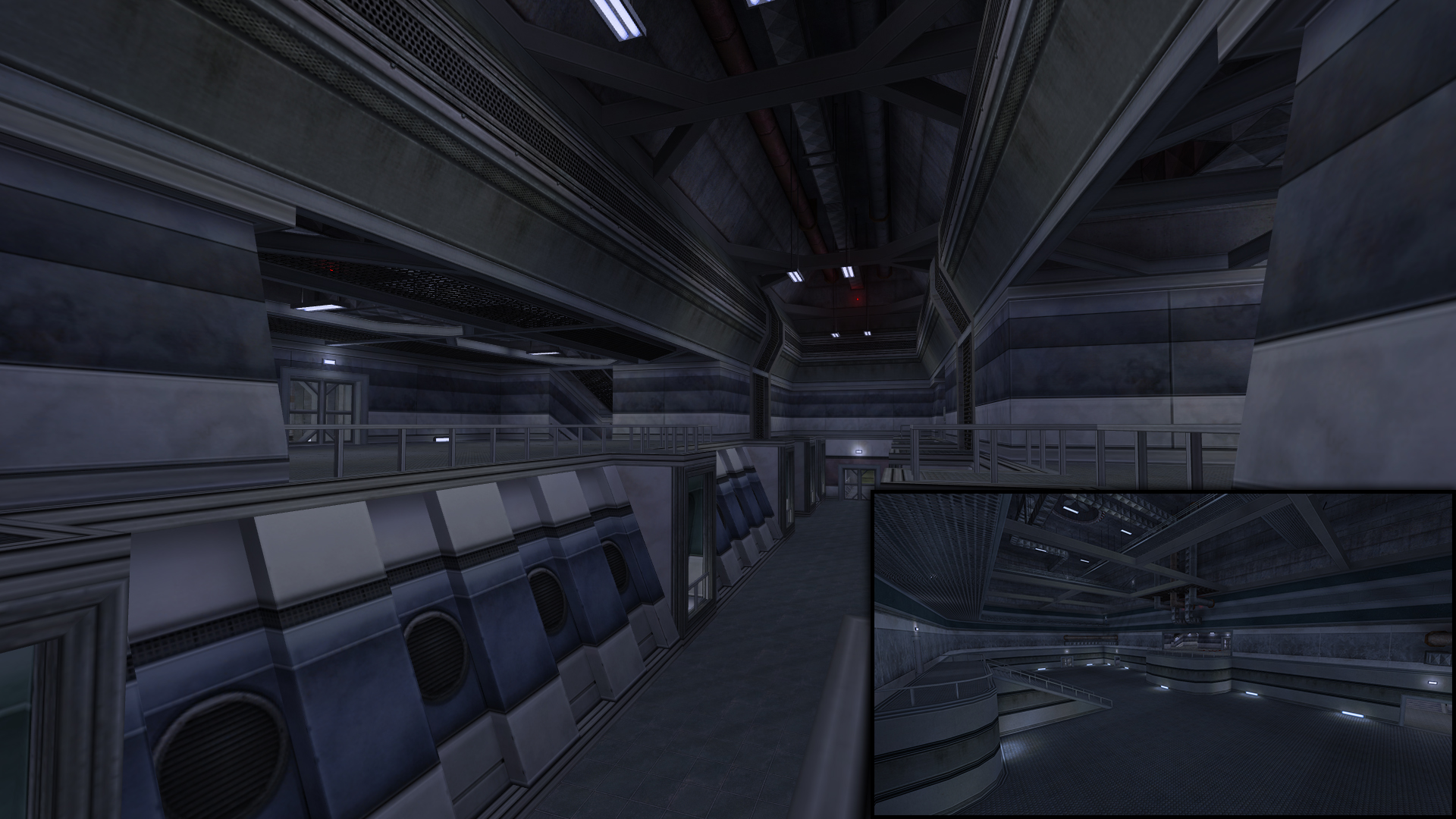 I don't have a set release date but it'll be very soon. Keep an eye on the download section.