Welcome to the newest Remnanants Devlog, it's been a while since our last update but with reason! Our Team has made significant progress towards the project, especially towards the mapping. To start off, let's begin with our "Revamped" maps, shall we?
---

All of our older maps have either gotten a small or total revamp in the visual or gameplay department. Proto_quarytown01 and Kleiner_labtalk have gotten a total revamp visually. Proto_citadel_consul along with Proto_eliden got updated visually update but nothing notable, and last but not least, the Airex_Start map got extended gameplay and some tweaks to the visuals! We are really proud of how our revamped maps have turned out. And to spice things up a little bit here's some gameplay footage of Proto_quarytown01 and Airex_Start! But keep in mind that all of this is still a work in progress, so expect changes to be made.
---
Retextured Combine [Again]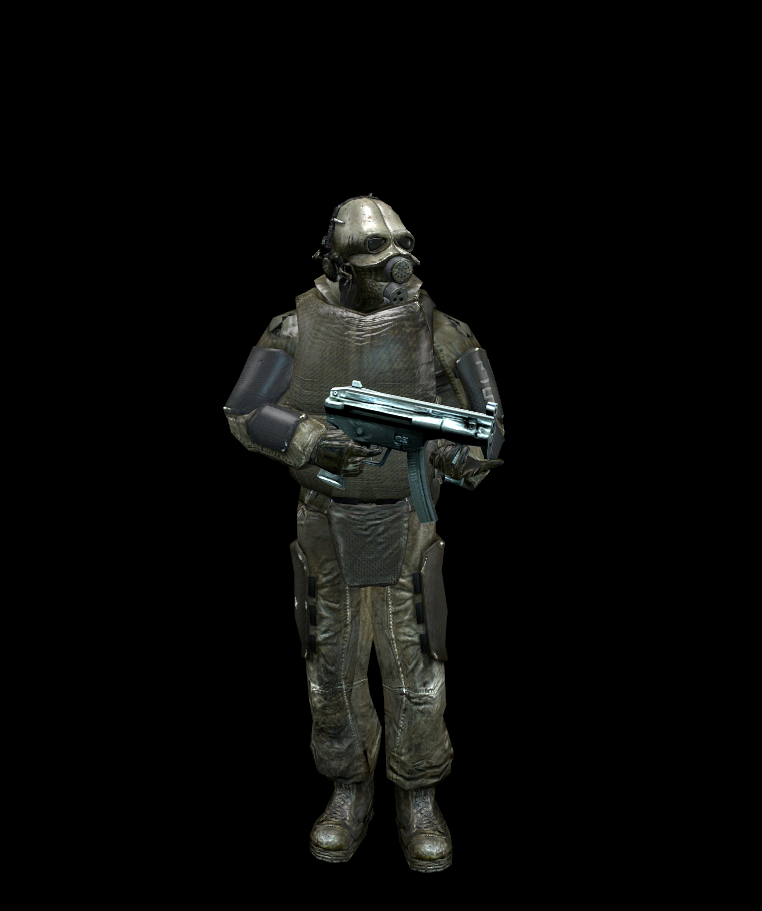 The Combine soldier got retextured...Again! After users pointed out our old combine looked like a "carrot covered in melted cheese" we decided to go back to the drawing board! With the help of a texture artist, "Tuscane" we got a new texture based on the concept art. We feel like Tuscane's new retexture for the combine soldier adds a new splash to the enemy variety in Remnants!
---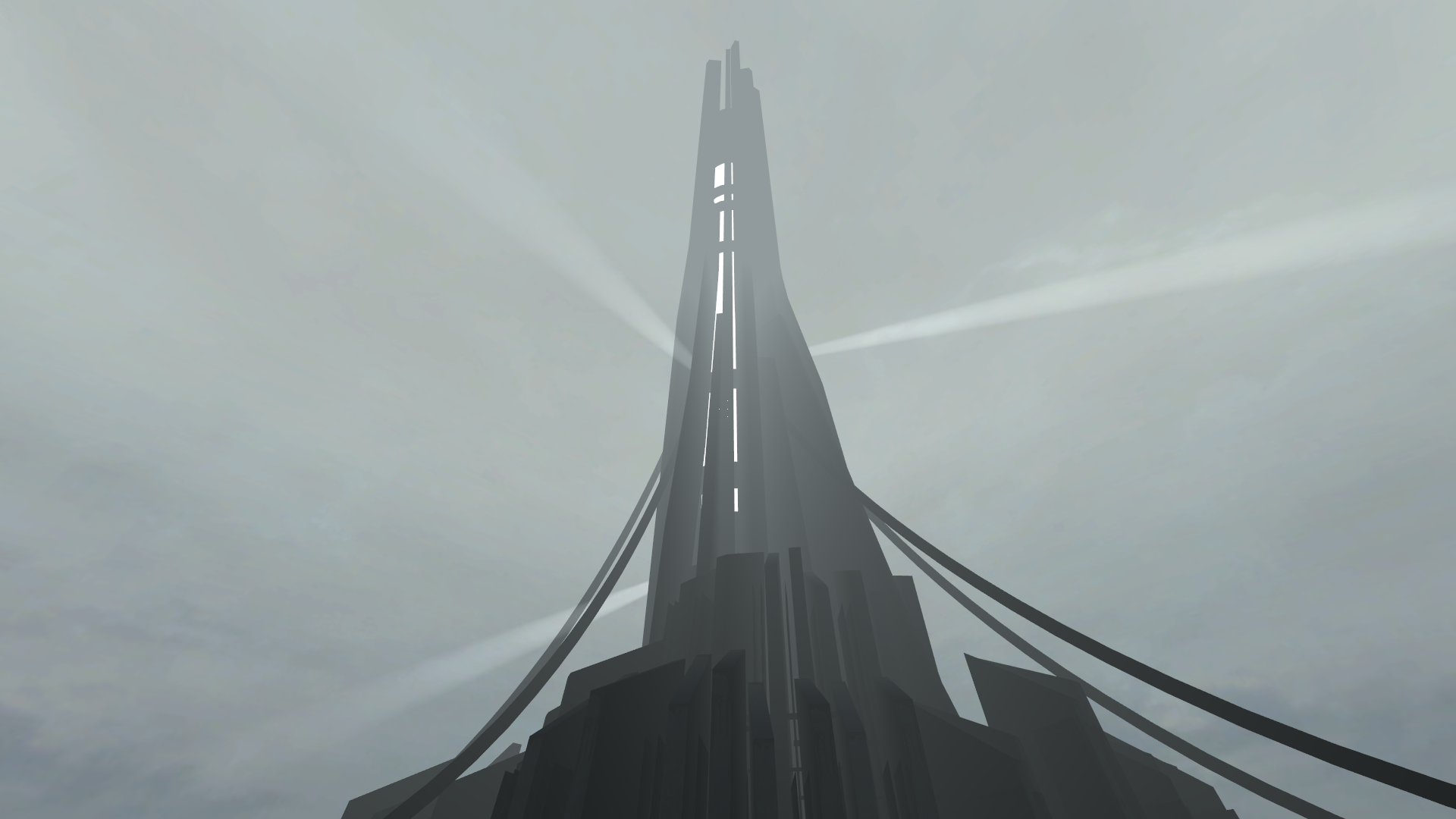 For Remnants we picked one of the lesser-known citadel designs...The clamp citadel! But with our own unique spin on it. We added some elements of the retail citadel but kept it faithful to the beta material. We think this goes a long way to make the beta maps feel dark and depressing but fresh and interesting to look at!
---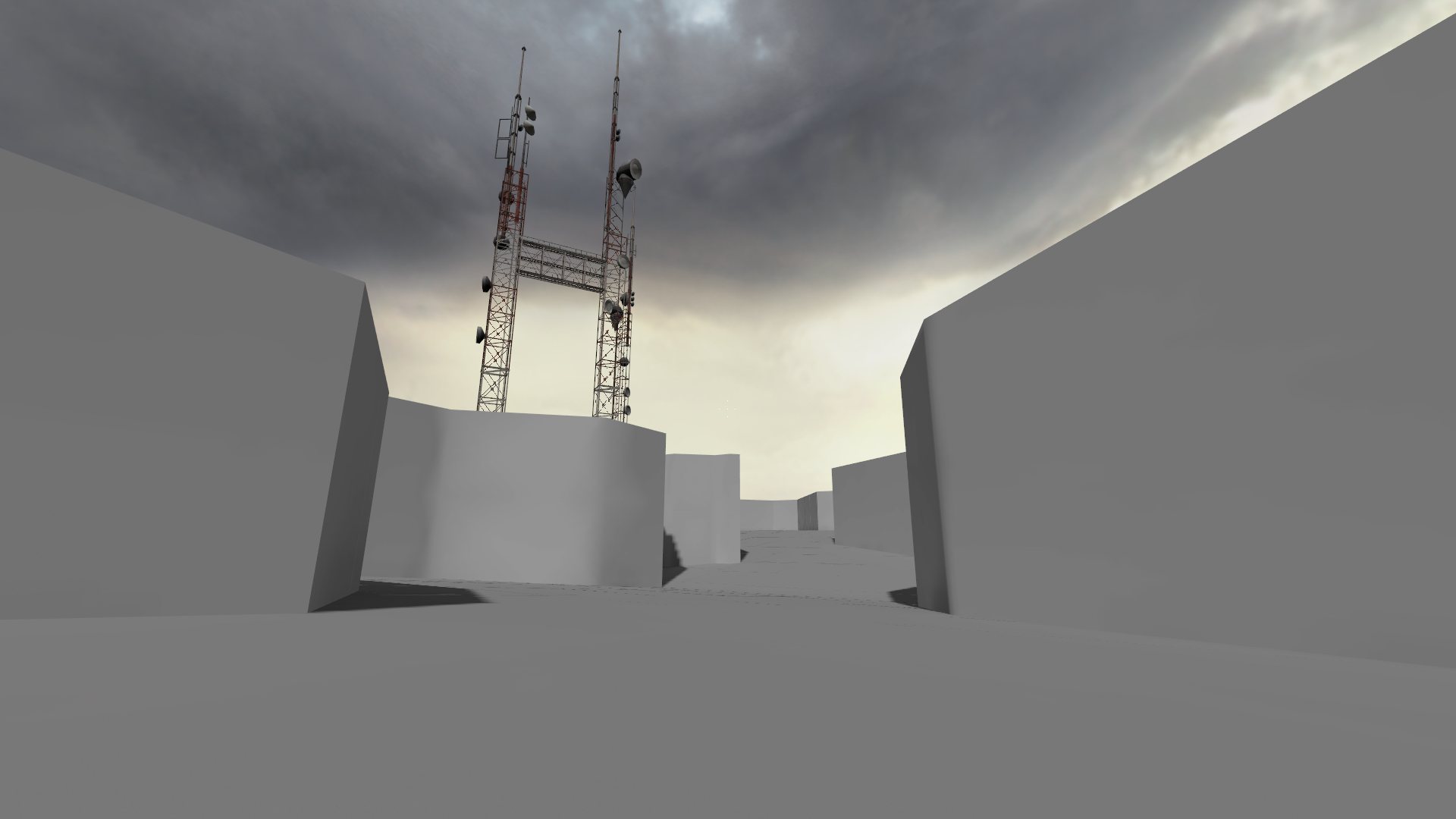 The last thing we will talk about today is a mini campaign. The Mini-campaign will be somewhat short but filled to the brim with visual storytelling, interesting and fun gameplay, and custom ost. To give you a rough idea of where this mini-campaign will take place in, let's say it will take place in a "cool" area that appeared in the hl2 beta story. The campaign is currently in it's early stages of development and we are just making the general layout of the map and grayboxing it. Here is a sneak peek!
---
And that's everything we have for now! This devlog has been packed with a lot of content, so we hope everyone enjoyed it! Thanks for reading] the newest Remnants devlog Stay safe, everyone!
---
---