Welcome to the newest devlog...Kinda! It' 's more of a mini-dev-log since I have a semi-big announcement I wanted well..to announce! And to sweeten the deal I decided to pack in some stuff I did recently for the mod. Hence why it's called devlog 1.5 . Also don't expect these mini devlogs it's more of a one-time thing. Anyways let's see what we have, shall we?
---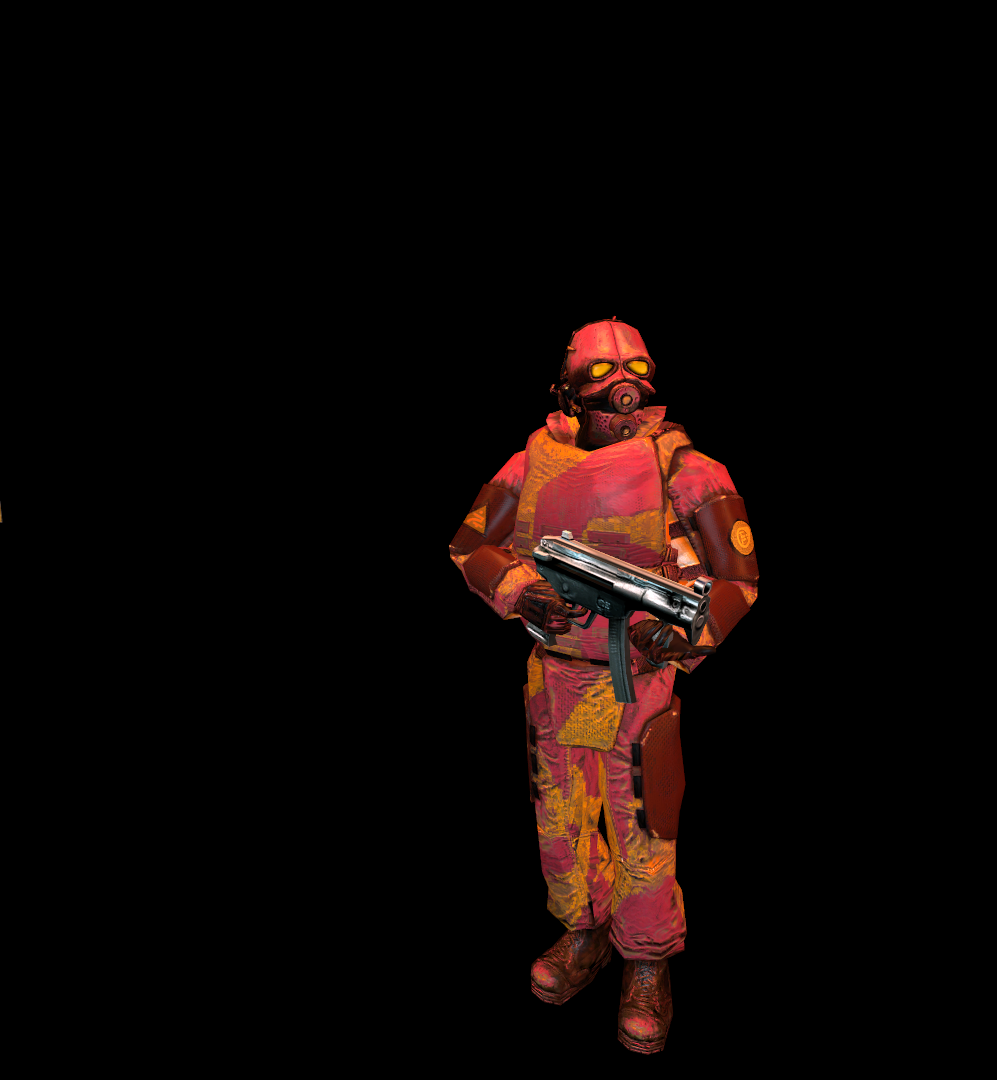 Before the announcement let's start off with some retextures! Sporting A red and yellow color scheme this combine is partly inspired by one of the concept arts! Hopefully, this version of the combine looks more visually more appealing compared to the old version!
---

Retextured the hands and pistol to make them a bit more unique! The usp was inspired a bit by the CSS usp . And the hev hands by the hl1 HD model hands! I would also thank Jasper Carmack for allowing me to use their beta usp recreation in the mod which I appreciate a lot!
---
I have been working on remnants mostly by myself which at times has been a bit rough due to school and life due to me not having time for the project. So this announcement really makes me excited that I'm recruiting for remnants! I'm looking for!
-Art passer/Mapper
-Music composer
This is quite exciting and it will make progress a bit faster here is how to apply for these positions!
-Contact thru the remnants Twitter or contact me thru discord my username is "SCP GAMING#4564"
-Show me some of your pieces or portfolio to see if you're a fit for the project!
- And that's it! I will try to reach out as fast as I can if any messages are sent!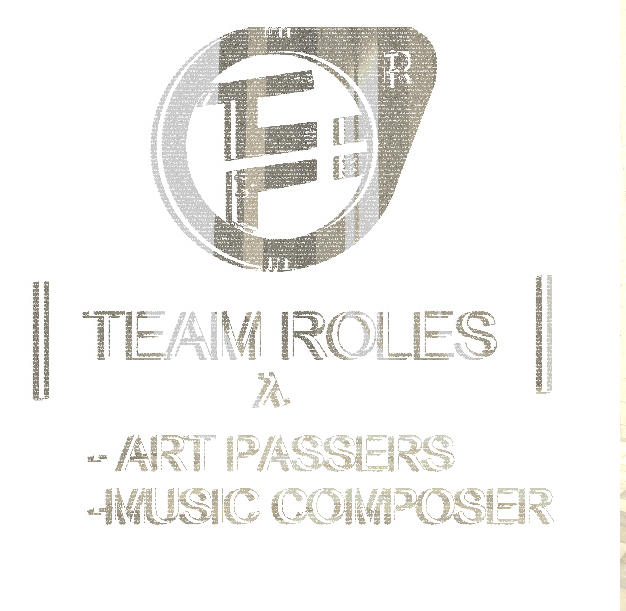 Conclusion:

This devlog although small is very exciting! And I look forward to what I can show you in the future! And don"t forget to follow remnants on Twitter and lambdagen!

---