Originally started by the16mapper
Welcome back! It's been over a month since the last article, but don't worry, we have so much to show. Let's jump right into the map progress, shall we?
MAP PROGRESS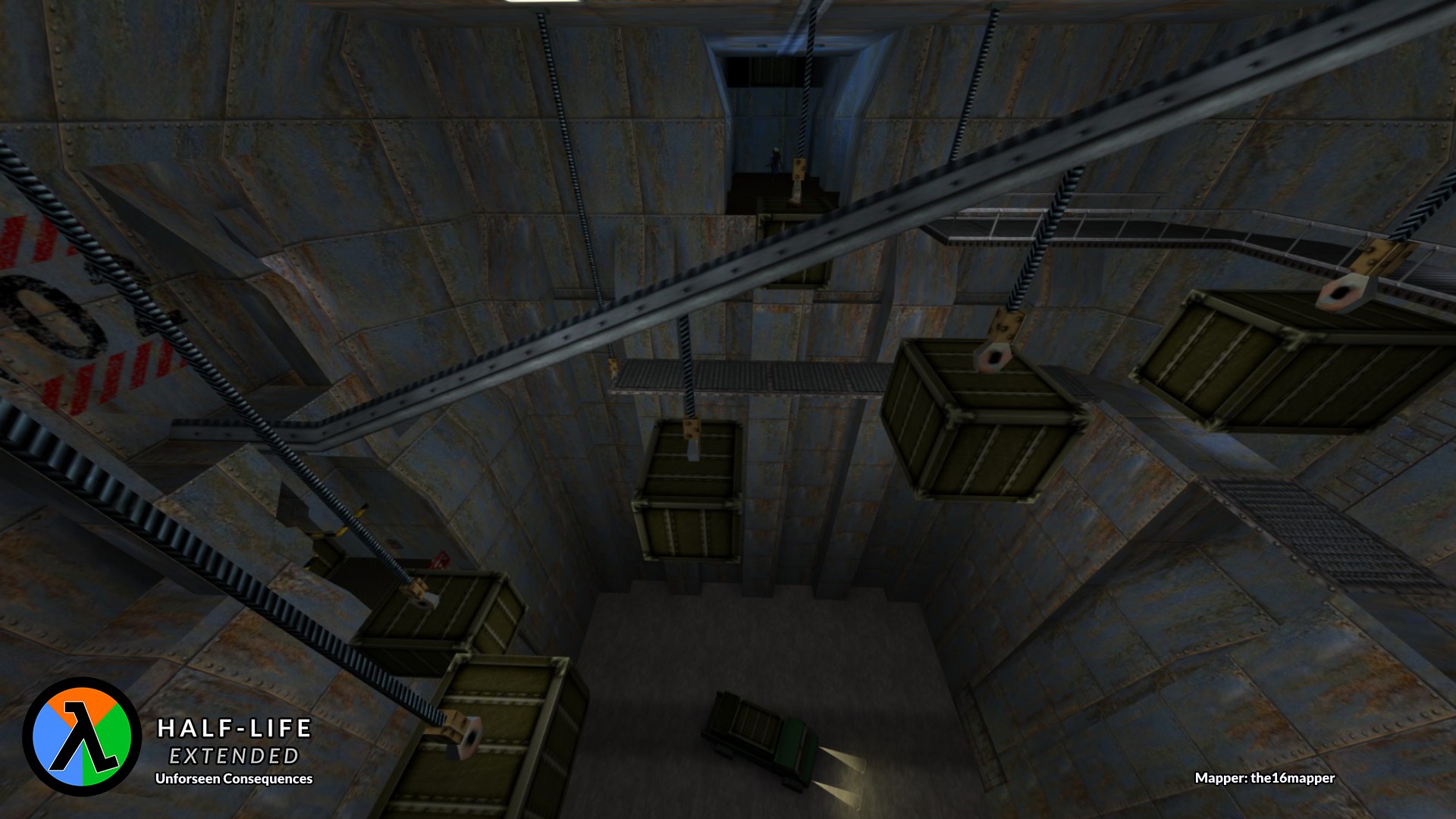 First of all we have Unforeseen Consequences. Cold and foggy coolant storage areas in Sector B complete with sewers and more storage areas that are now bigger and better than ever!... Of course, with some technology and coolant leaks, because everything in Black Mesa is an OSHA violation. Our mappers have finished most of Unforeseen Consequences' maps pretty quickly, so there's a lot to show you.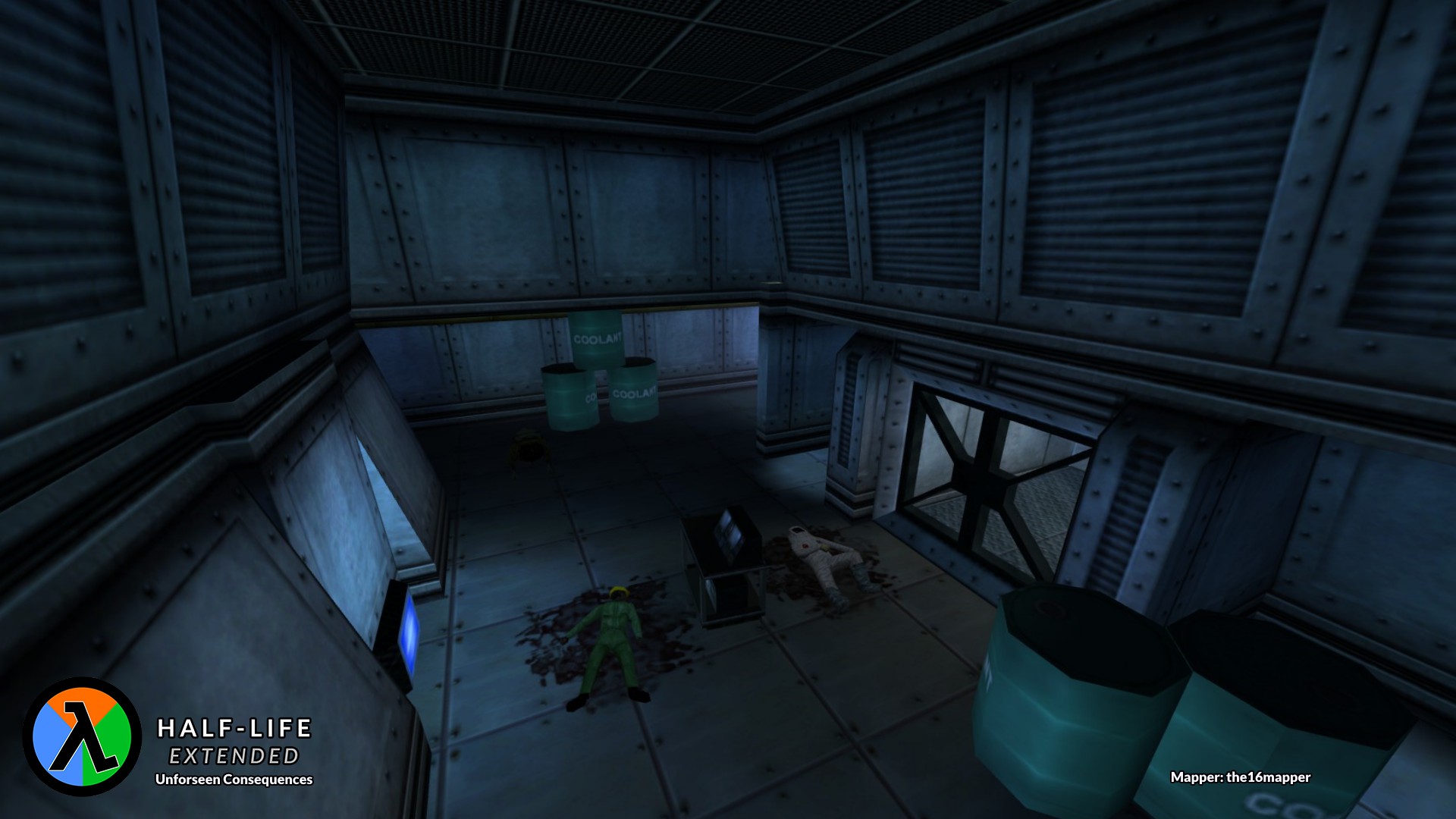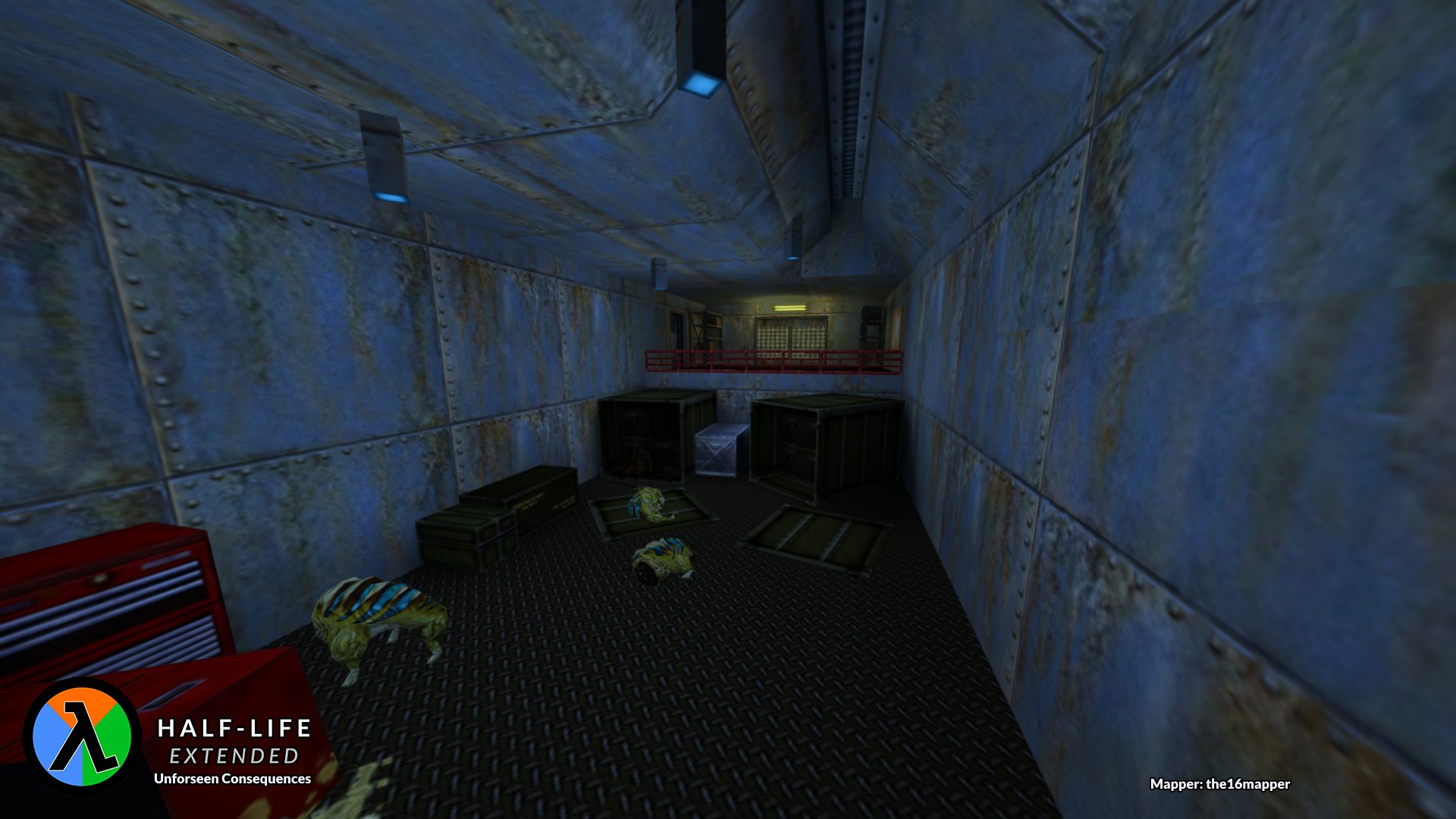 Mappers: the16mapper, Dabzik
As you can see, c1a1b has been transformed to have a wonderful atmosphere, c1a1c has been expanded overall and c1a1d is now a way larger map! If you haven't noticed, there's also fog added. The fog system is extremely customizable, allowing for custom start and end positions, blend time and even colour! But let's not bore you with the details and instead, move on.
Moving on, the Hazard Course. The first map has been redesigned into a starting area that you can see in Half-Life's PS2 port's Hazard Course, and even with similar lines. The area includes a cafeteria, a little bit of the Medical Center that you see in Opposing Force, 2 miscellaneous rooms, and a control center mainly to monitor the entire Hazard Course and it's systems.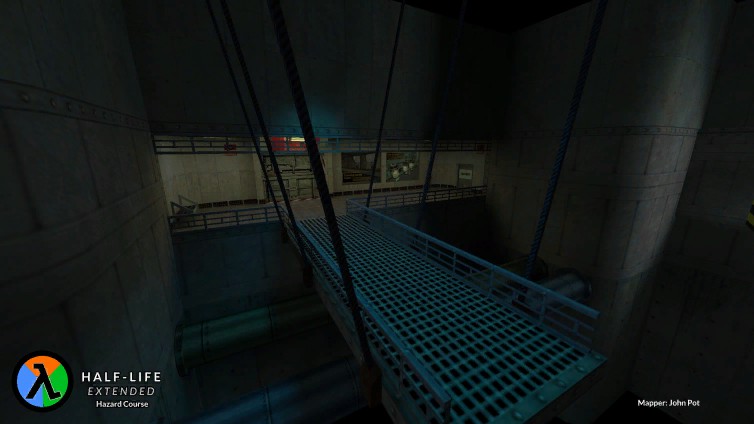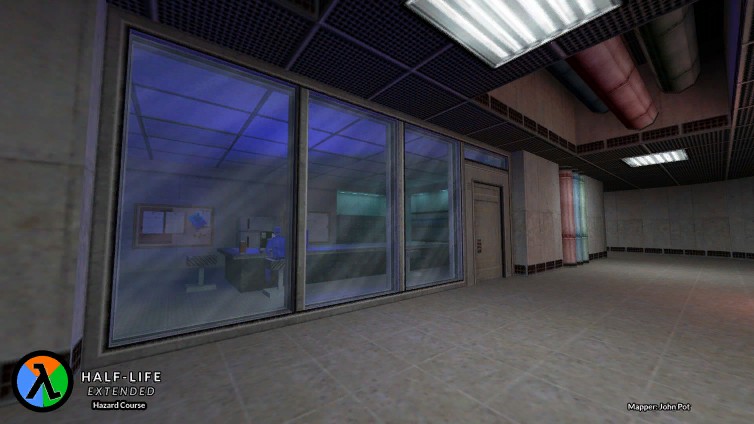 Mapper: John Pot
Keep scrolling down, the 'Map Progress' part is not done. And the Hazard Course is not done yet.
Now, let's move onto We've Got Hostiles, full of crates and soldiers. The mapper for it is recreating it completely from scratch, and so far it's looking pretty great!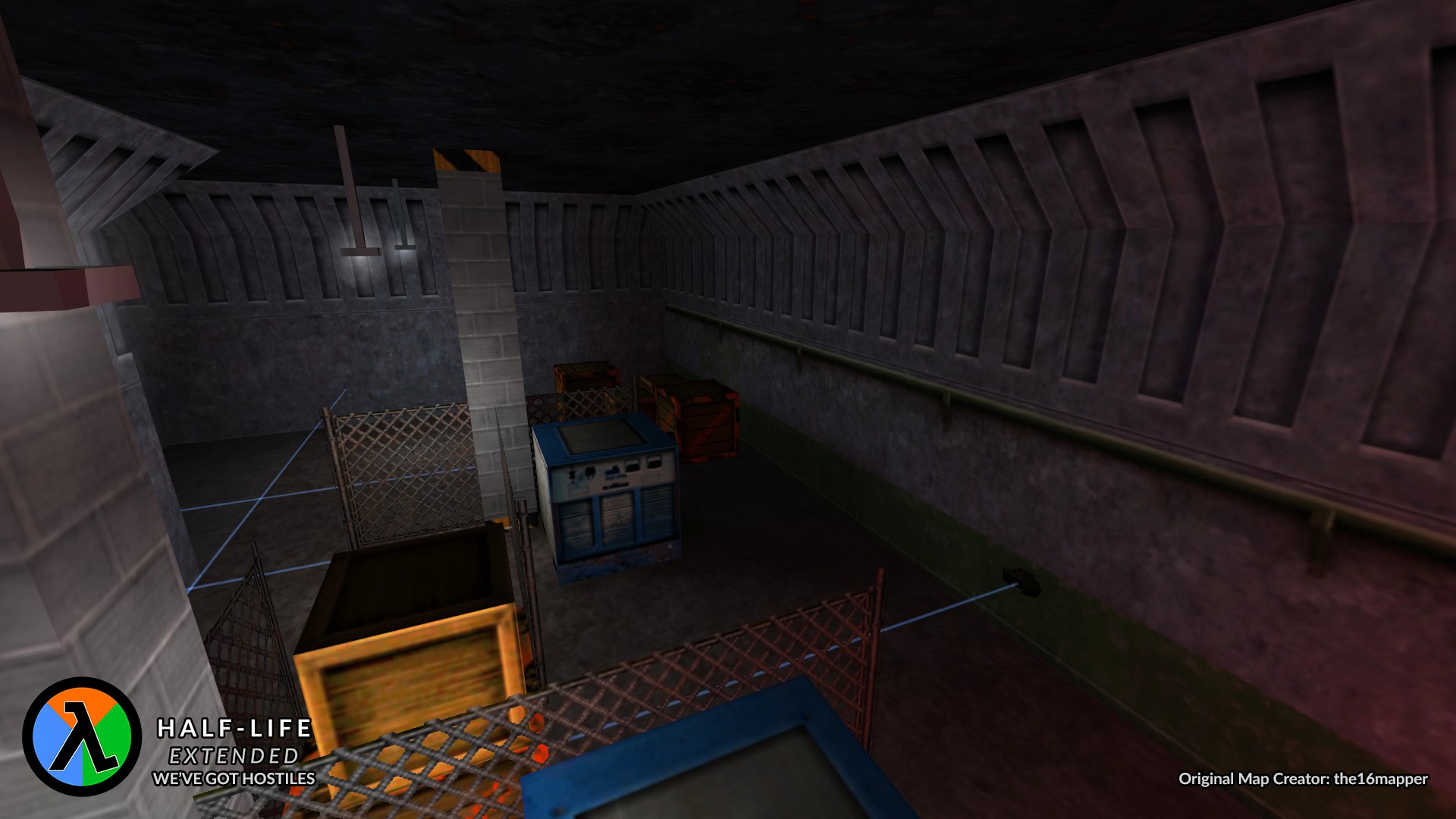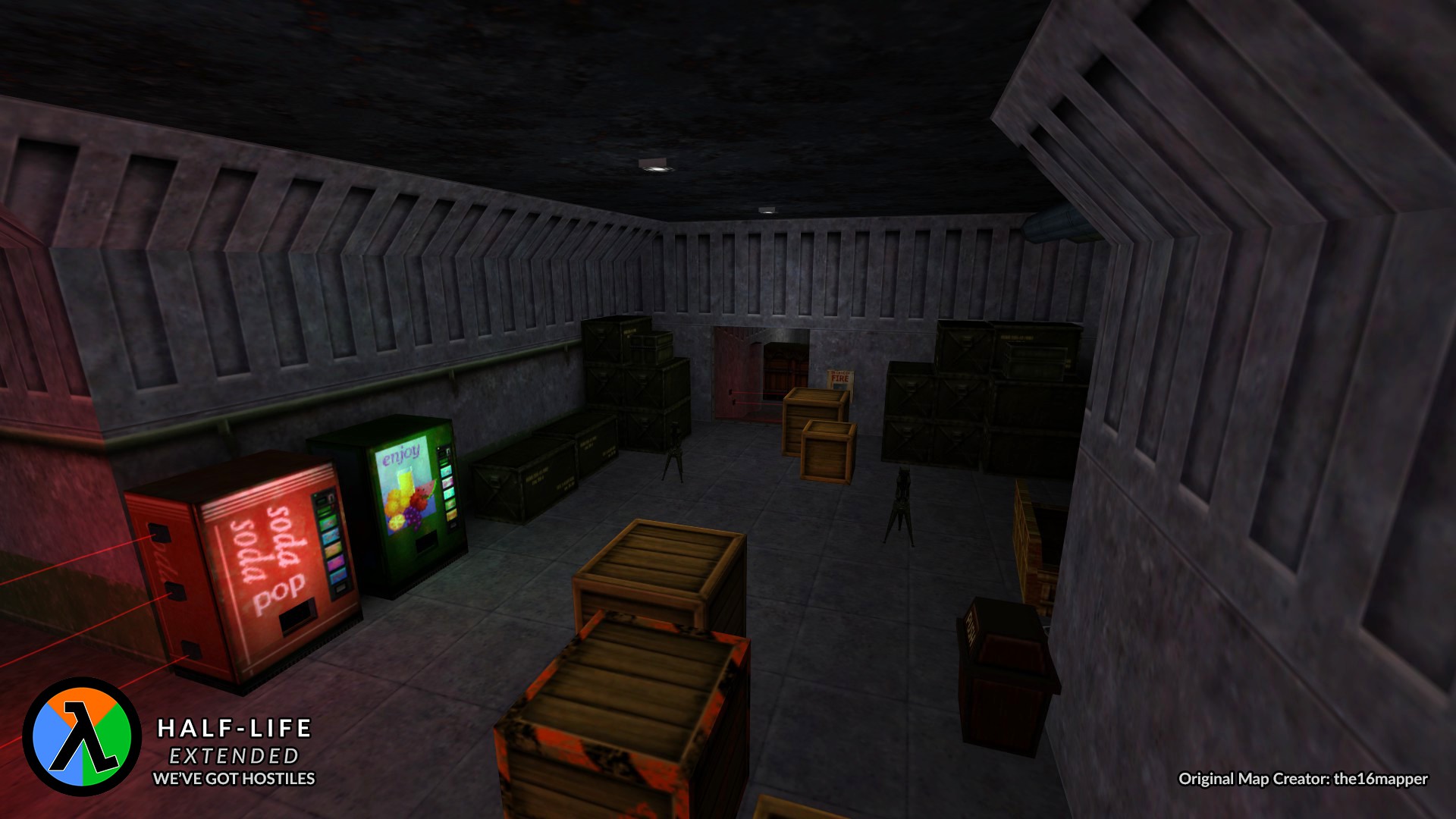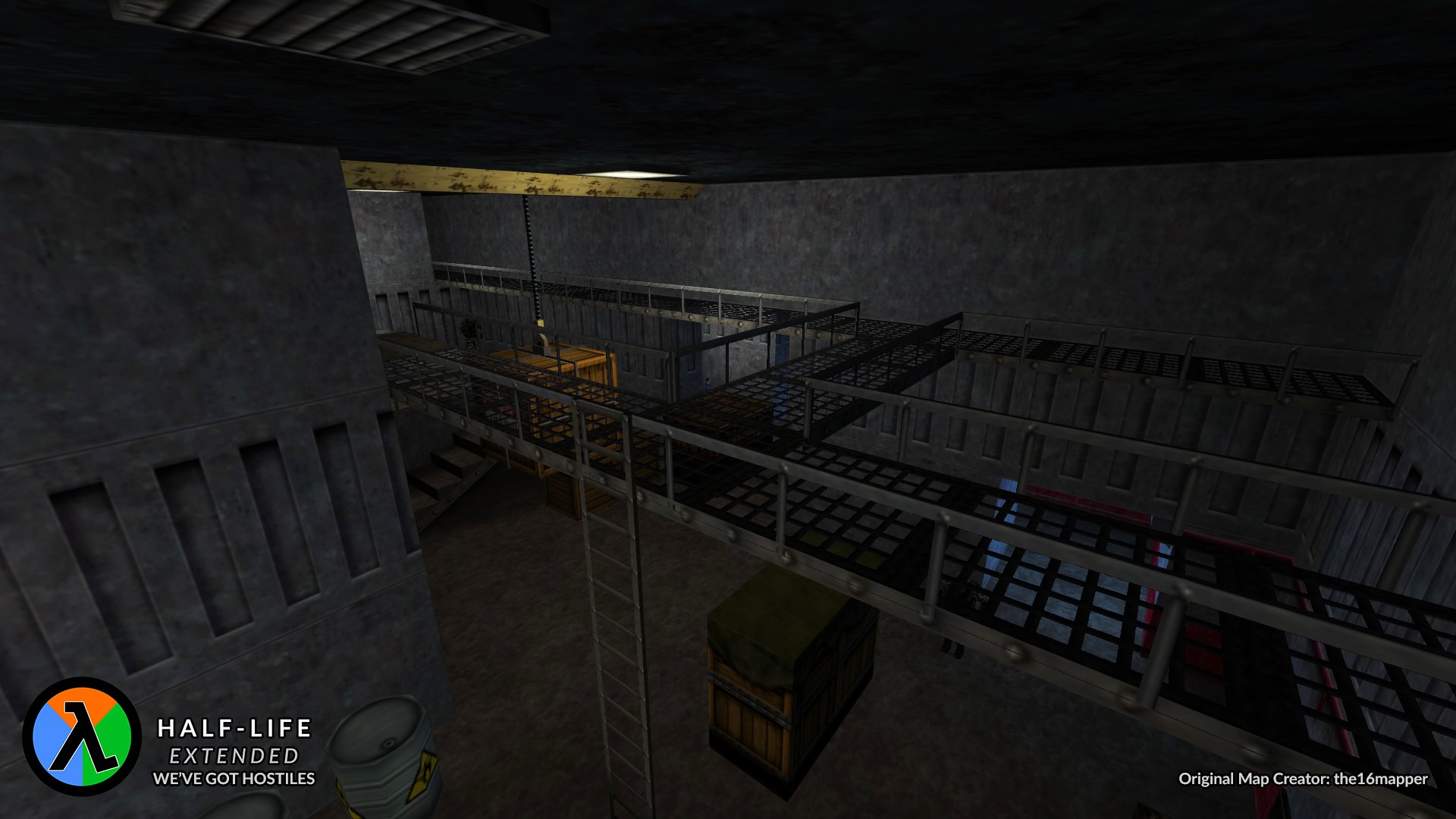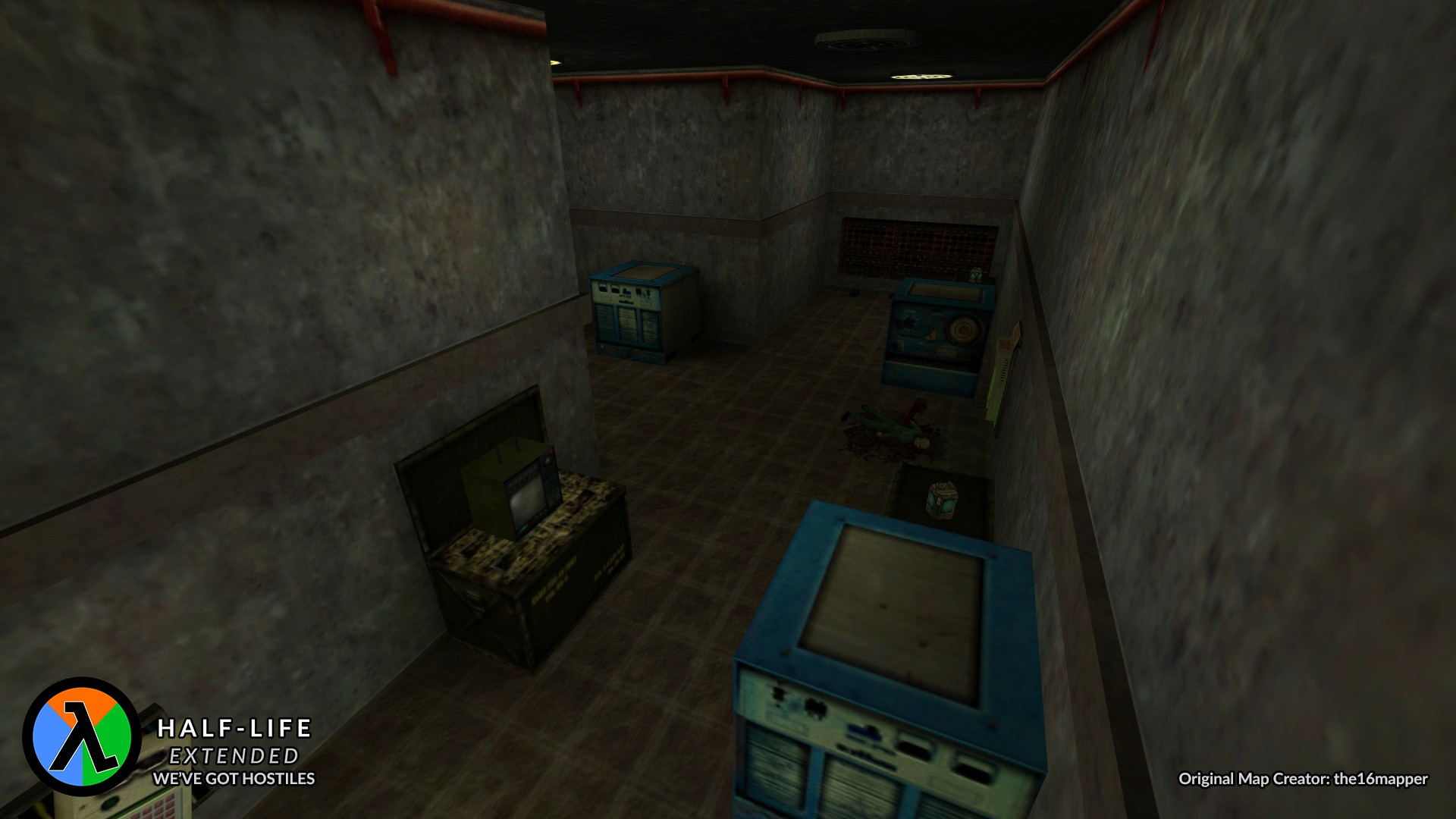 Mapper: the16mapper
The sections are now more separate. You can notice Storage Area 1 mostly has military supplies while Storage Area 2 has explosives stored in it. Expect some HECU action!
This is still not all of the progress that we have made; we have On a Rail left to show you all!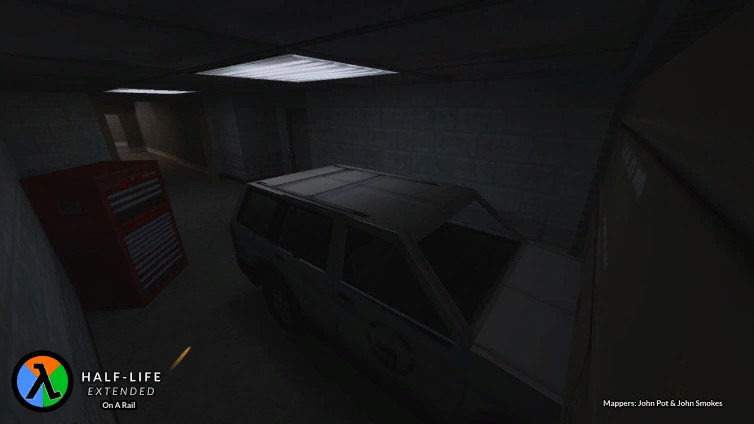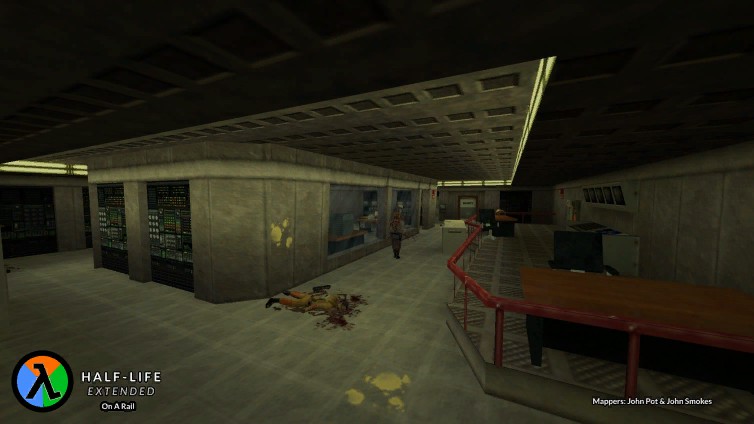 Mappers: John Pot, John Smokes
Yep, now it's way bigger and has more optional areas for you to explore! Of course, the chapter itself won't be extremely long, but we will try our hardest to make it more fun to play through.
Now, for the last part, we have Forget About Freeman. This is made by John Smokes and looks amazing! We haven't shown you it all that much, however, which is why we're showing it to you now.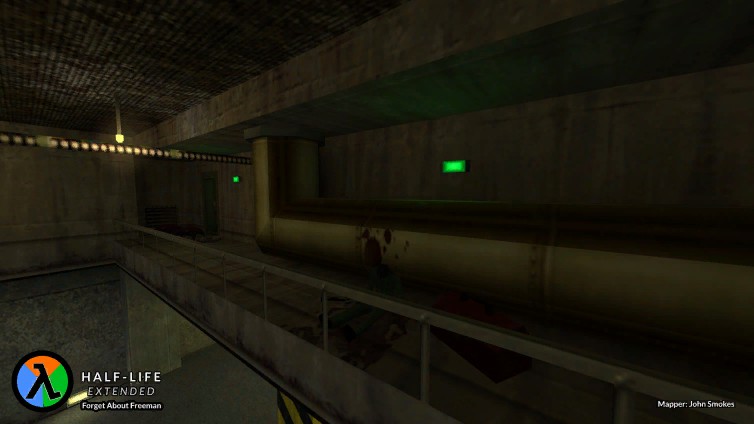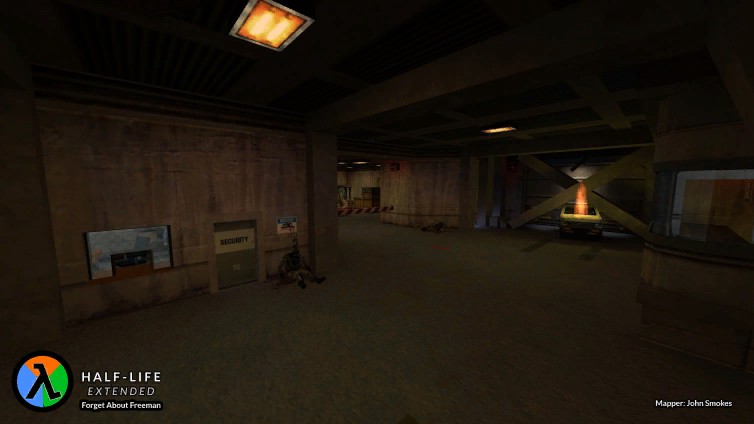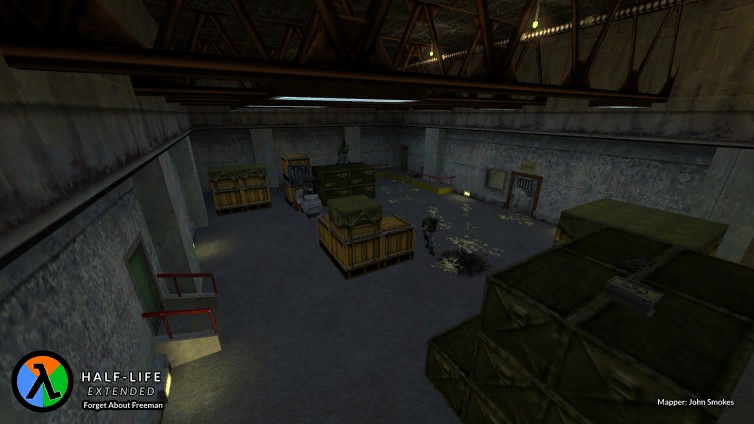 Mapper: John Smokes
Now that the map progress is over, we can move onto the new additions.
First of all, we have added the panthereye! It has 2 attacks; claw and leap. It has 80 health, runs fast and deals medium damage. Look out for it!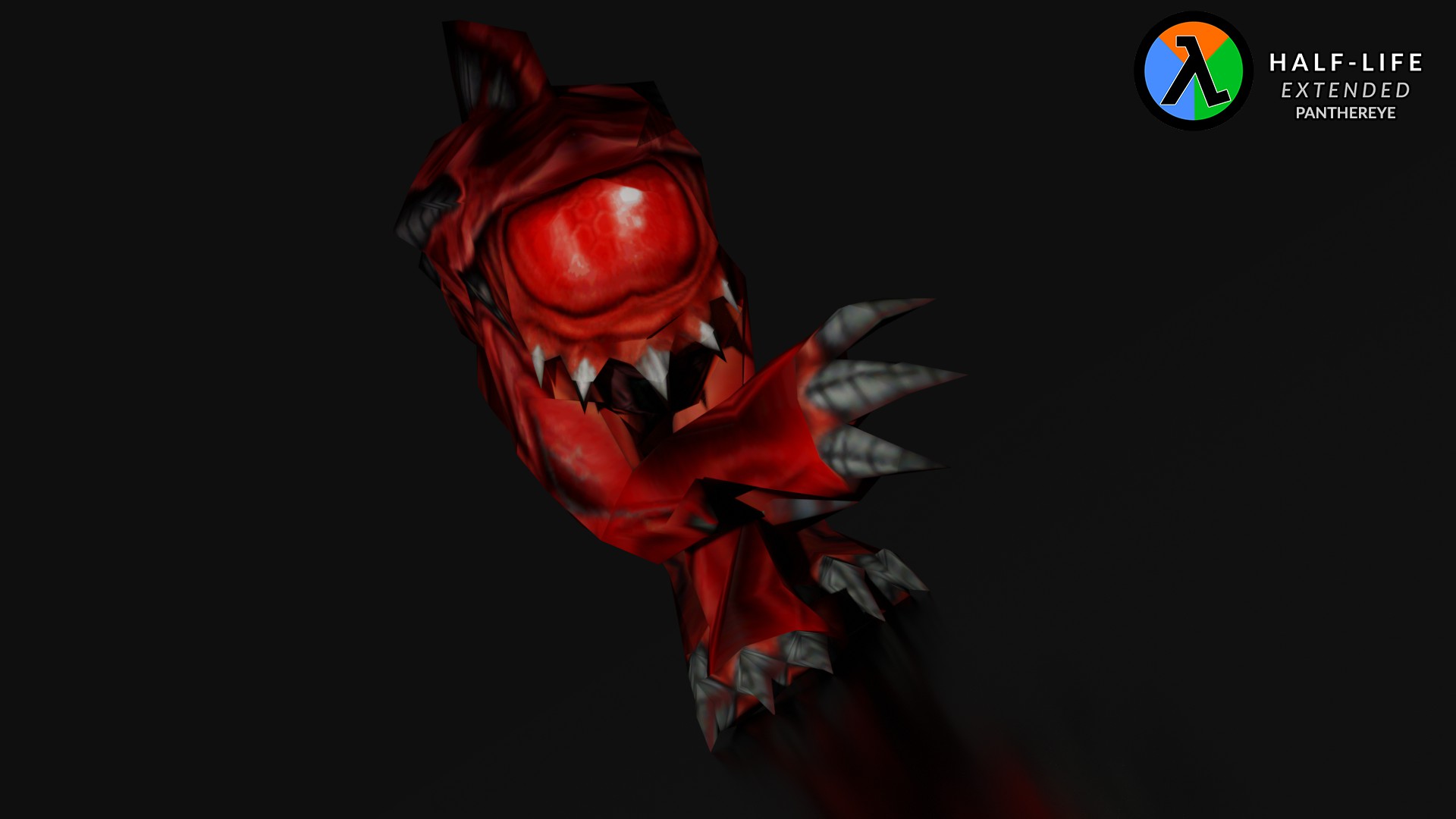 Now, it's time for some underwater fauna; the Archer! It's an underwater creature firing plasma at you and being able to bite you. It, of course, doesn't have all that much health. It's also not as annoying as leeches and not as powerful as the ichthyosaur.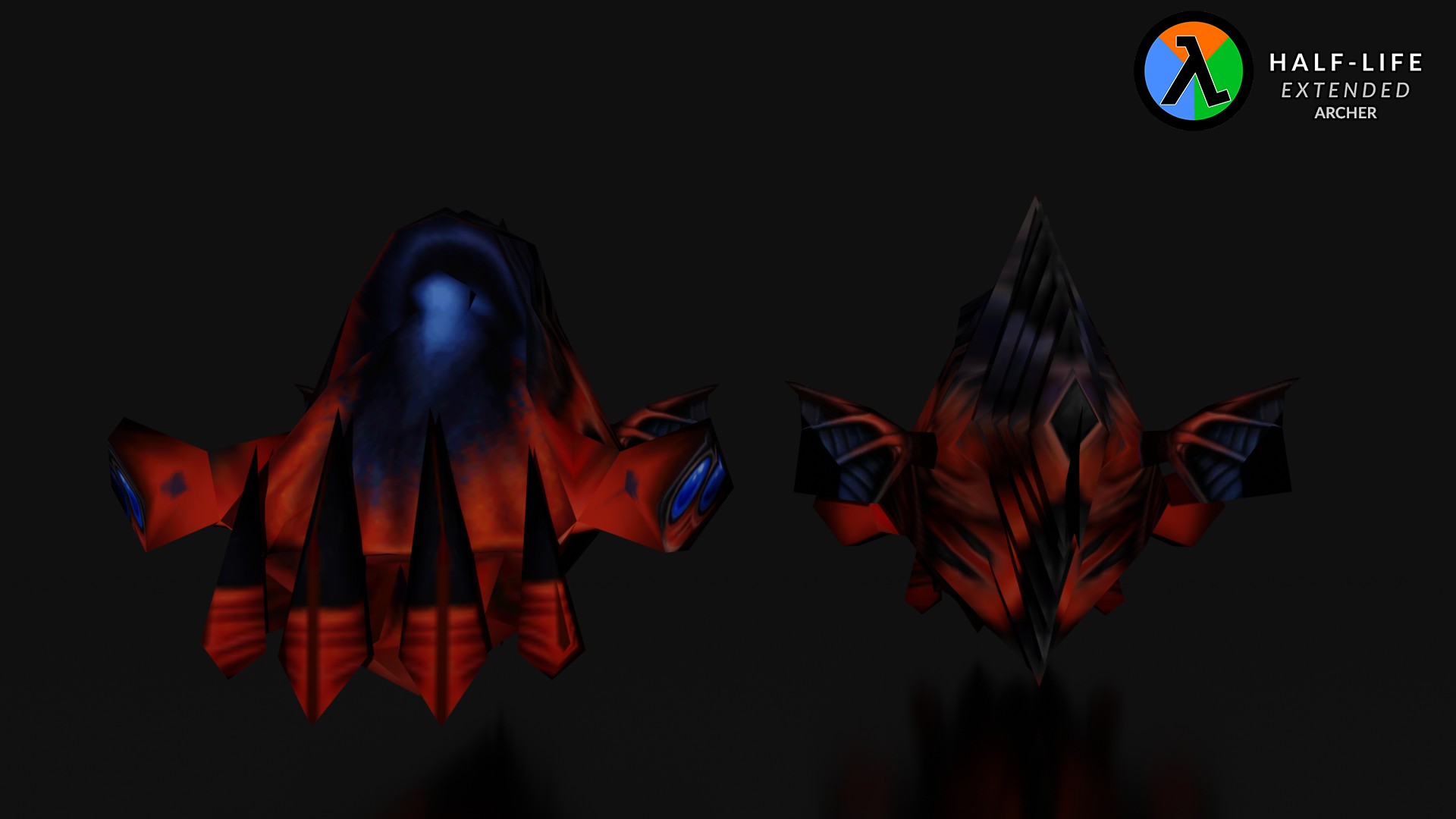 Did you think that this was everything? Nope, we still have more, so much more to show!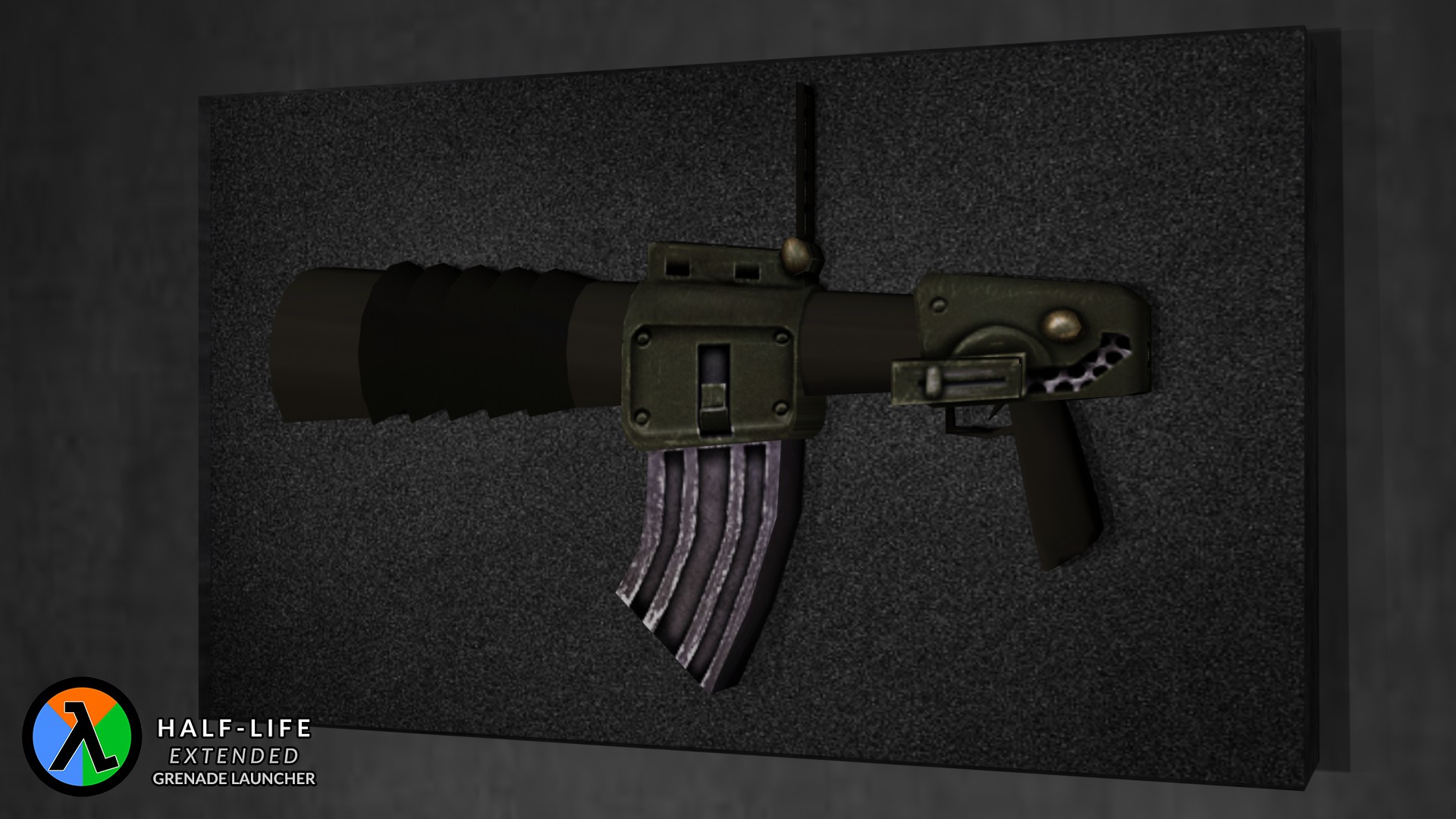 This… Is a powerful grenade launcher firing MP5 grenades. It deals a lot of damage and fires relatively fast. Don't blow yourself up!
Let's distract ourselves from weapons of mass destruction, and instead look at a creature that can cause mass destruction.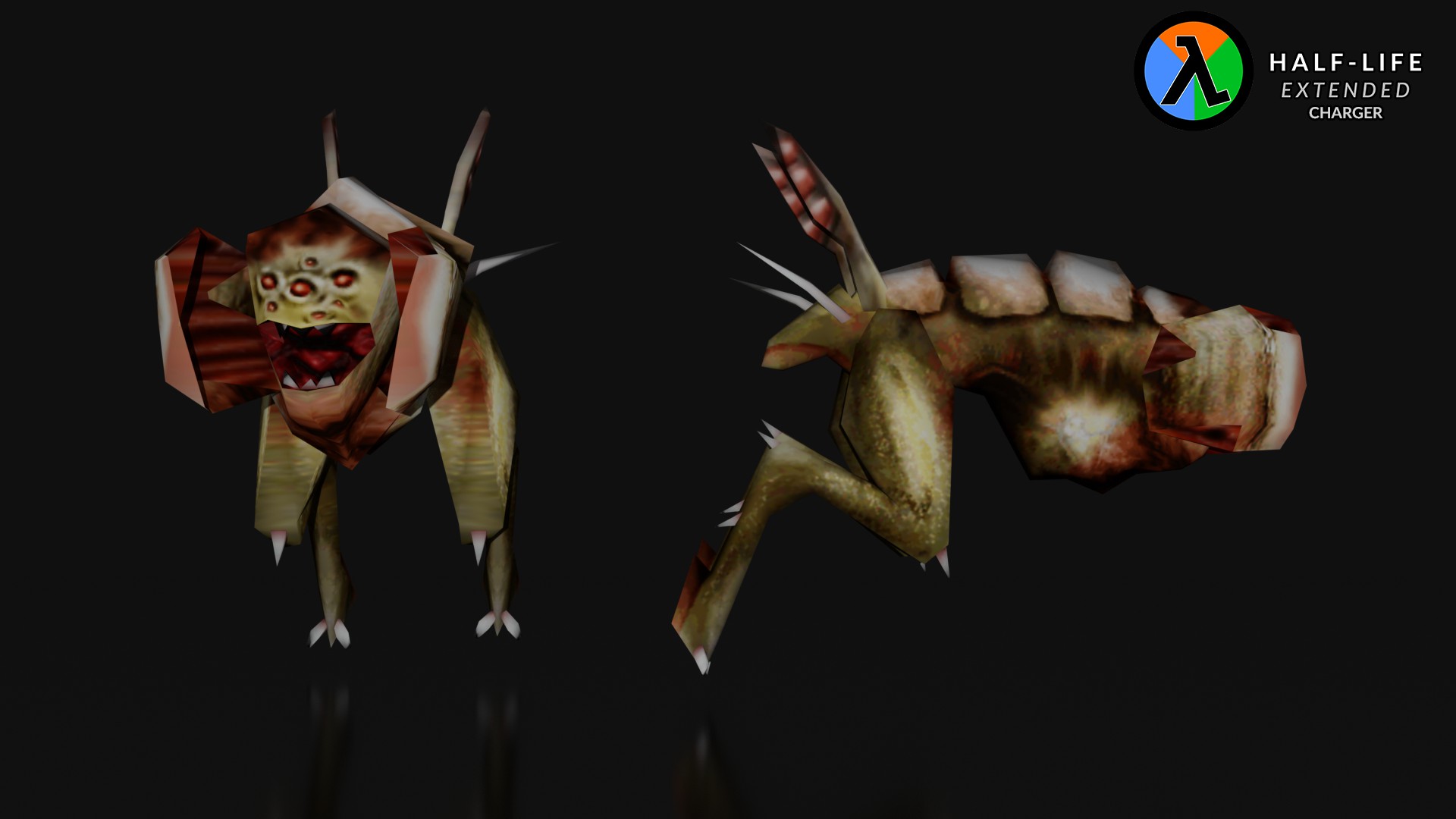 Ah, there it is. The charger. It is an extremely fast flying creature firing plasma balls at the player native to Xen, forcing you to dodge it as fast as possible. Watch out for it!
Let's move onto something that is not as powerful. The new HECU variation! Yes, that's right, we now have an HECU sniper variation! This was originally suggested by the wonderful lad in our discord server with a nickname of STAHP.exe#8728, so if you have something to suggest or ask, join the server!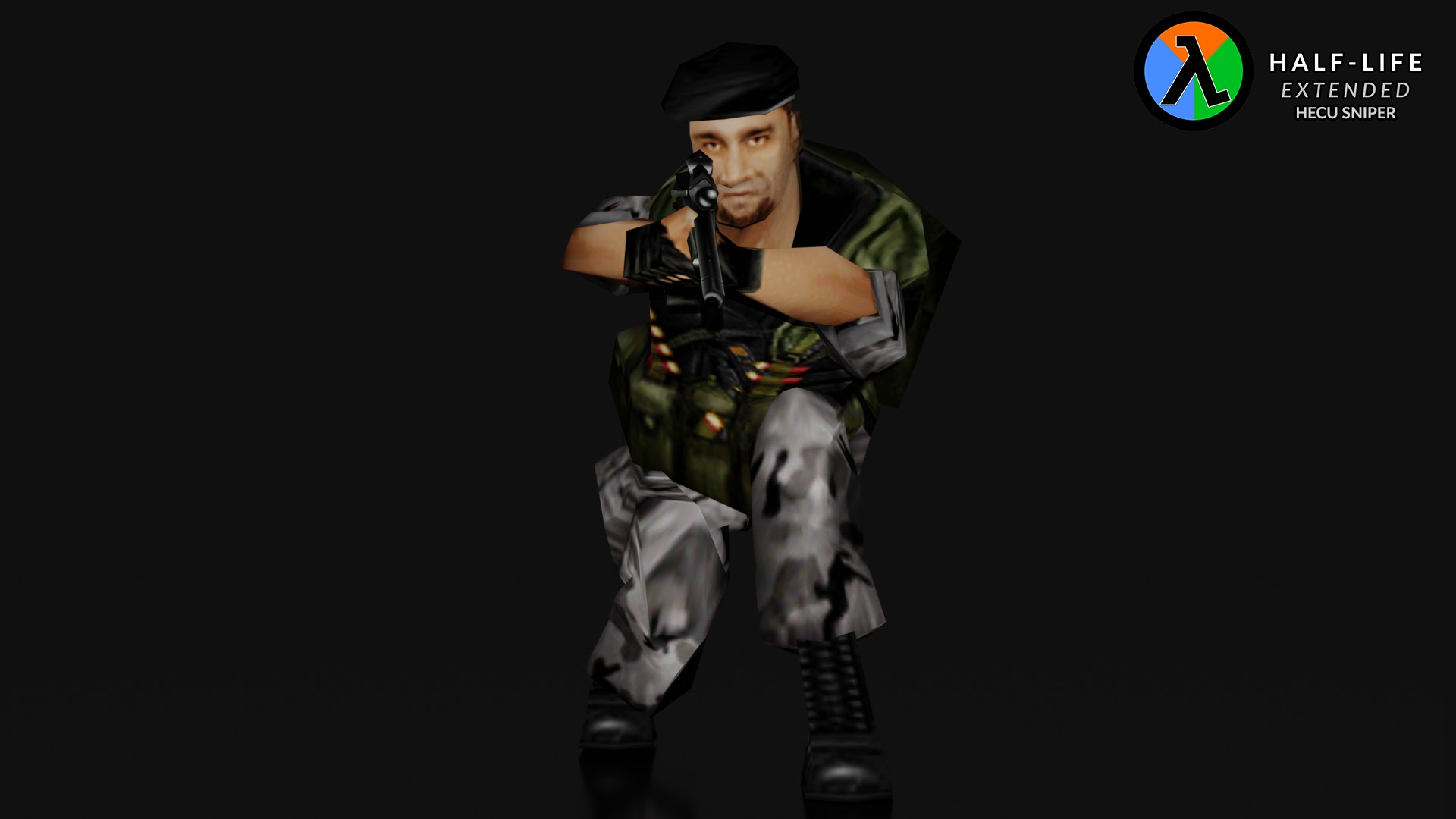 Are you still thinking that this is everything? Nope, there's way more HECU variations! Their arsenal was expanded substantially and they're way more of a hazard to the player now!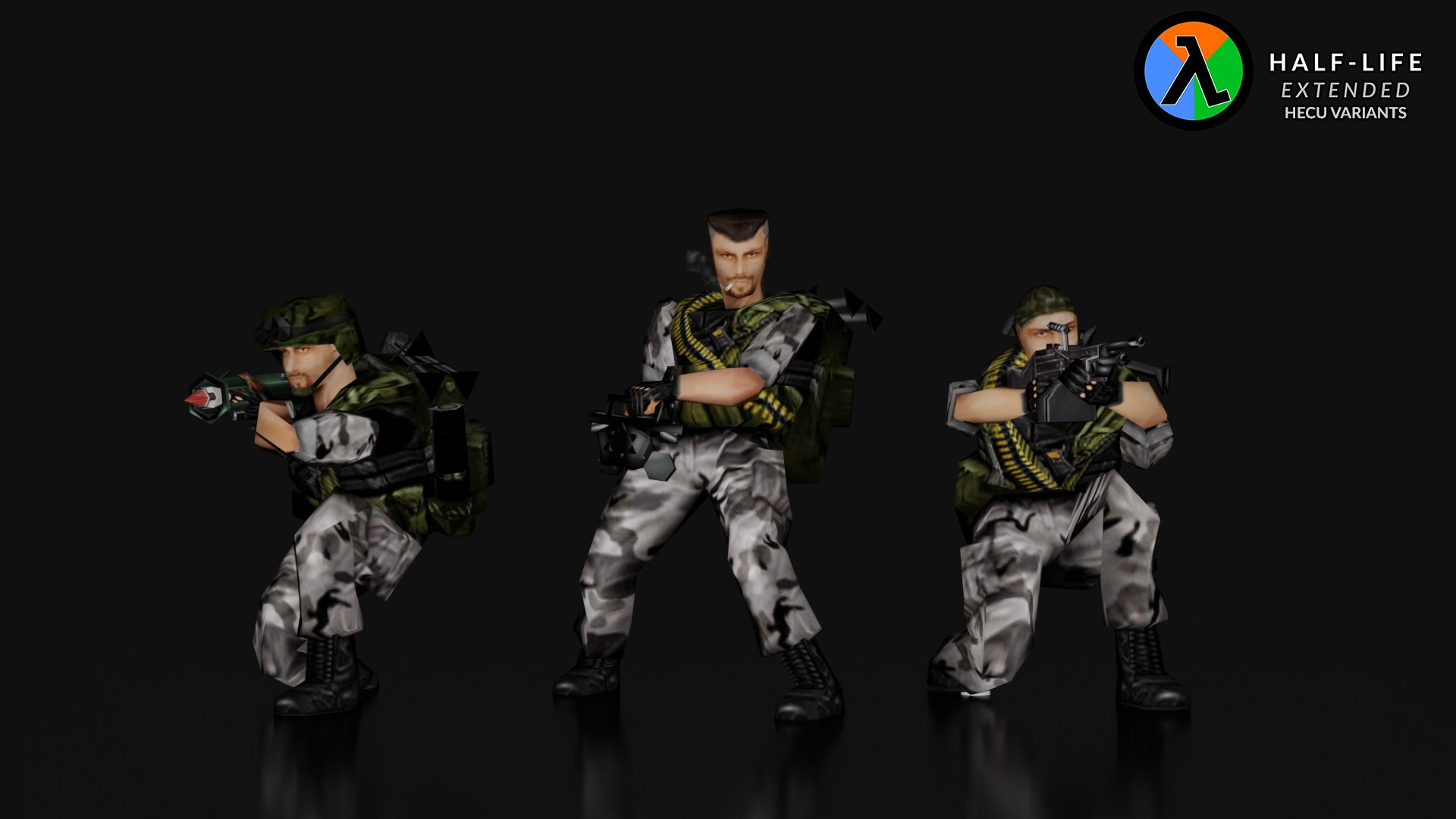 Of course, showing off the military isn't enough, so let's show off the science team, or, well, their equipment; the iconic HEV suit!
Unfortunately, this one is occupied by a headcrab zombie, but it's all fine, really! The zombie has a power parameter that reduces damage taken by him, similar to how you, the player, can take batteries and charge your suit! You will encounter these zombies as part of the lost survey team in Xen, or maybe even on Earth? Who knows...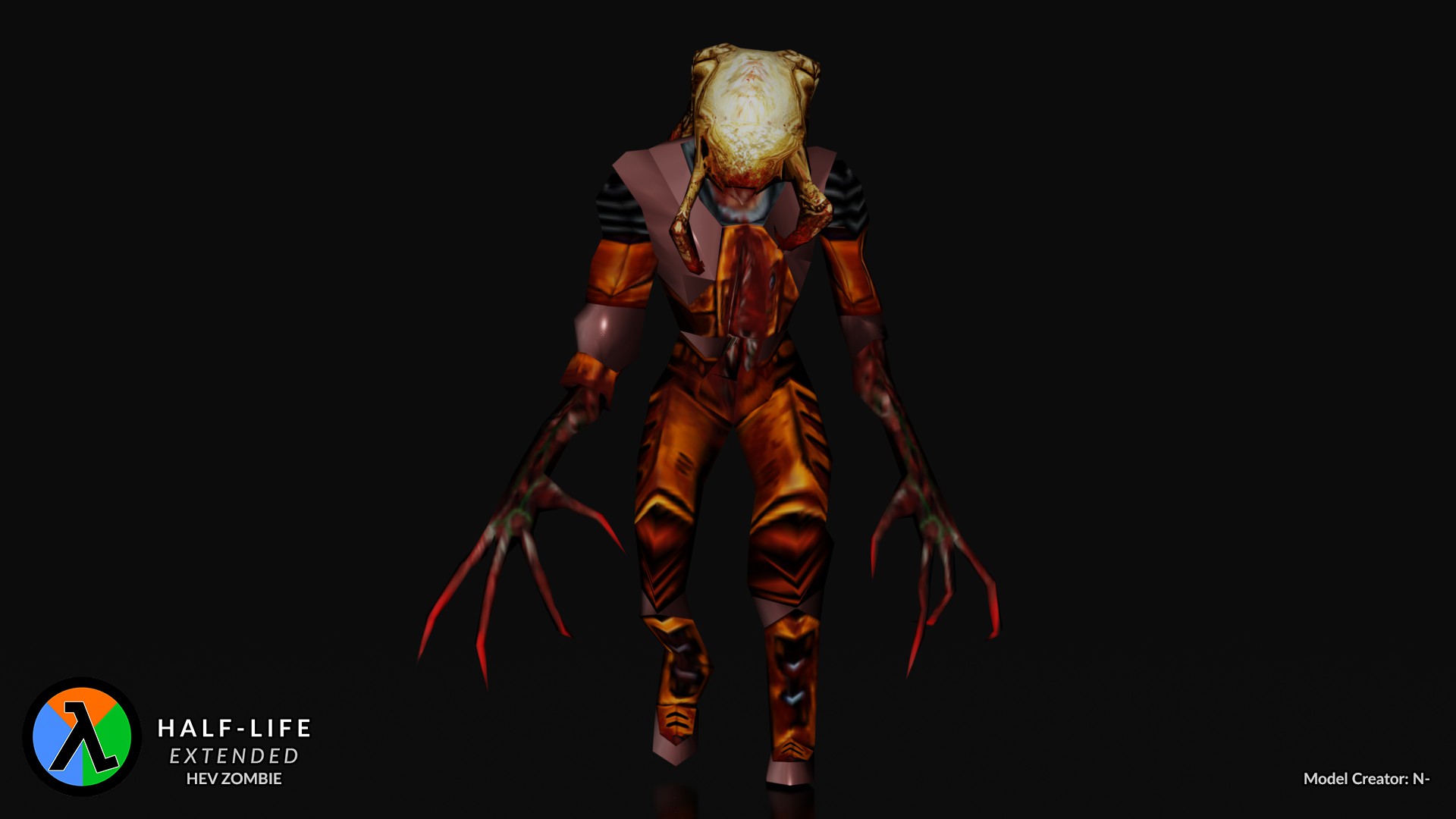 You can listen to some of it's sounds
But let's move away from the topic of zombies and instead look at weapons… Or rather, animated weapons! DaKashi made the shockroach glow, and the hivehand, snarks and chumtoad blink. It's a very impressive detail and we think it deserves attention.
Now we're finally done. Join the discord server if you haven't already, and remember, stay frosty for the next article!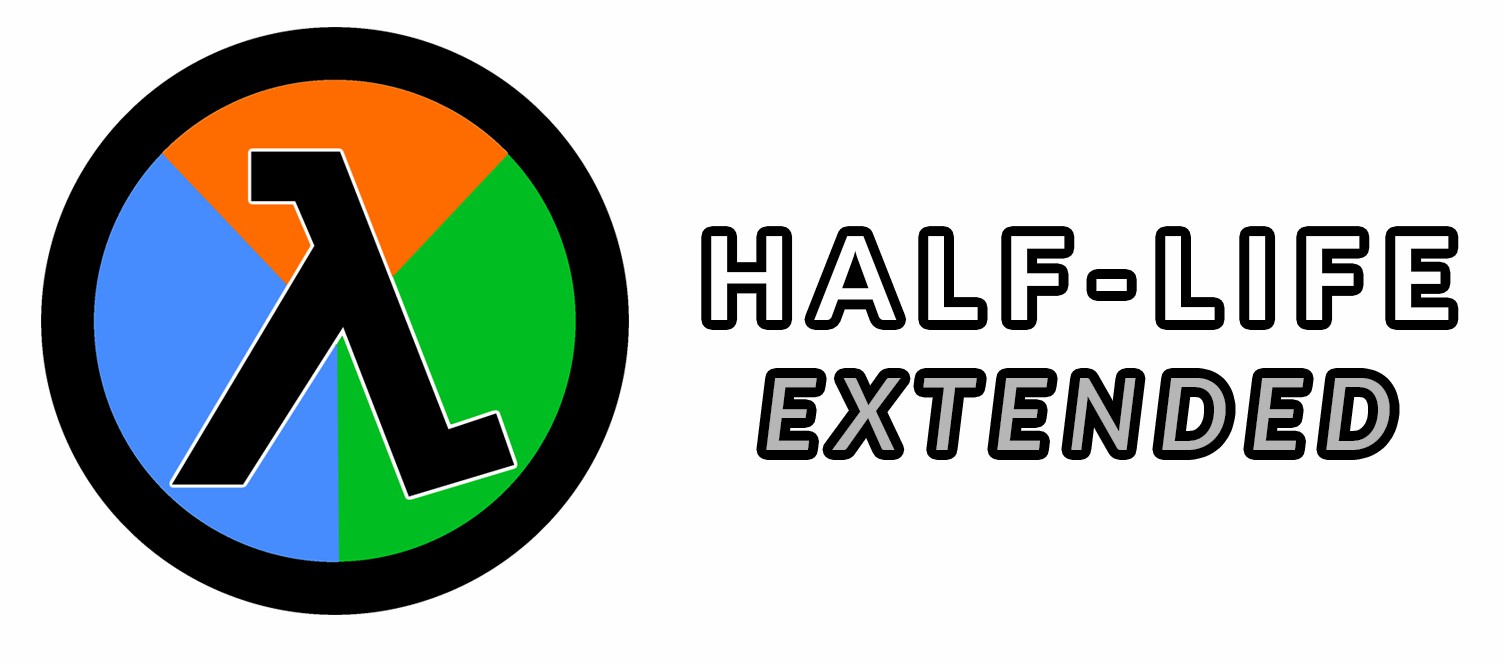 Half-Life: Extended © 2021 by the Half-Life: Extended Team is licensed under Attribution-NonCommercial 4.0 International