Welcome to the project announcement of Half-Life: Enriched! In this post I'll briefly introduce the aim of the project and show some of the work that has already been done.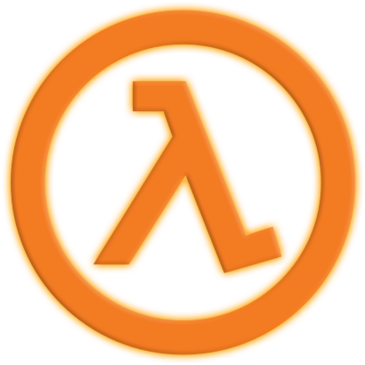 HL:Enriched aims to improve the experience of the original Half-Life campaign by improving various aspects of the maps themselves. Many MODS have improved Half-Life by adding better models and new effects, but thusfar (to my knowledge) no-one has attempted a full rework of the maps.
Here are some of the key features of the MOD:
Merged maps
Many maps have been fused to reduce the amount of loading points between 50% and 75%.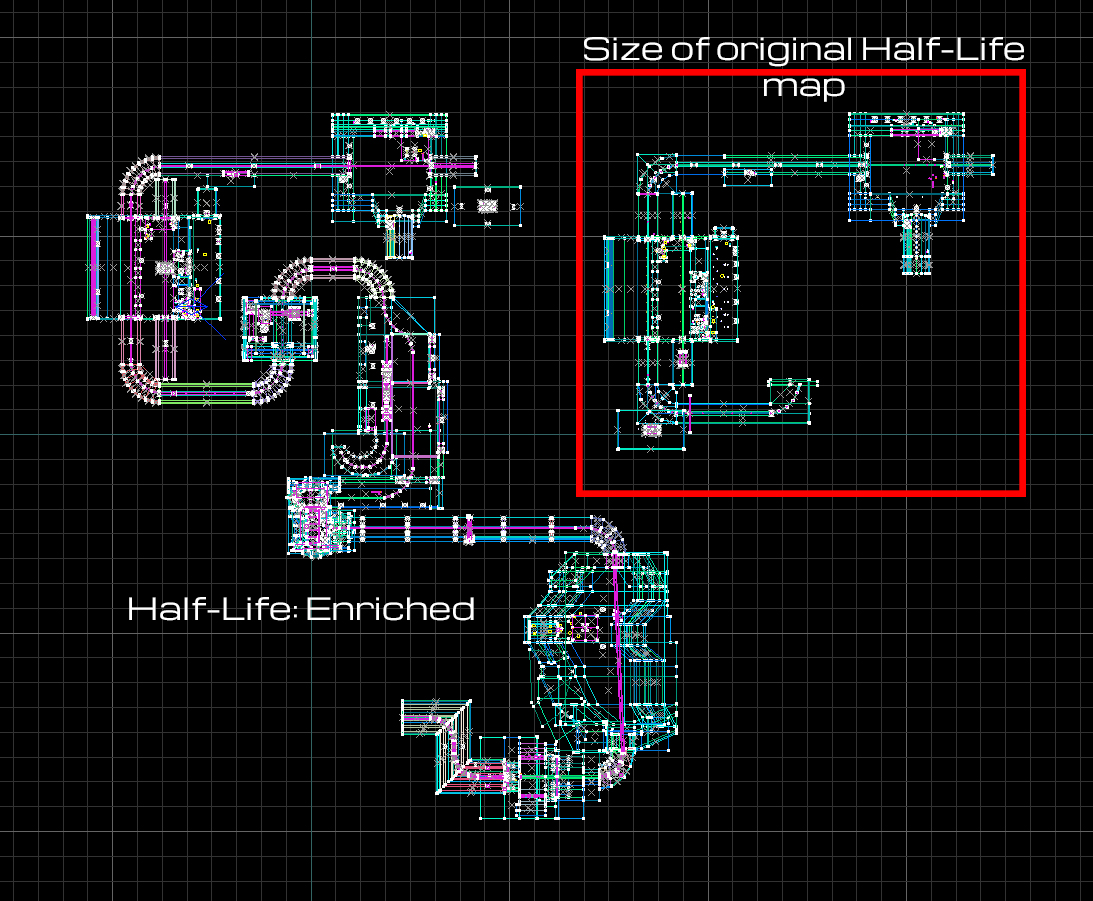 New models
Small items previously created as brushes are now properly modelled with higher detail.

Improved brushwork
Many larger objects have been redesigned and improved. Generally, the game is less blocky and more curvy!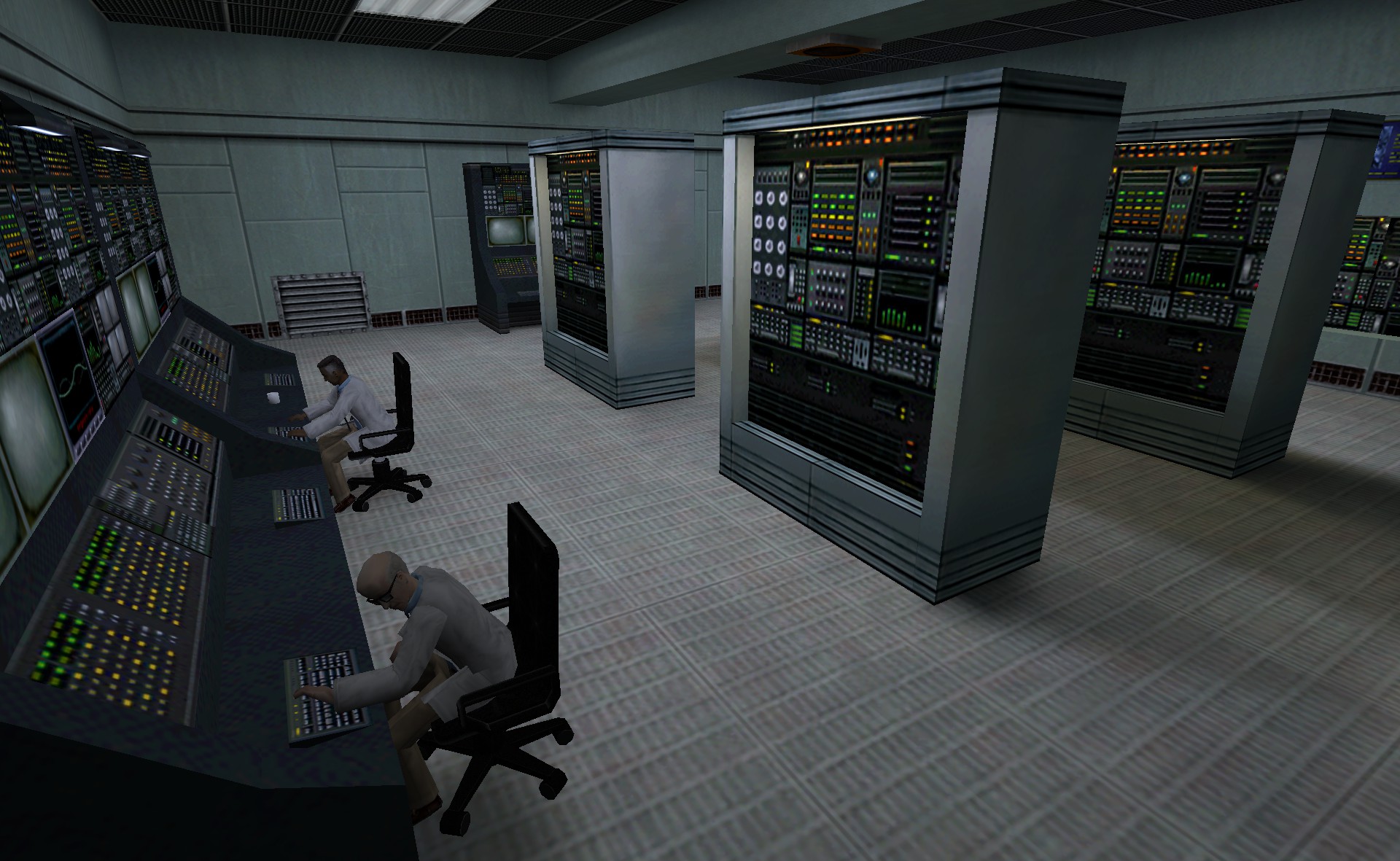 Completely retextured
All maps have been retextured from the ground up, fixing loads of overscaling and alignment errors.

Upscaled textures
Textures were upscaled to a maximum resolution of 256x256 to comply with the original engine limits.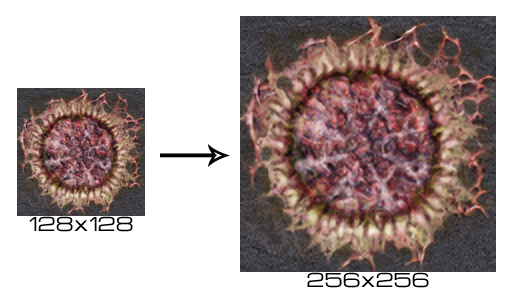 Completely redone lighting
All lighting has been tweaked and recompiled with more modern calculations and additional sprite effects. Textures are often scaled down by 50% or more which creates smaller lightmaps and thus nicer light and shadow effects.

Optimised performance
Maps have been reworked to have maximum performance for their current level of detail by use of detail brushes and HINTs.

Reworked entities
Old entity systems have been reworked and simplified.
Restored features
Some unused effects and content were restored.
Project Status
The aim of the project is to recreate Half-Life within the limits of the original Goldsrc engine. If all goes as planned, this MOD should be playable on legacy hardware and the old retail (pre-Steam) versions of Half-Life. I've tested a the maps on a few old systems, all the way back to a 3DFX Voodoo card!
At the moment two chapters have been fully reworked:
- Black Mesa Inbound
- Anomalous Materials
Next to reworking all other chapters, I have plans to add support for detail textures and even a co-operative mode but this will still take a while. I hope to release a small tech demo soon in which you can play the first two chapters.
There is a lot more to say and explain about the inner workings on the MOD, so I'll go more into depth on each feature with every new update!
Thanks for reading! Comments and suggestions are much appreciated!