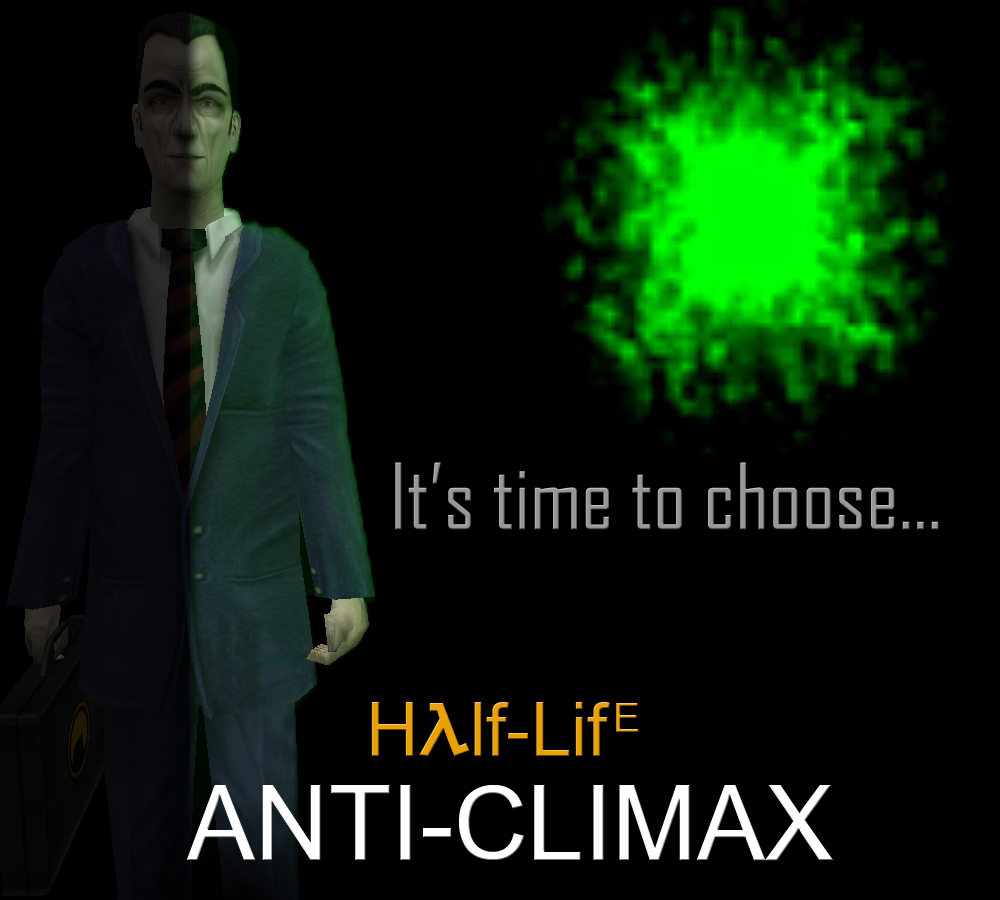 I'm pleased to announce that Half-Life: Anti-Climax is done and released to the public! It's been 4 months since I've started this little project and I'm quite pleased with the final product! Ever since I've started mapping for Half-Life in 1999, I've had the goal of, one time, creating my own single player episode. I've managed to do this for Source, with Black Mesa: Uplink back in 2012 but now finally I have something written in Goldsource letters to my name! It's great to be able to add something of your own to the Half-Life universe!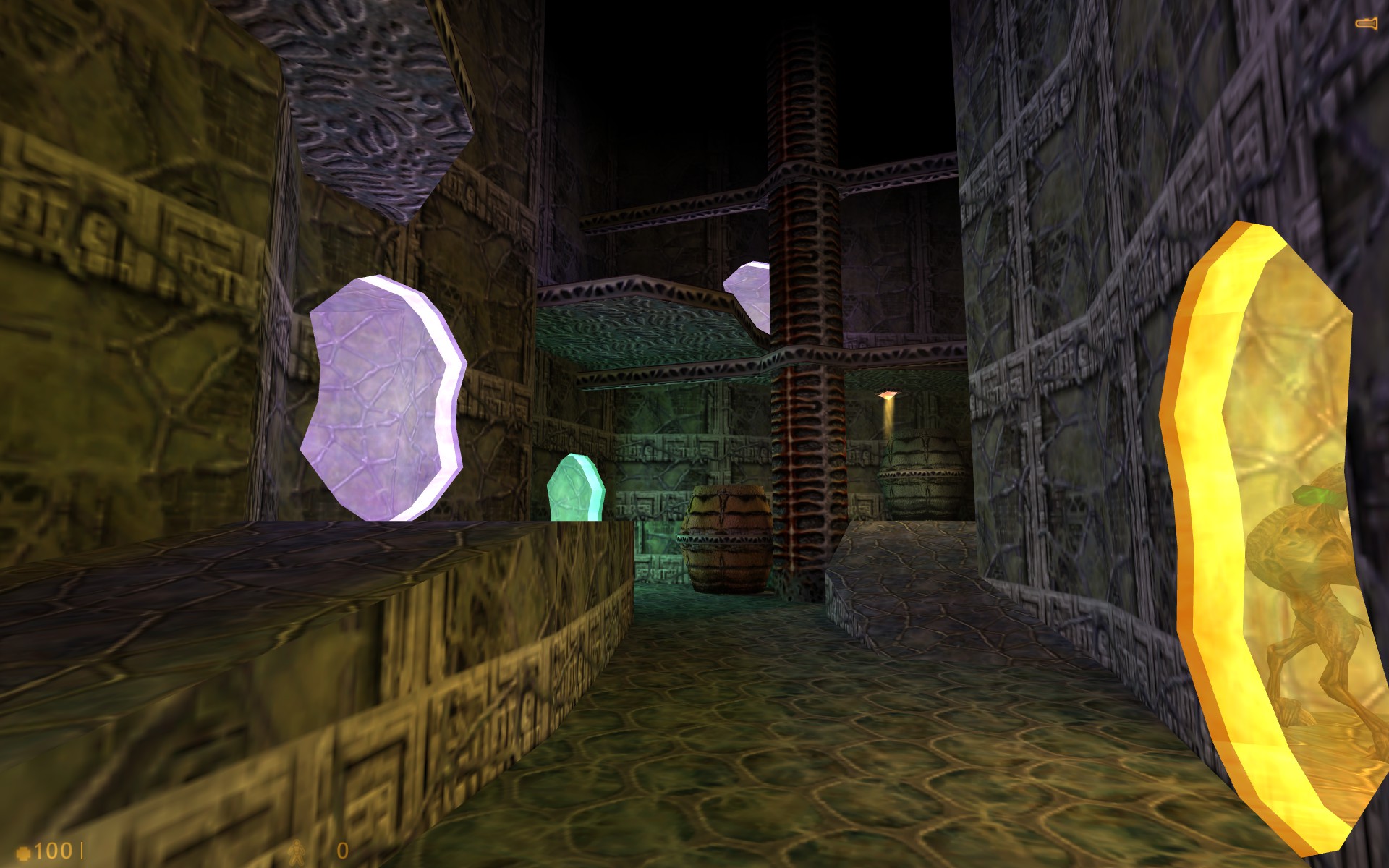 So, as I've mentioned a few times, this MOD is rather small in size. Primary reason is that I wanted to keep it manageble for myself and that I would still enjoy working on it later in the development process. Way too many MODs do not even see the light of day or take YEARS to get released. I just did not want to get stuck in such a development hell. And gladly I didn't. I've had great fun working on this all along the way and that's how it should be!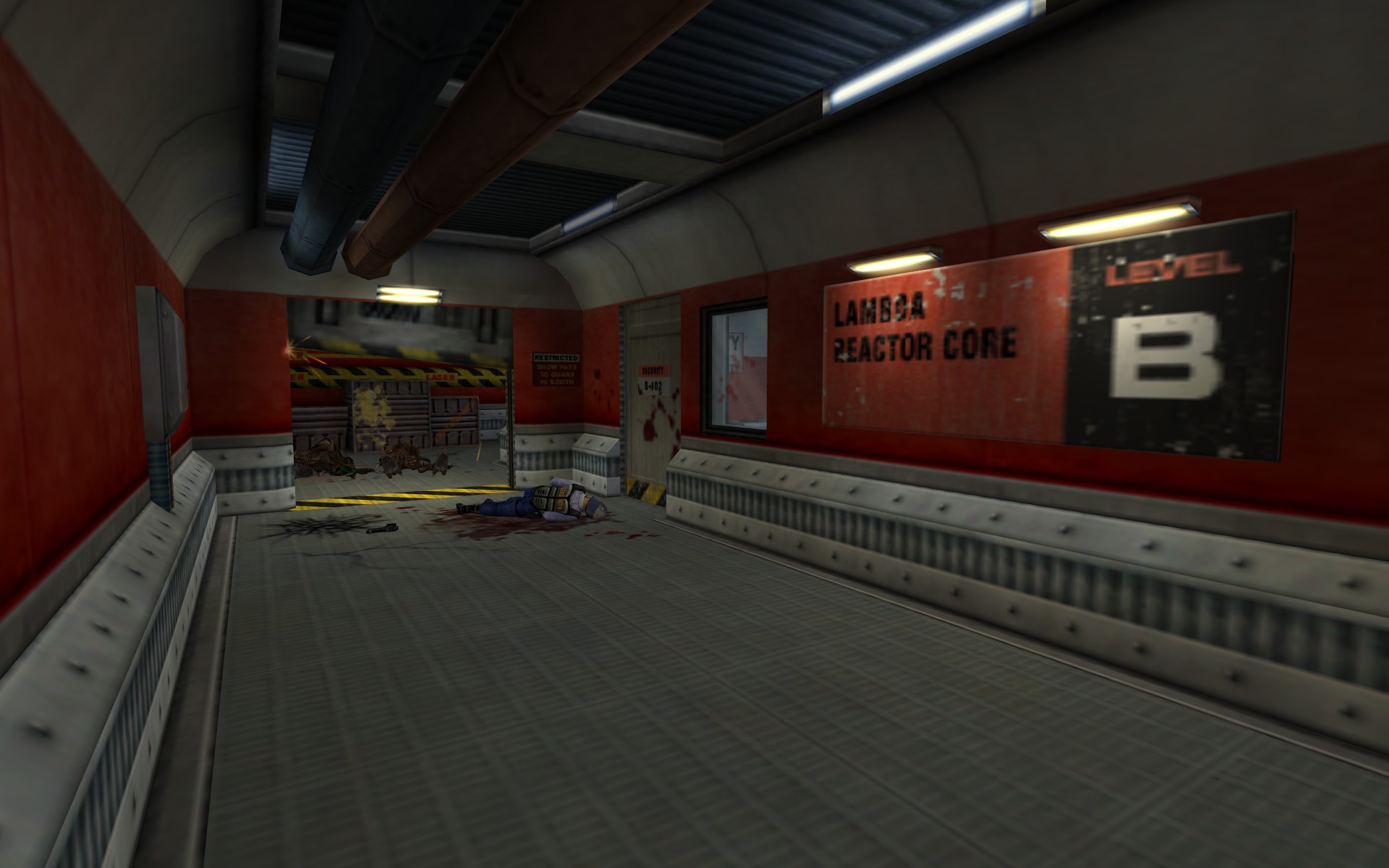 Yet, I took great care to set up the gameplay to ensure players are engaged long enough and your first playthrough should last somewhere between 45 and 60 minutes. After that, you can replay it to explore things and paths you haven't found or taken yet. Can you reach both the good and the bad ending? The MOD even has some challenge modes you can try to achieve, so I'm sure that's going to add some more replay value!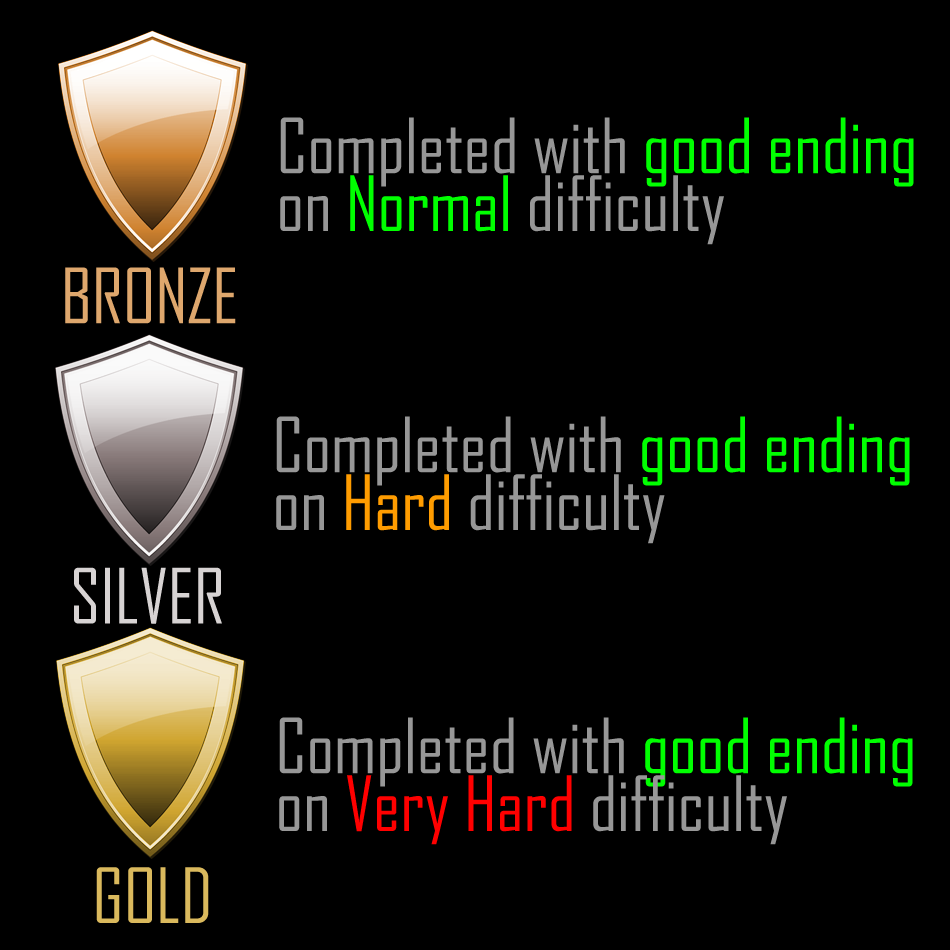 Also, if you look good enough, you might finally even find out ...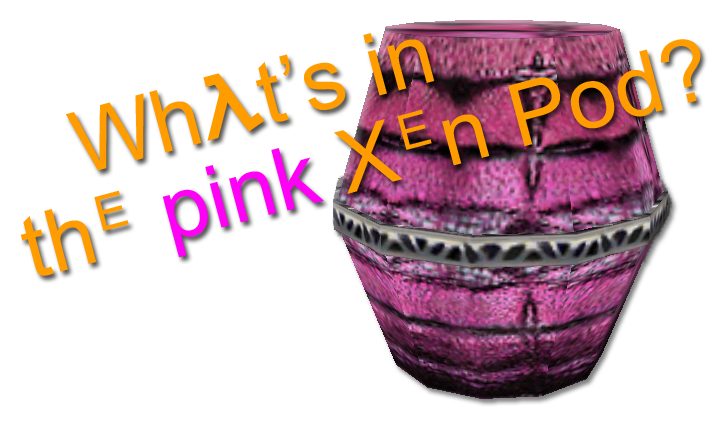 Thanks to the (at this point) nearly 300 followers on MODDB for their interest and all the comments and feedback I've gotten from you. It's been great fun posting my articles and work here! Looking forward to the comments, reviews and eventual bug reports!
I hope everyone is having a good time playing the MOD. If you are stuck or can't seem to beat the final fight, please refer to the Walkthrough/Strategy Guide in the Files page!