Hello everyone!
Today we've got a small update in honor of the 10th anniversary of Half-Life 2's release on November 16th, 2004. It's hard to believe that the game has been out for this long, as its popularity definitely masks its age to a certain extent. Now, on to the show!
First off is a piece of concept art that Beren "SirEgon" Rogers has put together for us, showing off the Antlion King and a rough concept of what his chamber will be like.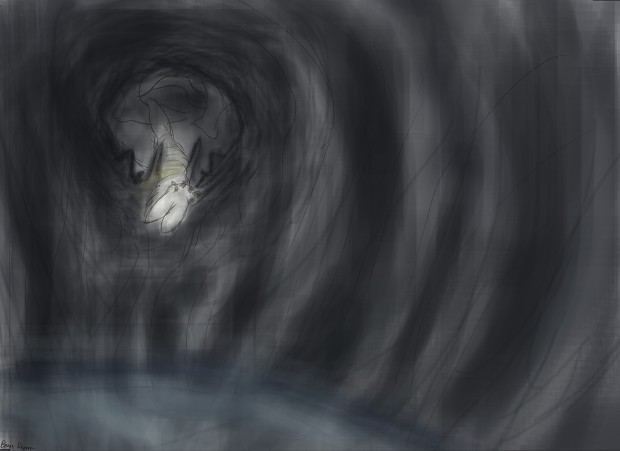 (Larger images are in the gallery.)
Also, we've got a few screenshots of our new construction site map that Boker's been working on, here's one: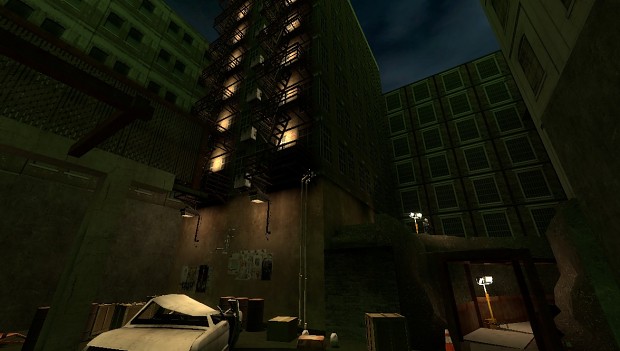 On top of all that, we've been experimenting with animations for one version of the Consulcast machine that can be found in a piece of Valve's concept art. You can find it in the "videos" tab of our mod page.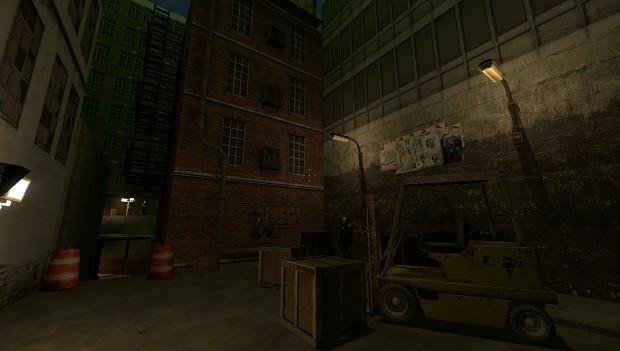 Thanks for supporting us this far guys, and there will definitely be more to come in the future!
- The RTB Development Team