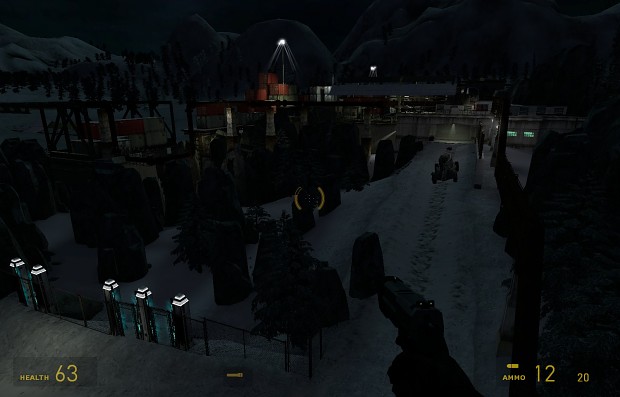 A small update, now that the finish is in sight i want to place some more updates.
In this 11Th update you can watch a new movie that shows 2 small cut scenes and a few new screen of level 17. Please be aware that the weapons shown are only place holders. In the final mod all weapons will be replaced with new ones.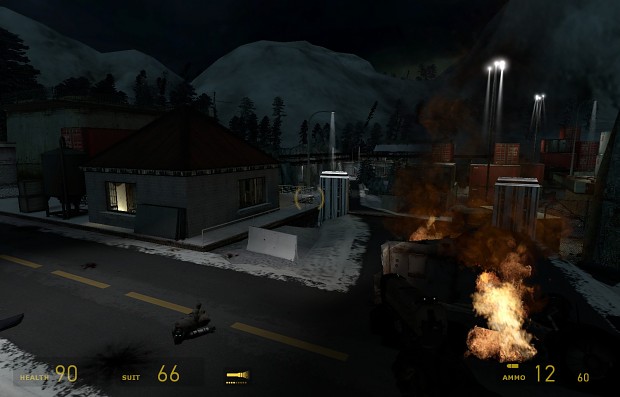 It would be nice if you would like to leave a comment, i know, i check all Hl2 mods here but also don't comment on them at least half of the times that i check them. Just lazy i guess.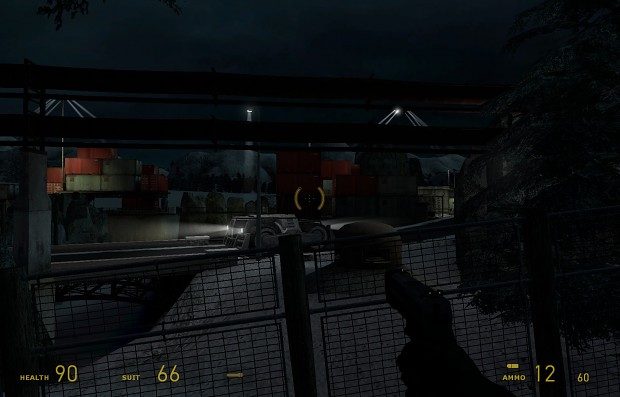 Still, it would be nice to read something from time to time, to hear your thoughts but also to know that people do see my work.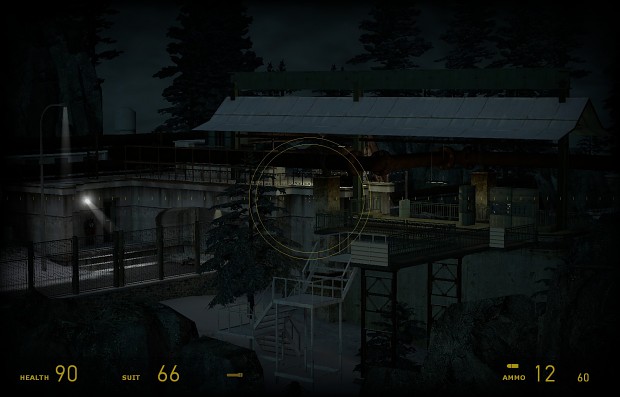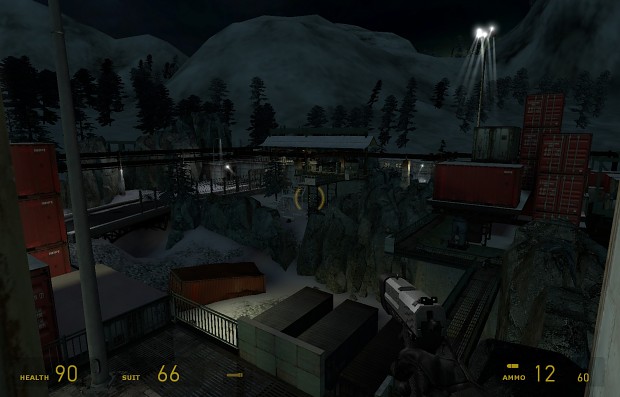 You can see the latest new movie with 2 new cut scenes of map 17 in the movie section of this mod, or just click here;
Moddb.com
Thanks,
Leon
(SPYmaps)