Half Life 2: Raising the Bar REDUX: Update V2.8
Hi, everyone. Welcome to Update V2.8, from the Raising the Bar Redux team. This update, we're showcasing further progress made to some of the maps we showed last time, as well as some shots of changes to key NPCs. You can watch a video version of the update here:
rtbr_d1_construction Progress
First-up is the construction site. Jan has implemented some good sequences in here, as well as some original music (also from Pavel) – take a look:
rtbr_d1_trainstation Progress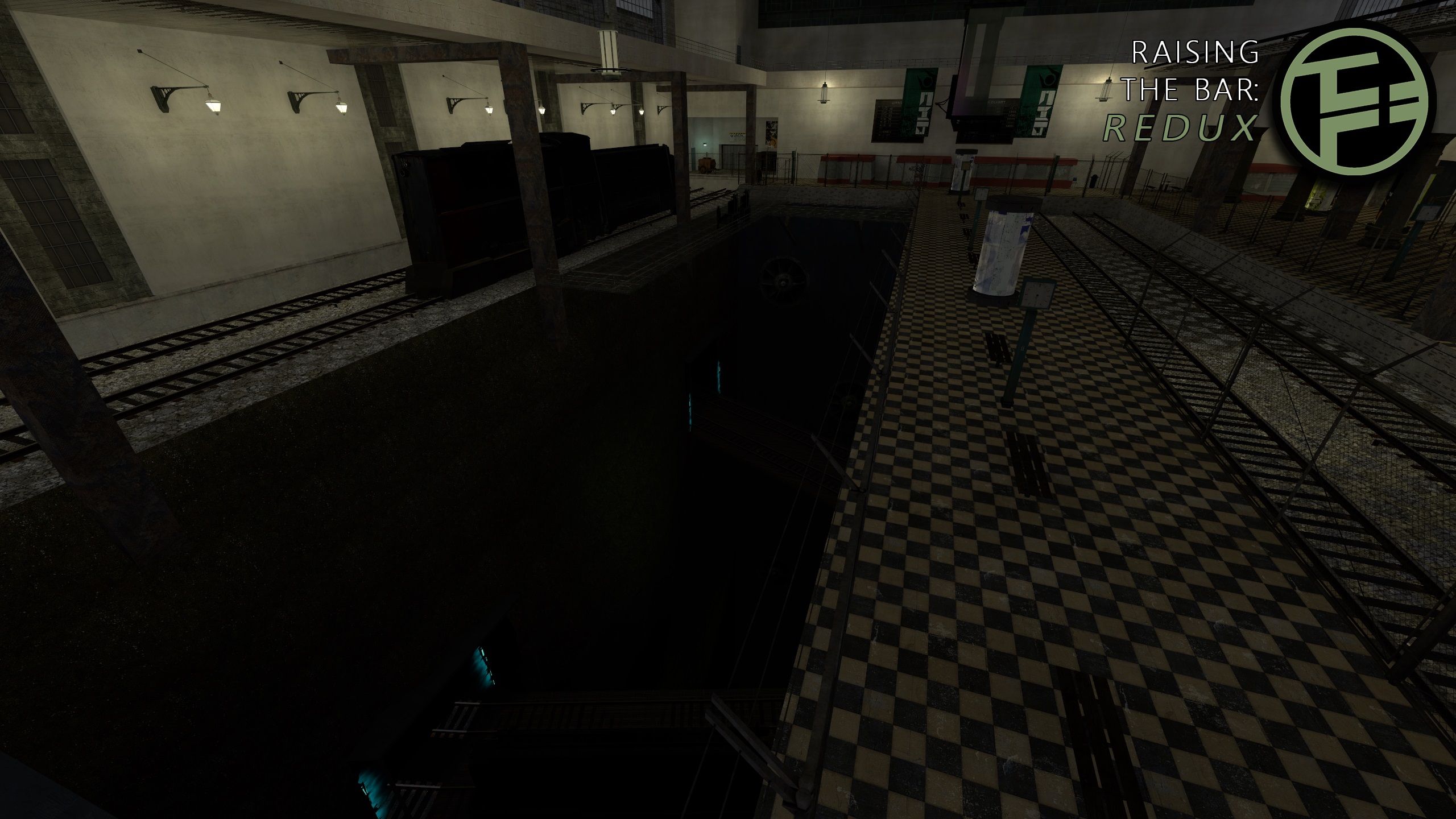 Utilising some of the feedback we've received, VaxPax has made some good changes and progress to the trainstation. A significant amount of the progress is based on adding details to the skybox, but the interior of the station – as you can see here – has also received some much-needed attention in lighting and detailing.
Models: Alyx, Metrocop, and Consul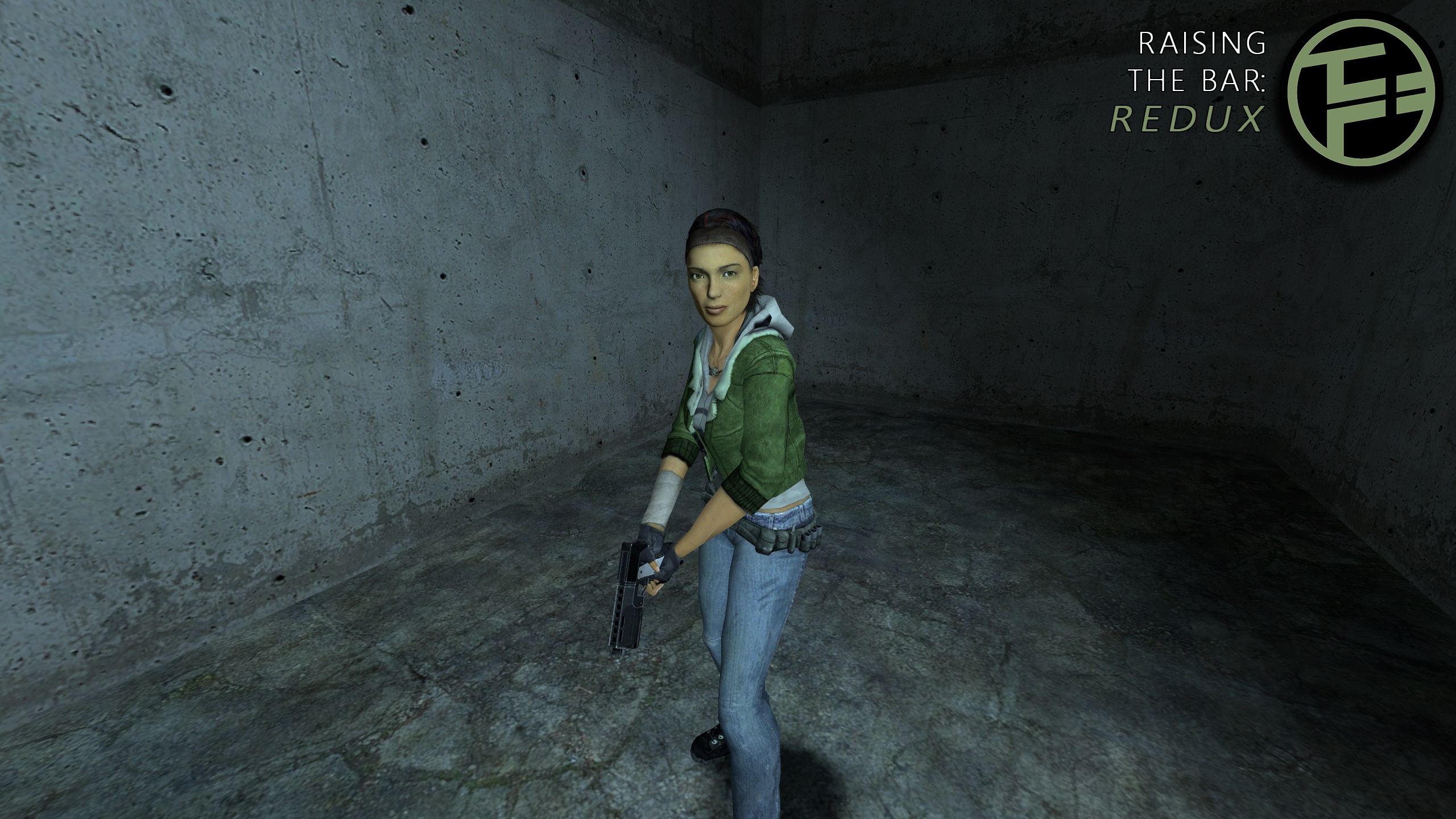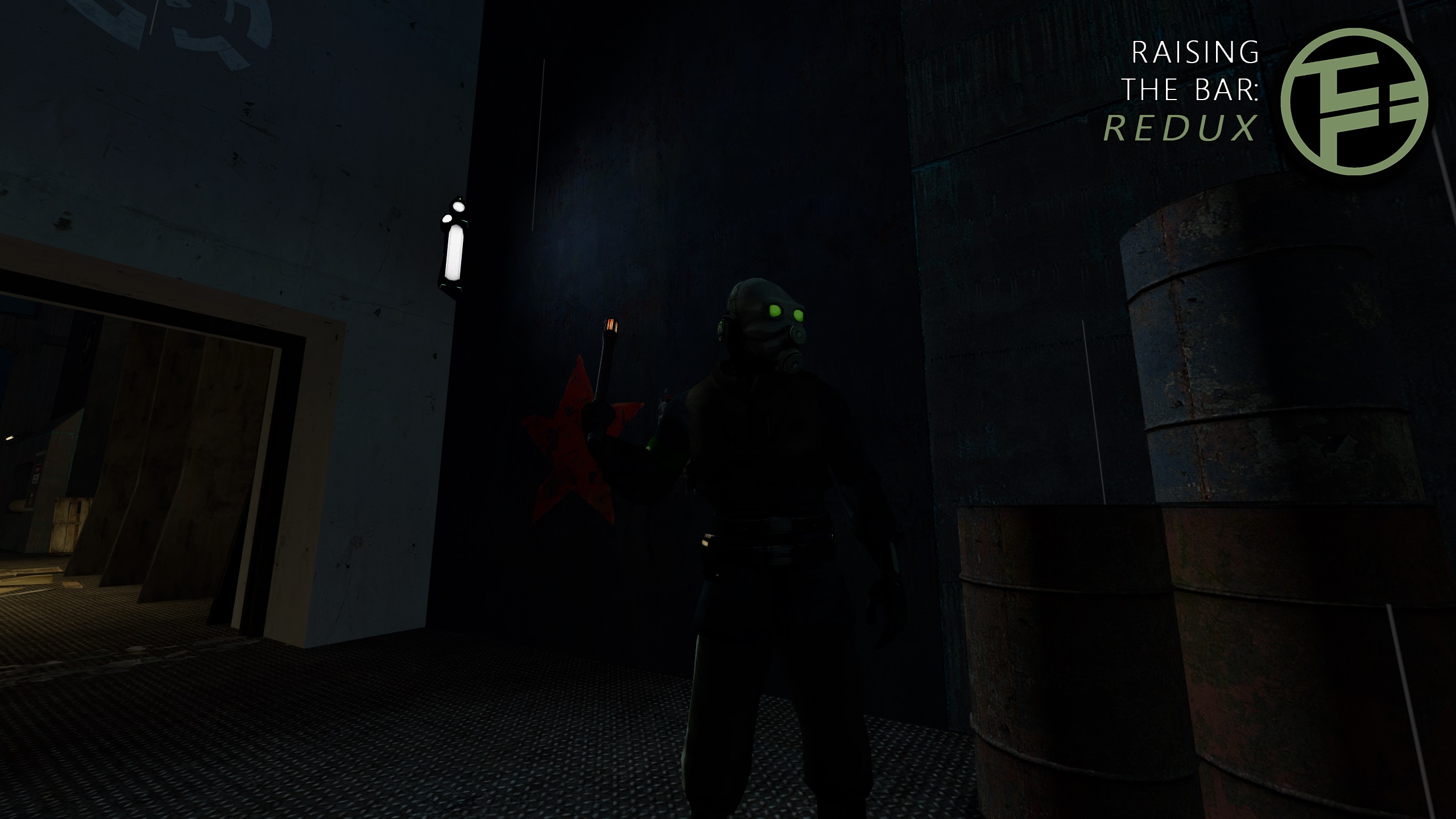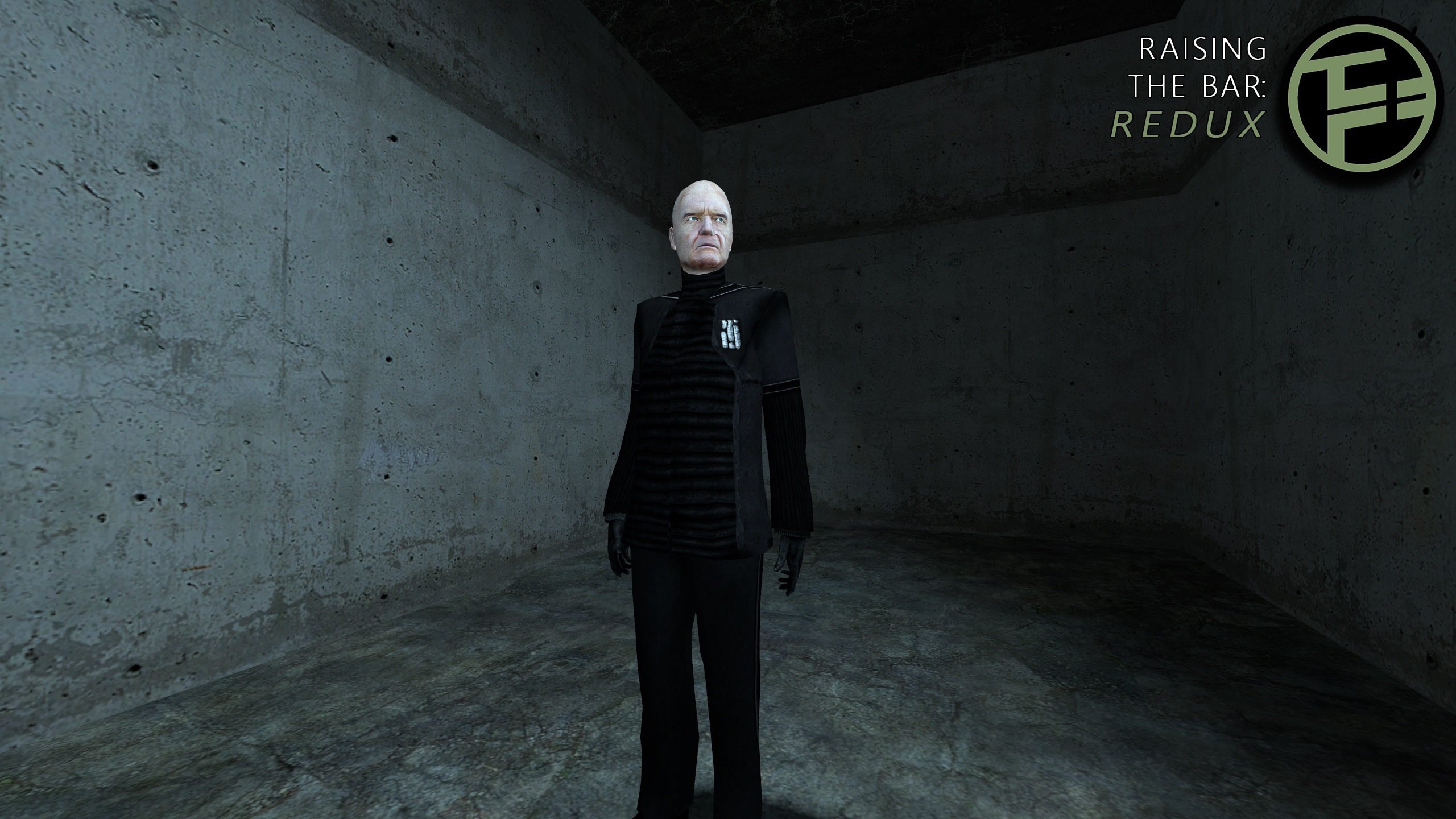 Before we get on to looking at progress to our final map this update, we've been starting to go over some of our key NPCs and make changes we think are key to eliciting the feel we're going for for the mod. Alyx has been given a green coat, as she has in the beta, and we're currently testing other changes to her textures to make her standout. The metrocop, whilst already having the beta skin, has also been modified to have its own unique look along with the RTBR theme. Finally, with permission, we've used a fan-made Consul skin for Breen which has then been modified – both in the base model and in the texture – to better fit our needs.
rtbr_d1_consulplaza Progress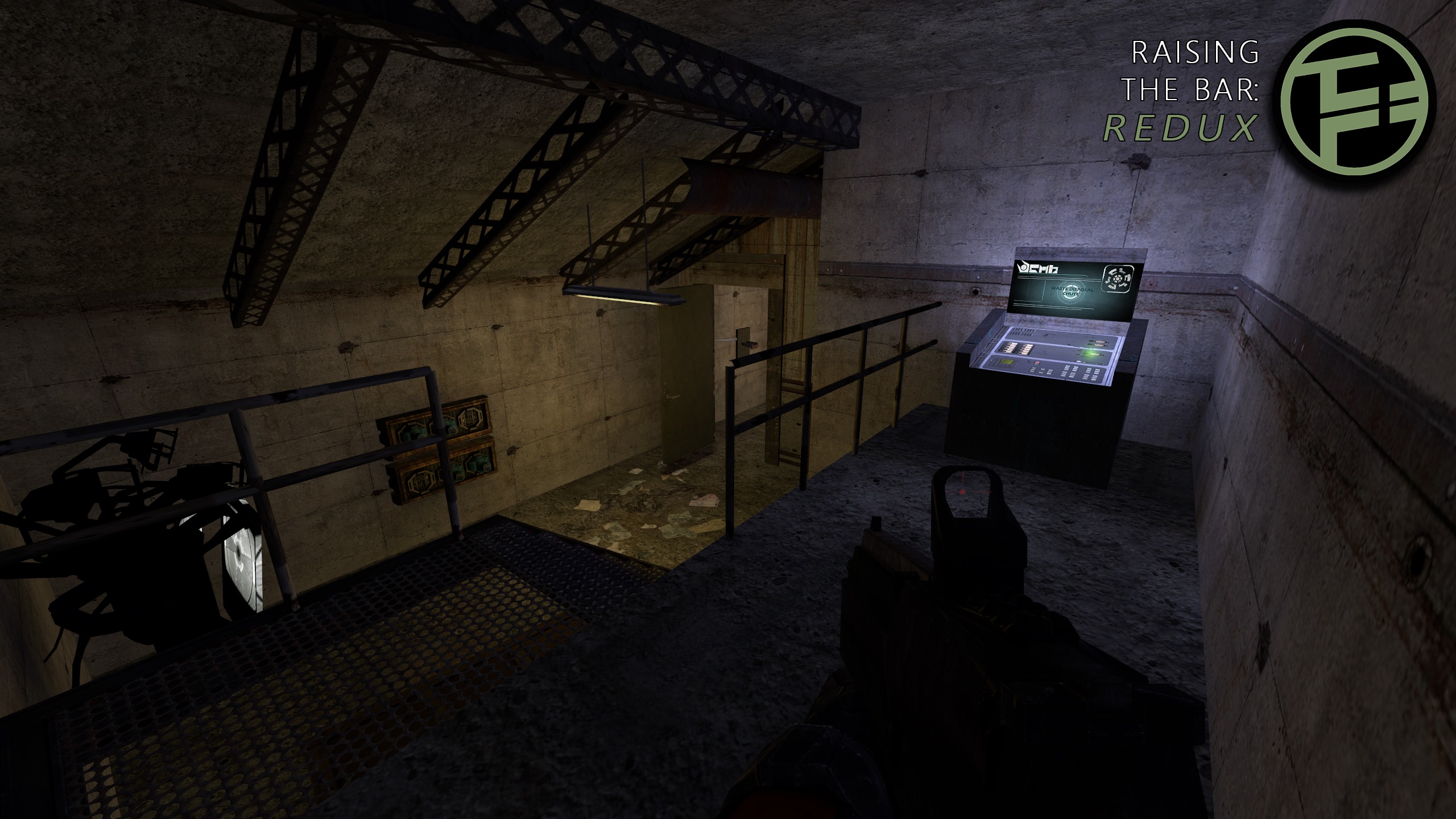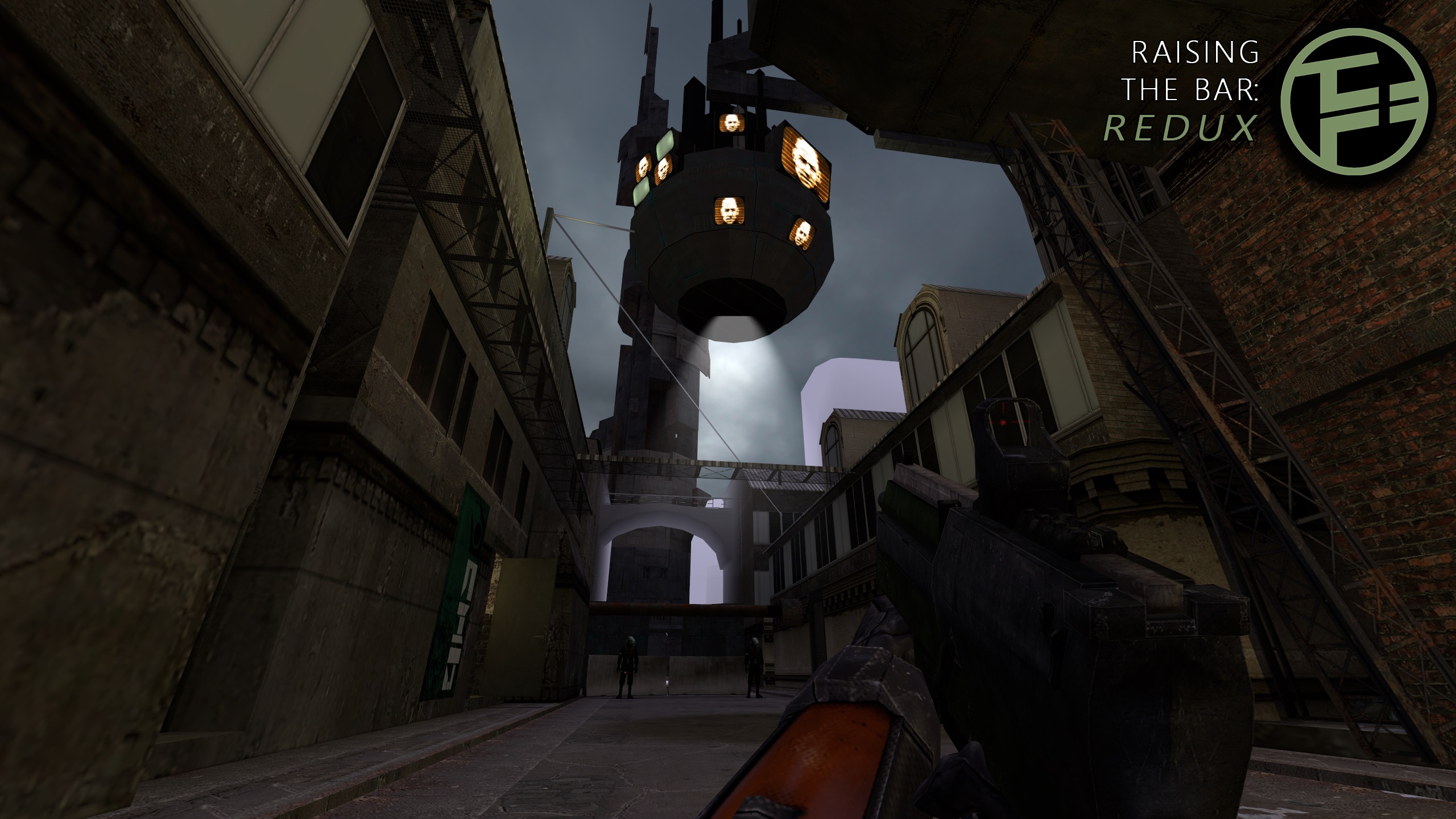 Michael – or Delta, as we named him last time - has been continuing to work on his Consul Plaza map. Though he's recently considered changing the layout in its entirety, the work so far has provided a good basis for how the urban sections of City 17 might look, and he's also begun implementing core elements like the Consulcast "pod", rather than it being a large screen. We're beginning to look into how to introduce elements like voiced lines from the Consul, recording some inhouse which are then modified by our sound designer, Kyle.
Models: Vending Machines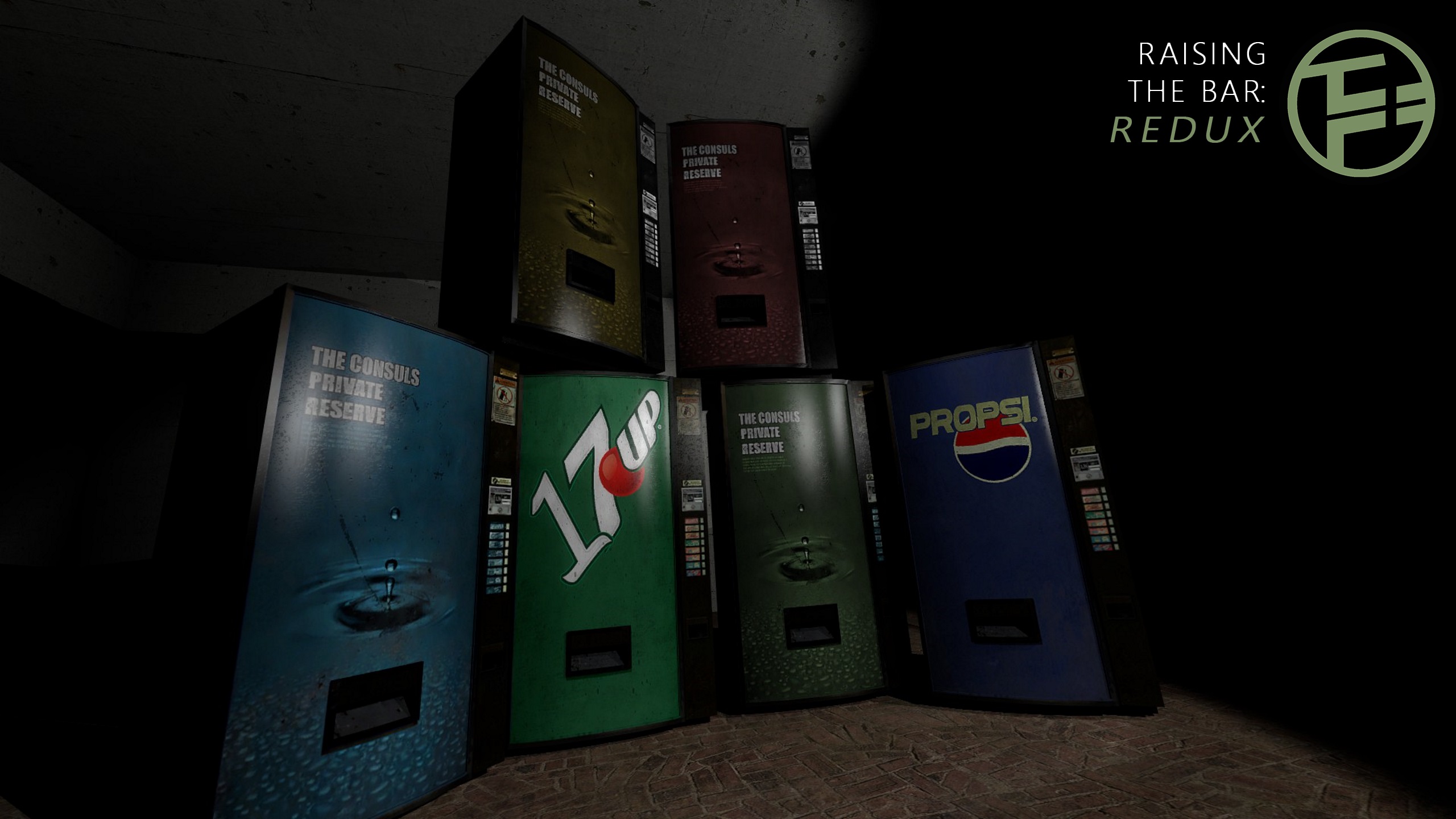 Finally, this last addition is a quality-of-life improvement more than anything – Vending machine variety! We were intending to just create a blue variant, replacing the words "Dr Breen's" with "The Consul's", but, after polling the team, they expressed interest in some other variants – as well as harkening back to the Beta vending machines' use of commercial brands, with our own spin on their branding. In light of this, some of the mappers have looked into randomising their machine spawns in their maps to add variety to each playthrough.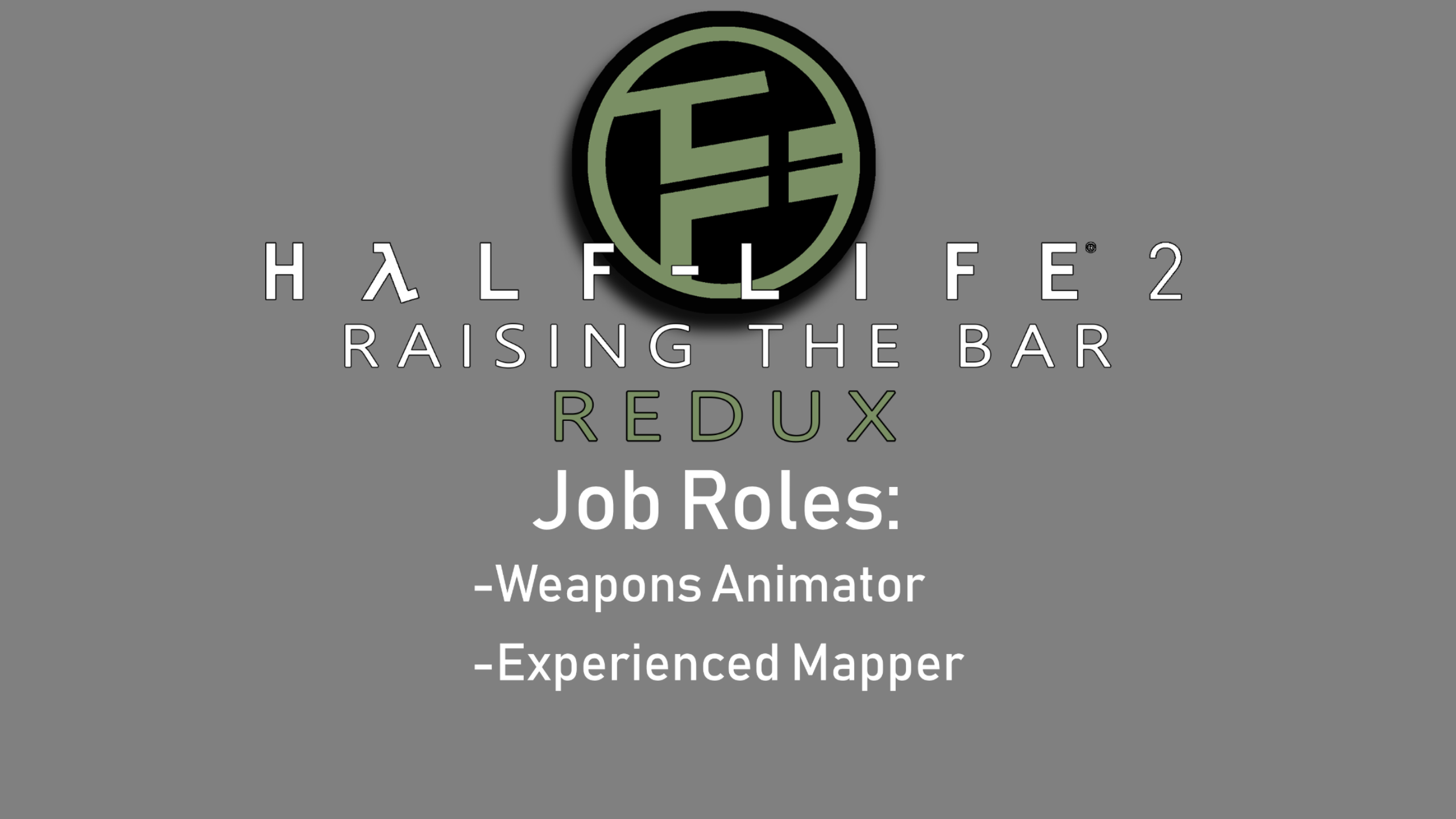 That concludes the article of Update V2.8! As you can see, progress continues steadily from update to update. Before ending, we'd like to announce a few roles we're still looking for on the team at this moment:
A dedicated weapons animator
An experienced mapper (like Owen)
If any of these positions interest you, please add me on discord at Kralich#0901. All of the details about job postings will also be in the written update.
Thanks for reading, and tune in next time for more!