Half Life 2: Raising the Bar REDUX: Update V2.5
Good news, everyone!
Progress continues, despite exams getting in some of our ways, and the unfortunate departure of one of our mappers (Joshua Weber) from the team. Nevertheless, we thank him for his contributions and wish him the best.
In order to make sure we still have a good number of mappers, we recruited another by the name of VaxPax! He's currently working on the trainstation level, although it's in stages too early to really be shown off yet.
Now for the actual meat of the update - firstly, the arcade!
rtbr_d1_arcade Revamp Progress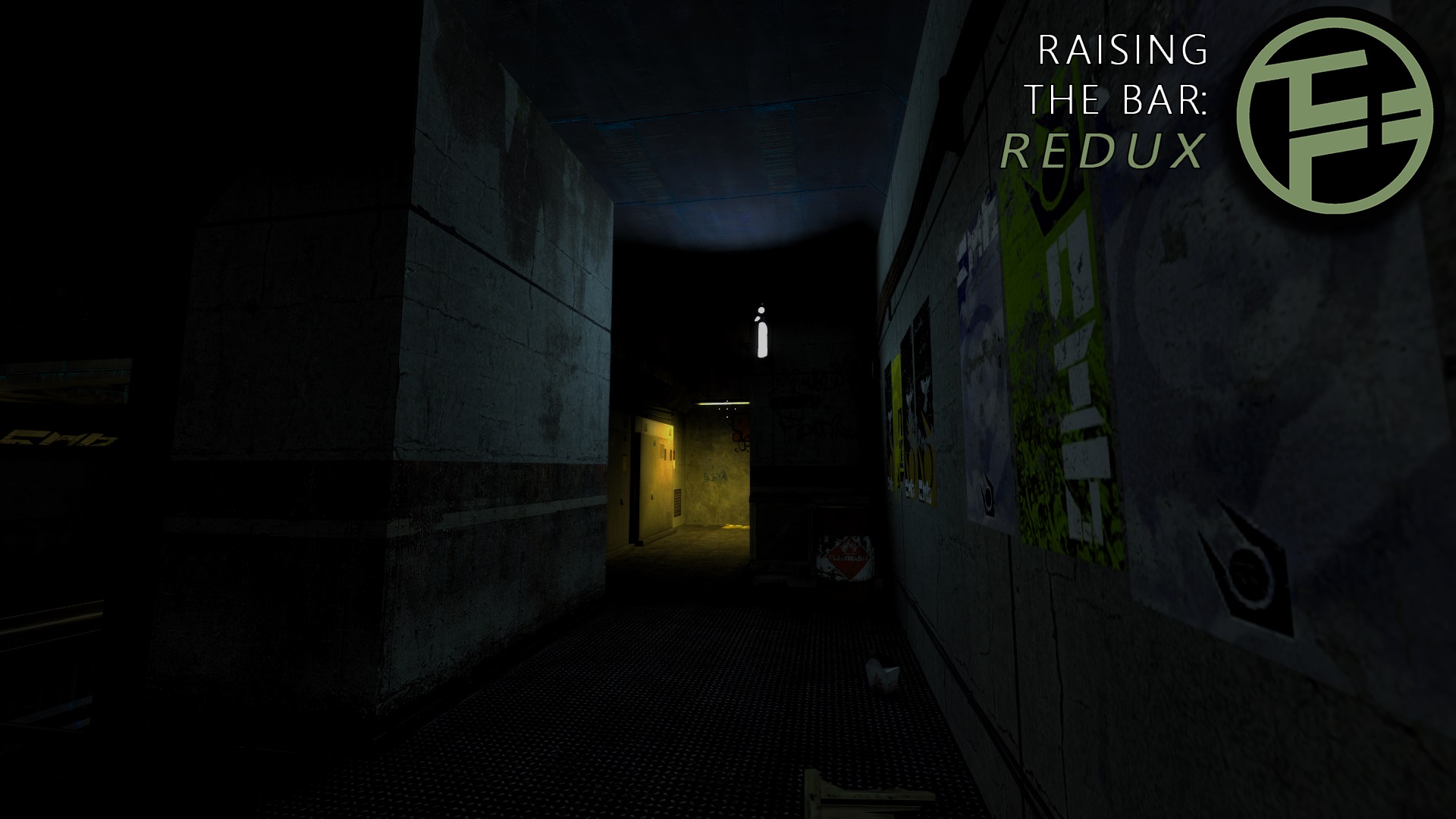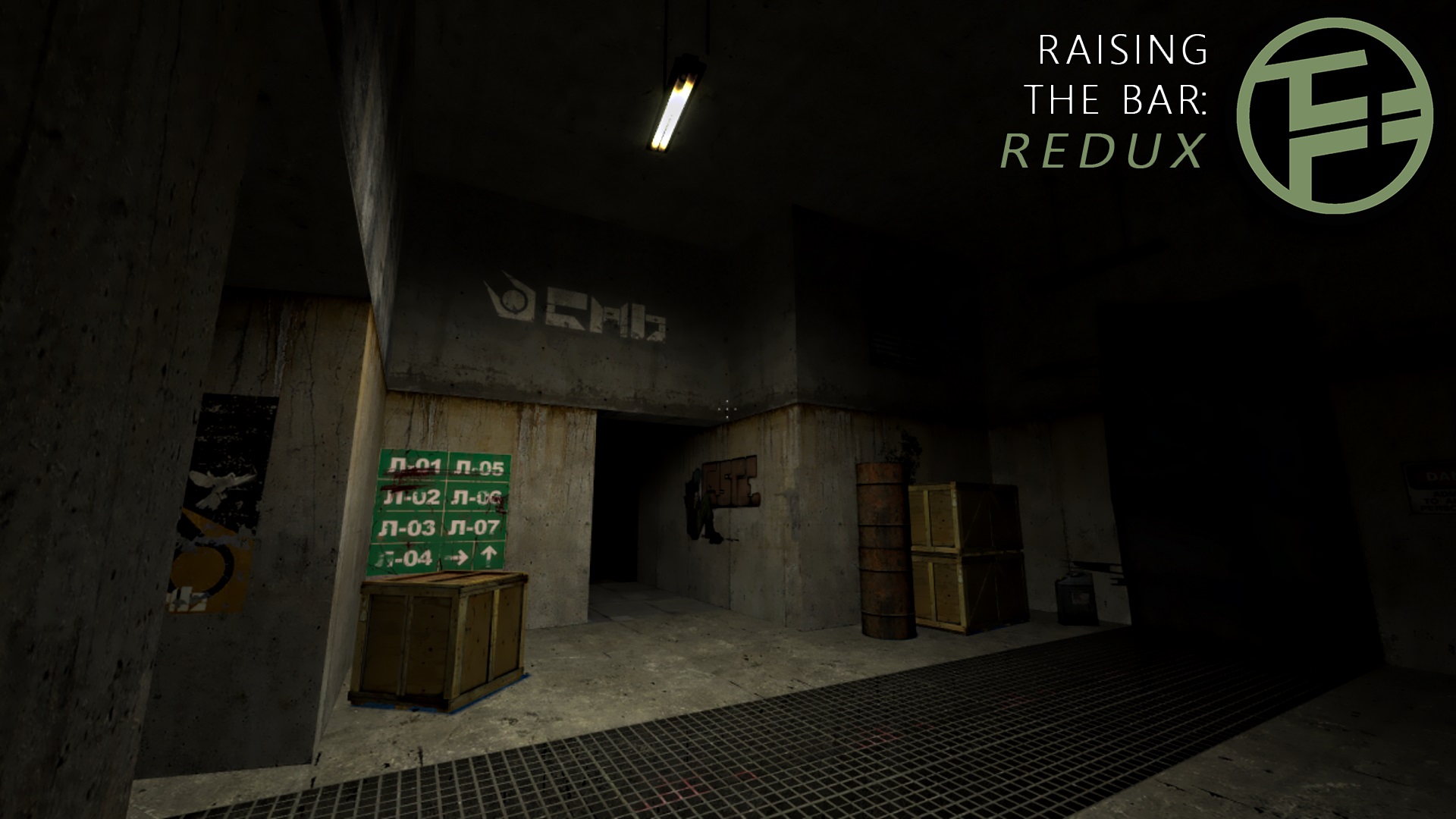 Jan has decided, with some help from Owen, to go-over and re-do whole swathes of the Arcade to make it look better and last longer than before. Although significant work has been done which, for the time being, has removed progression, the length and feel of the map has been very much improved, and was a worthwhile exercise for sure!
rtbr_d1_lab01 Finalized
Next we have the first section of Owen's lab map completed! The lab itself consists of two sections; the second section will be worked on after Owen's next project which, in the interests of keeping some things a surprise, I'll only say might involve getting free TVs of some kind...
Shotgun Texture/Model
Joshcka has once again gone far-and-beyond expectations in redoing the quality of the base HL2 Beta shotgun to look much better than before. He also redid the model of the shotgun, adding a new grip and fixing the viewmodel so half of it isn't non-existent.
SMG Texture/Model
Like with the shotgun, Joshcka outdid himself with the SMG. He, unfortunately, didn't have time to do the worldmodel, but I managed to get that working myself so that it functions as intended. The weapons' first proper pass are very almost done!
Finally, although we can't show them here easily, Kyle has made progress in his Annabelle sound re-dos, and they're sounding great!
As you can see, we continue to make progress in a variety of fields. We'll keep you updated on goings-on in another two weeks or so.
Have a good one!
Kralich/Gonzo/David