Half Life 2: Raising the Bar REDUX: Update V2.12
Hi, everyone. Welcome to Update V2.12, from the Raising the Bar Redux team. This update, we've got some updates to our team organisation, revamps to weapons and animations, and some improvements to the arcade for the first time in a while.
Team/Project Updates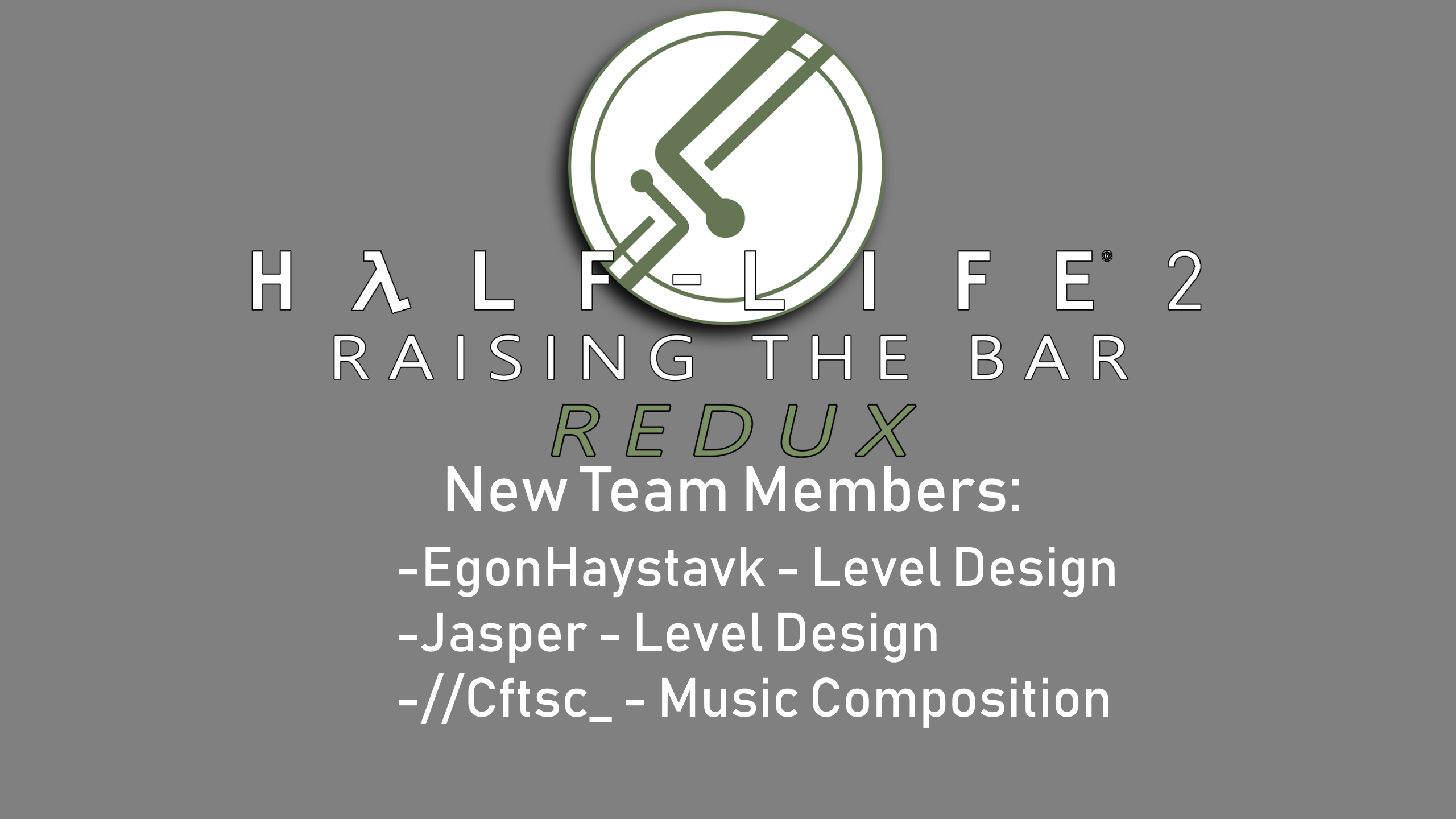 Firstly, we have two announcements to make regarding development. The first is the introduction of three new team members: Jasper, //Cftsc_, and EgonHaystavk. Jasper is conducting level design and 3D modelling, whilst Egon is an "on lease" level designer, so to speak, whilst he does the revamp of the Free TVs map. When it's complete, he may not remain, as that was his key interest in the mod. As for Cftsc, he has come on for music composition, and composed the ambient track you can hear in the background of this video. He has already begun putting together an interesting soundtrack for the game, and we'll be looking into a soundcloud in the near future.
The other announcement is that we have decided to scale back updates to a monthly schedule, rather than biweekly. Whilst development continues effectively in all areas of the mod, we are also aware that there will be high points and low points, as with any hobbyist modding team, in the amount of productivity. To ensure we can still sustain satisfactory updates, saving content for a monthly basis now makes sense in the long run, even if we can't yet personally see our ability to maintain bi-weekly updates falling in any time soon.
Weapon Revamps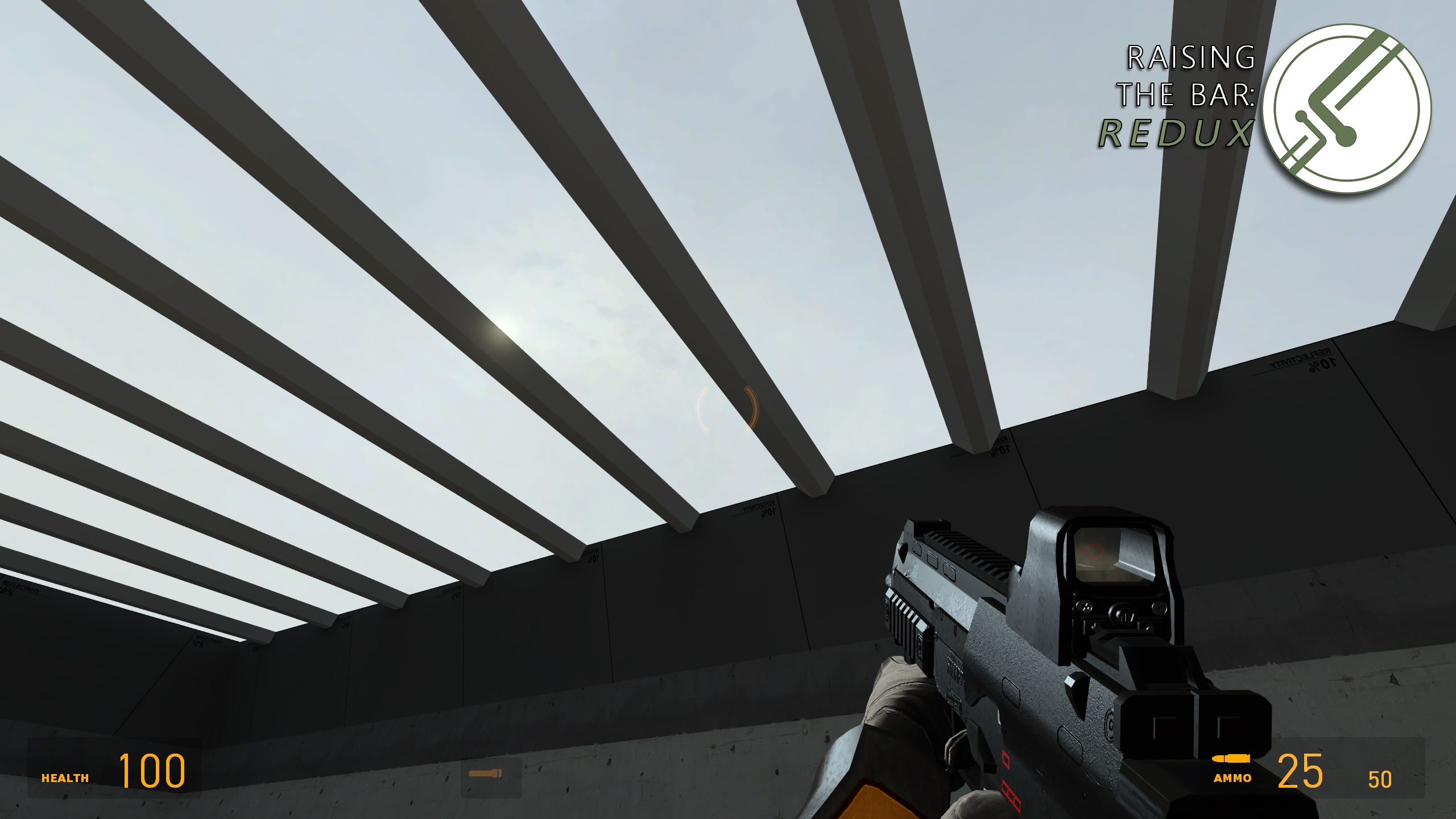 MP7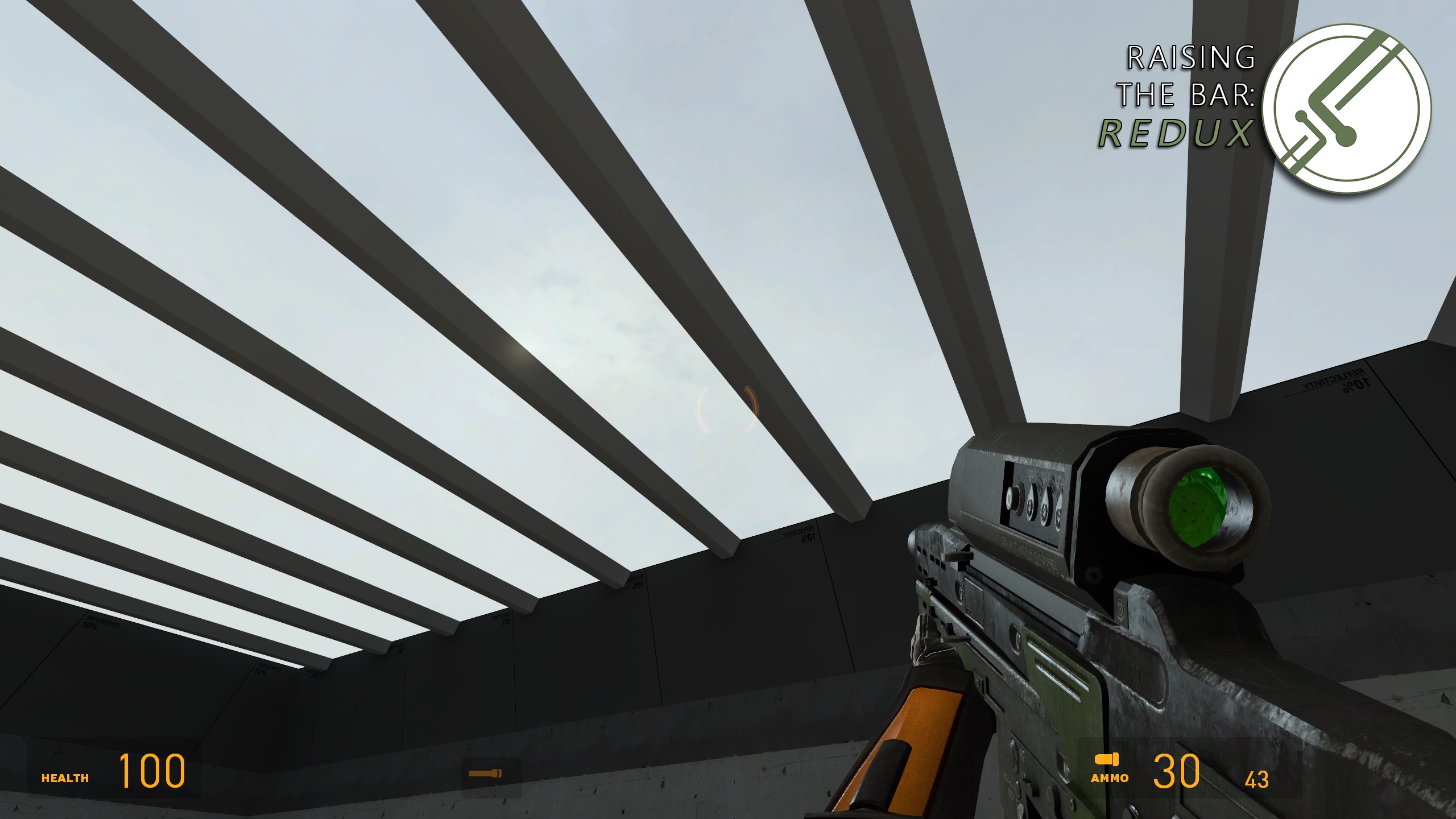 OICW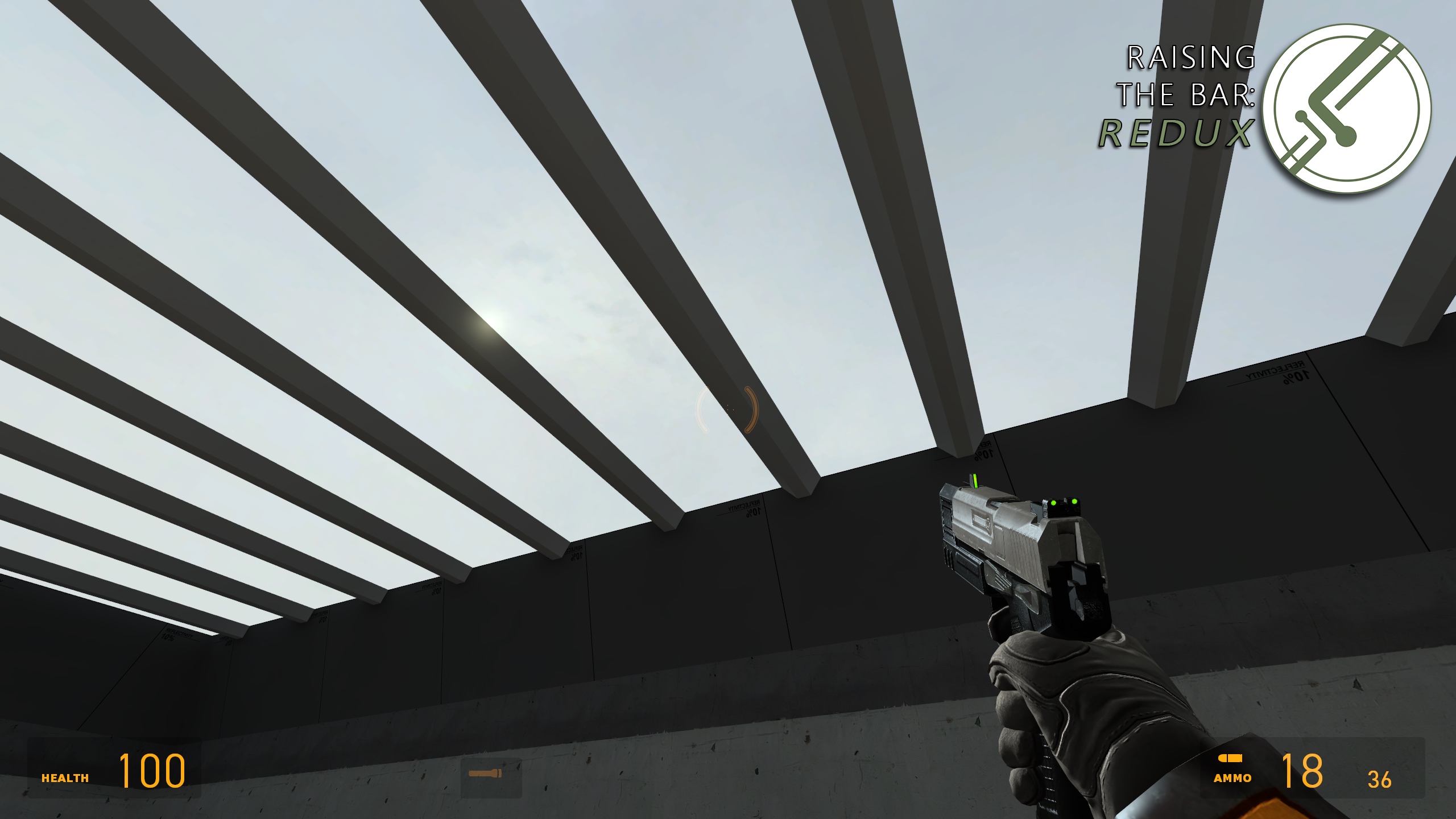 Pistol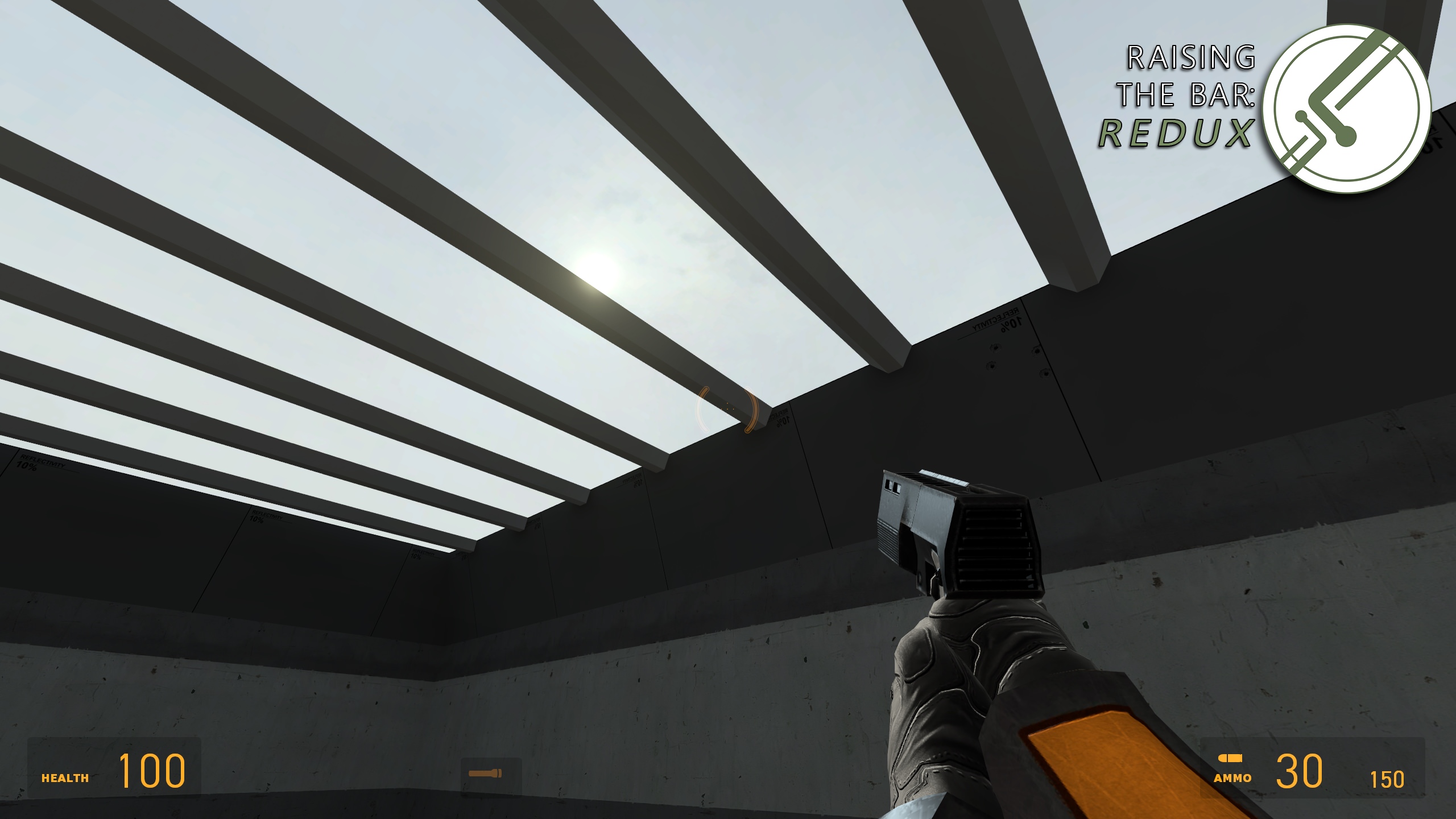 Alyxgun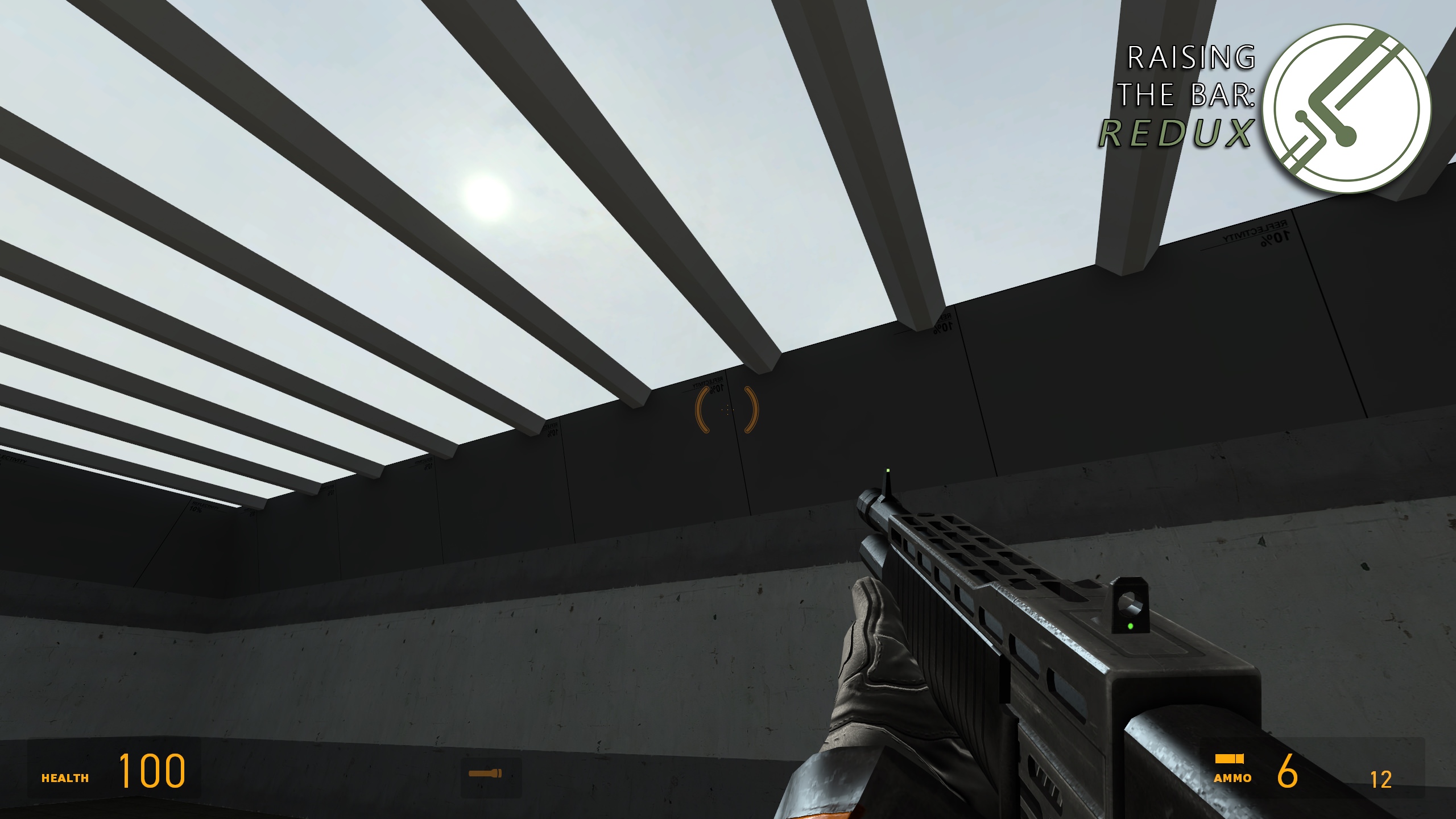 SPAS-12
One of our key focuses since the last update, as per usual, is the continuing revamping of the player's inventory. To that end, new material settings were prototyped, developed, and finalised with the intent of helping make our weapons look more satisfying. You'll only be seeing a few, here, but every weapon has received this treatment. You'll also notice that we've made several model changes, too – the Spas-12 has a brand-new model, as does the MP7, and the Pistol has been redesigned to look more like HL2's. The Alyxgun was also the subject of several arduous hours of carving and modifiers to help it look higher quality than the default worldmodel we were using before. Finally, as you might notice on these weapons and on the animations, we have brand-new viewmodel arms thanks to Lenoax, who graciously gave us his blessing to use the arms (for the hands, credit goes to MaxOfS2D and Facepunch Studios. We're also in the process of implementing his HEV MK V suit into the game to replace the entity's default model, but it (as well as the arms) are still subject to modifications.
Arcade Improvements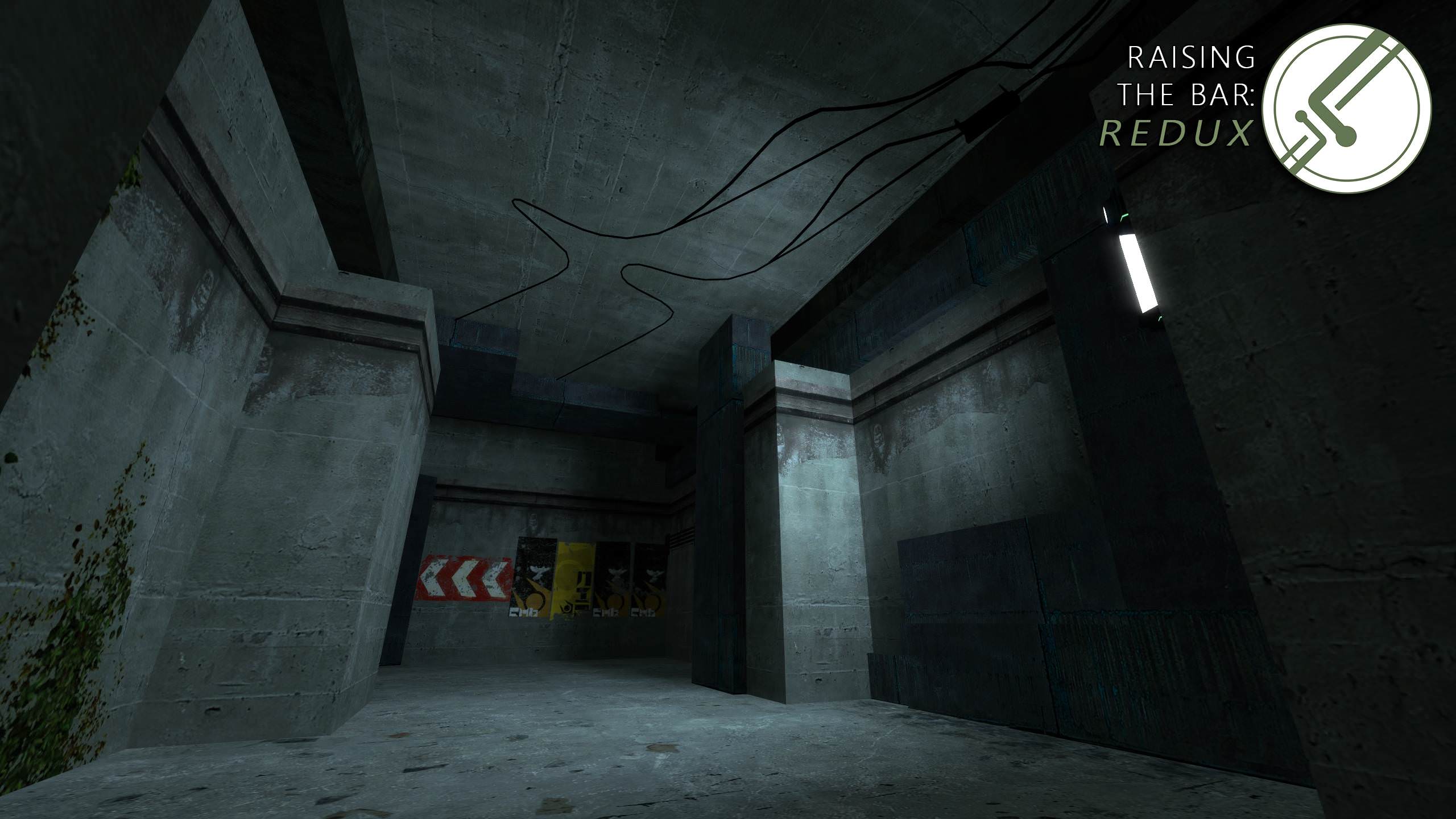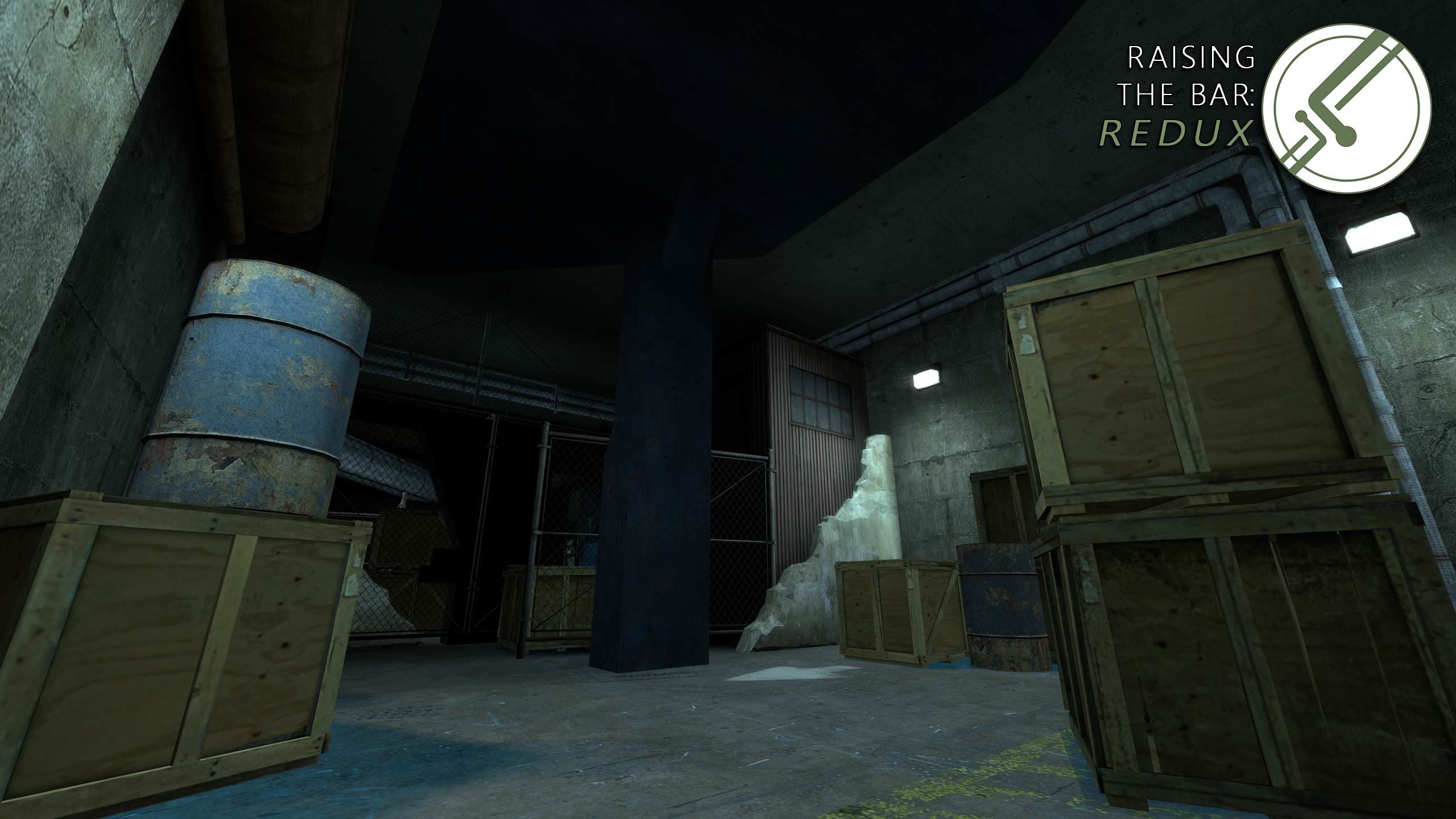 Finally, we have two shots of the arcade, depicting maintenance areas of the complex. Whilst these may look unassuming, they demonstrate a new direction and new skills developed by Jan whilst he was working on the construction site. With construction almost wrapped up – we simply need to have the consul plaza and Lab02 finished to create the level transitions in and out of the level – Jan's been going back to the arcade to bring it to a similar standard of finalisation. More substantial changes will likely be seen next update, but for now, these will give you a taster of the extra work going into the map.
Finishing Up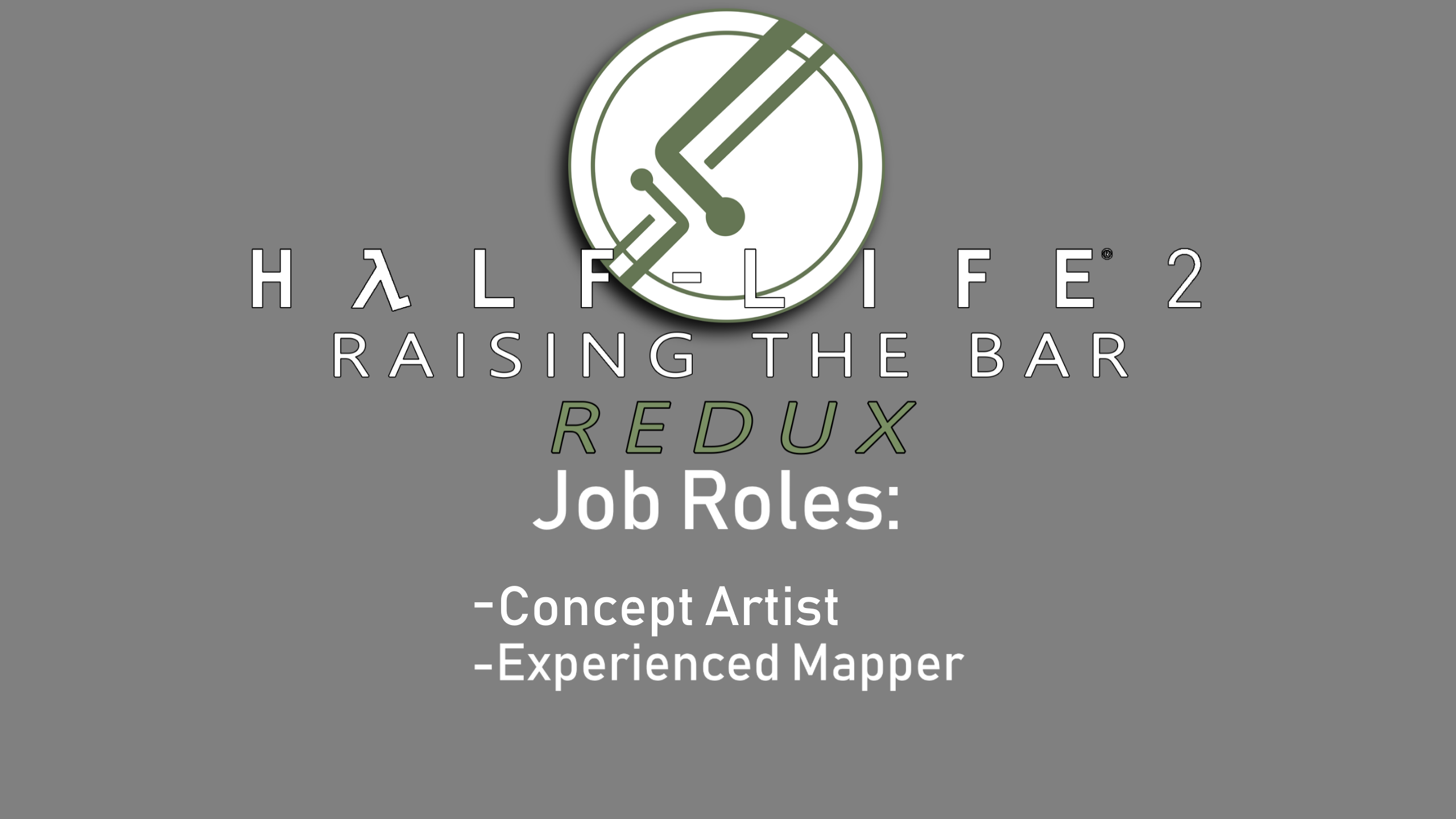 That concludes the article of Update V2.12! As you can see, animations, weapons, and mapping continue to be developed and iterated upon. Before ending, we'd like to announce the last few roles we're looking for on the team at this moment:
An experienced mapper
A concept artist
If these positions interest you, please add me on discord at Kralich#0901. All of the details about job postings will also be in the video update.
Thanks for watching, and tune in next time for more!