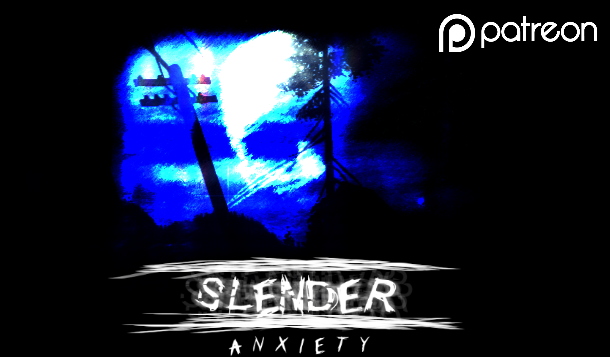 Hades Productions is finally on Patreon
Remember when we mentioned that we would be doing a Kickstarter? Well change of plans! We're gonna be doing a Patreon campaign instead. We thought it would be a lot more easier to go for Patreon instead of Kickstarter since it suits what we actually need so that the campaign can actually be a success.
So basically, our main goal is to make games only for your entertainment. But little do you know that it's pretty expensive and difficult to make games nowadays. We're gonna be needing stuff such as equipment, assets and many other stuff. And for that you require a good budget, but the problem is, where do we get the budget? That's why we opened the Patreon campaign so that we can fulfill our hope of finishing Slender: Anxiety with your help and also our future projects. Plus, if you support us, you will be getting some neat rewards and some goodies not mentioned for a surprise!
Your support can help take Hades Productions to a whole new level. We won't have to worry about making a game all with your support.
So what are you waiting for? Support us today!
Thanks
Hades Productions