While we were travelling from France to GDC San Francisco and then PAX East Boston, we decided it would be a smart idea to launch Hacktag's Greenlight page inbetween the two events, right from a café in Cambridge.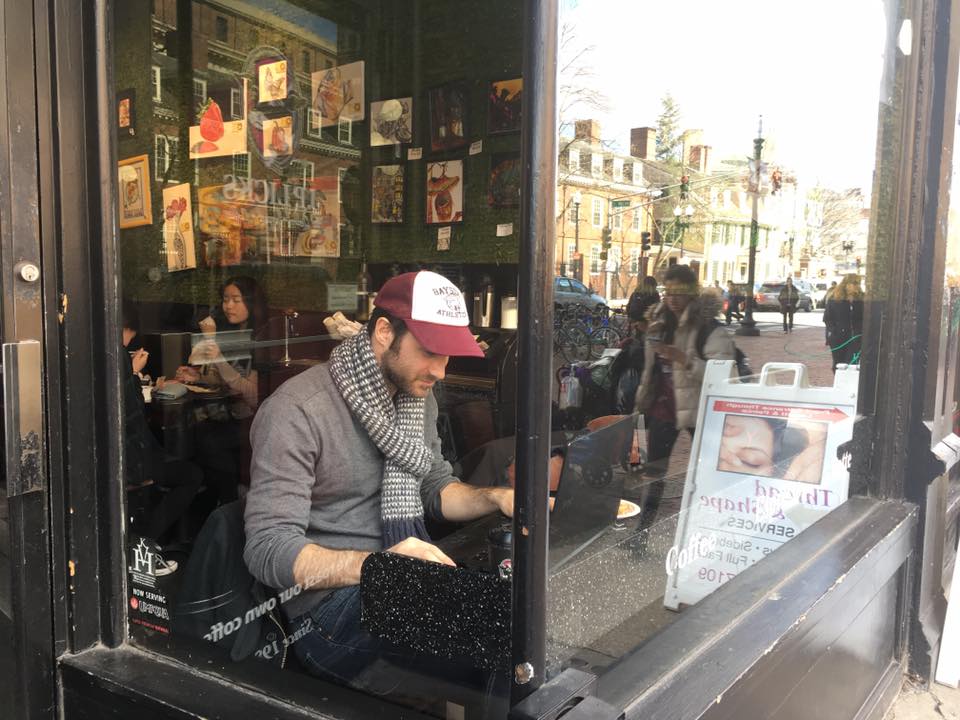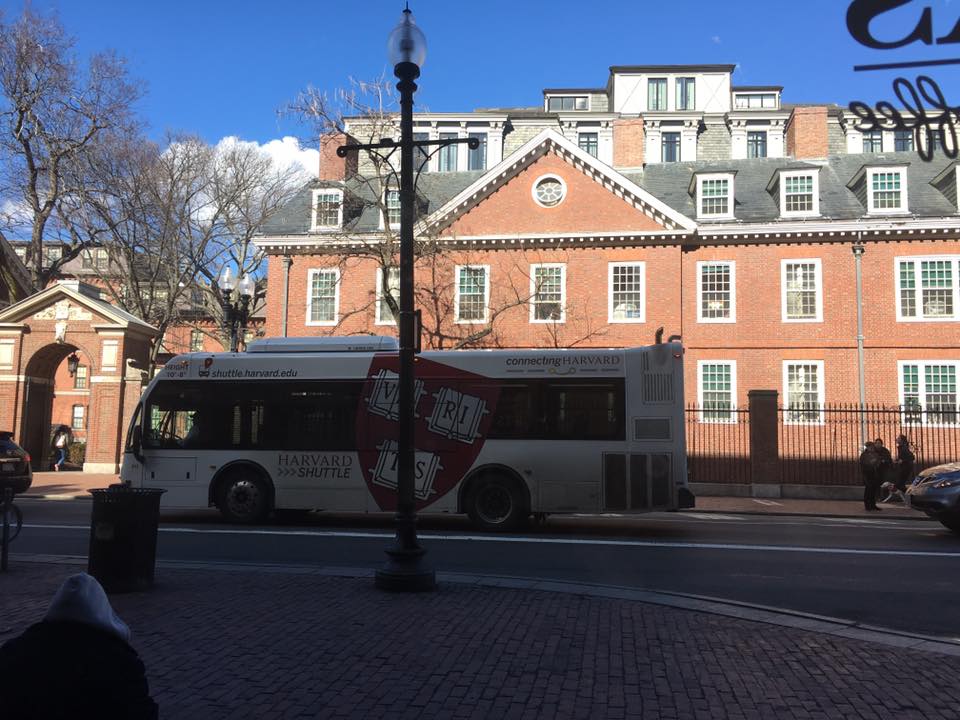 And now that we're back home and everything is online we would gladly read your comments or opinion on the project!
What is Hacktag :

Hacktag is a 2 player co-op stealth-game with an asymmetric gameplay.
Play as the stealth-agent on the field or as the Hacker, virtually infiltrated and cooperate to fulfill industrial espionage missions together.

In 2029, in a parallel world, you are a mercenary who secretly accomplishes missions for corporations struggling for leadership. To succeed you will have to team-up by 2 and infiltrate corporations simultaneously in two ways:
As the stealth agent, infiltrating physically the level with an isometric 3d view and a fast-paced infiltration gameplay with a rewarding arcade feeling.
Or as the hacker infiltrating virtually the same level with a holographic blueprint vision and moving on a the network to interact with the cameras, doors, phones or coffee machines…
Hacktag has already won several nominations and awards, including the IndieCade Europe Audience's choice award 2016. Consoles versions of the game will be announced later on.

Key features :
Online and local multiplayer : play separately or share the same screen.
Original 2 player co-op mechanics due to the asymmetrical gameplay.
Procedural mission generation: 3 different corporations, 3 type of missions.
Co-opetitive gameplay : your partner is also your best rival!
Character creation and customization.
Experience and unlockable skills.
Online challenges, ranking and leaderboards.
Unique story for each player : experience Hacktag's story with your own NPCs.