There are many computer terminals that players will encounter in the world of the "Re.Surs" game.
You as a player can gain access by hacking terminals to elements that will propel you through the story or simply provide information about the game world.
There are two types of hacking mini-games in the main game.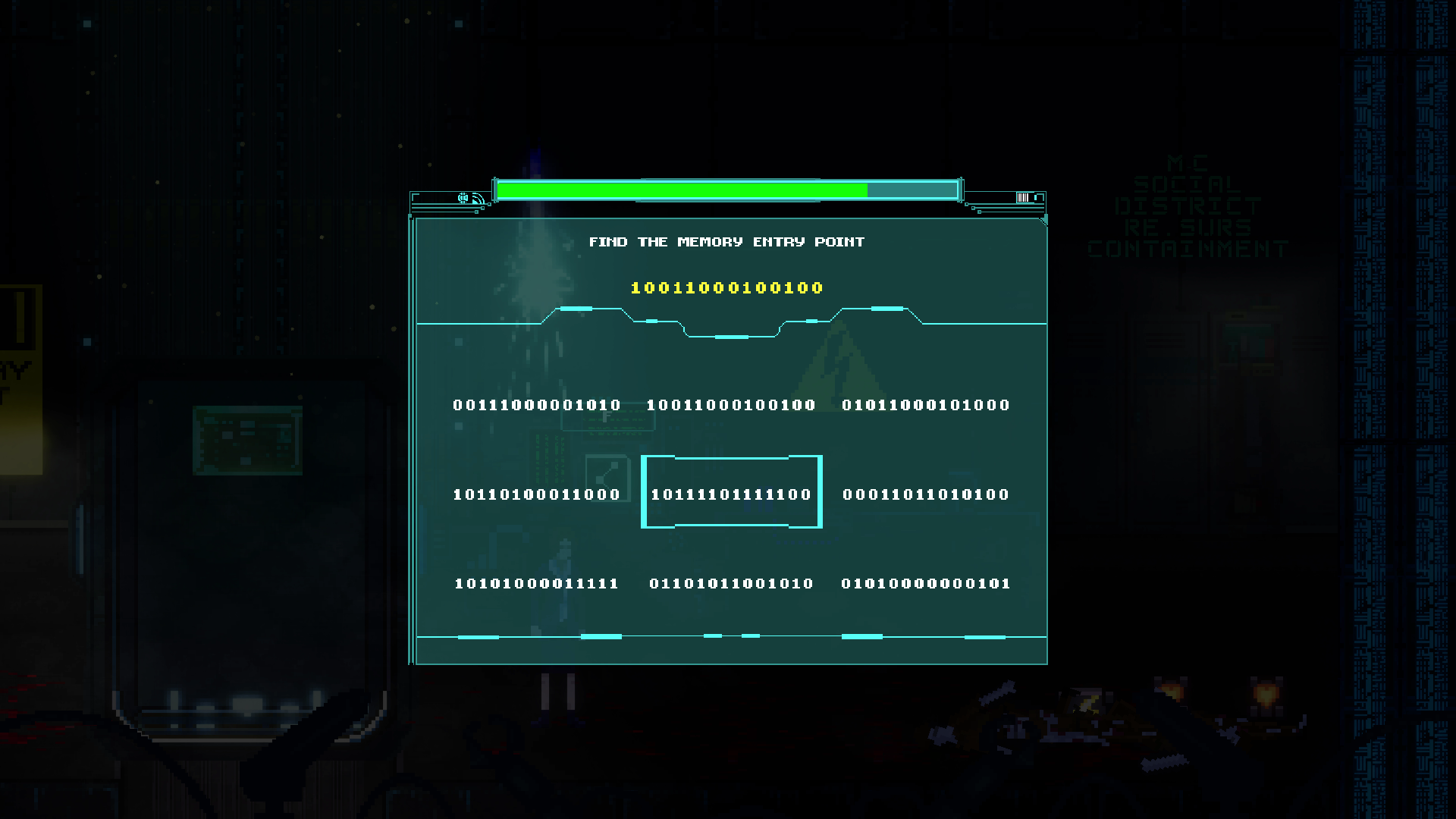 The first game is the selection of the required code.
Everything is simple here - find the desired element among the available ones.
You won't be able to search for a long time because the screen of available codes is updated periodically.
You can make wrong code choices: if you choose the wrong code, then the timer for hacking will decrease.
The terminal will close the vulnerability and the player have to start over if time runs out.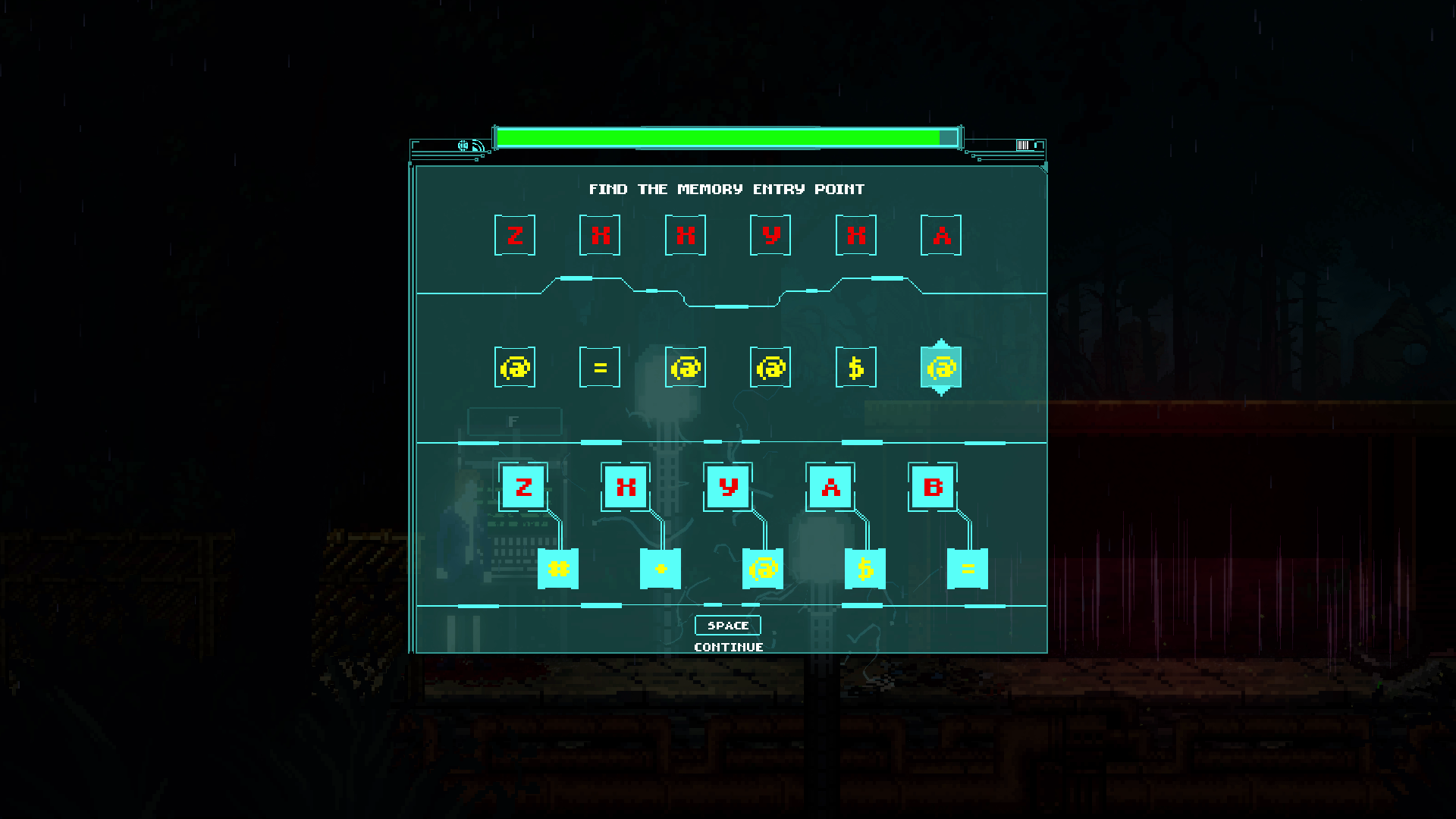 The second mini-game is also about picking the right codes.
This time the players need to find the code value themselves.
The initial sequences of the pieces of code are given on the screen.
Players interact with the screen\user interface, trying to create the decryption code themselves, matching the sequences to crack the encrypted code.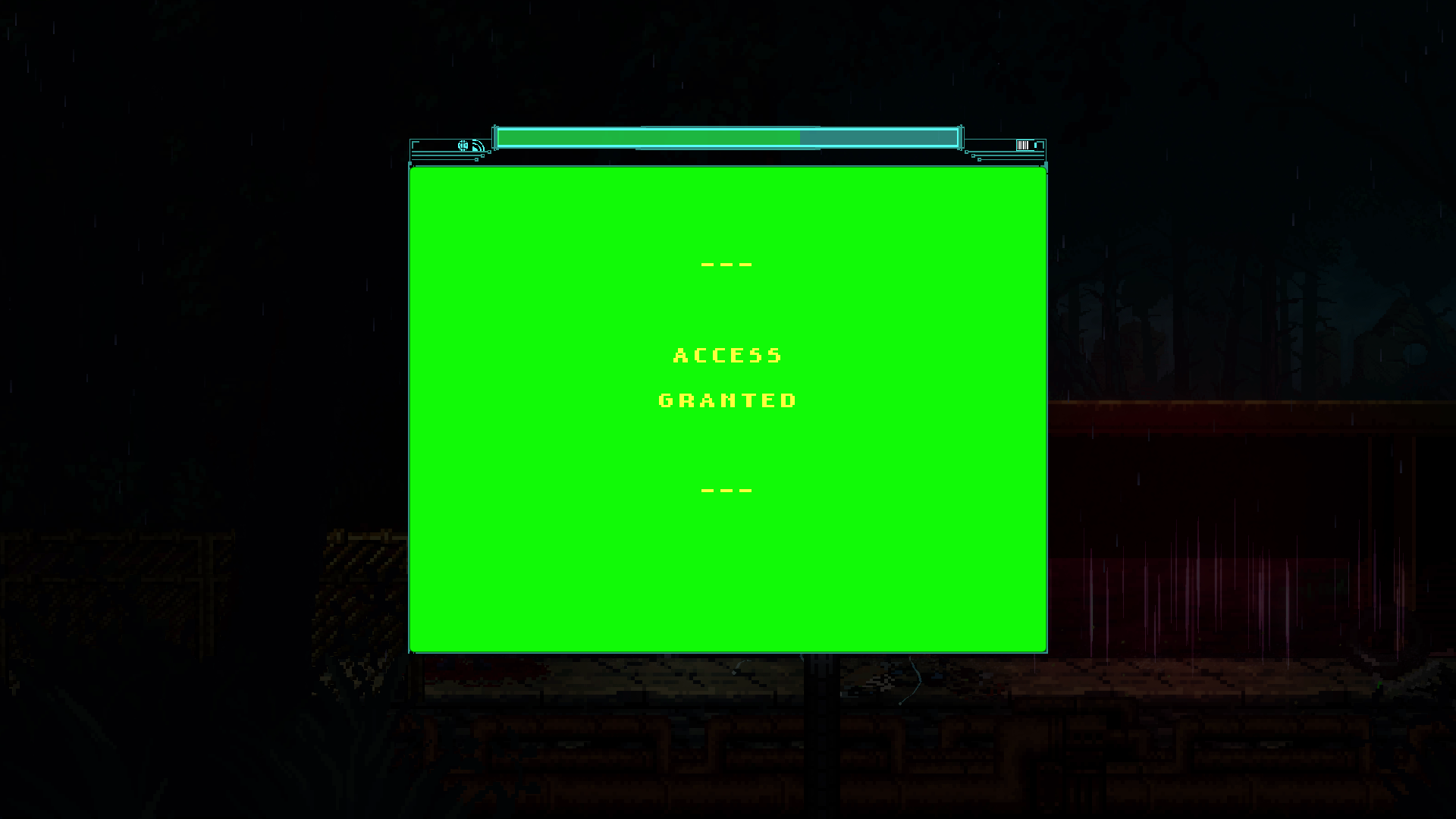 In general, everything sounds quite abstract from the text, but in the game, everything is simple and clear.
For a visual demonstration, please watch the video.
To see more please go to the Steam page and wishlist the game now:
Preview image Designed by dgim-studio / Freepik