What's the greatest thing about being an artist? Apart from not having a job (well, not an artist's position) it's the constant growing and learning, getting better at what you do. Because there's no limit to how good you can get, if you just keep doing it you'll get better. Someone with no artistic background might think a naturalistic (like a photograph) look is the neplusultra of artistic skill, but the beauty is tat there's a million styles and directions to explore, most of all your own. And even then you don't just reach an ultimate point, your style is an organic thing, it will change and somehow always get more satisfying for yourself to look at.
My personal goal is to keep that flow up, in every situation. As a teen, I was a skinny kid. So I started doing push-ups. At first I could barely do 5 but after a few days I was at 10 already. This kind of progress motivated me to do other exercises and soon I could do even more. So I thought to myself, "Hey, maybe I'll just get better and better until I can do a hundred". One year later 100 push-ups were part of my daily fitness routine that I still do every day.
When I started exploring digital art two years ago I could quickly pull off some neat models, mechanics, solids, inanimate objects. But when I noticed how godawful my head sculpts looked, I realized it was time for a artistic workout. So I did my exercises, every day. More and more in-depth studies of anatomy and related subjects.
Well, I'm gonna cut to the point here: My workout got me ripped when I felt skinny. My practice with projects like conscript made me a better artist with a chance at a professional career.
And, of course, it advanced the quality of conscript's models immensely. So here you go, a brand new head for our NPC's. And to stay on the topic of art evolution, just compare it to how things used to be from newest to oldest.
Current WIP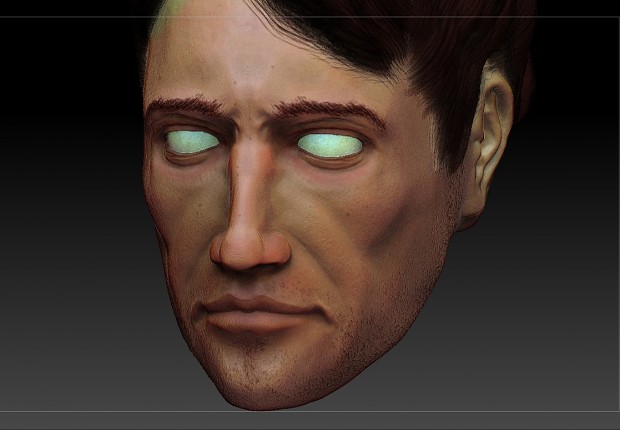 The old one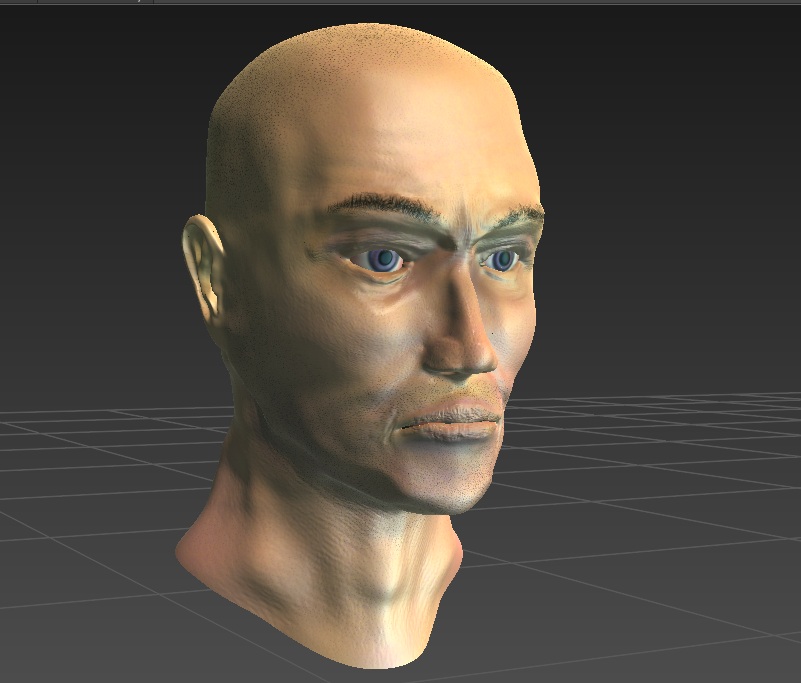 The oh so very old one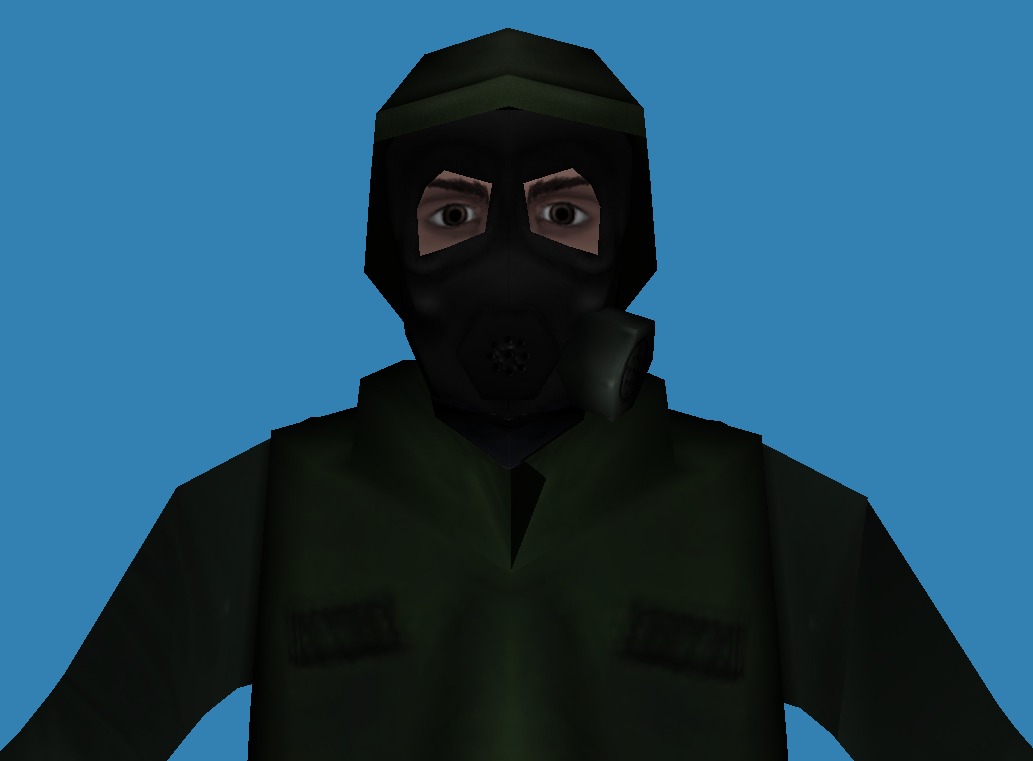 Tanks to the conscript team for giving me an opportunity and motivation to keep getting better and of course to all my personal friends, Bio, Phone and JaAm.