The weapon models are all much delicate than the original game,some models are the maximum delicate of the engine support.Now let me introduce the guns included in this mod.
SMGS:
1.THOMPSON M1928
Powerful smg in this mod,but lower hit rate.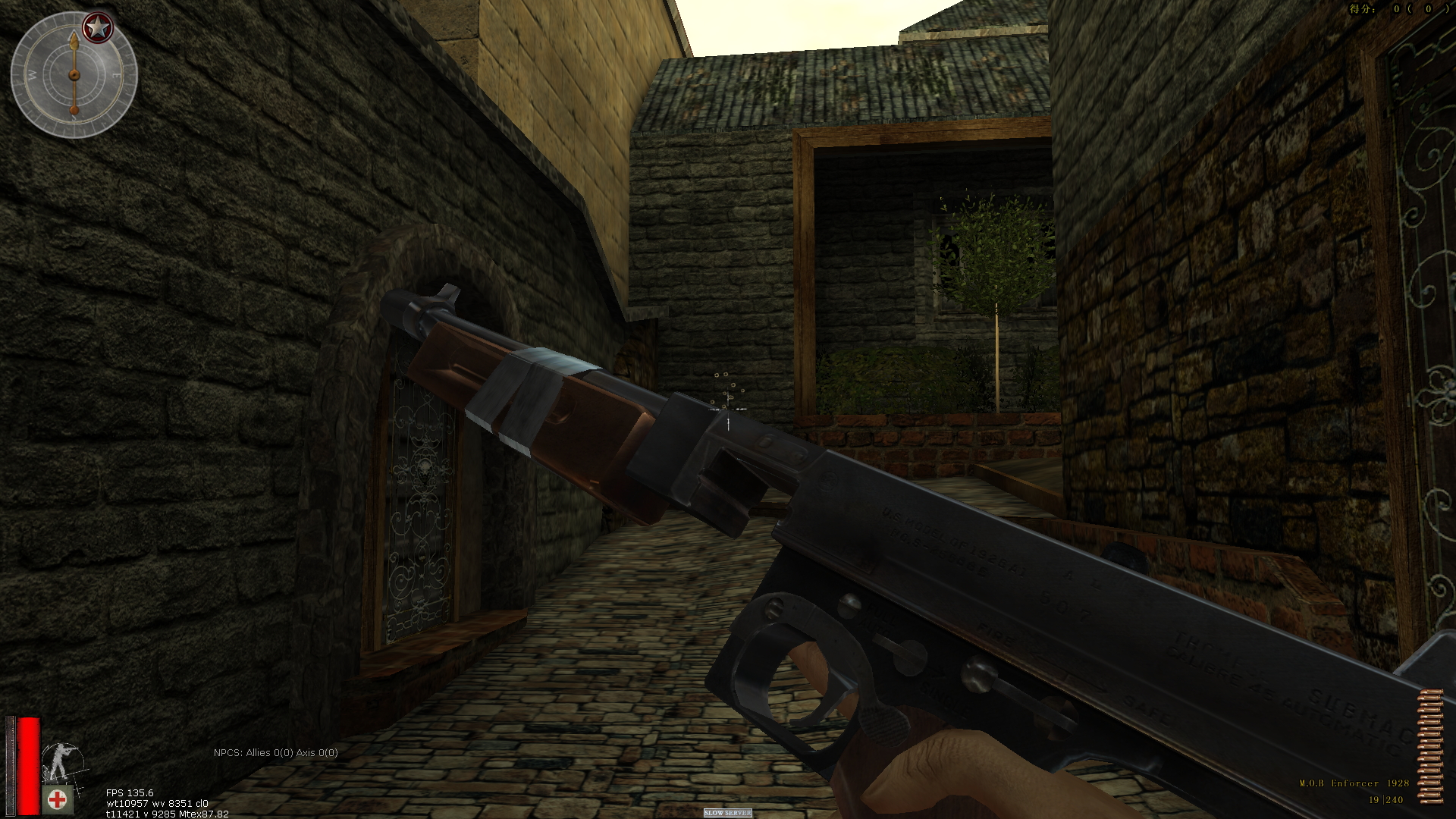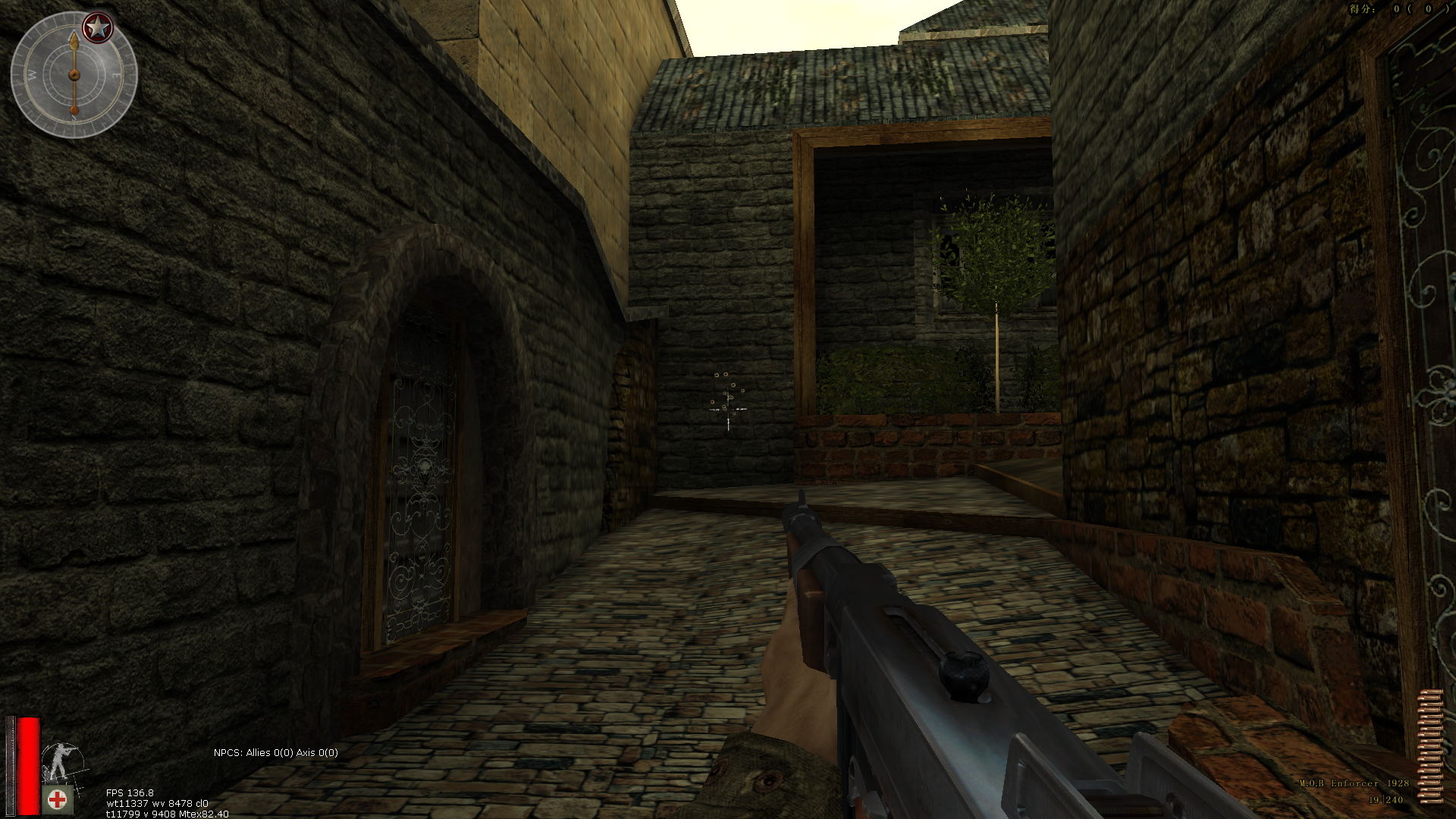 2.THOMPSON M1921
50 rounds drum, but lower fire rate than m1928,and moveing slower when use it.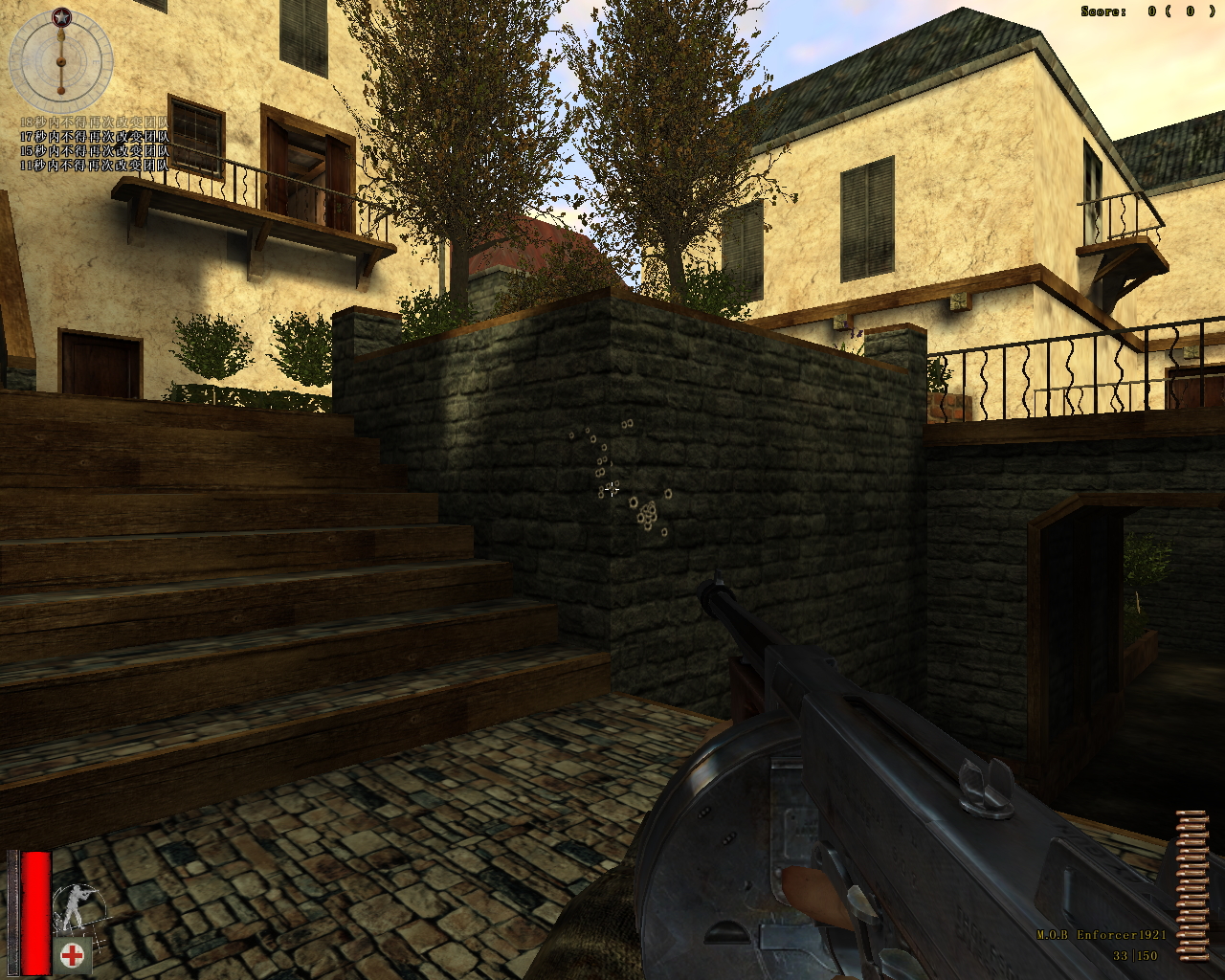 3.M3A1
Lower fire rate, but high power and hit rate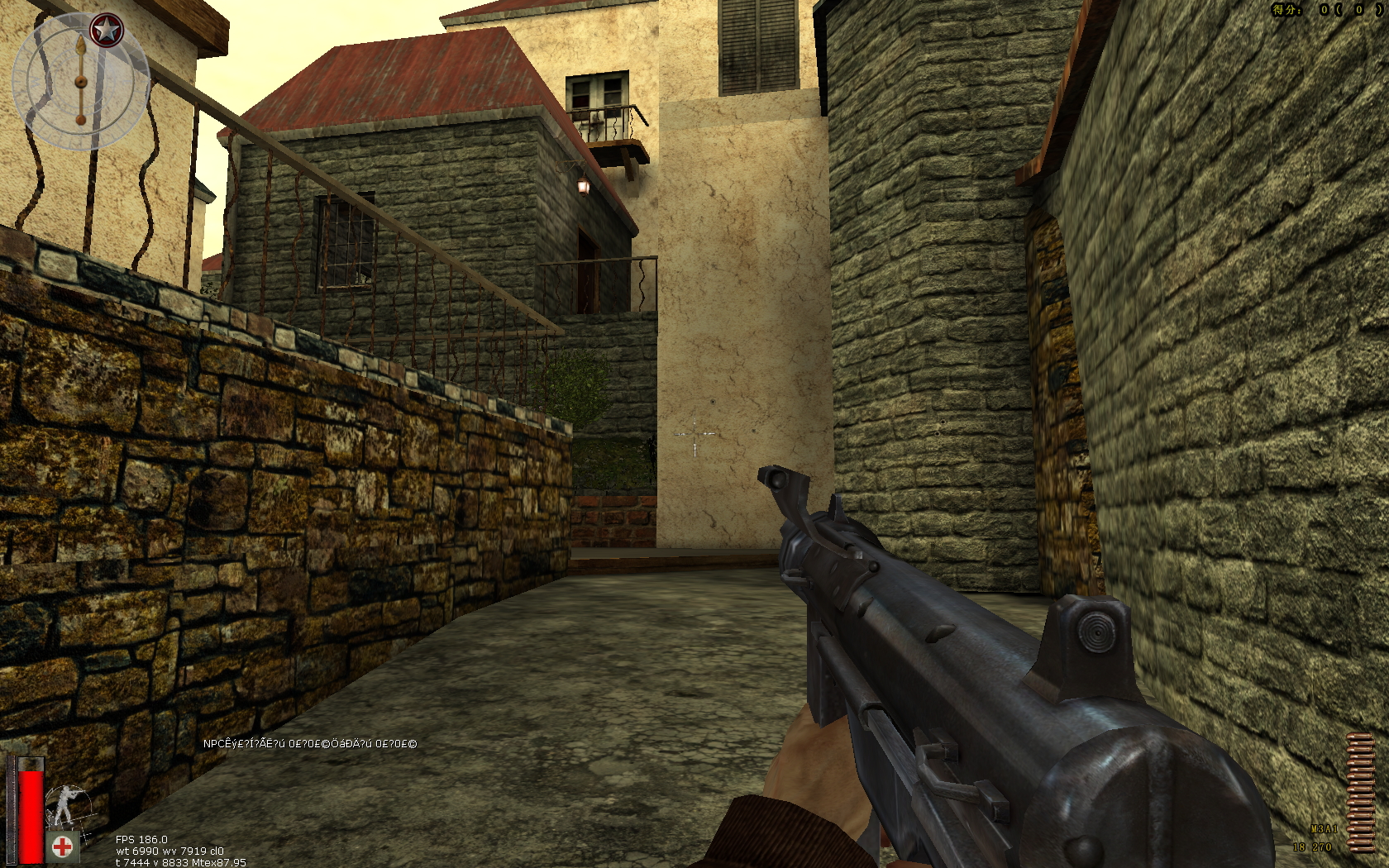 4.mp40-2
64rounds each mag, high hit rate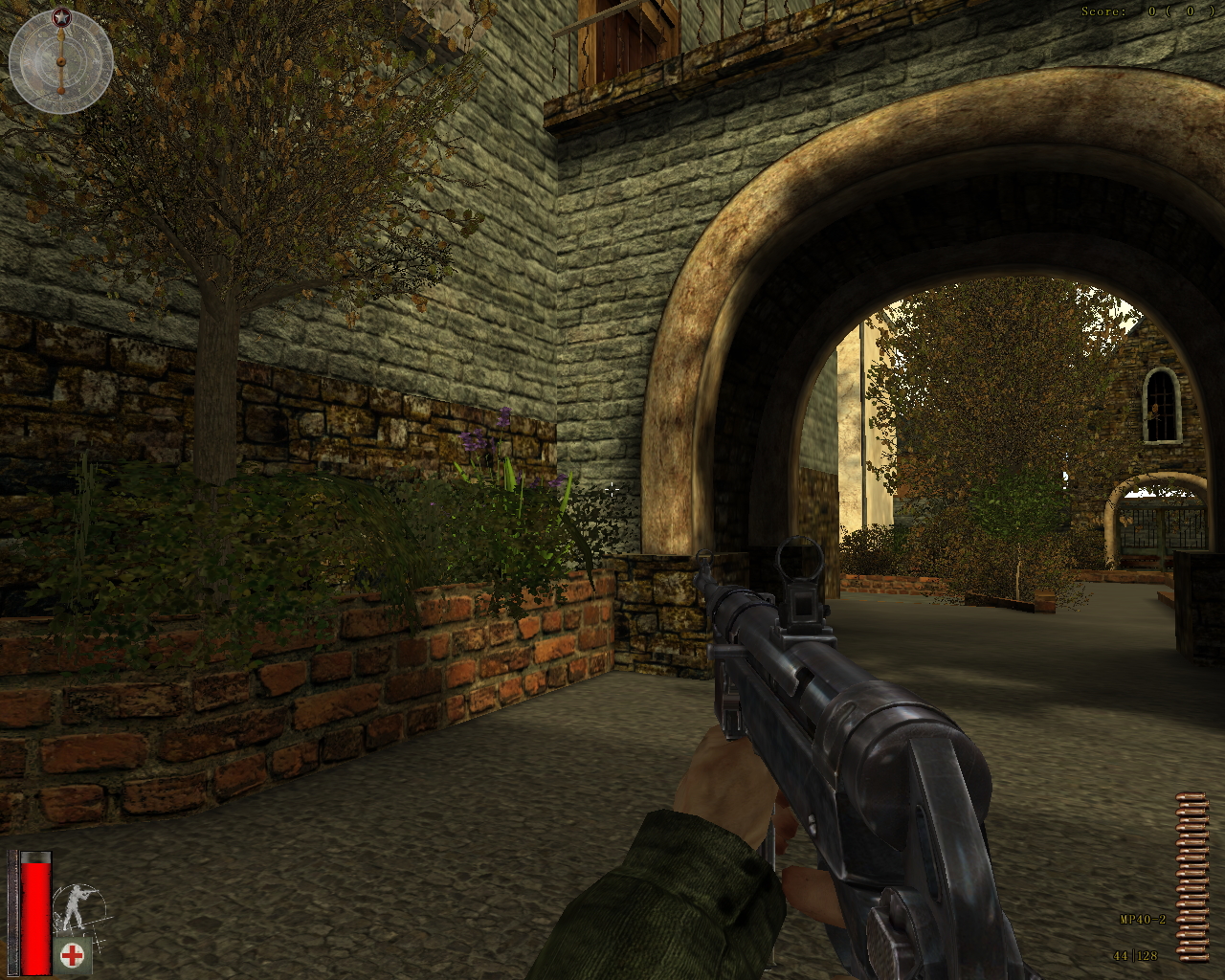 5.MP38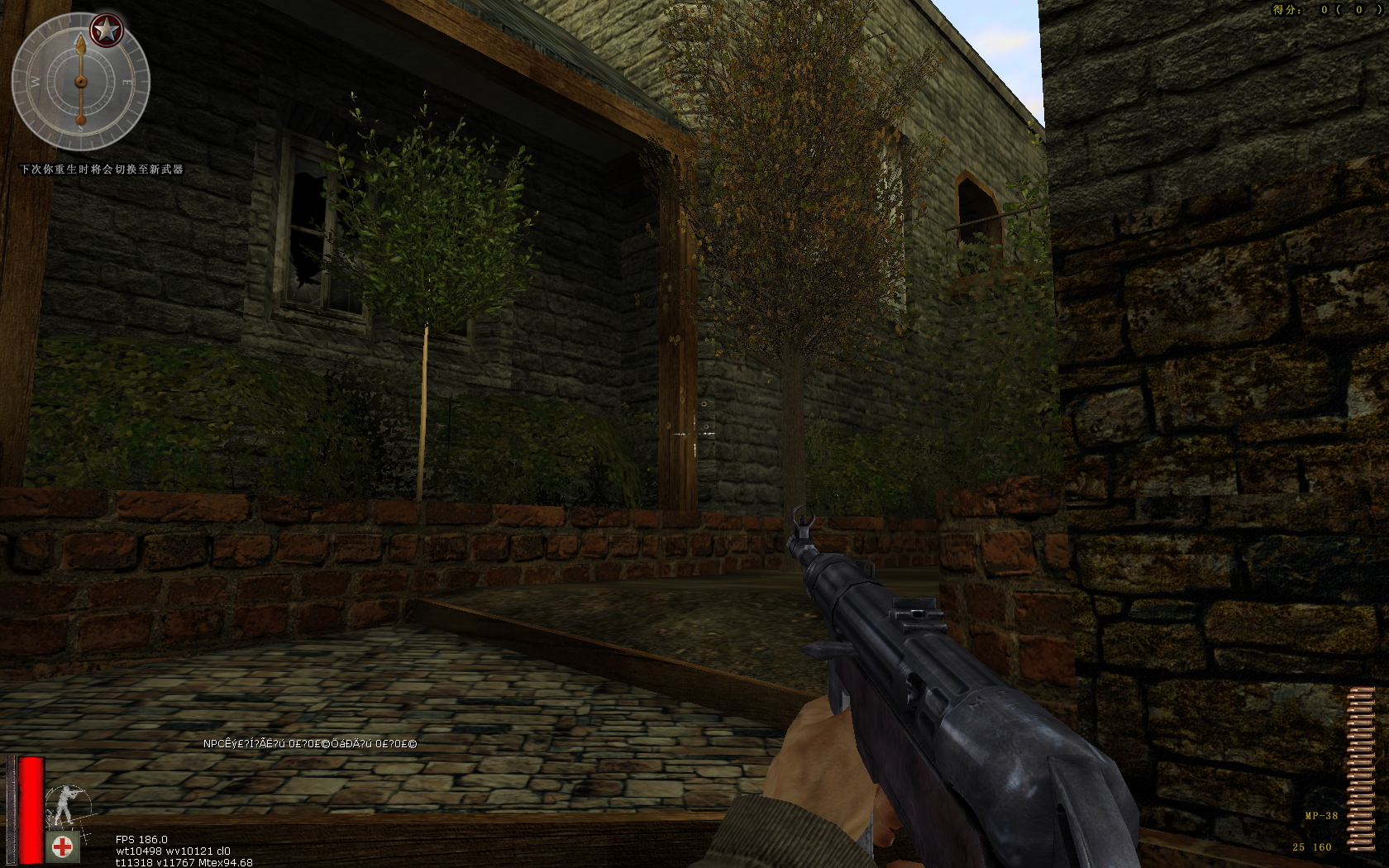 6.STEYR MP34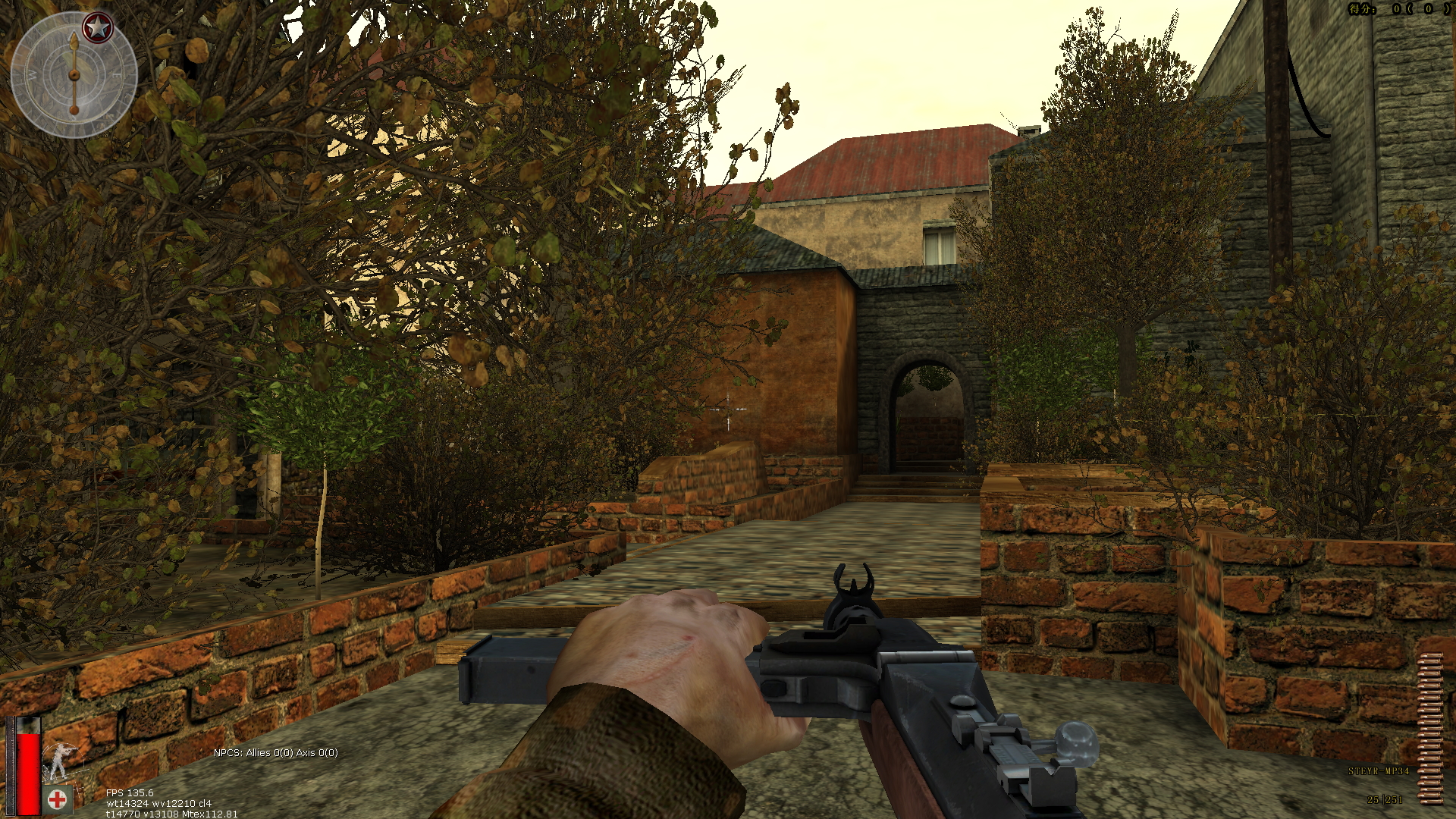 7.PPD-40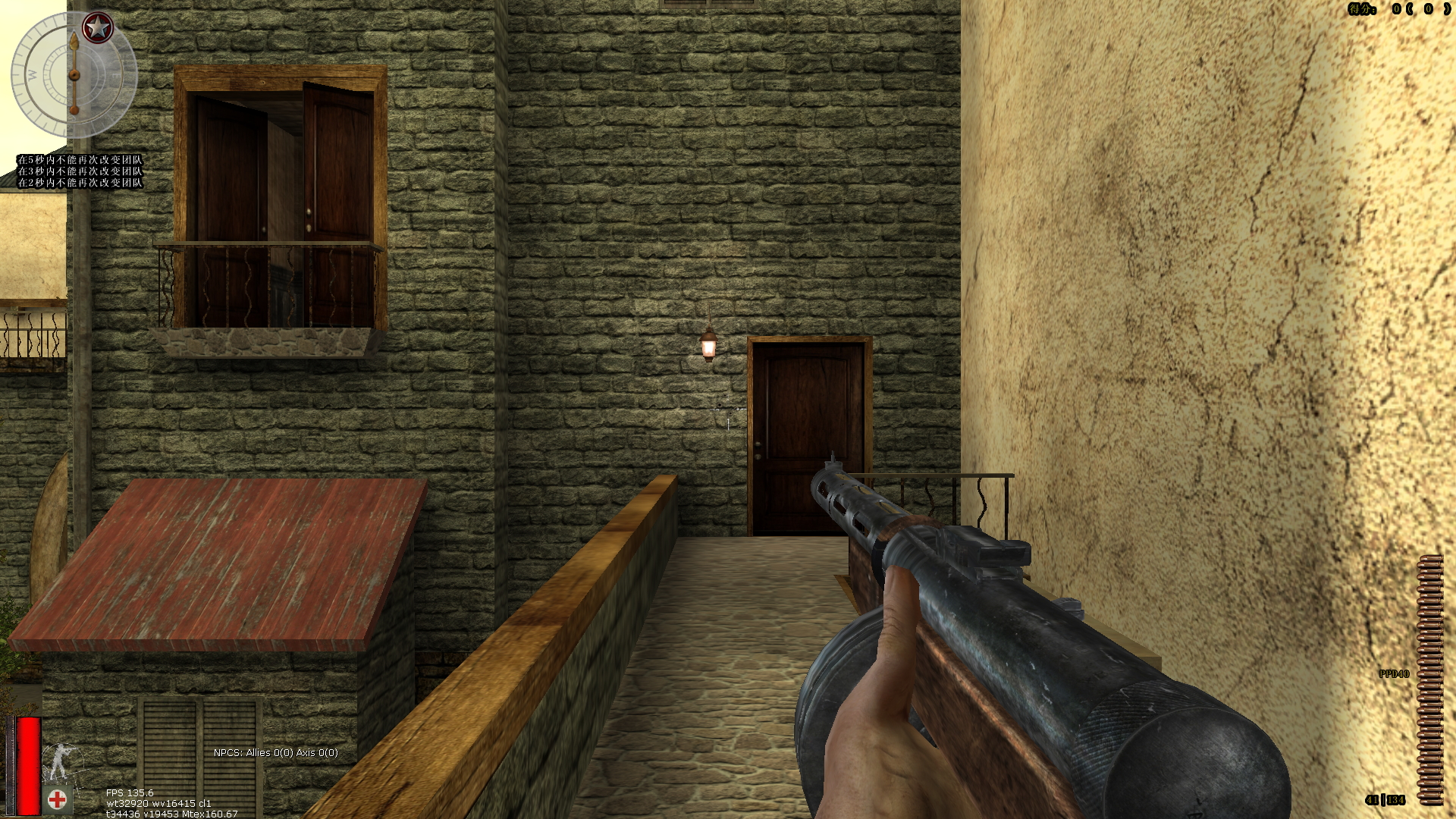 8.PPSH-41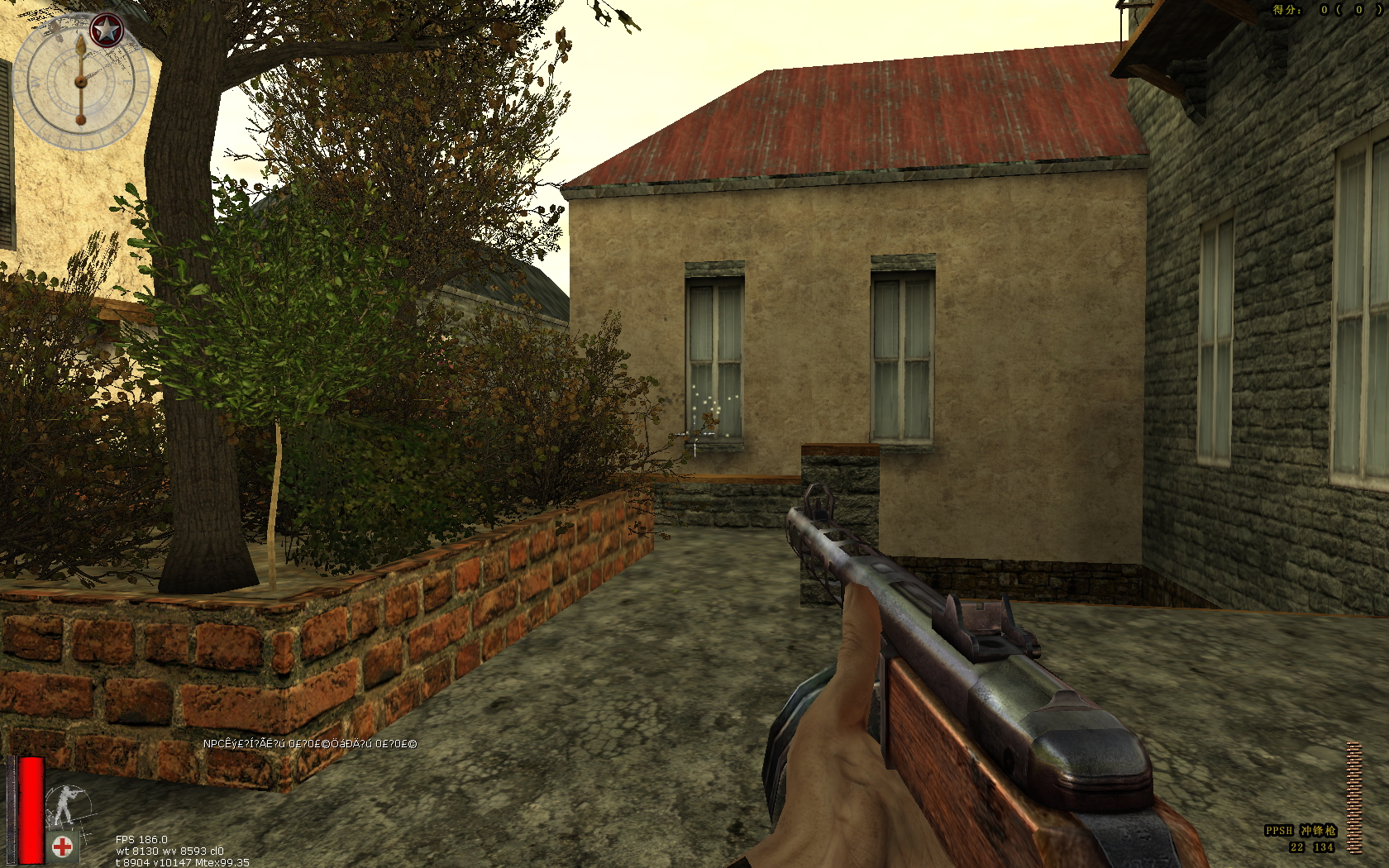 9.STELIN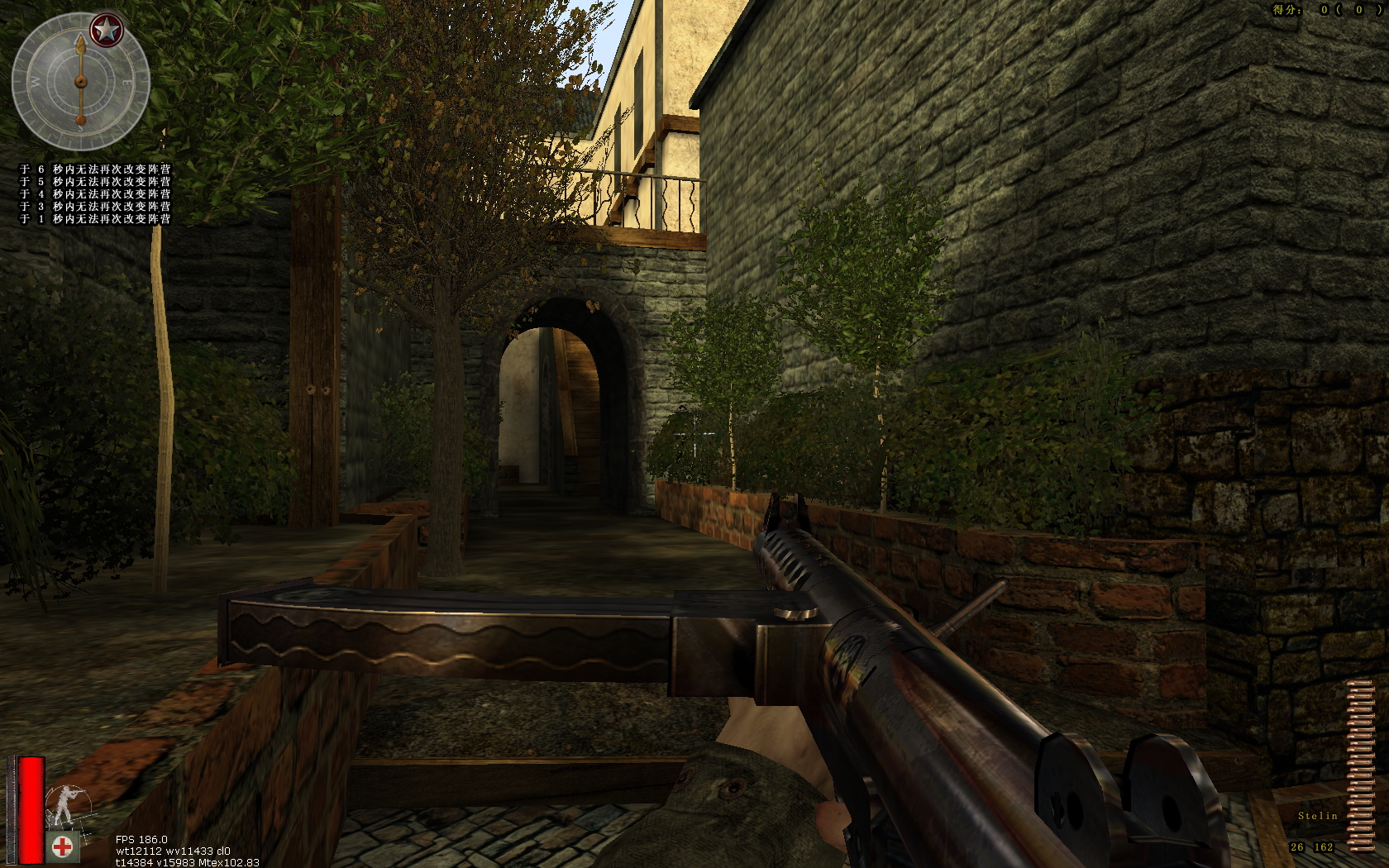 10.STEN MK2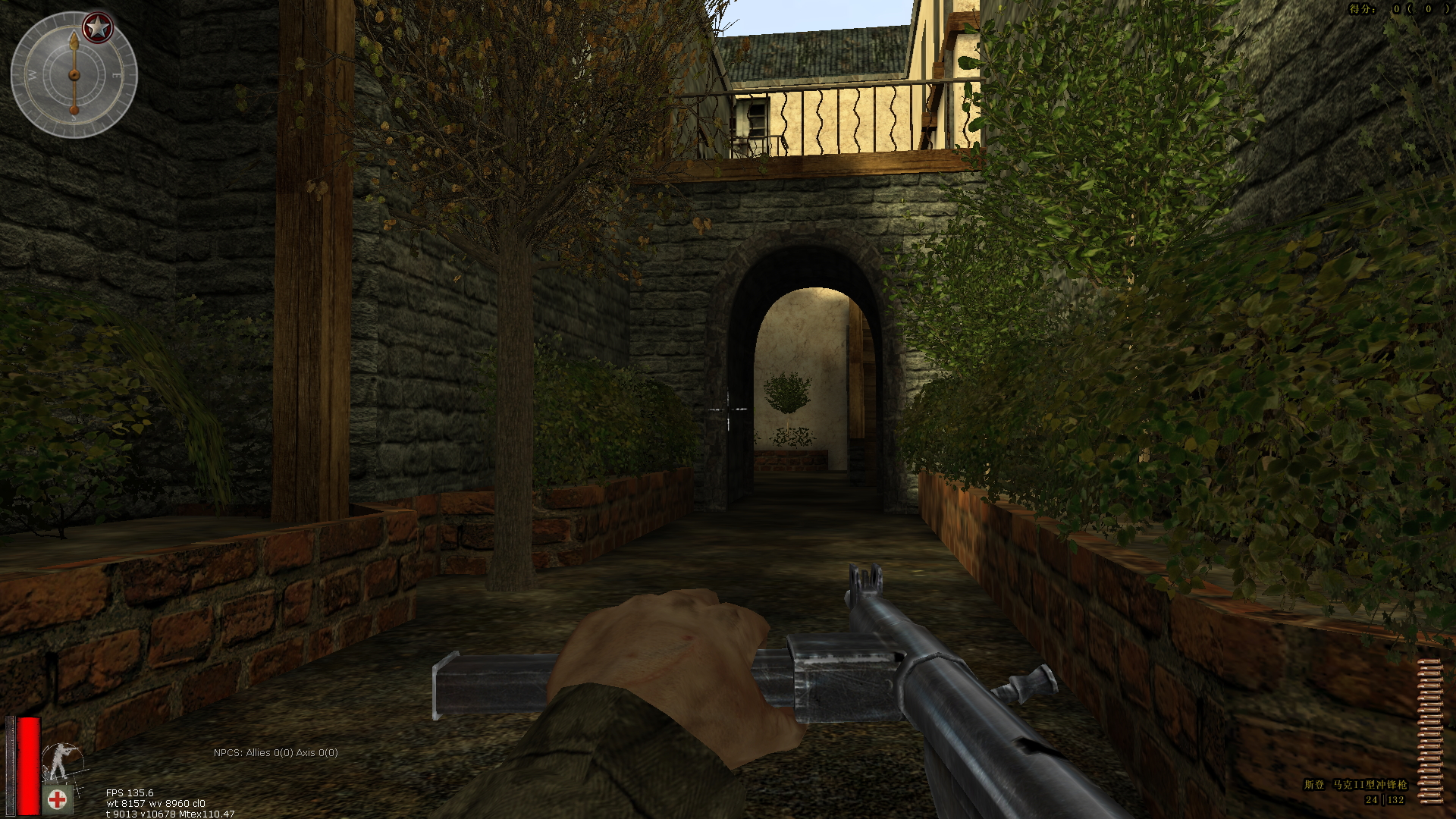 11.MAB-38(MOSCHETTO)