We've come far since our first demo. Ready to find out just how far?
Implementing new features
Finishing single player was one thing, but why would you not be able to slay zombies with your friends? So we gave you up to 4 man local coop, allowing you to help or be helped, carry or be carried or just have fun wrecking together!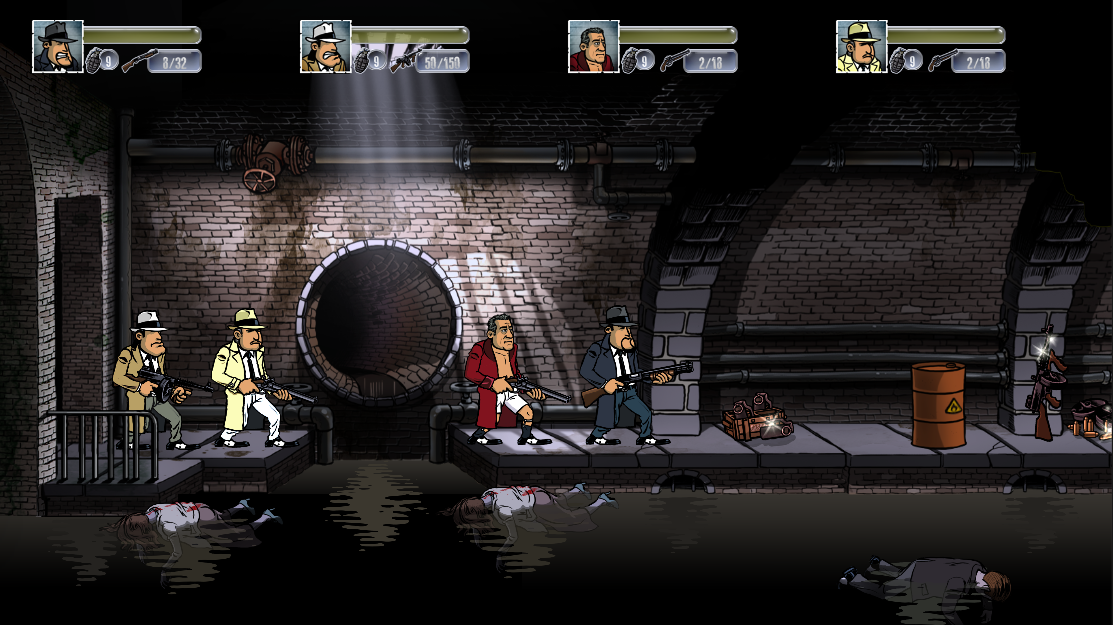 Beta evenings
As you may have guessed, not every feature is 100% functional and/or balanced straight from the get-go. That's why we organized a series of beta events so outsiders could put the game through the grill and give feedback on it. The result was a lot of improvement, making areas more polished, fun and challenging.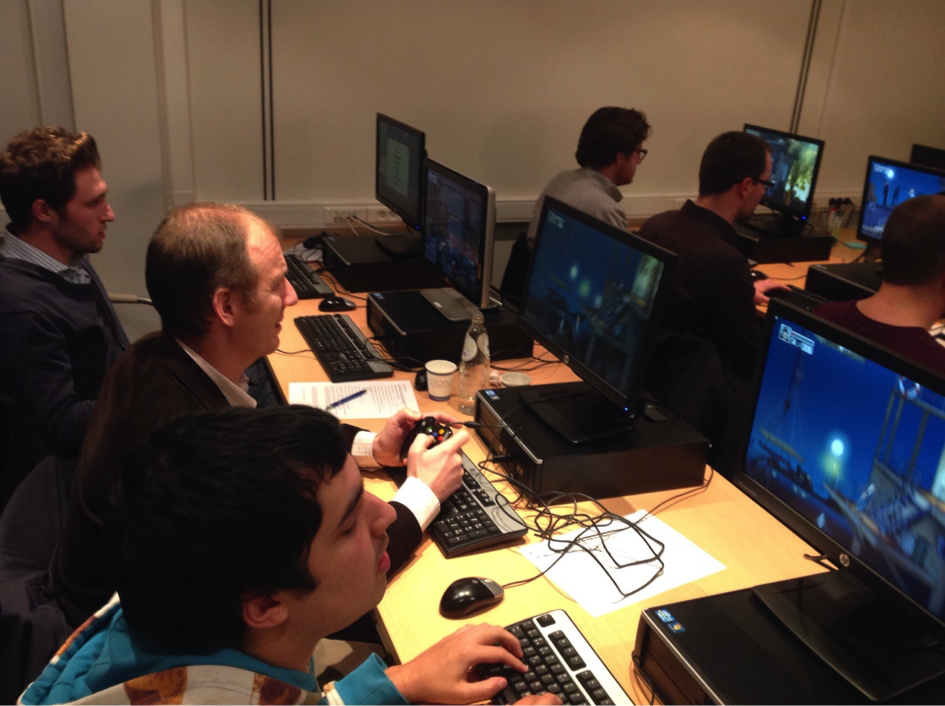 Winning the Best PC Game Award @ CasualConnect
The cherry on the cake: our game being nominated for best audio and best PC game, winning the latter. An extra boost of motivation and excitement for us, we're very eager to deliver you the final product!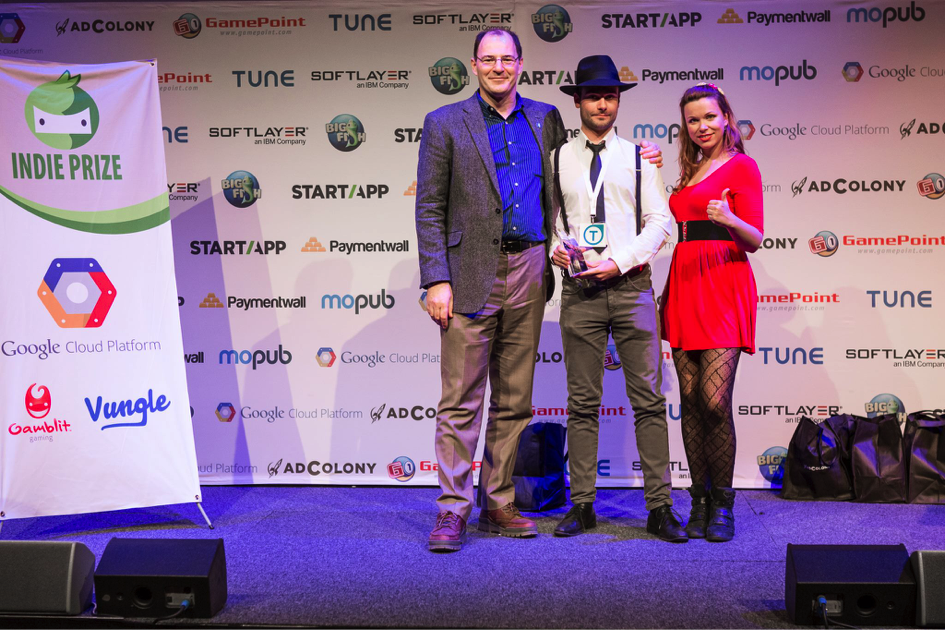 European Computer Game Beurs
March 6-8 we attended the ECG2015 and showcased our brand new demo. It was also the first time we brought out 4-player coop to the public. We were happy to watch people embrace the feature with a smile on their faces!


So what's next?
We still have some minor things to tweak and polish while we are awaiting our age ratings. But after that there's just one thing left to do and that's ... RELEASE!
Spoiler: It's coming so soon!
If you're interested in some extra info on the topics above, make sure to check out the full articles on our website Gunsgorecannoli.com