It has been almost two weeks now since Gunpowder was Greenlit on Steam (which is still amazing and we are so grateful it happened so quickly) and here is an update on what has been going on Rogue Rocket Games since then, including some information on the one other title being worked on here.
Gunpowder
Even before Gunpowder was Greenlit we were already working on porting the game over to Windows and Mac, and that is still in the process. We've had some rough builds to mess around with already and there is currently a lot of work being done with Steamworks integration. If you are unfamiliar with that, it is what Steam uses for achievements, but it also encompasses everything related to Steam, like trading cards, emotes, and making sure shift + tab actually works in-game. Here is a lovely gif of Gunpowder in action, explosions and all, and we will have more on that pretty soon.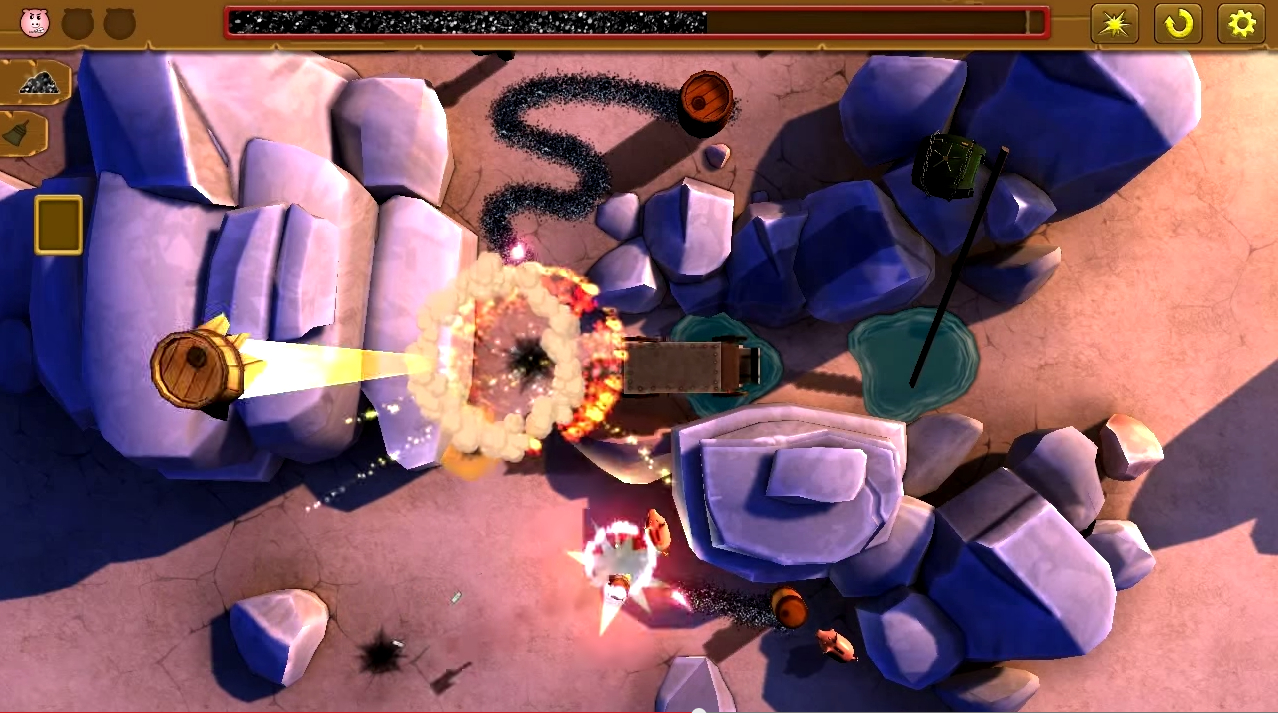 1st Wonder
We have never talked about 1st Wonder on IndieDB yet, because ideally we will make another IndieDB page specifically for the game, but here is a little bit of info of what this and why a lot of work is already going into it. One of our co-founders of Rogue Rocket Games, Nick Bruty, helped create the wonderful, silly and unique classic that is Giants: Citizen Kabuto. 1st Wonder is a spiritual successor to that game and Nick has been gathering old co-workers to start working on some prototypes and concepts. Currently we are attempting to get into PAX and at some point there will be a crowd-funding campaign for it, but at the moment we are just doing regular updates for it every two weeks and working away on creating everything. For a lot more information on that head to our 1st Wonder website.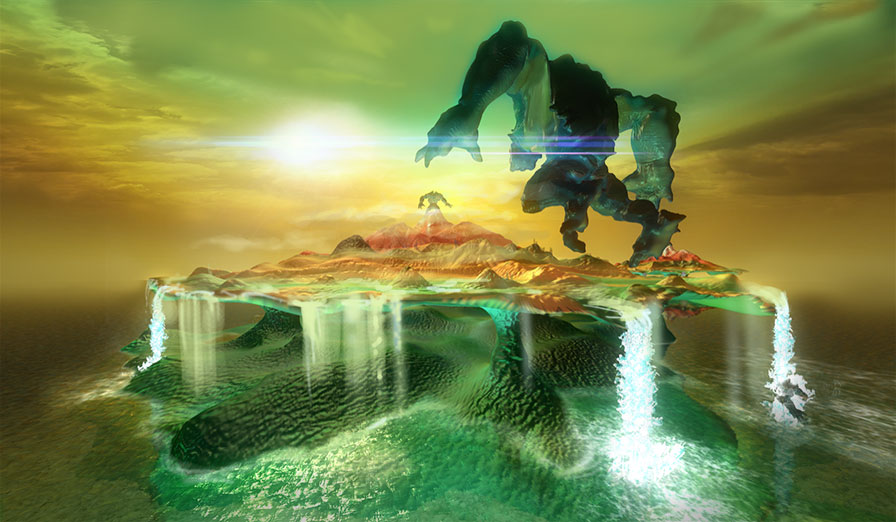 As you can see, we have quite a bit going on here at Rogue Rocket Games and we just wanted to share a bit of all of that with the community of IndieDB. If you want more frequent and detailed information then follow us on Twitter, Facebook or Tumblr. More news on Gunpowder should be coming later this month!