Thanks to the critical feedback from the action-gaming community and a massive outpour of support, the MysteryEgg team has been hard at work creating the most requested additions to GUNGUNGUN:
Additional Arenas, Cosmetic Customization (hats!) as well as Local Multiplayer--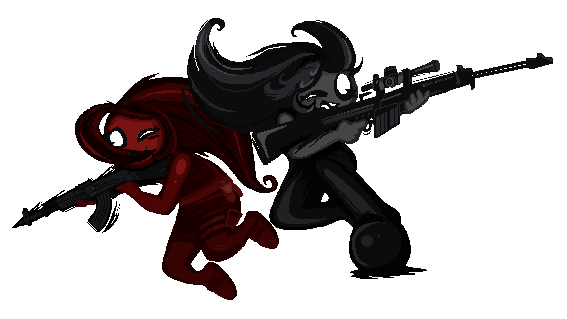 *Grab a pal to be your sharpshooter and mow down enemies together!*
---
Early Access launch also means
a very community-driven development process.
With GUNGUNGUN's continued development, we appeal for a humble request for gameplay feedback, comments, and especially bug-related issues as we work towards V.1.0.0 in our Steam Community Hub. Every play session is a step forward towards progression of GunGunGun-toting endeavors. After all, we're going Full-Steam!
We hope to continue community-driven development to make GUNGUNGUN the squishiest rootin'-tootin' gunslinger game it can be.
Thank you for the support!

BETA V.0.9.5 PATCH NOTES
- Additional 6 levels
- Fixed pathfinding potholes
- Added LOCAL CO-OP (+ Gigi)
- Added EXTRAS screen
- Added UNLOCKABLE COSMETICS
- Added Settings screen
- Added time of day randomization