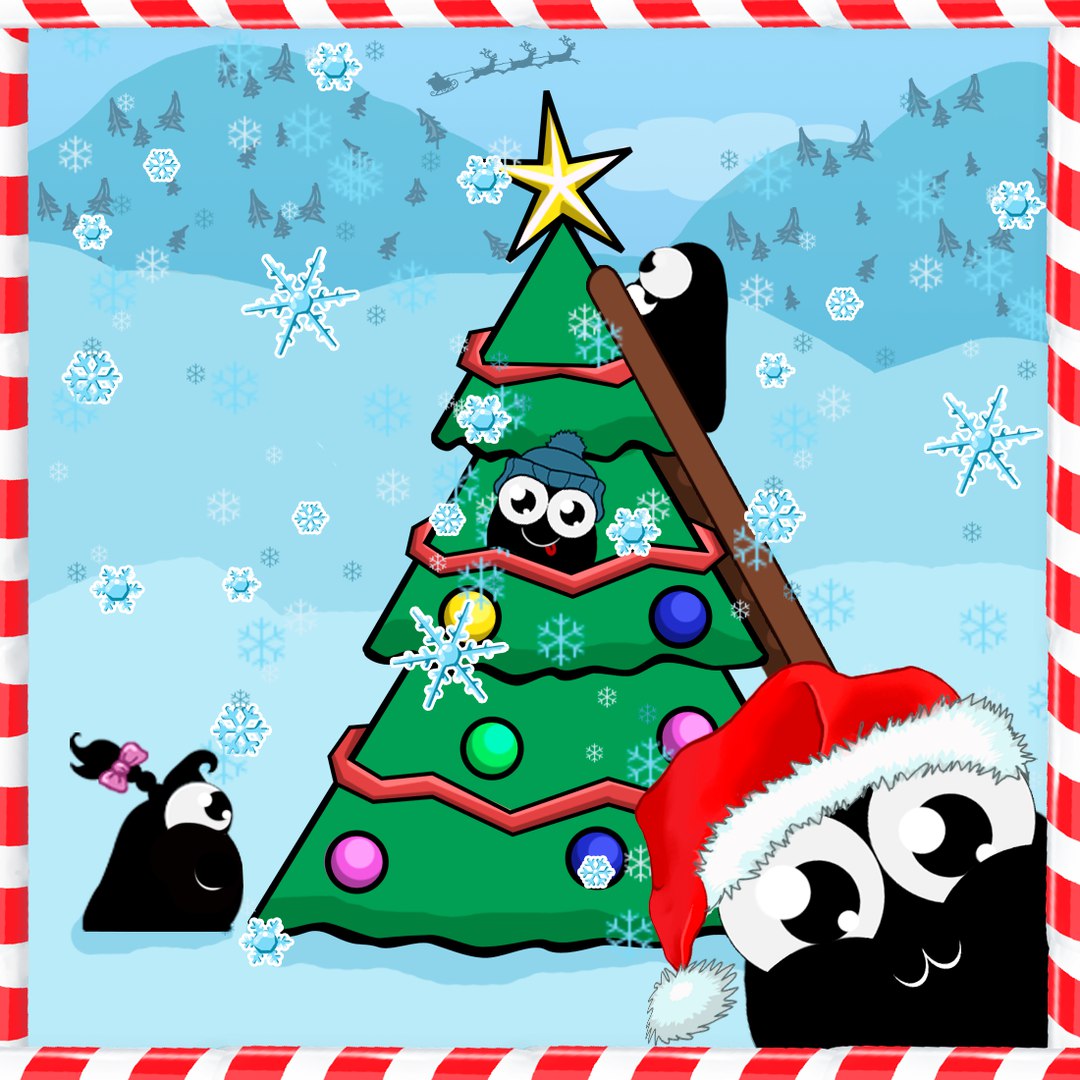 Hi, dear friends) Our team wishes a Happy New Year to all of you!
Let it be full of pleasant surprises, great personal achievements and love!)


And here we are summering up the flowing away year 2016th. It was a period of hard work, new people, ups and downs, sometimes disappointments and even wonders for us. No time for sadness, that is why here are the most exiting things that we experienced during the time we were keeping silent here.
So, we made a cartoon =)))) Gum Guys. Night hunger.
We created a trailer for the greenlight!!!! The trailer.
We got the greenlit status in the Steam community :))

and even reached the Top 50 games for greenlight

Some game communities wrote about our game and surely it makes us feel inspired! We thank them all)
---
And here comes the year 2017!
We'd like to start it with the number one news for us)



Our challenging 2D platformer about the adventures of a little cute hero GumGuy are starting for you now. You won't even believe how happy the team is, 'cause we made a long way to this step. And we enjoy sharing these joyful feelings with you)
Dear gamedevs, please, follow your dreams, follow your goals and never give up!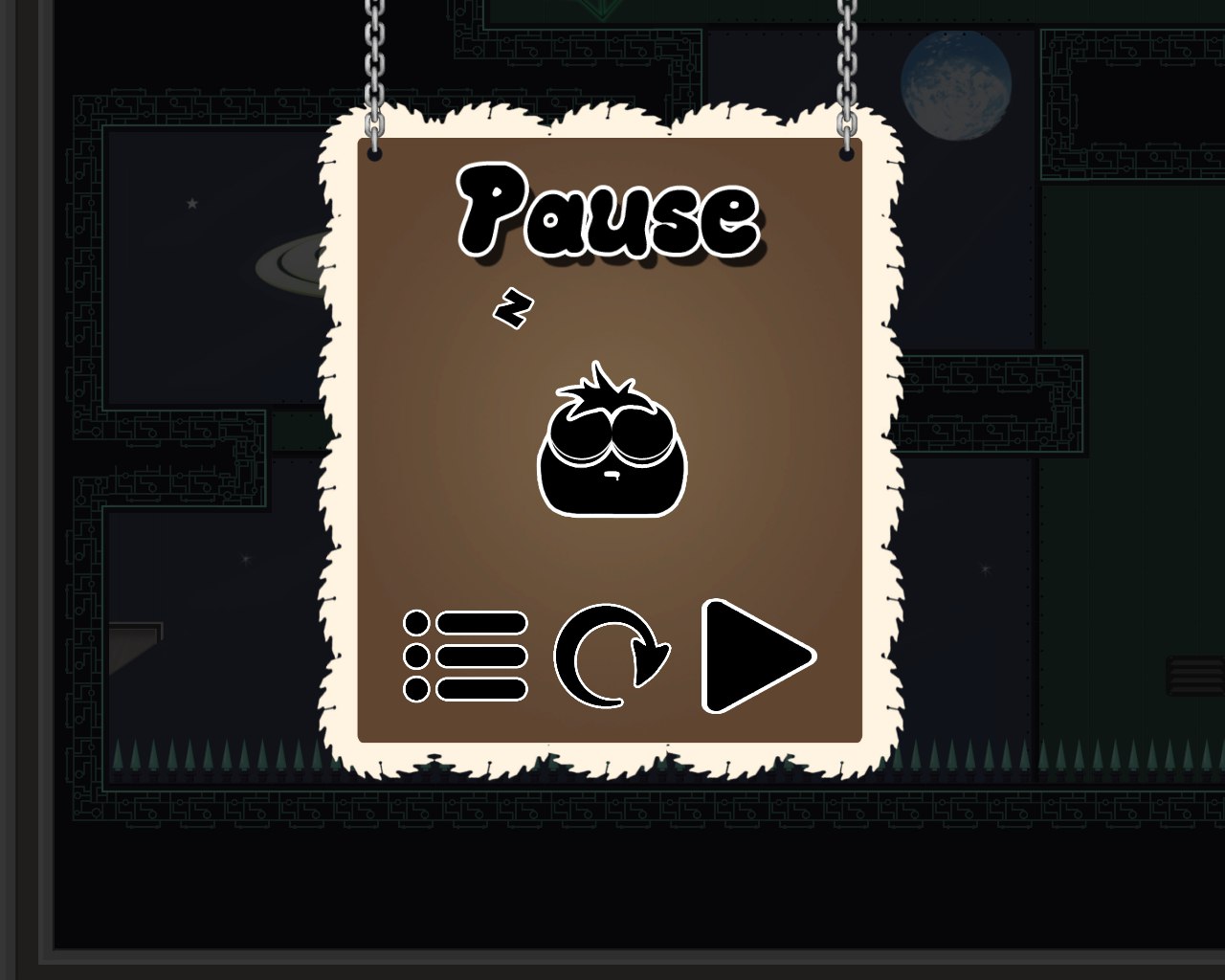 Several testings showed us the places to improve and here are some screenshots to tease your interest!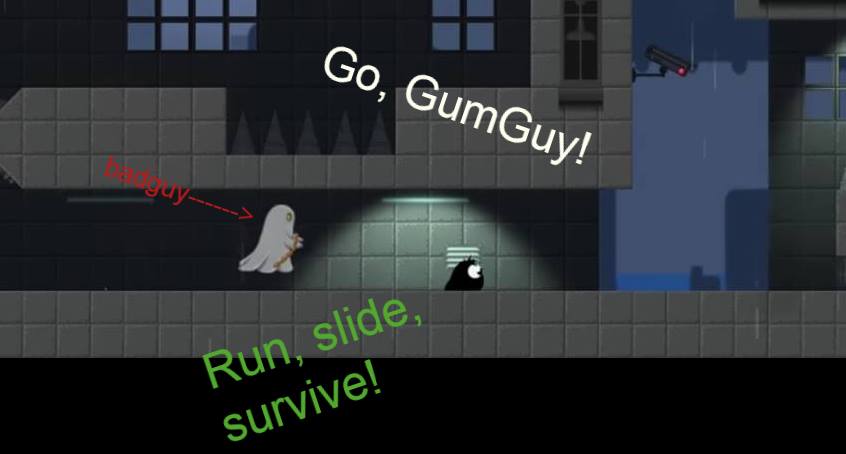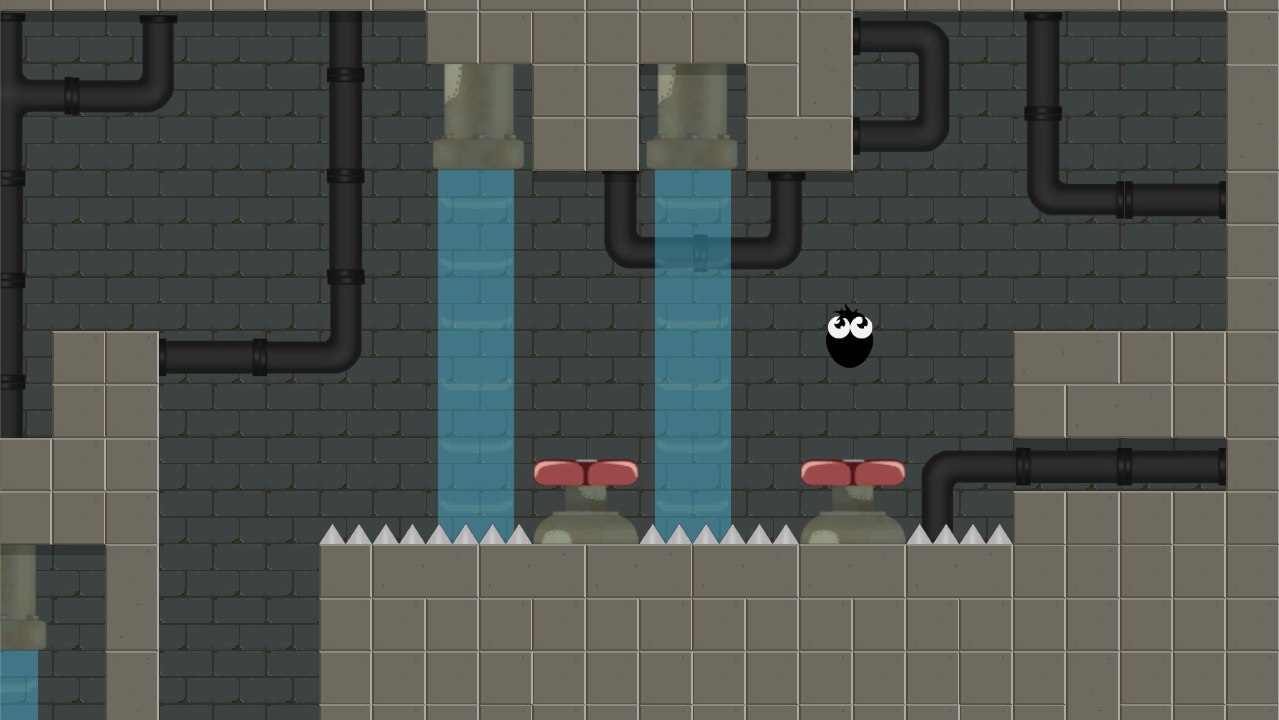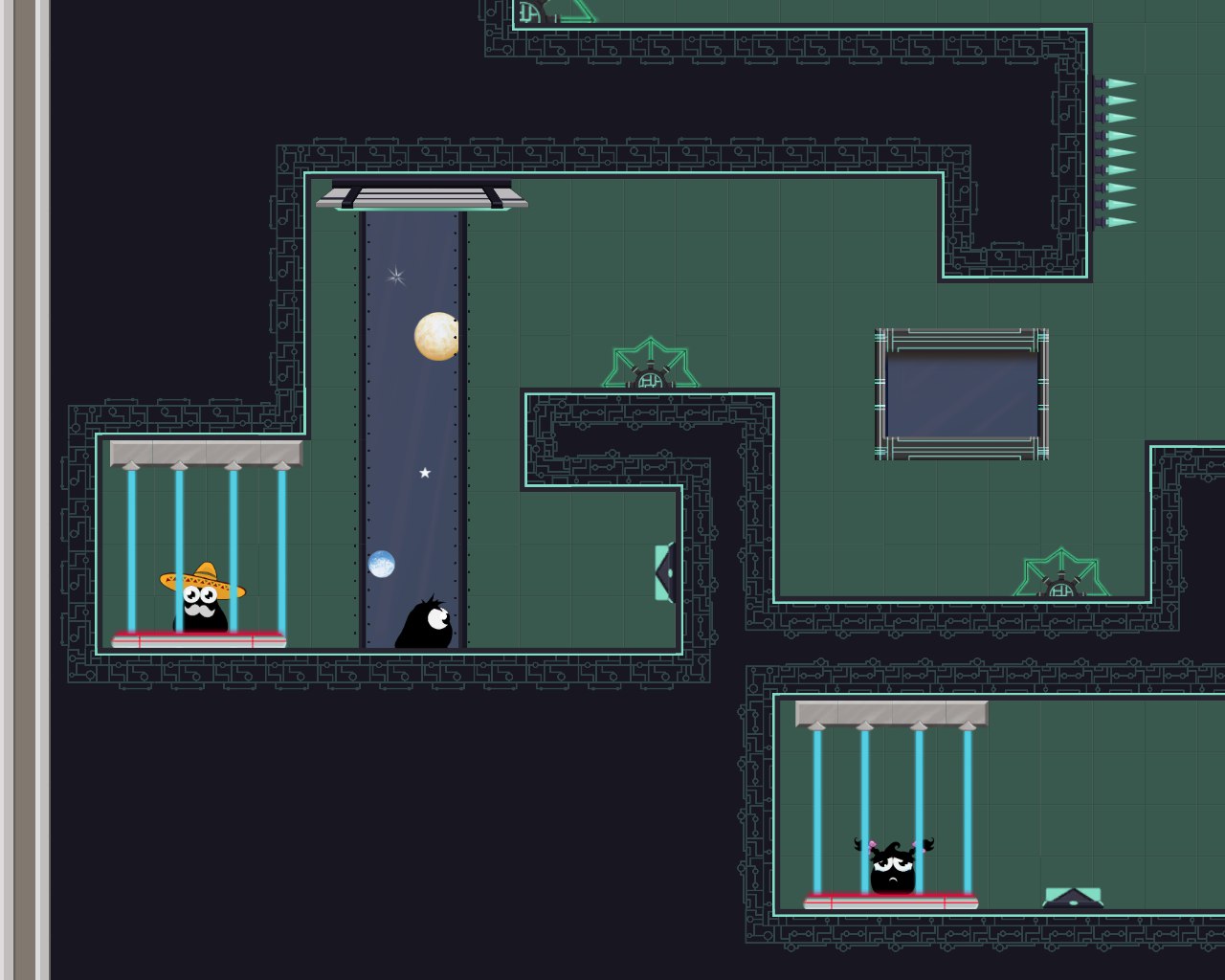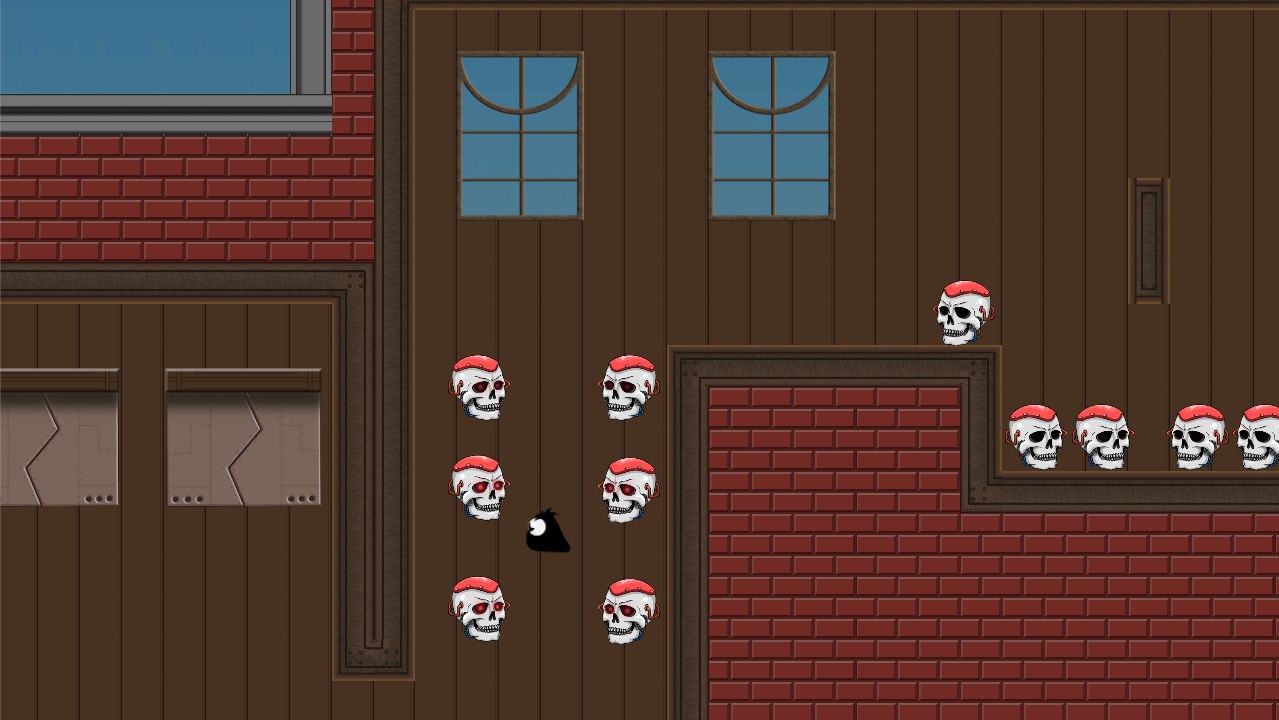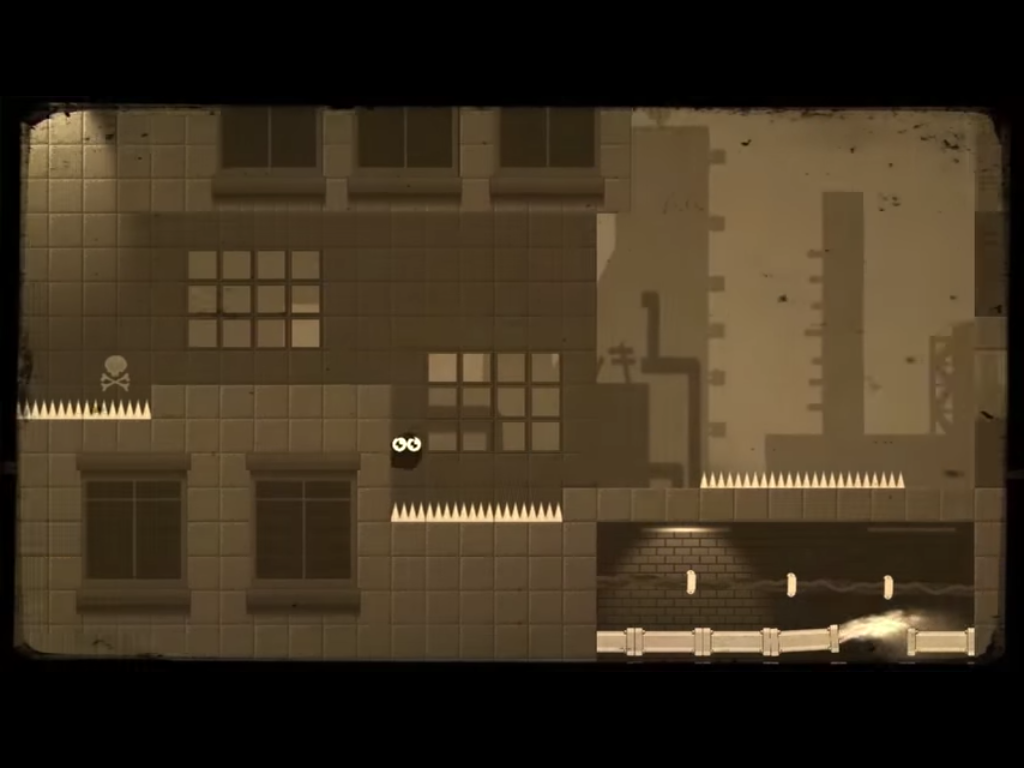 We thank IndieDB for the opportunity to gain experience, to show ourselves to our readers, players, colleagues or any other people in the world. Thank you! =)))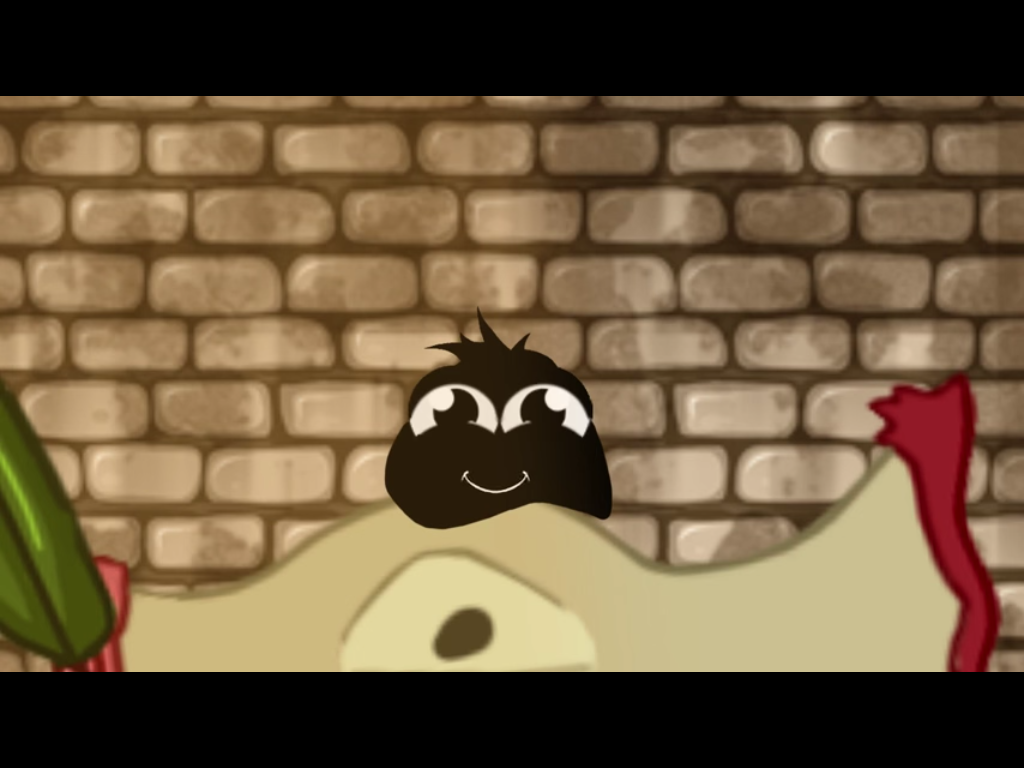 You may find us here:
Facebook ------- YouTube -------- VKontakte -------- Twitter ------- Steam
#adventure #gamedev #indiedev #steam #gameart #steam #release #steamrelease #gameart #gamer #2d

P.S.: I put this article in the blogs block firstly, but decided that it is worth an article, so please accept my apologizes if you already saw it in the blogs block :) Thank you, guys)