Hi, I'm Ylzor and you most likely never heard of my game! It was announced very recently and I didn't really take the time to talk about it since I had to finish it in a month for the Indie Game Maker Contest 2015.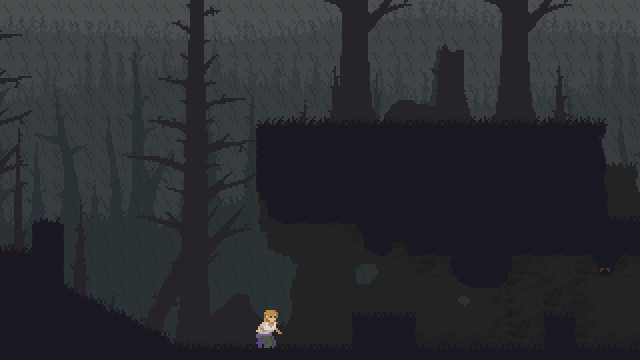 GUILT is a short game that focuses on its atmosphere and story, while not forgetting that a game is supposed to be played. You can probably guess what's the gameplay about with the screenshot you just saw; stealth. There are monster... thingies all around the place, and you'll have to sneak past them or else they'll get you. They have this pretty cool ability to stretch from wall to wall, so you may want to check where you go.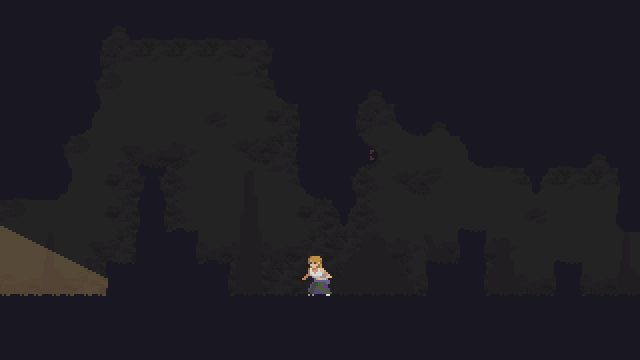 That's not the only thing you're able to do in GUILT. When one of those monster... thingies see you, it's not game over just yet. If they can't see you, they'll most likely hear you, but running is a viable option... And the only one, sometimes.
GUILT was a lot of fun to do, even though after a whole month I really need some sleep. I hope some of you will take the time to play it, and for those of you who do, I hope you enjoy it!