Hi Everyone!
It has been a while since we last posted here on IndieDB, but today we're back with some good news. Guile & Glory: Firstborn is out of Early Access and live on both Steam and itch.io!
The project has undergone a lot of changes over the last year or so, and we're very happy to announce that it is finally in a polished, complete state and available for purchase. You can check it out here:
We're also due for a new trailer, but in the mean time, the Early Access trailer still gives a pretty good idea of how the game plays:
If you'd like to know exactly what the full version of Guile & Glory: Firstborn has to offer, this article will bring you up to speed on what you can expect from the finished product.
Story Campaign: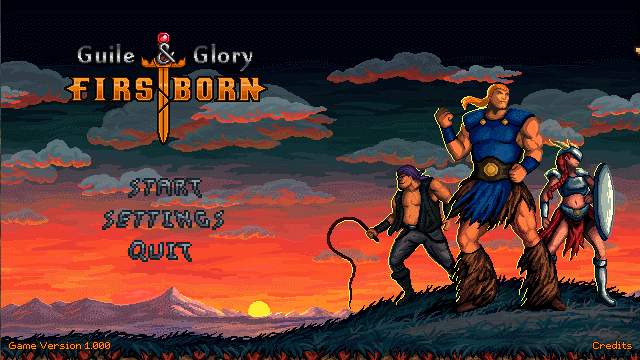 The full story campaign for Guile & Glory: Firstborn is now playable, spanning 45 missions across 8 chapters and 3 vastly-different regions, each teaming with fearsome foes. Lead a band of heroes on a journey steeped in ancient legends and strange magic, battle monstrous opponents, and unravel a tale of gods and monsters as old as the world itself.
Delves: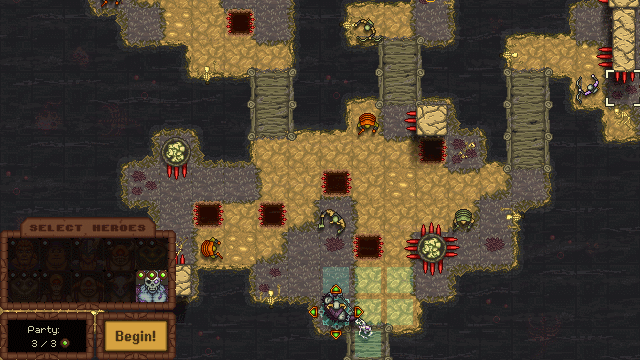 The story campaign is not the only adventure on offer in the Drowned Lands. Delves are randomly-generated dungeons that can be attempted with a party of your choosing, assembled from the various heroes (and villains) that you have unlocked on your journey. Explore the furthest reaches of the Drowned Lands, face new challenges, and unlock even greater rewards in a dungeon-crawling mode featuring 36 floors, 56 combat scenarios, and 8 boss fights.
Epic Bosses: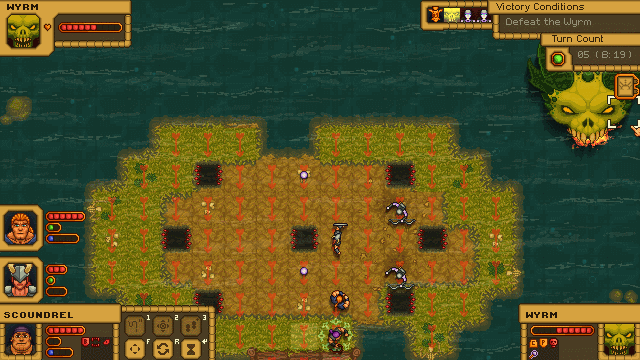 The full release of Guile & Glory: Firstborn features a host of fearsome bosses to test the mettle of even the mightiest adventurers. From titanic Wyrms to malevolent spirits, these ferocious denizens of the Drowned Lands each offer up new challenges and tactical possibilities. As an added bonus, many of them can now be recruited into your party for Delves. Not the Wyrm, though. Not yet, anyway...
Character Progression: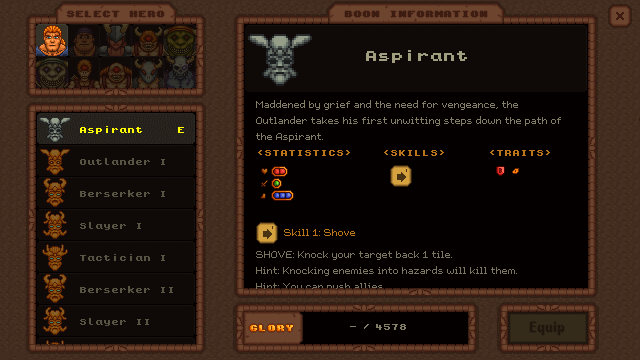 The full release of Guile & Glory: Firstborn features 4 story characters, as well as 6 unlockable Delve heroes, each with their own selection of purchasable upgrades and build options. Whether you're fighting to save the Drowned Lands, or simply exploring in search of of Glory, you can now customise your party to your liking, and amass formidable abilities to challenge the mightiest beasts of the Drowned Lands.
Secrets & Lore: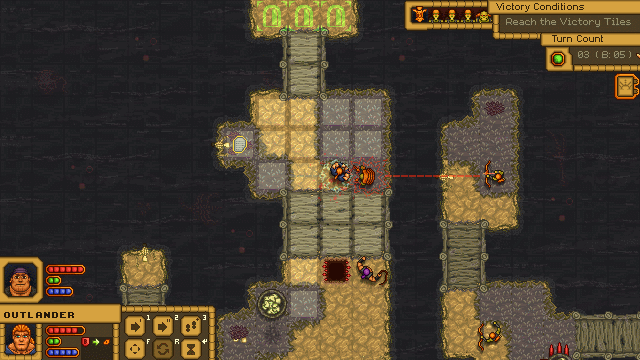 There is more afoot in the Drowned Lands than you will uncover in the story alone. The world of Guile & Glory is littered with fragments of lore from a bygone era, each hinting at long-forgotten events that will soon shape the tale of the Aspirants.
By gathering these fragments, you can piece together the rich and detailed lore of the Drowned Lands, and you might just discover that Guile & Glory's greatest challenges lie far off the beaten path.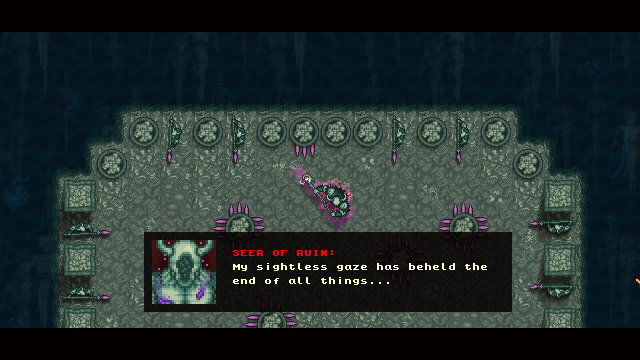 We hope you enjoyed this breakdown of the release version of Guile & Glory: Firstborn! While the game is now out of early access, that does not mean that development has ceased, and we are continuing to release bug fixes, UI tweaks, and new features every week or so.
We will likely post here again when the next major update rolls around. Until then, thank you for reading, and may your adventures in the Drowned Lands be glorious!