This is a guest art video by Markuss, providing an inside look at his incredible Old China mod.
You should definitely check out his YouTube channel to see more of his exciting projects.
Click here to subscribe to Markuss' up and coming channel and click here to subscribe for more Wolfire videos (and guests)!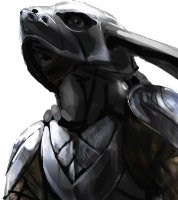 Track us on ModDB (visit our page)